Critics Say El Salvador Could Default on Conventional Debts Before it Even Issues Bitcoin Bonds
Disclosure: Crypto is a high-risk asset class. This article is provided for informational purposes and does not constitute investment advice. By using this website, you agree to our terms and conditions. We may utilise affiliate links within our content, and receive commission.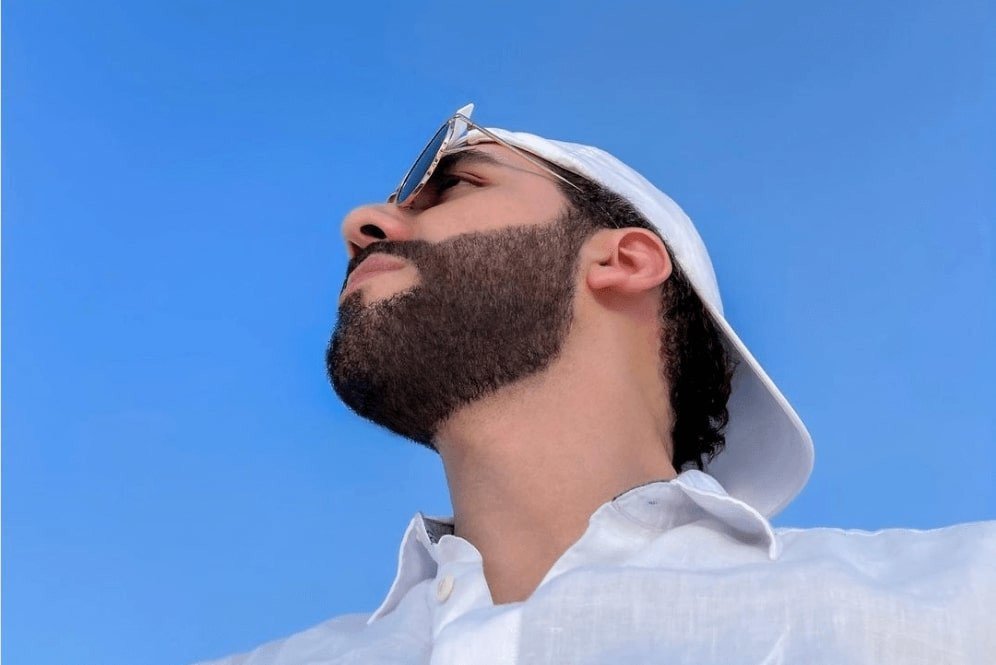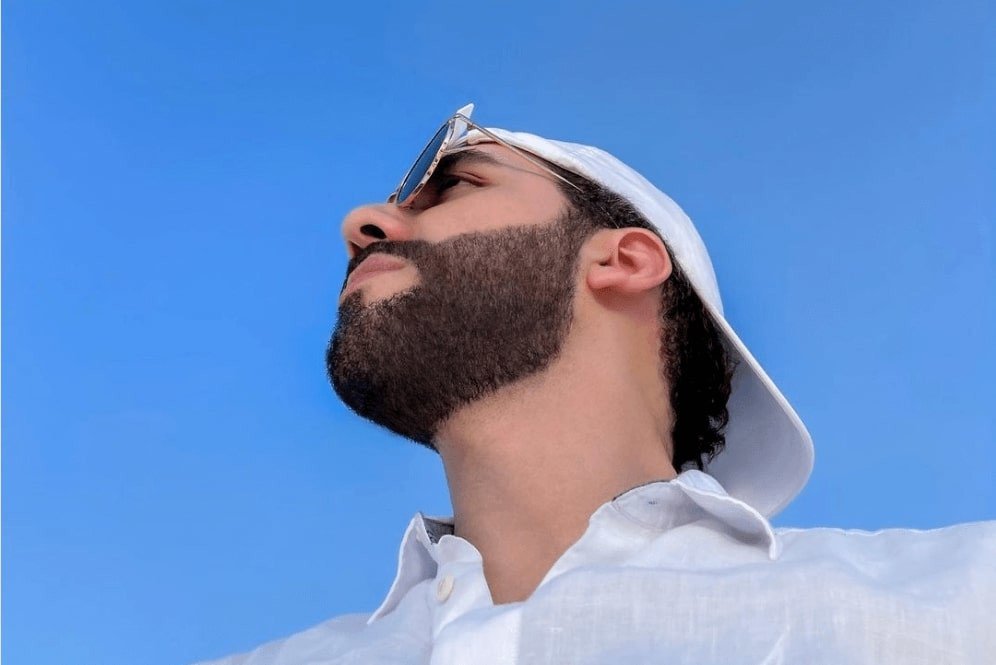 Concerns are being voiced that El Salvador could default on bond payments, with international critics claiming that President Nayib Bukele's "experiment" to grant bitcoin (BTC) legal currency status "has hit a wall."
El País reported that BTC price drops have thrown the BTC adoption plans into uncertainty, and reported that government bonds are currently "trading at 40% of their original value, as investors start to doubt whether the country can meet its next debt payment."
The next key date in El Salvador's diary is January 2023, when some USD 800m worth of bonds is due to mature.
Recent credit rating downgrades could spell more trouble for El Salvador, the report warned, explaining:
"A credit rating of CCC, described as 'junk' in the industry, prevents a country from accessing global markets to issue more debt."
Both Fitch and Moody's have downgraded to CCC in recent months. Experts have previously stated that the "door is now closed" on a possible International Monetary Fund (IMF) deal – due mainly to BTC adoption policies.
Moody's recent report claimed that even if the government "finds a way to manage near-term financing pressures from the upcoming 2023 bond maturity," it claimed that El Salvador "will continue to face funding pressures that would compromise its ability to service its debt commitments in full."
Bloomberg, meanwhile, claimed that prices on Salvadoran foreign debt have fallen some 18% this year, "leaving bonds due in 10 and 30 years trading at around 40 cents on the dollar, deep into distressed territory."
In something of a contrast from El País' claims, it stated that a "22% price discount" was now common for the bonds that expire in January 2023, but added that this "suggests some hesitation from investors on whether the obligation will be met."
Bloomberg noted that El Salvador "owes bondholders USD 382m in interest this year, with July being the heaviest month for payments as USD 183m comes due."
The nation's central bank claims to have USD 3.4bn worth of reserves, as well as the BTC holdings.
However, Bloomberg claimed that "spreads on the nation's credit default swaps (a type of insurance against missed payments) have risen more than 20 percentage points, implying an 87% chance of a default in the next five years."
Pointing to Bloomberg and EMFI Analytics data, the Salvadoran media outlet La Prensa Gráfica wrote that Bukele's government had bought BTC 2,301 for over USD 103m, representing a 35% loss in value.
Bukele's government plans to turn its economic fortunes around by investing more in BTC, and recently "bought the dip" with another bitcoin purchase. The country appears to be waiting on a larger crypto recovery before issuing its much-talked-about 10-year bitcoin bonds.
Meanwhile, humanitarian groups have hit out at Bukele over the government's "heavy-handed" war on the pandilla gangs that have waged open war on El Salvador's streets. Amnesty International has claimed that "children aged between 12 and 16 are subject to prison sentences of up to 10 years" as the crackdown continues.
Others have slated his handling of the country's financial affairs. Bukele shrugged off such criticism, reposting a tweet he made in 2021, where he wrote:
"One thing I've always admired about Steve Jobs is that he never even looked at Apple's stock price. He knew where his company was going. The stock market will follow when they understand. 1 bitcoin = 1 bitcoin."
Some claimed that this argument was moot, however, with one tweeting the response:
"Yes, but [Jobs] was talking about a company – not a country."
In either case, it seems that Bukele has somewhat distanced himself from Bitcoin:
No more laser eyes. No more #Bitcoin in bio.

Bullish. pic.twitter.com/FKgMuR8pZT

— Rope (@Ropeium) May 12, 2022
Also on Twitter, an angry Bukele smarted at international criticism of his government, producing evidence to suggest that his measures have the full backing of the public.
It's funny listening to "experts" analyzing El Salvador, when they know exactly nothing about El Salvador.

In fact, according to GALLUP:

85% approval rating
91% approval of security measures
97% approves the handling of the pandemic

What's your President's approval rating? https://t.co/CTZu4KhXy8

— Nayib Bukele (@nayibbukele) May 12, 2022
More data from April this year suggested that no other Latin American leader enjoys the same level of popular support as him.
And if you don't like GALLUP, here's @Mitofsky_group: https://t.co/JvrQxxhMnX

— Nayib Bukele (@nayibbukele) May 12, 2022
____
Learn more:
– Bukele Showcases Bitcoin City Plans and 'Buys the BTC Dip' Amid Stark Warning
– El Salvador Finance Minister: We're Waiting for Bitcoin Price Rise Before Issuing BTC Bonds

– Game Theory of Bitcoin Adoption by Nation-States

– Central African Republic Has Adopted Bitcoin as Legal Tender – Reports
– 2 in 10 People in El Salvador Still Using Government's Chivo Bitcoin App – Survey
---