Coinbase Recorded The Biggest Loss In History. Are Bitcoin and Ethereum Going Down?
Disclosure: Crypto is a high-risk asset class. This article is provided for informational purposes and does not constitute investment advice. By using this website, you agree to our terms and conditions. We may utilise affiliate links within our content, and receive commission.
Disclaimer: The text below is an advertorial article that is not part of Cryptonews.com editorial content.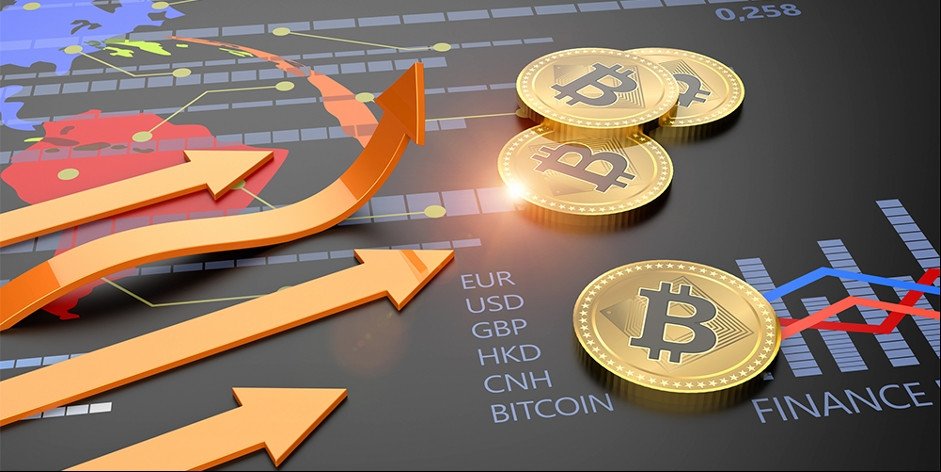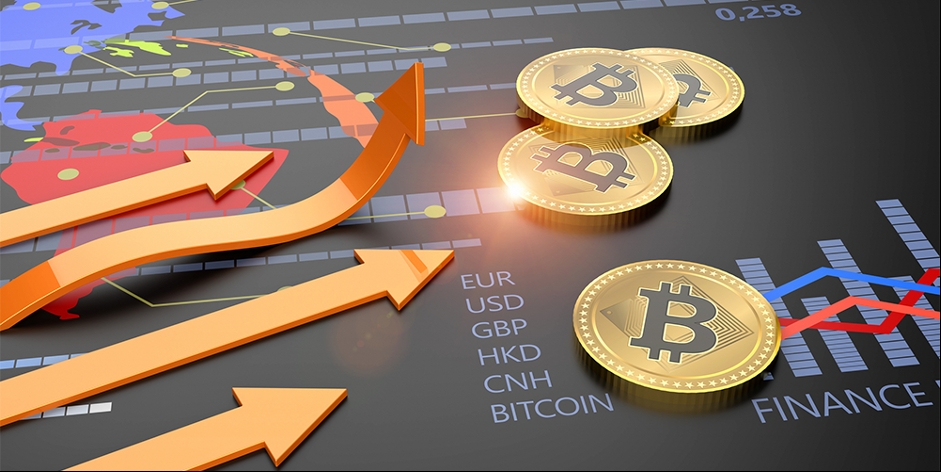 It has not been the best year for crypto, and it most certainly has not been an easy one for Coinbase. At the beginning of 2022, the second largest centralized exchange worldwide had to ban more than 30.000 wallets somehow connected to Russian accounts. What started as a noble endeavour to fight money laundering and bypass economic sanctions imposed on Russia by the Western World resulted in a somewhat different outcome.
To make things even worse, a few days ago, Coinbase was hit by another class action lawsuit following SEC allegations. Henry Gensler, the head of SEC, has been hustling the company for any user who bought Coinbase securities in the past year and a half. The SEC has been notoriously meticulous when it comes to taking crypto companies down, and at the time of writing, things do not look too good for Coinbase.
On the back of this news, it is almost impossible not to ponder whether this is a sign of an existential threat the crypto industry has faced. This becomes especially apparent if we consider the fact that the third largest crypto asset, Terra, by market capitalization, has reduced to atoms in a matter of days. Join me in this editorial to see whether the same fate awaits Ethereum and Bitcoin. Let's dive in.
Is This The End Of Bitcoin?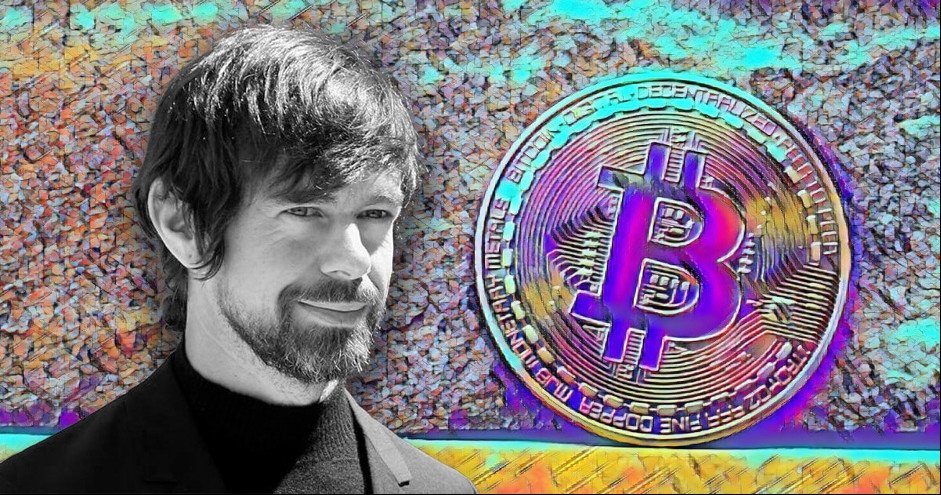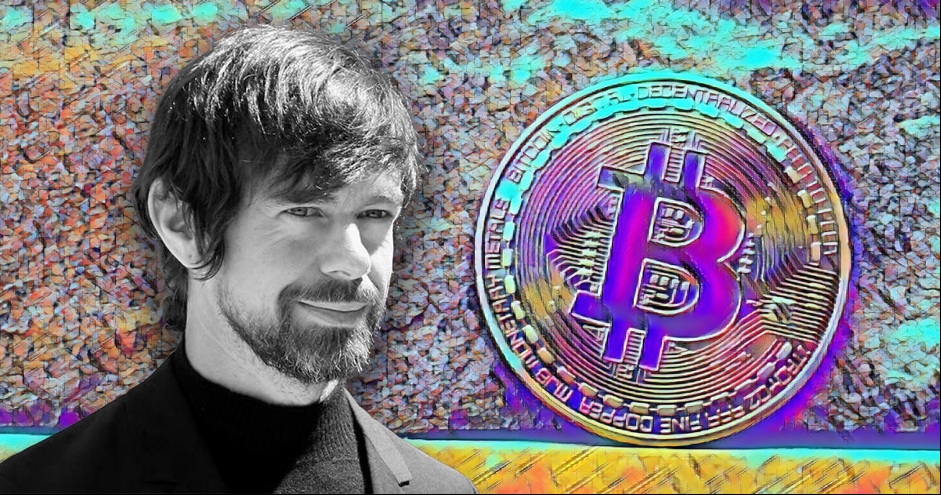 Although it is tempting to paint the current situation as dreadful and hopeless, as always with crypto, nothing is set in stone. Well, not entirely, as Bitcoin's value proposition is something that comes close to scripture or a holy grail. The elegance behind its design is what makes someone like Jack Dorsey believe in Bitcoin (BTC) as the only viable future for crypto.
Twitter's founder assumed an almost spiritual role in leading the crypto flock known as Bitcoin Maximalists. The central premise behind their argumentation is very straightforward: Bitcoin's inherent design is the only secure and efficient enough to transition from the world of traditional finance to crypto. Sure, the use cases of Bitcoin's network are somewhat limiting compared to traditional DeFi.
For example, a new project Youniverze Finance provides a cross-chain platform to engage in numerous DeFi activities. This is something that can not be envisioned on Bitcoin, purely by its default settings. Notwithstanding its limitations, Bitcoin has a bright future ahead of it. With the recent Taproot upgrade, allowing processing of multiple transactions faster than ever, the first cryptocurrency ever created will continue to reign supreme.
Will Ethereum Decline Under The Pressure?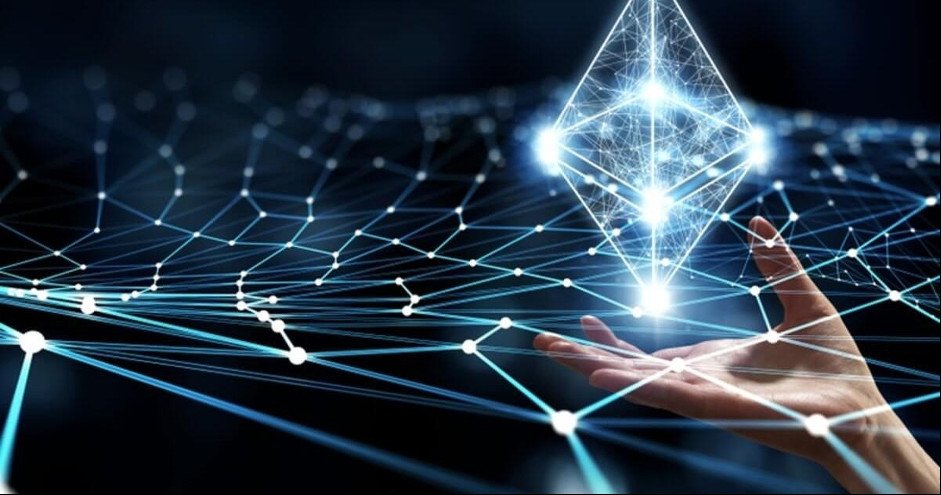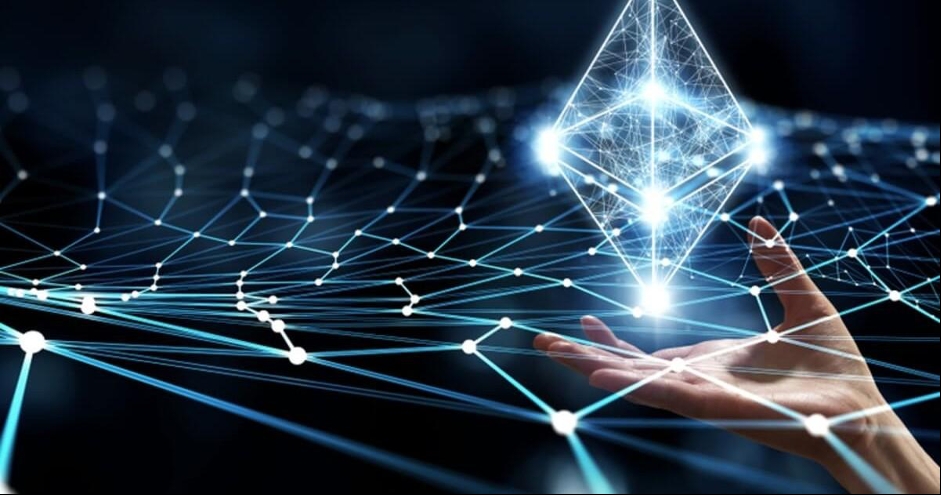 Like Coinbase, the past eight months have not been too kind to Ethereum (ETH) and its community. It all started when the London fork, also known as EIP1599, arrived last summer. What was supposed to be a game-changer for the direct Bitcoin's successor did not amount to the initial goal. The plan was to reduce the number of ETH in circulation by burning excessive amounts.
This was done to reduce the ridiculously high gas fees and make them more predictable. However, fast forward a year, and although much ETH has been taken out from circulation, the gas fees remain the same.
In a sense, Ethereum is the opposite of Bitcoin, as its network design and smart contracts capabilities enable users to build virtually anything on top of it. This is simultaneously a massive benefit and a drawback, as a system is more prone to external attacks and security breaches because of the inherent complexity involved.
Nonetheless, Ethereum Believers do not seem to be too worried about it and hope that another upcoming upgrade, 'The Merge', will set Ethereum into the stratosphere. The long-anticipated hard fork indeed has the potential to be a pivot moment for Ethereum development.
It will finally amalgamate Ethereum's smart contract potential enhanced by EIP1599 with the Proof-of-Stake (PoS) system to harness its full potential. The world of DeFi and GameFi has already been building on top of the Ethereum blockchain massively, and the 'Merge' will only solidify this trend.
Looking Ahead
Unless a planet-killer meteor hits earth or the third world war breaks down, it is safe to assume that Bitcoin and Ethereum are not going anywhere anytime soon. Despite both cryptos having specific weaknesses that need to be addressed and resolved in the future, the value proposition behind these projects is sound.
If you want to learn more about Youniverze Finance, visit this website.
Youniverze (YUNI)
● Presale: http://join.youniverze.io/
● Website: http://youniverze.io/
● Telegram: https://t.me/YouniverzeOfficial
---