Coinbase Implements Fixes, Shortage Of Blockchain Specialists + More News
Crypto Briefs is your daily, bite-sized digest of cryptocurrency and blockchain-related news – investigating the stories flying under the radar of today's crypto news.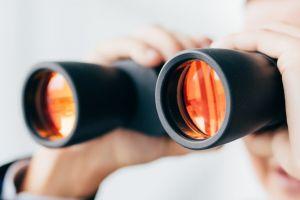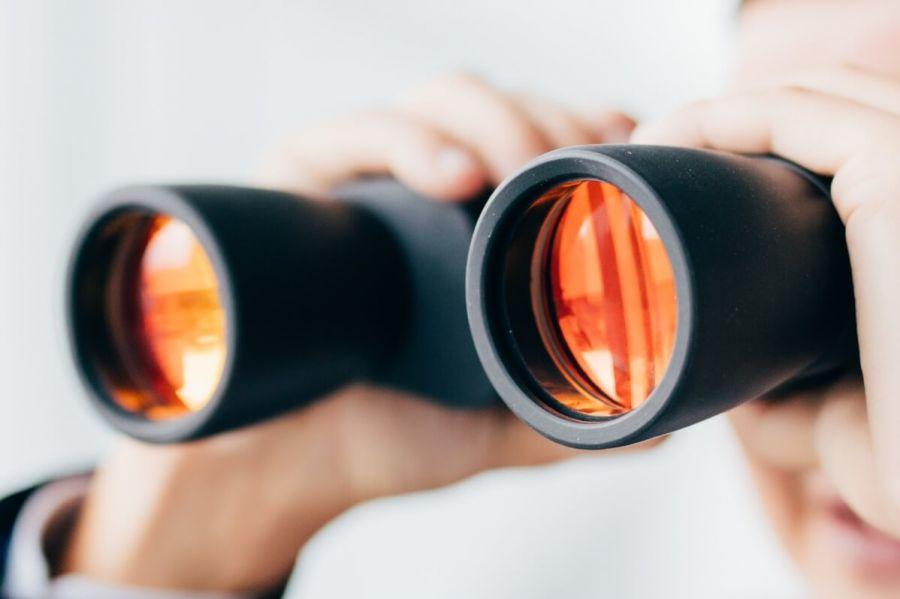 Exchanges news
Following two outages on April 29 and May 9, Coinbase said they are changing their database deployment topology, resolving the issue with the driver closed connection logic and implementing better jitter to prevent connection storming. Also, they're rolling out safeguards that will allow them to contain the impact of future database failures to as small a subset of requests as possible. The exchange is also adjusting their health check logic and rolling out improved tooling to ensure they can quickly identify and shutdown errant external services that increase latency.
The non-custodial exchange dYdX, which is backed by Andreessen Horowitz, has announced the public launch of its BTC-USDC Perpetual Contract Market. According to the announcement, they entered a private Alpha on April 20, since then stress-testing the system during market volatility, collecting UI & UX feedback, and growing liquidity on their order books with market makers. Almost USD 5 million has been traded since going into Alpha to date, with USD 3 million of that coming since Sunday.
Blockchain news
Demand is outstripping supply for blockchain specialist jobs in China, reports the China Times. The news outlet quotes decentralized finance (DeFi) companies as stating that they are struggling to find enough suitable candidates to fill a growing number of blockchain developing and engineering roles, despite offering highly competitive salaries. Startups find themselves at the bottom of the pecking order, with major state-owned banks and central bank-affiliated enterprises reportedly scooping up blockchain engineers at a rate of knots.
South Korea's fintech sandbox operators say the sandbox has already created 380 blockchain and other fintech jobs and generated around USD 111 million worth of investment, reports Shina Ilbo. The sandbox is the brainchild of a government financial regulator, the Financial Services Commission, which is working with 16 fintech startups. The companies have been exempted from most forms of financial regulation for four years, and has already conducted a total of 36 pilots, with over 60 more testbed programs to follow this year.
The South Korean city of Gimhae, in South Gyeongsang Province, says that it will release blockchain-powered ID cards that will allow its residents to navigate local government-run and –affiliated websites faster than ever, reports the Asia News Agency. Gimhae authorities state that they are keen to develop a digital ID verification platform and a "mobile electronic wallet" before the end of this year.
Scaling news
IOV Labs, a developer of blockchain technologies, has announced the launch of its Light Client for the RIF Lumino Payments Network, a third-layer Bitcoin scaling solution. According to the press release, RIF Lumino Payments Network enables off-chain payment capabilities for any current or future ERC20-compliant token that's deployed on the RSK and RIF blockchain networks. This announcement follows the release of RIF Dollar stablecoin.
Mining news
The Ukrainian Energy Minister is now working with the country's finance ministry on a proposed deal that could see excess nuclear energy provided to cryptocurrency miners, reports the BBC's Ukrainian-language news service. The BBC quotes Energy Minister Olga Buslavets as stating, "If [the plan] is implemented, it will be a signal for investors who want to implement similar projects in Ukraine."
Investment news
A New York-based investment firm, New York Digital Investment Group (NYDIG), has raised USD 139.84 million in a Bitcoin investment fund that begun a week before the Bitcoin halving, according to a Securities and Exchange Commission form. The fund received a BitLicense in 2018 and is connected to advisory firm Stone Ridge, while the firm's head of regulatory affairs, Ben Lawsky, helped create the BitLicense in 2014, which raises the question of conflict of interest, as Forbes reports.
Blockchain Valley Ventures (BVV), a blockchain technology-focused venture capital firm, and Delio, a provider of private markets investment technology, have launched the BVV Dealroom - a virtual deal marketplace for blockchain startups and investors. Per the press release, the platform will facilitate for the companies the entire process of communications and deal-making in a regulatory-compliant manner. Also, in an effort to support the startup industry during the COVID-19-related restrictions, startups and investors will not be paying any signup fees.
Security tokens news
The Japan Security Token Association (JSTA) has appointed Deloitte Tomatsu's senior manager of blockchain as its chairman, per a press release. The JSTA states that Mitsuhiro Sonobe is also in charge of Deloitte's cryptographic assets team and "has deep knowledge of the blockchain sector, including security tokens. The association adds that it will "aim to expand the security token market and create new business models."
---