Coin Race: Top 10 Winners/Losers of June
June was quite a bearish month, with short jumps towards an increase that inevitably ended with a fall. Out of the top 50 coins by market cap, only a single one registered a gain. For a better perspective, let's take a look at the top 10 winners and losers among the 50 biggest coins by market cap last month. (We have excluded Tether from this list, as there is no point in keeping a stablecoin here.)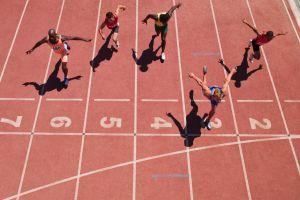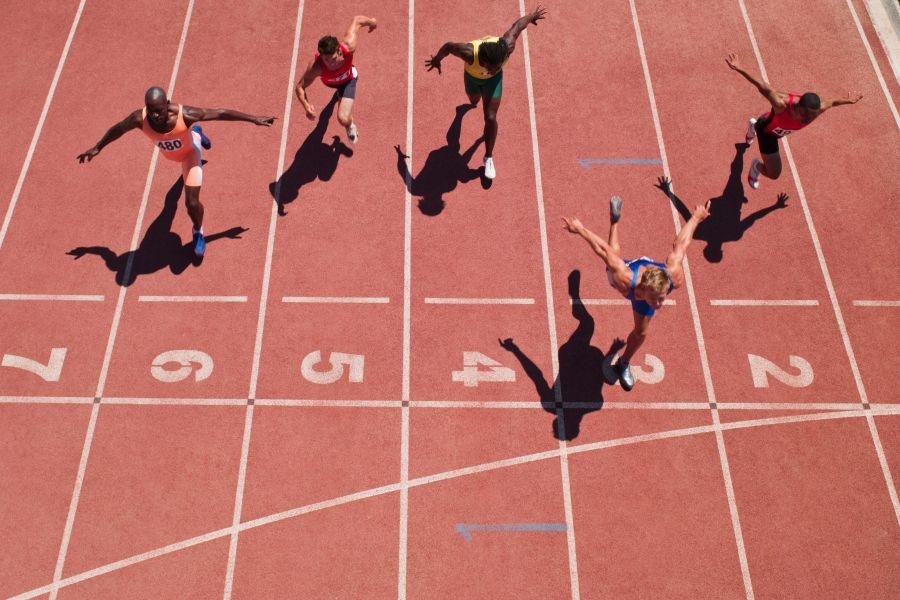 Top 10 Winners: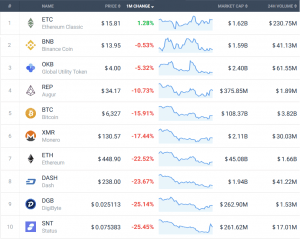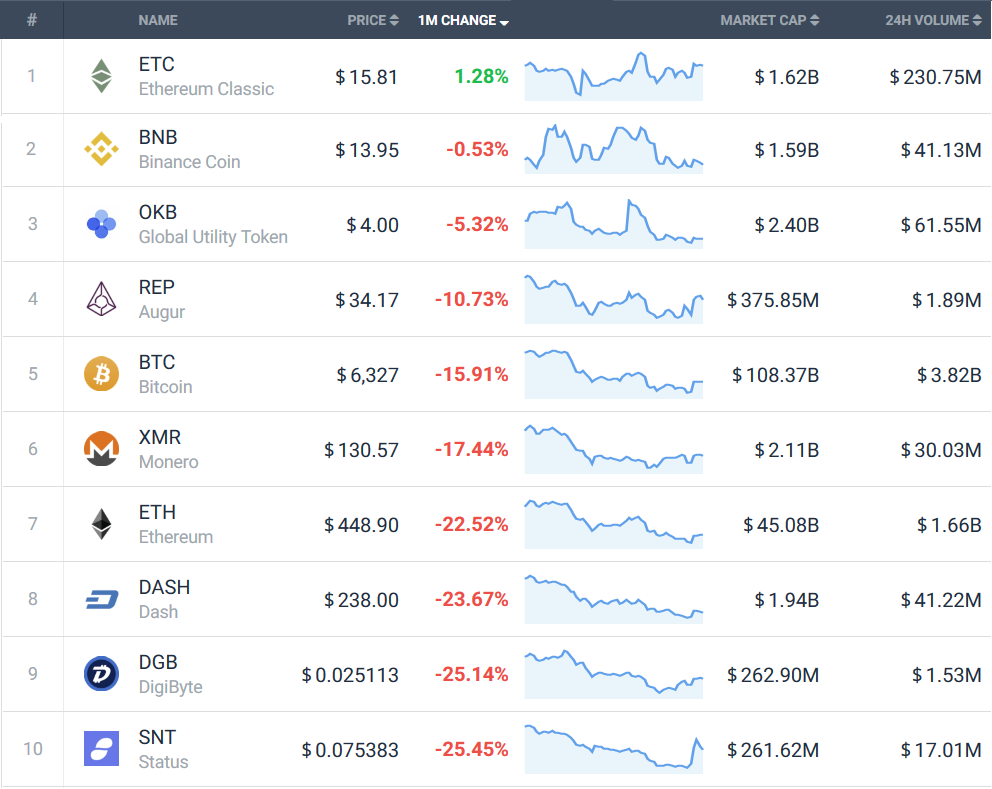 Only Ethereum Classic saw a net gain in June. This is due to the news that cryptocurrency exchange Coinbase will be listing this coin next. Its price spiked by 25% and its trading volume doubled within the first hour of these news. Other coins can only rejoice that they haven't lost as much as our losers: the situation is directly opposing the bull run of only two months ago, when there were no losers, only those who gained less. Now, we can only be happy that the biggest coins like Bitcoin and Ethereum didn't crash as much as others did.
Compared with the list of winners from May, June saw a total of seven newcomers, including BTC and ETH (and excluding Tether). Others, like OKB and BNB, stayed on the winning list, but saw a net decrease in value compared to May.
Top 10 Losers: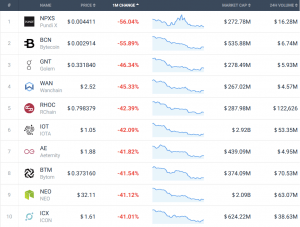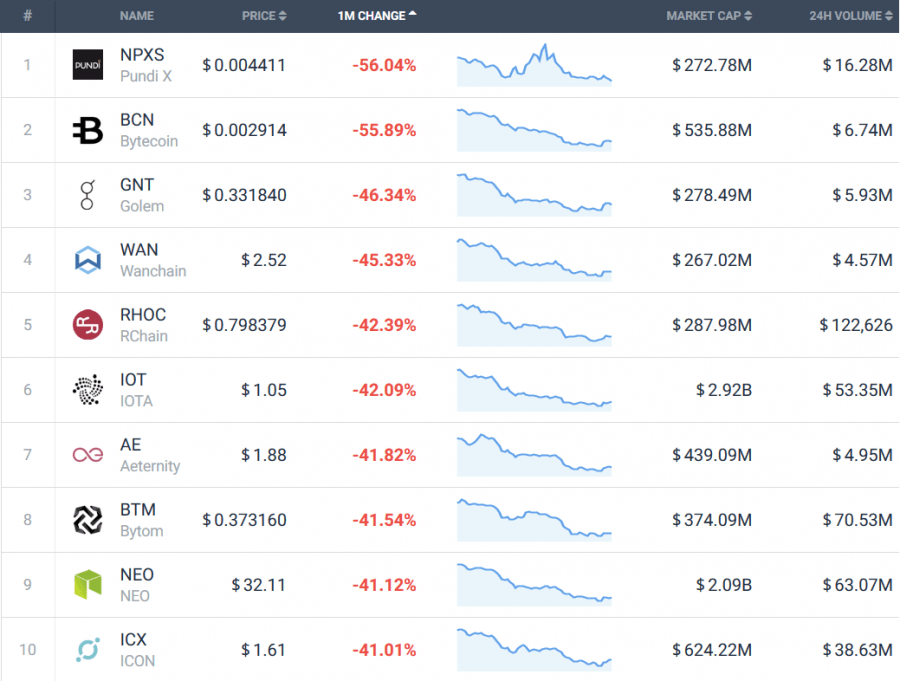 The list of losers is almost completely different from May, with eight newcomers and only WAN and ICX repeating. NPXC leads this month's list, with a net decrease of 56.04%, closely followed by Bytecoin. All the coins from the list lost at least 40% - almost half their values.
Winners & Losers from Top 100/200:
Although these coins are usually excluded due to how small and volatile they are, looking at them makes it seem like we are looking at a completely different market. For example, in the top 100, a total of six coins saw a net increase in the past month, while in the top 200, there were 12 such coins. KEY, for example, gained 182.57% in a single bearish month.
This is arguably due to the fact that the coin listed on Binance late last month, and the price spiked immediately after the news. The absolute winner of all coins listed on Coincodex would be a certain JBX, which gained 8,773% in the past month and has a market cap of a whopping USD 1,271.
The losers of the Top 100 do not differ too much from the losers of the Top 50. They are, however, preceded by WIC, which lost 70% in June. Top 200, however, significantly changes the situation, with obscure coins having lost more than 70%.
Leading is CasinoCoin (CSC) which lost 78.32%. Looking at the top losers of all coins, the list is littered with dead ones. Interestingly, second place belongs to a coin called ULA with market cap of USD 0.428293.
---