Coin Center Attempting to Sue US Treasury, IRS Over 'Unconstitutional' Infrastructure Act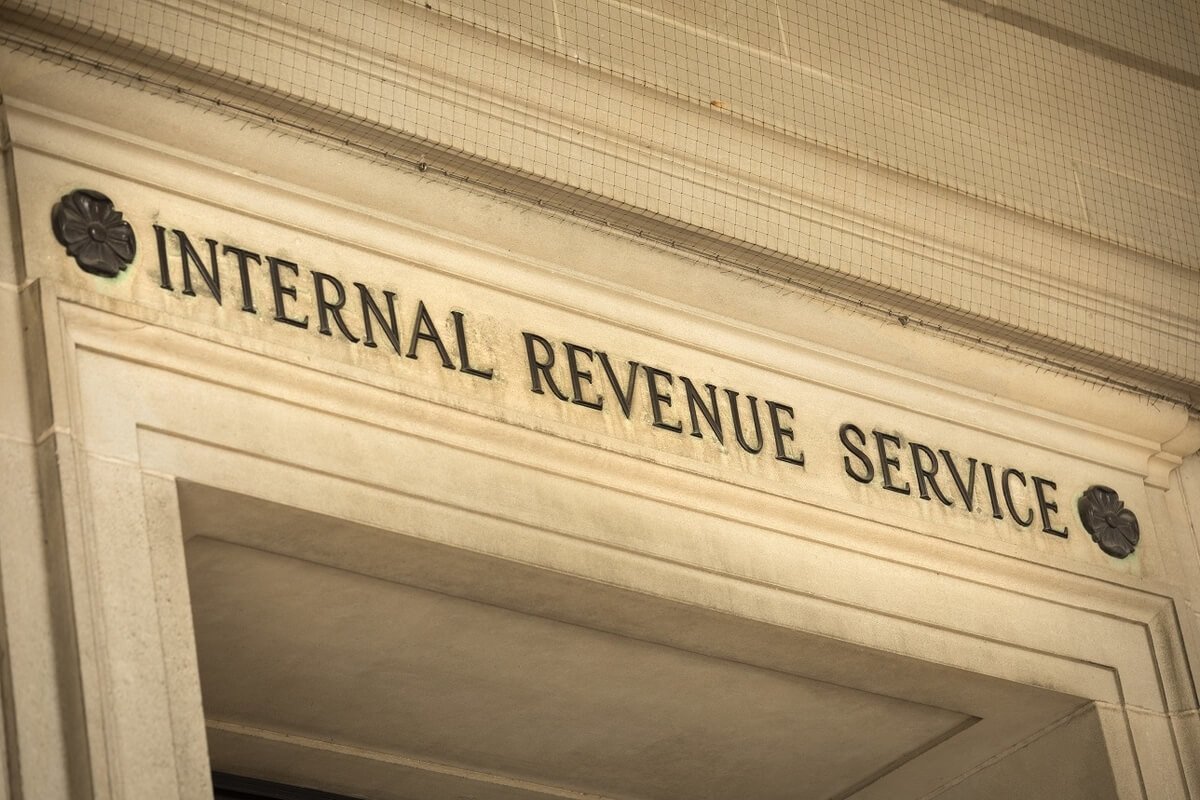 The Washington-based crypto industry pressure group Coin Center says it has filed a lawsuit against the United States Treasury Department and the Internal Revenue Service – claiming that the crypto tax reporting requirements included in President Joe Biden's Infrastructure Investment and Jobs Act last year are "unconstitutional."
In a filing submitted to a branch of the Kentucky District Court, as well as an accompanying post on its website, Coin Center explained:
"If the government wants us to report directly about ourselves and the people with whom we transact, it should prove before a judge that it has reasonable suspicion warranting a search of our private papers."
Coin Center's lawyers called the mandate a "mass surveillance regime on ordinary Americans."
The terms of the law state that as of 2024, American taxpayers who receive more than USD 10,000 worth of cryptoassets must report sender data (including home addresses and social security numbers) to the authorities.
The pressure group added that the measure "threatens to hamstring cryptocurrency innovation and curtail the privacy rights of cryptocurrency users with overbearing surveillance" and "would force Americans using cryptocurrency to share intrusive details about themselves, both with each other and with the federal government."
Instead of preserving the "uniquely private" nature of crypto transactions, the lawyers added, the relevant clauses in the act open the door to potential intrusion from "third parties," writing:
"If [...] a third party learns the real name of a person using a cryptocurrency address, then she can use the public ledger as a comprehensive database of all transactions sent to or received by that person."
As such, they continued, "reports to the government about identifiable cryptocurrency transactions would provide a window into not only the transactions being reported, but also the participants' full unrelated transaction histories."
They claimed, too, that the measure could hit USA-based companies trying to make headway in the crypto sector.
The mandate, they noted, would "force the disclosure of sensitive information in violation of [companies'] reasonable expectations of privacy and their property rights." And, they explained, it would also "threaten to expose" these companies' "protected associations and thereby chill their expressive activities."
Coin Center also warned that the measure could ultimately fly in the face of data protection provisions, as it would essentially require taxpayers to retain records of a variety of information on senders for prolonged periods. Individuals and companies would need to be mindful that smaller transactions might be considered "related" to their declarable transactions.
As such, many parties would thus likely err on the side of caution when retaining such information – in case reporting requirements forced them to produce it in declarations.
Coin Center claimed that "forcing ordinary people to collect highly intrusive information about other ordinary people" and reporting this "to the government without a warrant" was "unconstitutional under the Fourth Amendment."
The pressure group further added that parties such as charities and other non-governmental organizations would be forced to reveal details about their anonymous donors under the law. Artists who mint non-fungible tokens (NFTs) would also be blocked from making sales to anonymous buyers.
"Demanding that politically active organizations create and report lists of their donors' names and identifying information" to authorities would be "unconstitutional" under the terms of the First Amendment, Coin Center's Executive Director Jerry Brito and research chief Peter Van Valkenburgh wrote.
"It's become necessary," Coin Center stated, "that we add litigation to our toolkit."
_____
Learn more:
- Optimism Rises Towards Grayscale's Bitcoin ETF Application as Star Legal Counsel Joins Team
- With Crypto Regulation Imminent, How Should Industry Leaders Prepare?

- Crypto Firms Flock to Dubai for Regulatory Clarity as UAE Cleans Its 'Grey' Reputation
- The Crypto Industry Needs to Unite to Bring Together a Global Regulatory Framework
---