Chinese Universities Begin Adopting Digital Yuan – Students to Lead CBDC Drive?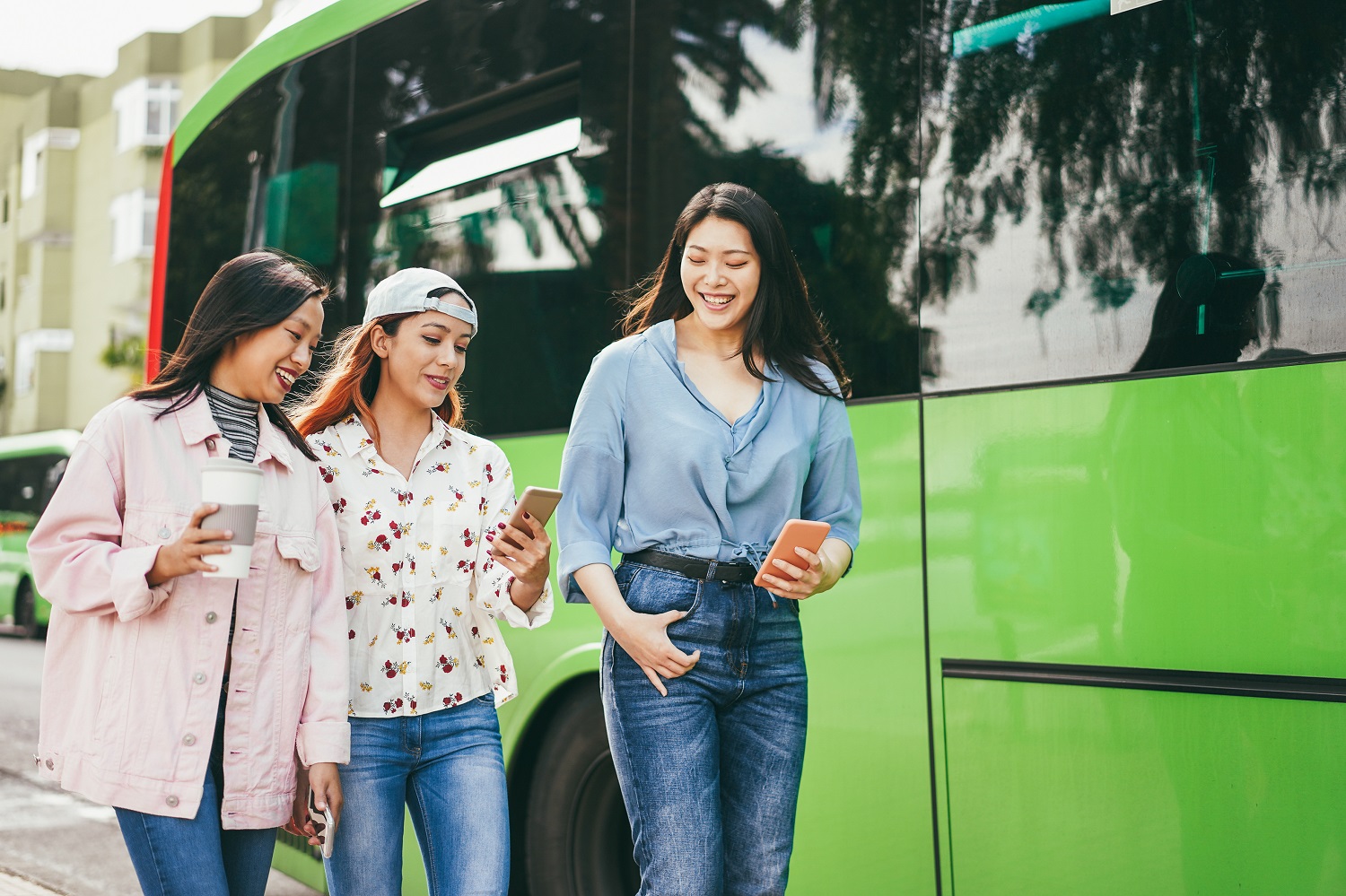 Universities in China say they are adopting the digital yuan, and looking for ways to allow students to use the nation's central bank digital currency (CBDC) in "every" aspect of their campus lives.
In an interview with the Chinese media outlet Stockstar, one of the firms at the center of the adoption drive said it was targeting a "full" range of CBDC campus applications.
The comments came from the Shenzhen Stock Exchange-listed firm Zhejiang Zhengyuan Zhihui Technology.
The firm said it had deployed its digital yuan payment solutions "in many universities" in the pilot zone.
These include Soochow University (Suzhou), also known as Suzhou University, in southern Jiangsu Province.
The company said that "all" of Soochow University's campus buildings had been updated to process digital yuan payments.
Some card readers were previously only compatible with university-issued "campus cards" and UnionPay payments.
The firm added that Soochow University (Suzhou) had become the "first full-scenario digital yuan university in China."
This means that students can pay for rides on university-run transport, such as buses.
They can also use their CBDC wallets as a sort of ID card, using QR-type codes in "five major banks'" digital wallets to register their attendance at classes.
Students can also scan their wallets to pass through automated turnstiles, doing away with smartcards and facial recognition software.
The company said that its solution was also being rolled out in "parks."
The digital yuan wallet solution is also being used at "enterprises," where they could replace employee smartcards.
Could Universities Lead China's CBDC Adoption Drive?
The company said its solution was being used as a "benchmark" for CBDC adoption in "the education industry in Jiangsu Province."
Universities in China often have small, relatively closed economic ecosystems.
These typically comprise school-owned canteens, stores, and printing facilities.
As such, universities have often been used during the pilot to experiment with new digital yuan payment options.
In 2021, the first digital yuan hard wallets were piloted at the Shanghai-based Jiao Tong University School of Medicine's Tongren Hospital staff canteen.
Late last year, the Fuzhou University of International Studies and Trade became the first Chinese entity to make a digital yuan-powered land transaction.
The university paid around $7.14 million to buy a plot of land.
---