Chinese Media Outlets Rush to Distance the Digital Yuan from Bitcoin
Disclosure: Crypto is a high-risk asset class. This article is provided for informational purposes and does not constitute investment advice. By using this website, you agree to our terms and conditions. We may utilise affiliate links within our content, and receive commission.
A number of Chinese media outlets have published reports outlining the central bank's plans for the digital yuan, which is set to make its debut at testbed sites next month, with some keen to point out that the new token "is not bitcoin (BTC) or ethereum (ETH)" and will not lead to a rise in crypto in the Middle Kingdom.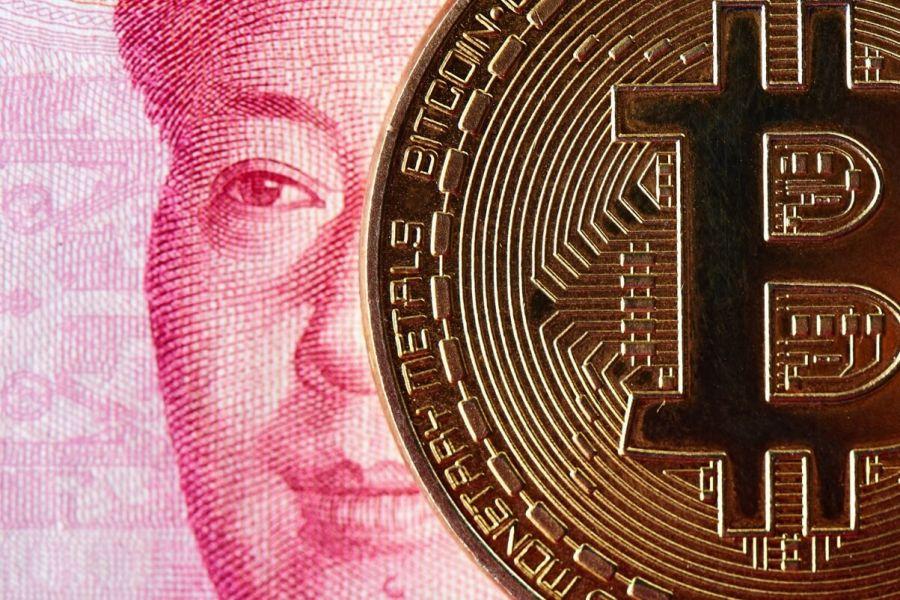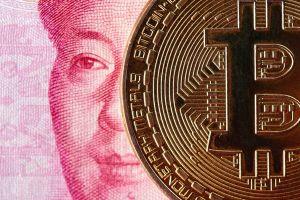 Multiple reports from outlets such as Sina and Shenzhen Foresight, as well as China Trade News and the Shenzen Observer (via IT Time Net) have published reports about the central People's Bank of China (PBoC)'s plans for the introduction of the digital yuan, known as the Digital Currency Electronic Payment (DCEP) in China.
Although these reports do not really contain much in terms of new information, it is perhaps telling that they were all published within a few hours of one another, and feature assertions about how different the DCEP is from bitcoin and major altcoins.
The timing of these reports may also be linked with the fact that internet searches related to bitcoin and cryptocurrency have risen fast in China since reports earlier this month confirmed that the PBoC was about to green-light DCEP testing in Beijing and other cities in May. Images of the supposedly digital yuan in a smartphone wallet have also been circulating on social media in China.
Share prices in a select number of blockchain firms have soared, leading many of them to deny they are engaged in extensive digital currency-related activities using exceptionally similarly worded statements.
Earlier this week, the CEO of crypto exchange OKEx, founded and run by Chinese entrepreneurs and once based in China, enthused about the DCEP's potential knock-on benefits for the crypto industry, calling the token a "game-changer" for cryptocurrencies.
But the most recent media reports have been dismissive of bitcoin, with one claiming that "speculators" hoping that the dawn of the DCEP will lead to a rise in the fortunes of bitcoin and major altcoins.
The author of the Shanghai Observer article urged readers to bear in mind that the DCEP is not a cryptocurrency "like bitcoin, ETH and so on at all," and to pay no heed to forecasts about possible DCEP-related bitcoin benefits.
The author adds that blockchain technology is "only one" of the features of the DCEP, and points out that while bitcoin and other cryptocurrencies are decentralized in nature, the DCEP is very much centralized, with the PBoC in control.
And the same outlet adds that Bitcoin network speeds are too low for widespread use in the Chinese retail industry – while DCEP transaction rates are expected to be considerably faster.
The author concludes that crypto has "no monetary attributes" and no fiscal worth, that tokens are "just virtual goods" and that while the DCEP will be pegged 1:1 to the fiat RMB, cryptocurrencies experience market volatility "on a daily basis."
---