Chinese CBDC Set to Makes Securities Market Debut – Breakthrough for the Digital Yuan?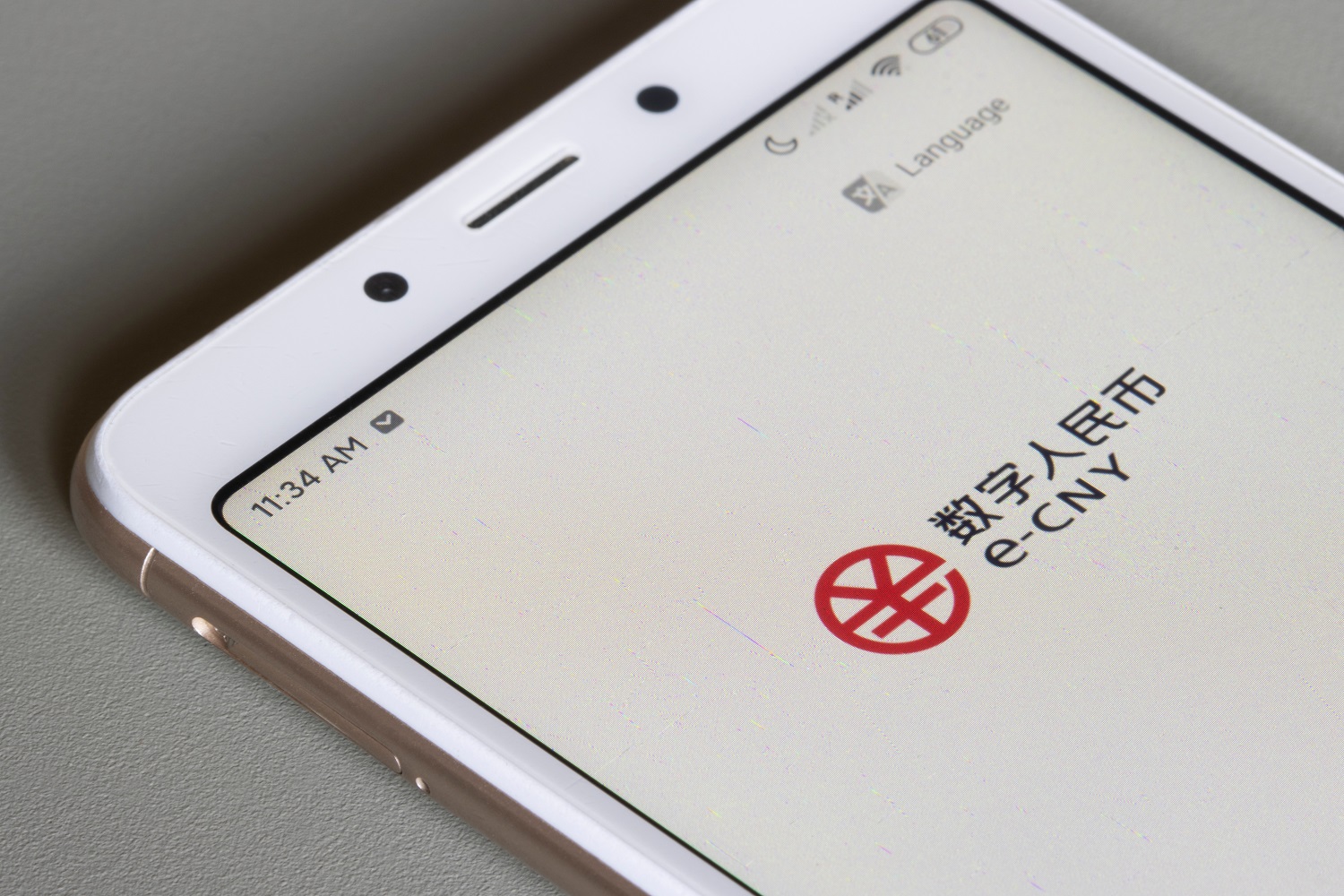 Financial service providers in China will allow citizens to pay for wealth products using the digital yuan, in a fresh development for the nation's central bank digital currency (CBDC).
Per the Chinese media outlet Securities Times, the China Securities Regulatory Commission (CSRC) has "officially approved the first application scenario for the digital yuan in the securities market."
The CSRC is the main regulator of the Chinese securities industry.
The regulator's ruling means that Chinese investors will soon be able to use the CBDC to buy into public funds.
They will also be able to buy other "financial products" using the coin.
The move also means that investors will be able to make e-CNY-powered investments via their smartphones.
Will Chinese Citizens Be Able to Buy Securities with CBDC?
Beijing is yet to put a date on a full rollout for this new "function" of the CBDC.
And it will likely begin with a pilot for "eligible users."
But the CSRC is expected to follow up with a pilot zone-wide rollout.
This will eventually allow securities traders and fund investors to choose the CBDC as a payment option in their trading apps.
The regulator added that using the digital yuan would provide investors with a range of advantages.
These include the ability to "place orders 24/7," outside normal trading hours.
The CSRC also claimed that digital yuan-powered securities trades and fund investments would be "fully traceable."
It added that could the CBDC could also be used to create investment smart contracts that could not be "illegally forged or copied."
More Digital Yuan Applications to Roll Out
Elsewhere, the Economic Daily reported that firms in a Chengdu science park (a hub for IT companies in the city) have integrated a digital yuan solution that allows employees to ditch ID smart cards in favor of CBDC wallets.
The solution allows staff members of companies at the park to use their wallets to access elevators, open gates, and doors.
They can also use the same wallets to make payments in the park.
The initiative was launched in conjunction with the Industrial and Commercial Bank of China, one of the nation's biggest state-owned commercial banks.
Last week, some universities in the pilot zone said they were also adopting the digital yuan for use in "every" aspect of students' "campus lives."
The digital yuan wallet will similarly allow students to access buildings and prove their identity throughout their campuses.
---