Chinese App Marketplaces Report Massive Growth in Digital Yuan Wallet Downloads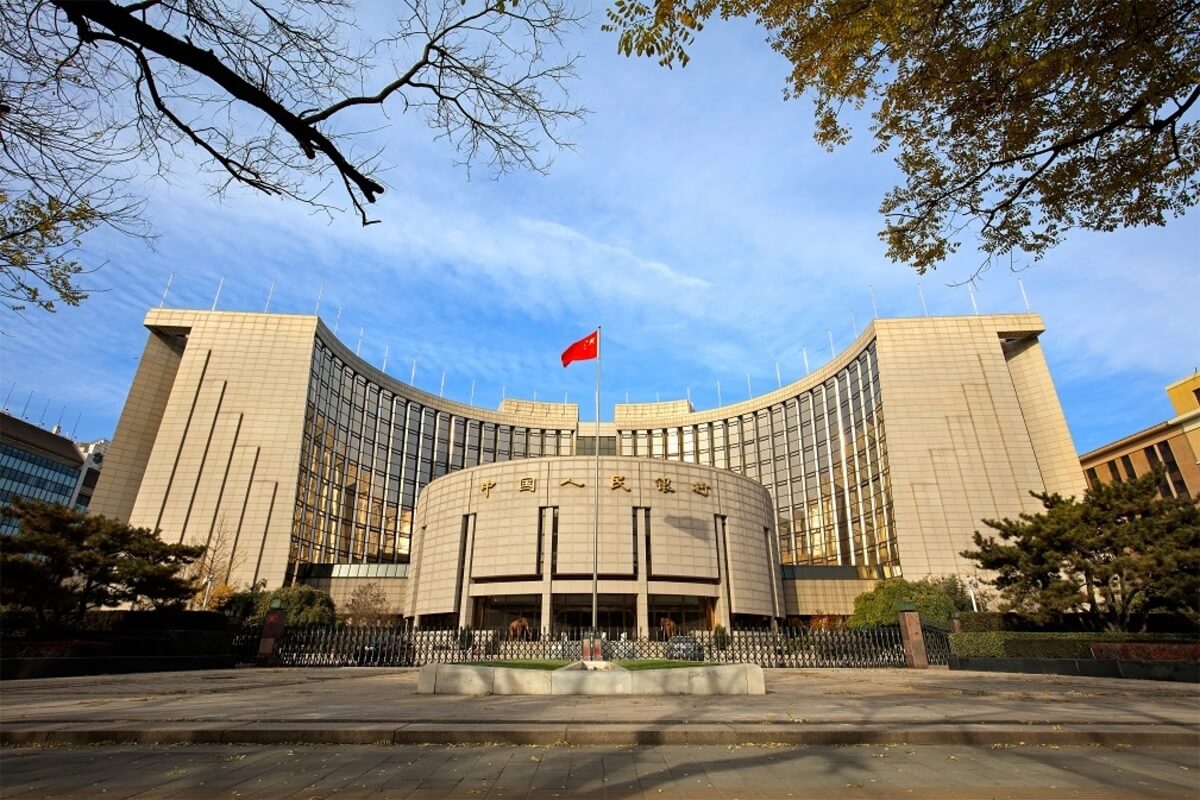 China is teasing the launch of its digital yuan again, riding a wave of adoption with just weeks to go until the Winter Olympics in Beijing – the event the government hopes will finally allow the central People's Bank of China (PBoC) to showcase its coin to the world.
Per Caijing, the pilot PBoC app, which made its debut in what the government has called "10+1" cities, is starting to build up a head of steam. (The +1 refers to the parts of Beijing and surrounding areas that will host next month's Olympic events.) The media outlet noted that app downloads from the Huawei AppGallery have "soared" after a sluggish start that saw "less than 10,000 downloads" on the day of the app's launch to "over 5.8 million downloads" on January 9.
"Several other platforms," it noted, had witnessed tenfold daily increases in download numbers.
The e-commerce and food delivery network operator Meituan claimed at the end of last week that the number of users opening digital yuan wallets on the Meituan platform was now "increasing by nearly 20 times a day," and that digital yuan "transactions" were increasing by approximately 25% per day.
The platform is the first major Chinese firm to initiate the "full integration of digital currency payments," the media outlet noted.
Another e-commerce heavyweight and early digital yuan adopter JD.com (also known as Jindong and Jindong Mall), was quoted as stating that following the app's debut, the number of users using digital yuan wallets had "increased by more than 10 times per day."
So far, nine commercial banks – including the Tencent-run WeChat Pay banking arm WeBank and an Alibaba affiliate bank, in addition to the nation's biggest state-run commercial banks – have partnered with the PBoC to provide wallet services.
China News (via the Science and Technology Daily) reported that thus far at least 49 major merchants have integrated digital yuan payment options in some form or other, including the likes of the New York Stock Exchange-listed transport hire app DiDi Chuxing. Other notable adopters include the oil and gas giant Sinopec and the Online State Grid (literal translation), the arm of the state energy provider that lets citizens pay their power bills online or through mobile apps.
A number of Tencent-operated video streaming platforms, the search engine behemoth Baidu and the video-sharing platforms Bilibili and Kuaishou have also added digital yuan payment functionality.
____
Learn more:
- CBDCs in 2022: New Trials and Competition with Crypto
- WeChat Pay Interoperability is Another Key Breakthrough for Digital Yuan Pilot

- Chinese Central Bank's Digital Yuan App Hits Apple, Android Stores
- Chinese Central Gov't Wants to Create 'Digital Asset Exchanges' as CBDC Nears

- Chinese Banks 'Educate' the Public on the Pitfalls of Crypto
- Debunking the 4 Big Bitcoin Myths Promoted By Central Banks in 2021
---