Chinese IT Companies, Banks Expand Range of Offline Digital Yuan Solutions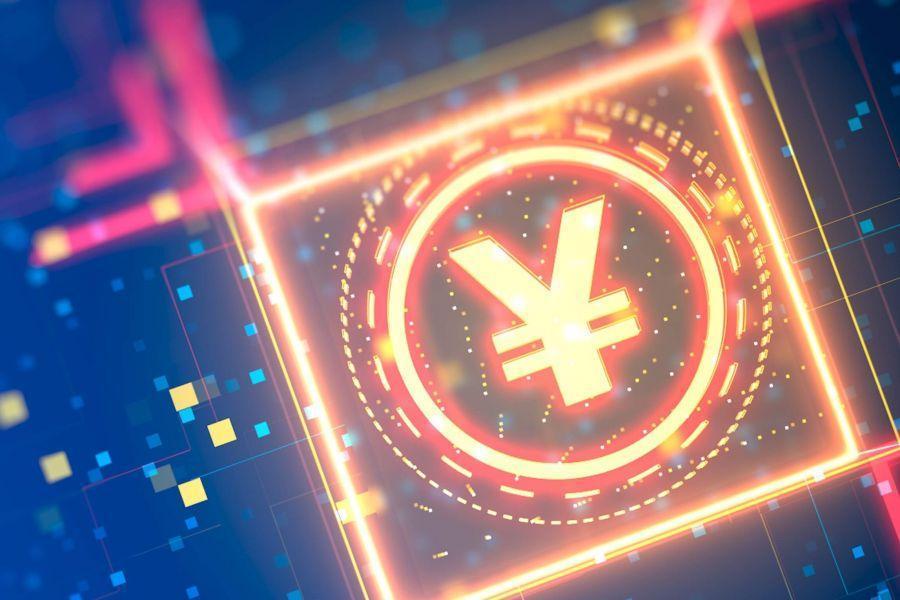 Chinese banks and IT firms are continuing to roll out a diverse range of "hard" digital yuan wallets as they lay the ground for the full rollout of the nation's central bank digital currency (CBDC).
As reported, a large range of "hard" wallets – which require no permanent internet connection in order to function – have already been trialed in designated pilot zones, with some being put to use at the Winter Olympics in Beijing.
These include wearables and smart cards that make use of NFC technology. Most have a small LCD window in a corner that informs the user about the remaining funds in the linked digital wallet.
But, JRJ reported, Chinese IT companies and banks are keen to avoid a "digital divide" between smartphone users and people with 2G devices, limited internet connectivity options or no mobile phone at all.
As such, they are working to develop "offline payment" solutions for the digital CNY, to focus on "the elderly, the disabled," the financially disadvantaged and people living in remote rural communities.
One option is being explored in the capital itself, where Beijing-based banks are planning to add digital CNY functionality to their bank cards.
The media outlet noted that Chutian Dragon and Newcapec Electronics, two stock market-listed tech companies, have been working on pilots with a view to rolling out transport smartcards that double as e-CNY wallets, as well as solutions for students to use on university campuses.
Chutian has worked on a number of the hard wallet solutions now being piloted at the Olympics, and is looking at digital CNY-compatible "communication smartcards" in addition to the kind of prepaid or bank-account cards used to pay at ticket barriers in public transport or in taxis.
Newcapec, meanwhile, is working with Unicom's payment arm on a number of pilots at leading universities. If successful, these could allow students without smartphones to pay for food at cafeterias, books at university stores, and more.
The firms claim that the solution could potentially be applied in not only universities, but also schools, as well as offices – where they could possibly be integrated with employee ID cards.
___
Learn more:
- China's Winter Olympic Digital Yuan Gets Frosty Reception from Some 'Foreigners'
- CBDCs in 2022: New Trials and Competition with Crypto
- US Fed Wants Answers To 22 Questions About Digital Dollar
---