Check Out FSB's Roadmaps for Stablecoins and CBDCs
Disclosure: Crypto is a high-risk asset class. This article is provided for informational purposes and does not constitute investment advice. By using this website, you agree to our terms and conditions. We may utilise affiliate links within our content, and receive commission.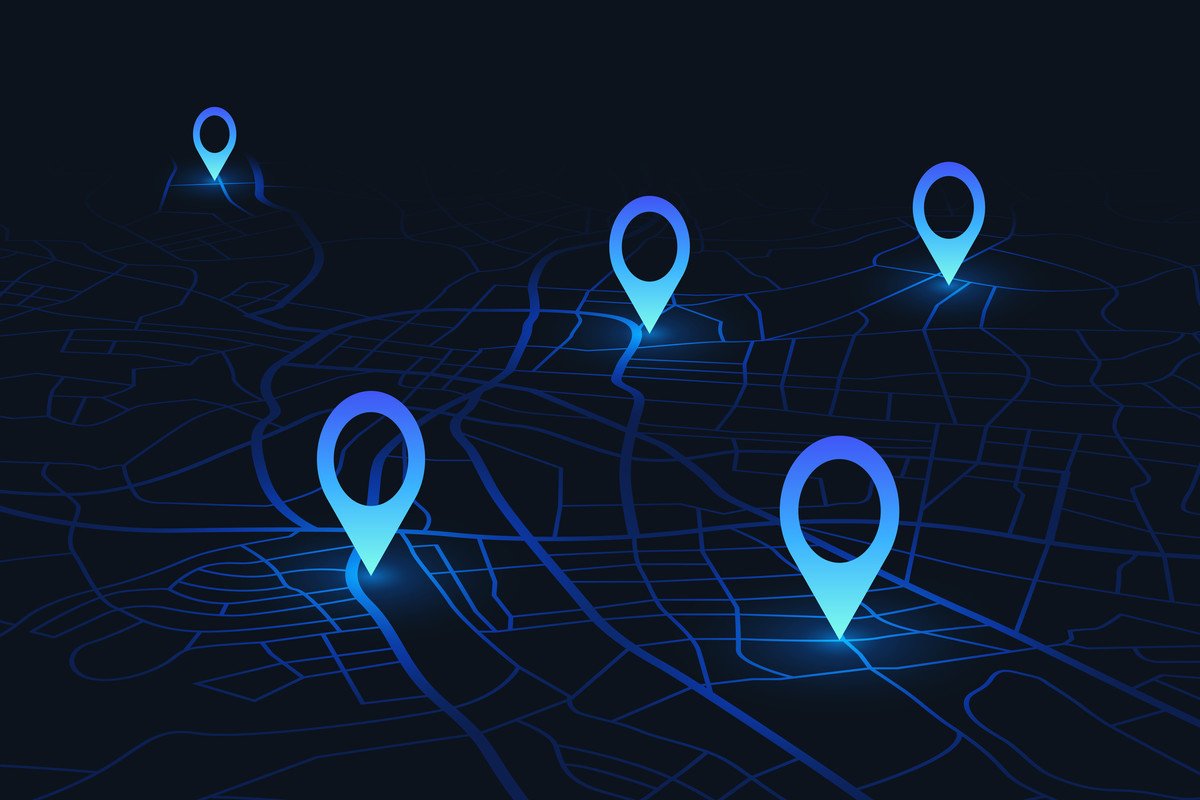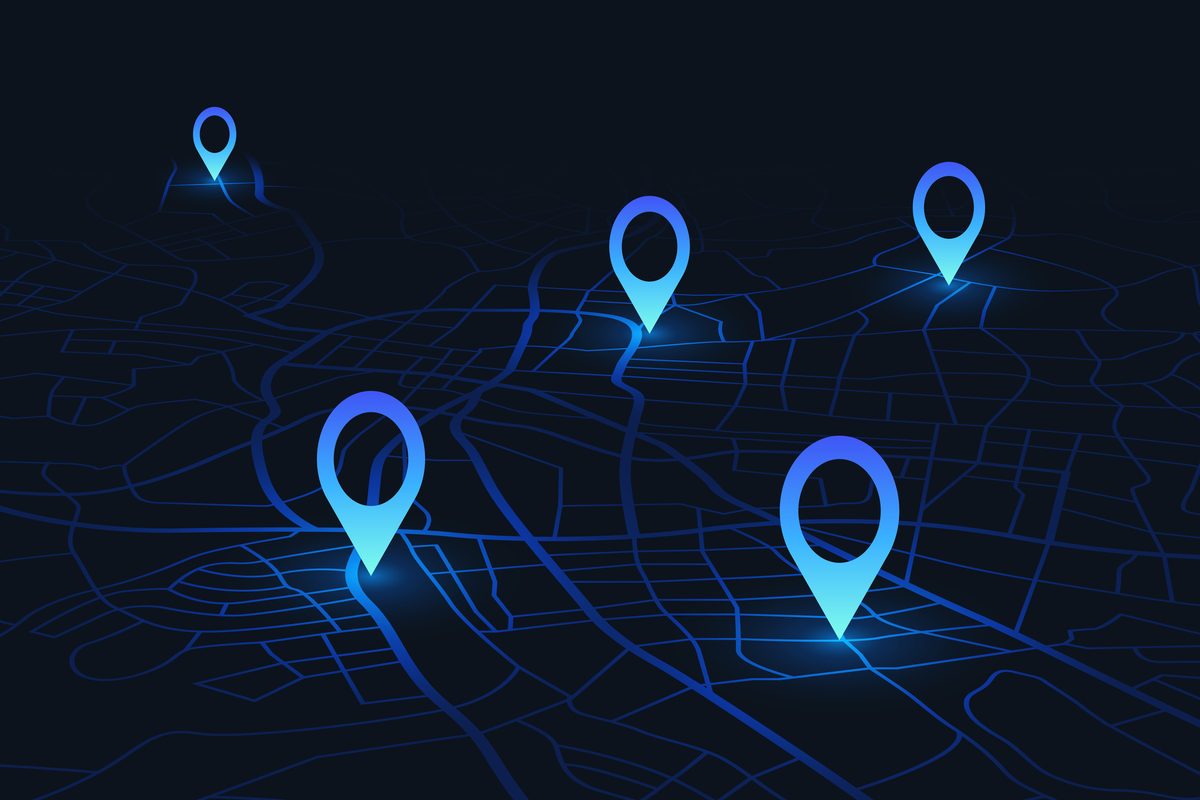 The Financial Stability Board (FSB), a think-thank that provides financial policy recommendations to the G20, is looking to fix the "challenges that cross-border payments" experience by "examining" the use of "global stablecoin arrangements" and central bank digital currencies (CBDCs).
The FSB and other major bodies have spoken in the past about the urgent need to bolster the flagging conventional cross-border payments system, which is slow, cumbersome and costly in comparison to alternatives such as crypto.
Per its latest Enhancing Cross-border Payments update, the FSB, which is led by the Federal Reserve deputy head Randal Quarles, laid out a roadmap for "fostering the soundness of global stablecoin arrangements," a process it began exactly a year ago – and hopes to complete by summer 2023.
Before the end of this year, the FSB wants member standard-setting bodies to "review and complete their revision of existing standards, principles or guidance" on stablecoins before this year is out.
It also wants "national authorities" to "establish or, as necessary, adjust for any existing global stablecoins and stablecoin arrangements that have the potential of becoming a global stablecoin" before 2021 ends.
And some form of stablecoin regulation in G20 countries could come as early as summer next year. The FSB wrote that it wants national authorities to "establish or […] adjust their frameworks consistent with the FSB recommendations and international standards and guidance" on stablecoins by July 2022 or "as needed depending on the emergence of cross-border [global stablecoin] arrangements."
Quite what the FSB means by "global stablecoins" is currently unclear. Projects such as Telegram's TON have been scrapped and Facebook's once-grand Libra/Diem plans have been scaled back, with few other tech giant-led projects currently on the horizon.
Fiat-pegged stablecoins such as tether (USDT) and USD coin (USDC) have fallen under the regulatory spotlight of late, however, after finding popularity in the world of decentralized finance (DeFi).
The update's authors wrote that there was "value in assessing" the extent to which global stablecoins might bolster cross-border payments.
The body also advised that the World Bank was expected to "identify and analyze options" for "access to and interlinking of CBDCs that could improve cross-border payments" by the mid-point of next year.
And before the end of next year, the World Bank and the International Monetary Fund (IMF) should team up with the Bank for International Settlements (BIS) to pool their wits on CBDC interoperability-related matters. The bodies, wrote the FSB authors, will "organize a conference to share information exchange/encourage collaboration on cross-border payments across (planned) CBDC implementations."
And as of July next year, the bodies will "provide technical assistance to facilitate cross-border use of CBDC if requested" by G20 member nations.
____
Learn more:
– Countries Should Prevent 'Regulatory Arbitrage' for Stablecoins – FSB
– 'Same Activity, Same Regulation' For 'Global Stablecoins' – FSB Chair

– BIS Unsure if 'Global Stablecoins' Can Help Cross-border Payments
– This Is How G20 Might Keep Crypto And Stablecoins at Bay
– Stablecoins Reign Among Top Coins: Why and What It Might Mean
– USDC Operator Happy After Yellen Calls Stablecoins 'National Security' Concern
---