Chaotic QuadrigaCX's Finances Might Leave Traders Almost Out Of Pocket
Disclosure: Crypto is a high-risk asset class. This article is provided for informational purposes and does not constitute investment advice. By using this website, you agree to our terms and conditions. We may utilise affiliate links within our content, and receive commission.
EY (Ernst & Young) has published details of the alarming state of the bankrupt Canadian crypto exchange QuadrigaCX's finances may be even worse than first thought – a fact that could leave scores of customers out of pocket.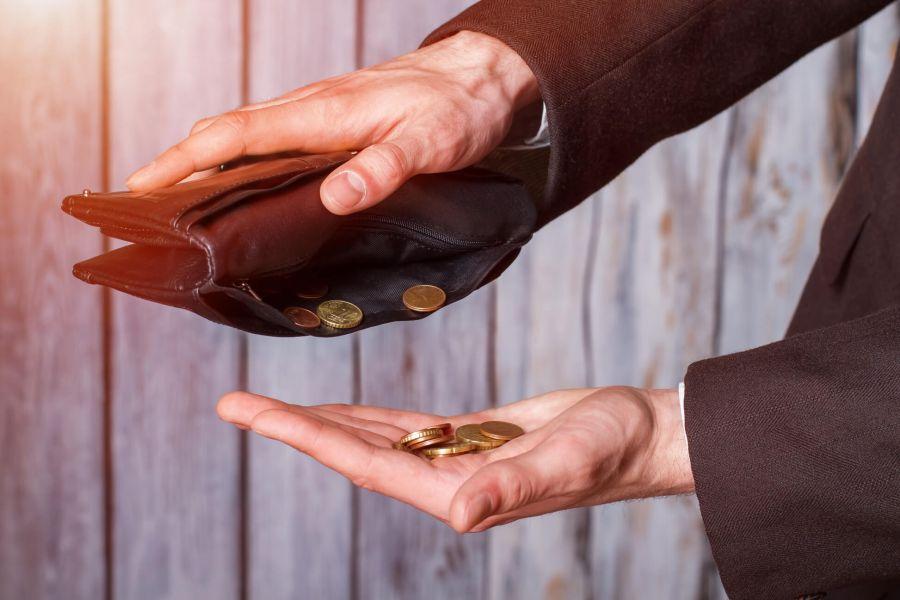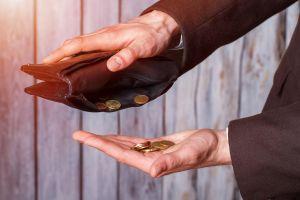 EY has been appointed as the trustee of Quadriga by the Canadian legal system, and has been given control of the exchange's finances, assets and documentation. However, in its latest report to the Ontario Superior Court of Justice, EY has revealed the state of the financial quagmire that the Quadriga (deceased) founder and CEO Gerald Cotten dragged the exchange into.
In the report, EY wrote,
"Generally, all fiat currency and cryptocurrency were provided to Quadriga on the basis that it would be traded using the Quadriga platform. These funds were commingled with all of either disbursed to an Affected User with a queued withdraw request or transferred to entities not controlled by Quadriga or directly to Mr. Cotten […] or other related parties. Additionally, as set out in earlier reports of the Trustee, Mr. Cotten appears to have created accounts on the Quadriga platform and credited those accounts with either fiat currency or cryptocurrency without providing actual funds."
And the tangled web did not end there. EY continued,
"Mr. Cotten proceeded to trade these account balances with Affected Users that had deposited real assets, as such. In such circumstances, the comingled available assets for distribution are not traceable to any particular Affected User."
Cotten vanished and was declared dead in 2018 – presumably taking the keys to the Quadriga wallets to his grave. However, both EY and the legal system have been searching high and low for clues that could lead them to unlock the wallets on the CEO's laptops and other equipment.
A staggering 76,000 users believe they are owed money, with 42,957 claims from a total of 17,053 forms filed as of September this year, said EY. This number includes almost 10,000 bitcoin (BTC) claims totaling almost BTC 24,500 (USD 370m) and almost as many ethereum (ETH) holders, who appear to have lost a combined ETH 65,457 (USD 29m).
Over USD 75m worth of American and Canadian dollar claims have also been filed.
But the chances of all of these claimants reclaiming these funds appear to be dwindling.
EY said it has raised some money from a settlement case with Cotten's widow, Jennifer Robertson, and the Cotten estate.
The financial firm has also sold assets from the CEO's estate, and explained,
"[EY] recovered approximately [USD 1.07m] of cryptocurrency (based on prevailing prices) and approximately USD 662,000 to date. […] [EY] intends to convert all asset holdings (USD and cryptocurrency) into Canadian dollars for distribution to the Affected Users based upon the Canadian dollar equivalent value of all creditor claims."
In all, EY stated, it has raised somewhere close to USD 30m – a tiny fraction of the combined total in claims.
___
Learn more:
The Incredible Case of Quadriga: Fake Accounts and Lost Millions
Cryptopia's Crypto is 'Property' and Owned by Account Holders – Judge
---