Celsius Problems Impact Nuri's Bitcoin Interest Accounts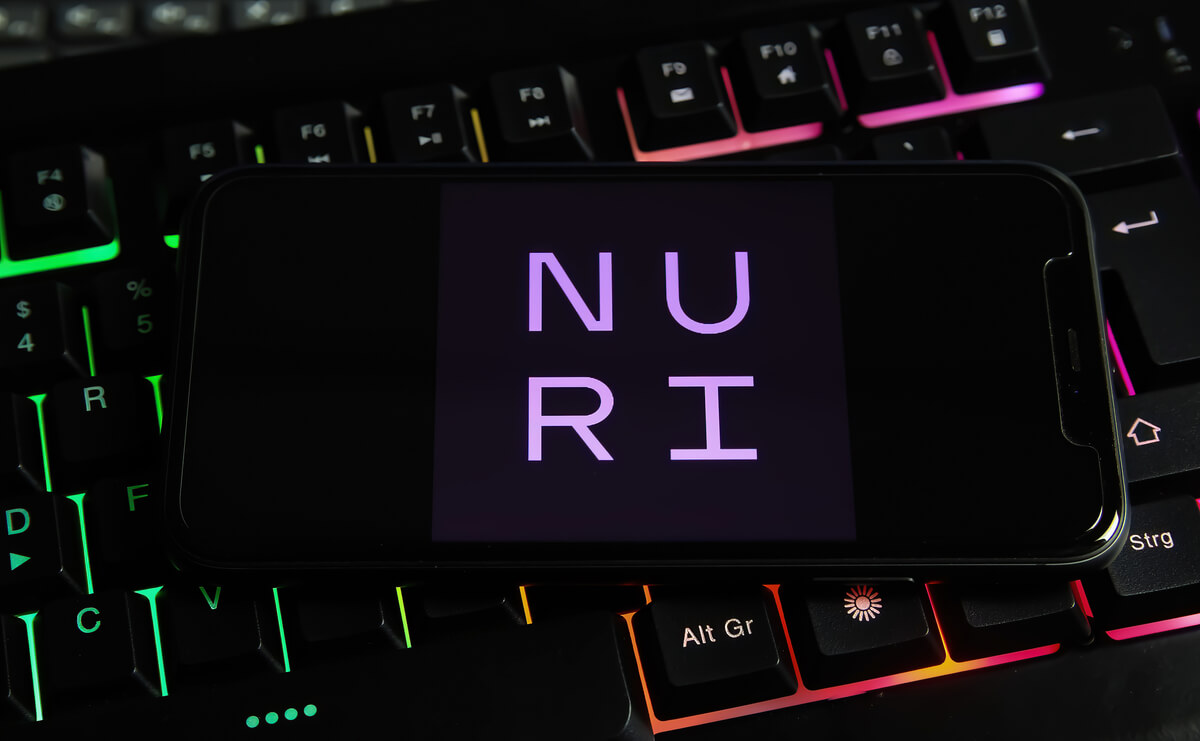 With the massive downturn fueled by major crypto lender Celsius (CEL) continuing to roll over numerous crypto businesses worldwide, German crypto bank Nuri has announced that its bitcoin (BTC) interest accounts are affected due to their reliance on Celsius.
Nuri said in a statement on Monday that, "to [their] regret", Celsius announced that they have decided to temporarily pause all withdrawals and transfers between accounts due to the current extreme market conditions, adding that "this decision is also affecting our Bitcoin Interest Account."
They went on to say that, per Celsius, this decision was made to stabilize liquidity and operations "for the benefit of the entire community," and also that,
"[W]hile the withdrawal function is being paused, interest will, however, continue to accrue during the pause."
The bank says that, with regards to its Nuri Bitcoin Interest Account, this decision means interest is still accumulated and will be paid out when these measures are scrapped, adding:
"Until there are further updates, we have also decided to temporarily pause the investing functionality for our Bitcoin Interest Account."
Set up in 2015, the bank has more than 400,000 customers, according to data from its website. Nuri says that its partner, Germany's Solarisbank, hosts the bank accounts, and secures deposits of up to EUR 100,000 (USD 104,360).
Philipp Beer, Chief Growth Officer at Nuri, told Cryptonews.com that Celsius's impact on the bank is limited to Nuri's Bitcoin Interest Account offered through its Nuri-App.
"The Nuri-App has a pure brokerage function to connect the customer with Celsius. Nuri is doing this under the license umbrella of Solarisbank to be the 'Anlagevermittler' in the relationship between Celsius and the customer," he said, referring to the German term which means an investment broker acting as an intermediary.
"All other Nuri products and services, such as the bank account, Debit Card, Bitcoin and Ether trading and customers' crypto wallets (custodial and non-custodial), are not affected," according to Beer.
Asked about what would happen to these accounts opened by the bank's customers if the measures imposed by Celsius are not eventually lifted, Nuri's CGO said that, according "to Celsius, this is a temporary withdrawal pause that will be lifted over time. We are in contact with Celsius to get more detailed information on the current situation and the duration of the withdrawal pause."
"As soon as we receive further information, we will share it immediately with our affected customers," Beer said.
The latest development comes as crypto-focused financial industry players from across the world intensify efforts to reassure their clients that their digital assets are safe.
Canada's major investment management firm Caisse de Depot et Placement du Quebec (CDPQ) told Cryptonews.com that, in "an environment of generalized market declines (stock markets and bonds—for the first time in 50 years), investors are reducing their risk in all asset classes. In this context, Celsius has been impacted by very difficult markets in recent weeks, more specifically, the strong volume of withdrawals by customers."
CDPQ added that,
"Celsius is taking proactive action to uphold its obligations to its customers (Celsius community) and has honoured its obligation to its customers to date. Our team is closely monitoring the situation."
Meanwhile, crypto exchange Gemini told Cryptonews.com that recent news from Celsius does not impact the operations of its stablecoin, Gemini USD (GUSD), stating that:
"Each GUSD corresponds to a US dollar held by Gemini in US FDIC [Federal Deposit Insurance Corporation]-insured bank accounts or money market funds. Customers can redeem a GUSD for [USD] 1 at Gemini"
At 10:13 UTC on Tuesday, CEL is up 73.4% in a day and down 52.1% in a week, currently trading at USD 0.332.
____
Learn more:
- 100º Celsius: Industry Debating Possible Impact, Lenders Reassuring Users, Nexo Offers Help
- Desperate Celsius Users Face Liquidations as Crypto Market Tanks, Solvency Debate Begins

- Bitcoin, Ethereum & Crypto Dive as Celsius Adds Fuel to the Fed Fire This Week
- Texas vs. Celsius

- Binance Shares What Caused Backlog on Bitcoin Network, Resumes BTC Withdrawals
- After Terra's Collapse, Cryptoverse Reflects on 'Ponzi-like Assets', Role of VCs, and 'Ignorant' Crypto People
____
(Updated at 11:28 UTC with comments from Philipp Beer.)
---