Breaking: Tether Investigation Reveals Use of Fraudulent Documents and Obscured Identities to Open Bank Accounts
Disclosure: Crypto is a high-risk asset class. This article is provided for informational purposes and does not constitute investment advice. By using this website, you agree to our terms and conditions. We may utilise affiliate links within our content, and receive commission.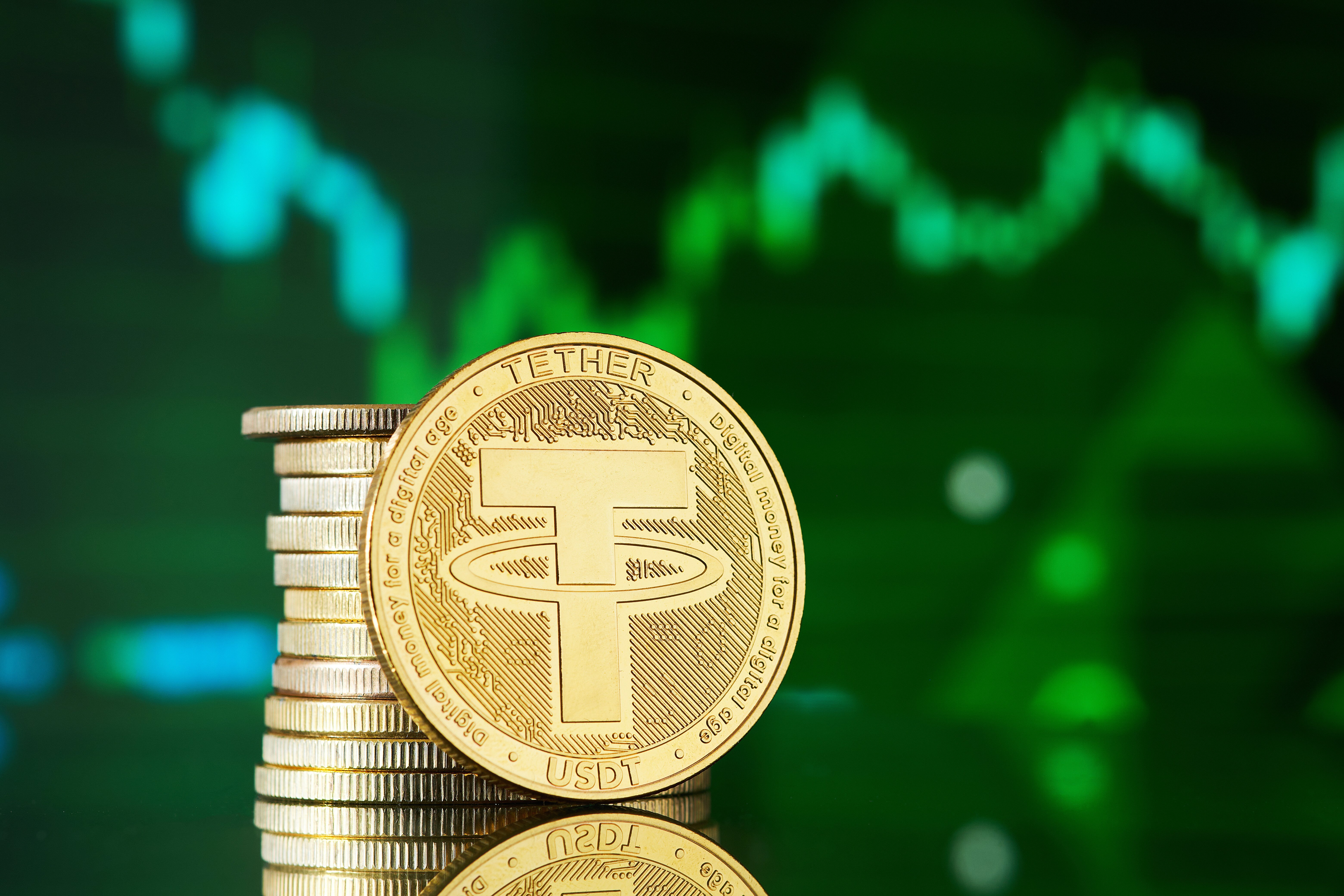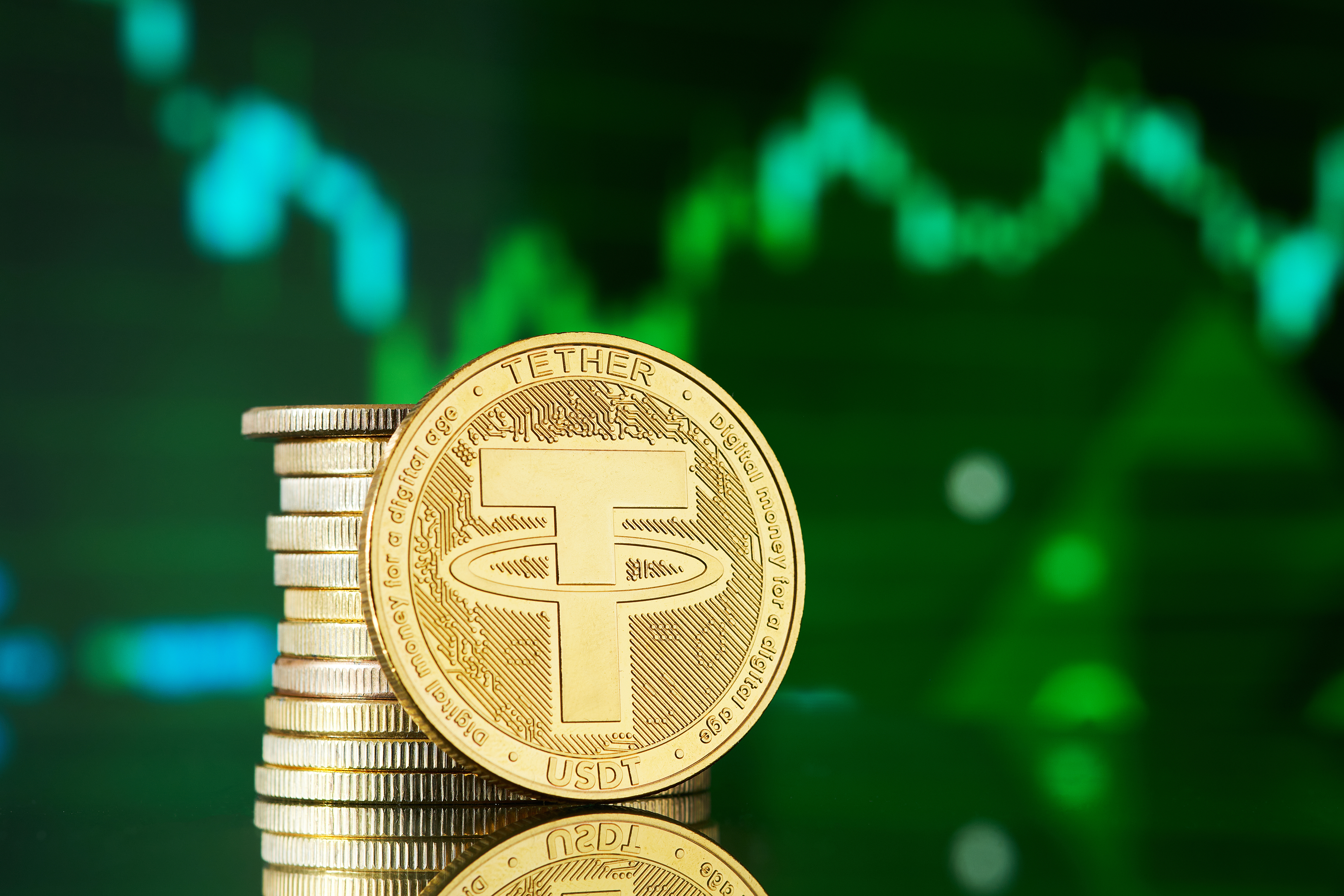 Amid struggles to maintain access to the global banking system, the companies behind Singapore-based USDT stablecoin issuer Tether used a mixture of fraudulent documents, obscured identities and shell companies, according to a new bombshell report by the Wall Street Journal.
USDT's value is pegged to the US dollar and backed 1:1 with US dollar/liquid equivalents, Tether claims. USDT is the largest stablecoin by market capitalization, with $71.124 billion tokens currently in circulation.
Tether's trading volumes are typically in the region of Bitcoin and Ether combined. According to CoinMarketCap, USDT saw $37.239 billion in trading volumes in the past 24 hours, versus Bitcoin's $25.65 billion and Ether's $9.7 billion.
Tether and Backers' Use of Unconventional Tactics to Maintain Banking Access
According to the WSJ, Tether's use of unconventional tactics to maintain access to the global banking system began in 2017, when Wells Fargo & Co stopped processing transactions from several of the crypto firm's Taiwanese bank accounts. Tether said in a lawsuit against the bank at the time that this was "an existential threat to their business".
The documents cited by the Wall Street Journal revealed that the companies behind Tether opened new accounts in Taiwan which were held in trust by Hylab Technology Ltd. executive Chrise Lee, though the accounts were opened under the name Hylab Holdings Ltd. Meanwhile, a separate account was opened in Turkey under a company called Deniz Royal Dis Ticaret, an account that has since been accused by the US Justice Department of being used to launder money for a terrorist group.
Bitfinex, a sister company of Tether, reportedly also moved over $1 billion to a now-bankrupt Panama-based company called Crypto Capital Corp, which was known for opening shell companies to open bank accounts for crypto firms. Bitfinex now claims that it had been defrauded by Crypto Capital Corp, which saw around $850 million of its assets seized over alleged bank fraud and money laundering.
The documents also reveal deception tactics used by Tether and its backers to expand US banking access with New York's Signature Bank. In 2018, Signature had already closed two accounts linked to Tether and its associated firms, whilst also rejecting an account application from Bitfinex.
However, aviation fuel broker AML Global soon approached Signature Bank for an account, claiming it wanted to use the account to trade cryptocurrency on US-based crypto exchange Kraken to hedge its global currency exposure. Reportedly, the account application did not disclose that Christopher Harbourne, the owner of AML Global, also owns around 12% of Tether and Bitfinex, but under a different name, Chakrit Sakunkrit.
The name Chakrit Sakunkrit had previously been blacklisted as someone Signature Bank felt was trying to evade anti-money-laundering measures when Tether and related company's prior accounts had been closed. The AML Global account was provisionally granted, but soon closed after Signature Bank executives noticed account activity was linked to Bitfinex, not Kraken, as AML Global had claimed.
Crypto Markets Dip
Major cryptocurrency prices dipped on the latest WSJ report, which will give critics of Tether further ammunition to ramp up the FUD. Some claim that USDT is not backed 1:1 by US dollars or equivalents, as Tether claims. Bitcoin was last trading around $22,300, down around 4.8% in the last 24 hours, while Ether was last around $1,560, down around 5% in the last 24 hours, with both down about 1% since the report's release.
If Tether were to experience a large-scale bank run, as happened to FTX, this could be catastrophic, at least in the short-term, for crypto markets, hence the dip in the wake of the latest report. USDT is a key source of inbound liquidity in the crypto space.
Edit: Tether reached out to Crytonews and issued this statement which was also posted on their blog:
"The Wall Street Journal's report about stale allegations from long ago is wholly inaccurate and misleading. Bitfinex and Tether have world-class compliance programs and adhere to applicable Anti-Money Laundering, Know Your Customer, and Counter-Terrorist Financing legal requirements.
Bitfinex and Tether are proud partners of global law enforcement, and routinely and voluntarily assist the United States Department of Justice and other law enforcement organizations across the world in preventing money laundering, terrorism, and other crimes by bad actors.
These unfair attacks will not distract us from continuing with those efforts and offering the most liquid and reliable stablecoin experience, which the market has clearly recognized by making us the leaders in the industry."
---