Brazil's Judges Receive Crypto 'Training,' Minister Warns of 'Gaps' in Regulation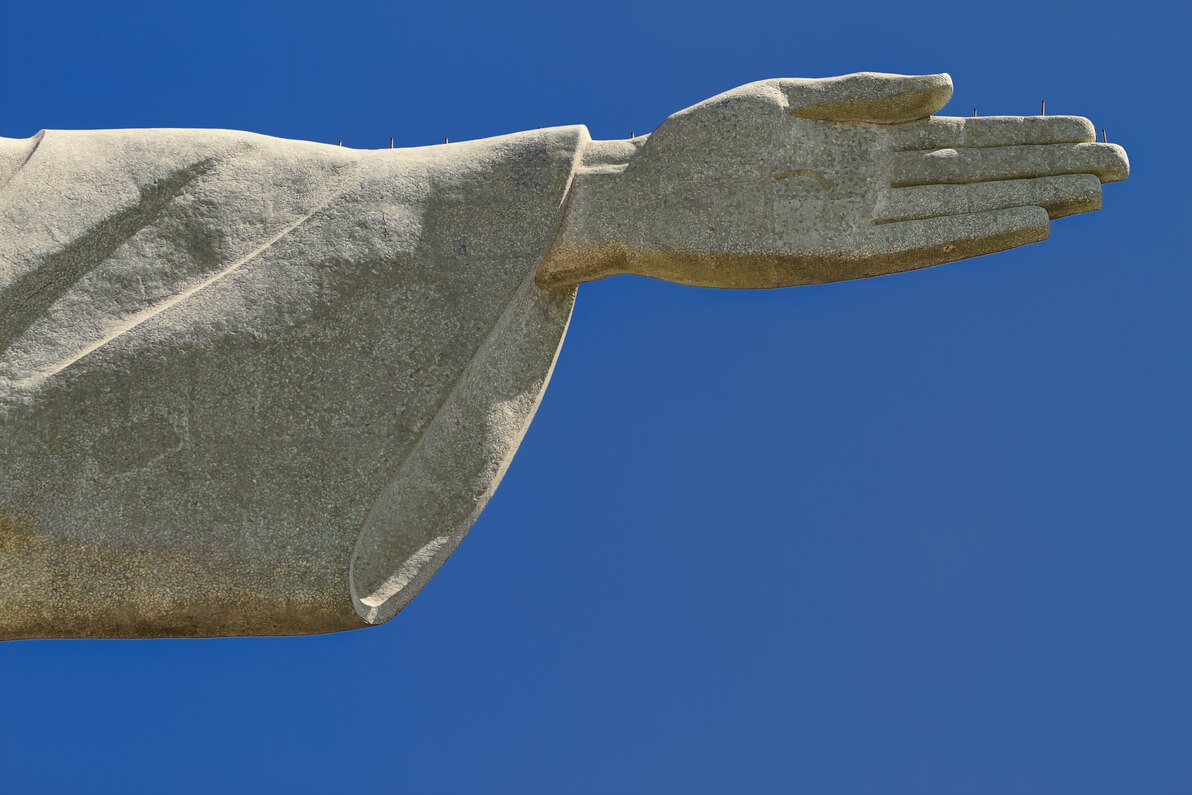 Brazilian federal judges have been receiving training on crypto-related matters – in an attempt to prepare the judiciary for an increase in crypto-related court cases.
At a meeting of federal judges held last week, which was arranged by the nation's justice ministry, judges and magistrates were told to pay more attention to crypto market-related offenses – and an increase in crypto-related crime. The ministry told the judges to pay heed to the fact that Brazil's crypto trading volumes have soared in recent years. Ten million Brazilians are thought to own cryptoassets, per some estimates.
The summit saw judges undergo "training" on crypto, and attend lectures on crypto-related topics. They were also told that as the crypto landscape continues to shift, high court magistrates needed to keep increasing their knowledge base, while bearing in mind that crypto regulation, for the most part, does not exist in Brazil.
As such, judicial rulings, which can have legal precedent, are key.
In an official Federal Justice Council (CJF) release, the head of the Superior Court of Justice (STJ) and the CJF, the STJ President Humberto Martins, was quoted as stating that "globalization" and the technological proficiency of organized criminals were leading to a spike in crypto-related crime.
Jorge Mussi, the Vice President of the STJ, was quoted as stating:
"The use of cryptocurrencies [….] without proper regulation generates concern for all those who are obliged to face this issue."
Mussi also warned that there were "gaps" in regulations due to the slow progress of crypto-specific legislation.
Meanwhile, the Brazilian media outlet LiveCoins, quoting data from the cybersecurity provider ESET, reported that there has been a sharp rise in crypto scams from bogus and suspicious-looking crypto exchanges.
Some of these scams apparently originate overseas, but use Portuguese-language materials to specifically target would-be Brazilian investors.
ESET added that the scam operators are making use of social engineering tools in a bid to convince potential victims to click on links, hand over their data, and even buy what they think are packages of "coins."
The media outlet published screenshots of WhatsApp messages from alleged scammers and added that fraudsters that targeted Brazilians were also active on other social media networks such as Twitter.
An ESET expert was quoted as explaining that the domains used by such sites were "unknown" and that digital certificates showed that pages included in links sent to Brazilian chat app users had been "created the day before the message was sent on WhatsApp."
"This," said the expert, "is one of the first signs of a [crypto] scam."
____
Learn more:
- Brazilian Football Powerhouse São Paulo FC Lets Fans Buy Tickets Using Bitcoin, Crypto
- 10 Brazilian Business Giants That Have Taken the Bitcoin, Crypto Plunge

- Brazil in Bitcoin Adoption Drive: Blockchain.com's Expansion, Miners' Tax Break, Real Estate Firm's BTC Choice
- Brazil's Biggest Neobank Makes Bitcoin Investment & Will Let Customers Buy BTC, Ethereum
---