Brazilian Government Wants to Police Crypto and Train Prosecutors to Deal with Scams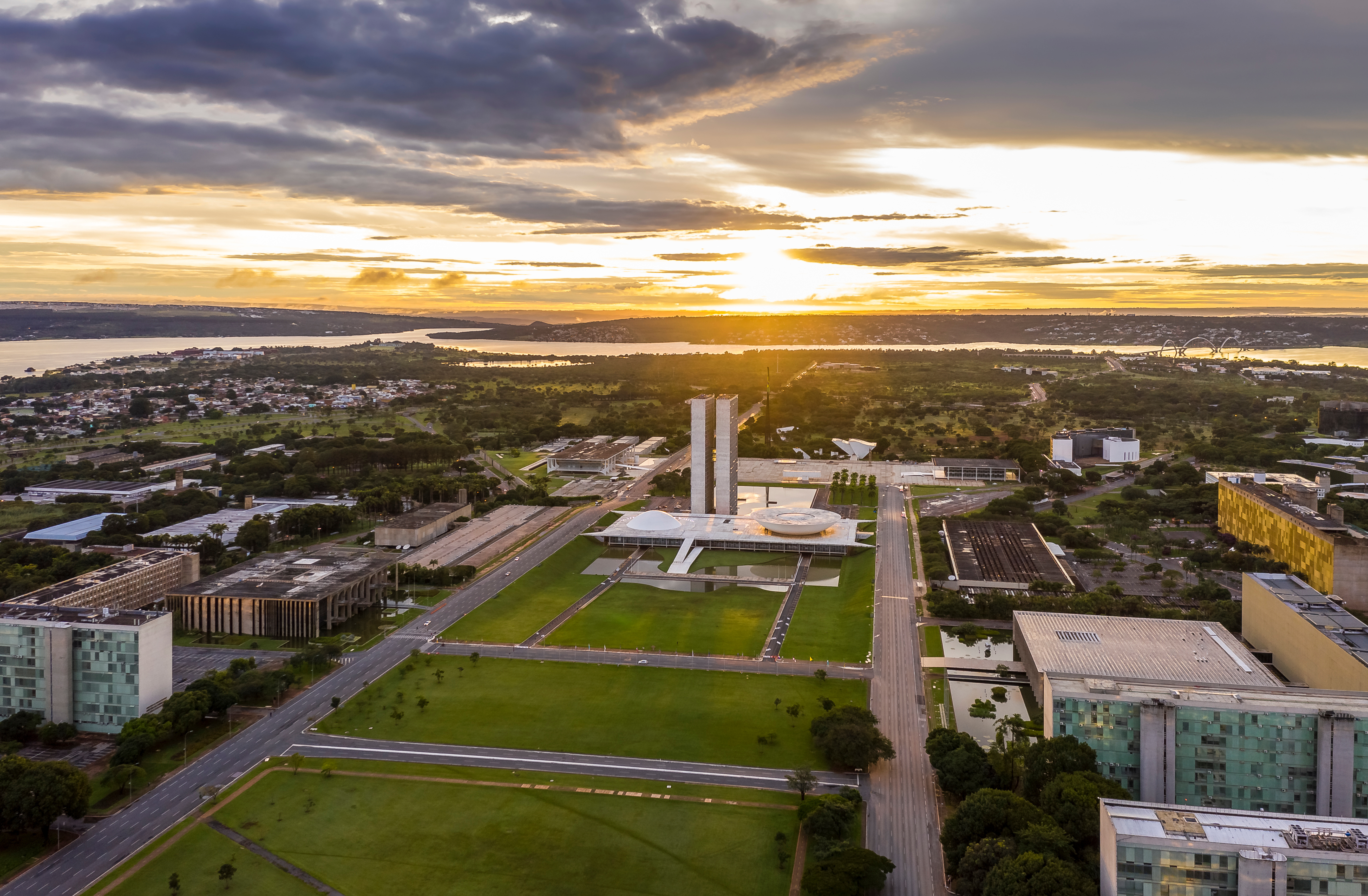 Brazil's government will look to tighten its policing of the nation's crypto sector. It has created a "working group" composed of top lawyers and prosecutors who have been tasked with drafting proposals for legal reform.
In an official announcement, the Public Ministry's policy-making National Council stated that it would be working on the project in conjunction with the Commission for the Defense of Administrative Probity – Brazil's anti-corruption bureau.
The ministry stated that the working group would focus on the "regulation of operations involving cryptocurrencies." The group will be charged with producing a comprehensive report on proposed legislation and "good [legal] practices" in the crypto sector. The report will be submitted in a year's time.
The group will comprise the Amazonas-based lawyer Thiago Augusto Bueno, who has previously published work on Bitcoin (BTC)-related matters. Nine other public prosecutors from various Brazilian provinces will also join the group.
What Will the Brazilian Government's Crypto Working Group Do?
The group has been charged with "developing training and manuals" for "members of the Public Prosecutor's Office, the Judiciary and the Police Force," it announced in a statement.
It will also advise the Brazilian public on "the safe use of cryptoassets." It will also "provide support" to prosecutors in cases that involve cryptoassets.
The group noted that "crypto scams have become a matter of concern for authorities and regulatory agencies around the world."
It noted that "no specific [crypto] regulation or legislation" currently exists in Brazil.
The group explained that, per the country's markets regulator, the Securities and Exchange Commission (CVM), crypto is "used in 43% of financial scams."
The CVM researchers explained that most Brazilian crypto scam victims are male (91%). Over a third of this number, the CVM stated, are aged between 30 and 35 years of age.
Earlier this month, the CVM stated that efforts to regulate crypto in Brazil would not "impede" the "growth" of the sector.

Notably, the Chamber of Deputies of Brazil recently approved a law to legalize crypto payments, however, this requires approval of the executive branch before it is enacted.
---