Brazilian Cop Charged with Duping 23 Fellow Officers in 'Crypto Pyramid Scam'
Disclosure: Crypto is a high-risk asset class. This article is provided for informational purposes and does not constitute investment advice. By using this website, you agree to our terms and conditions. We may utilise affiliate links within our content, and receive commission.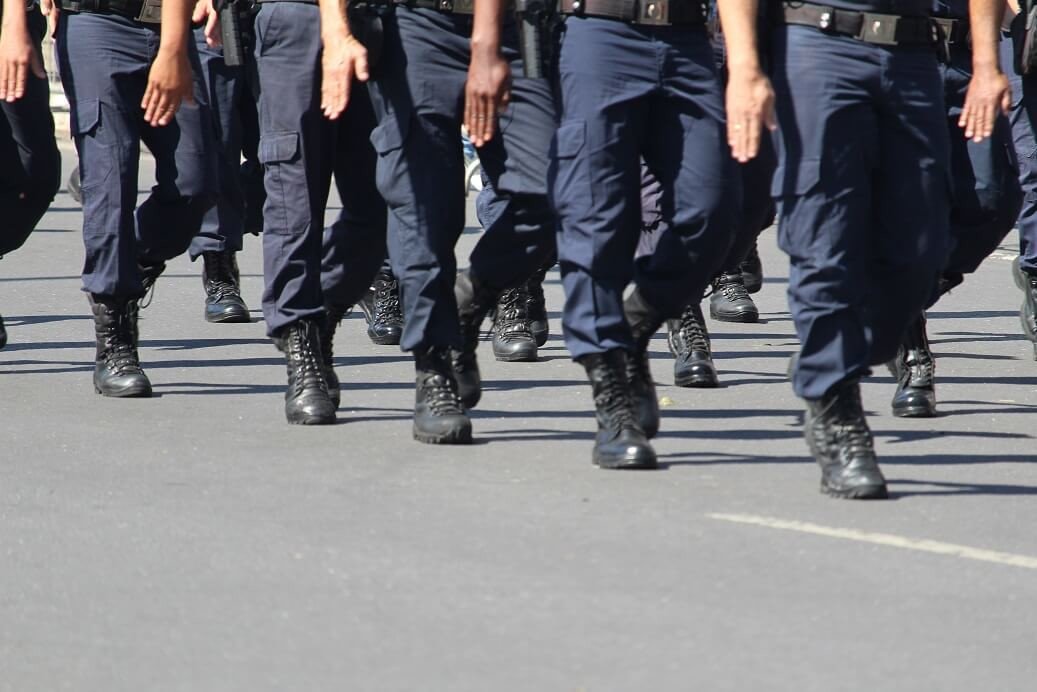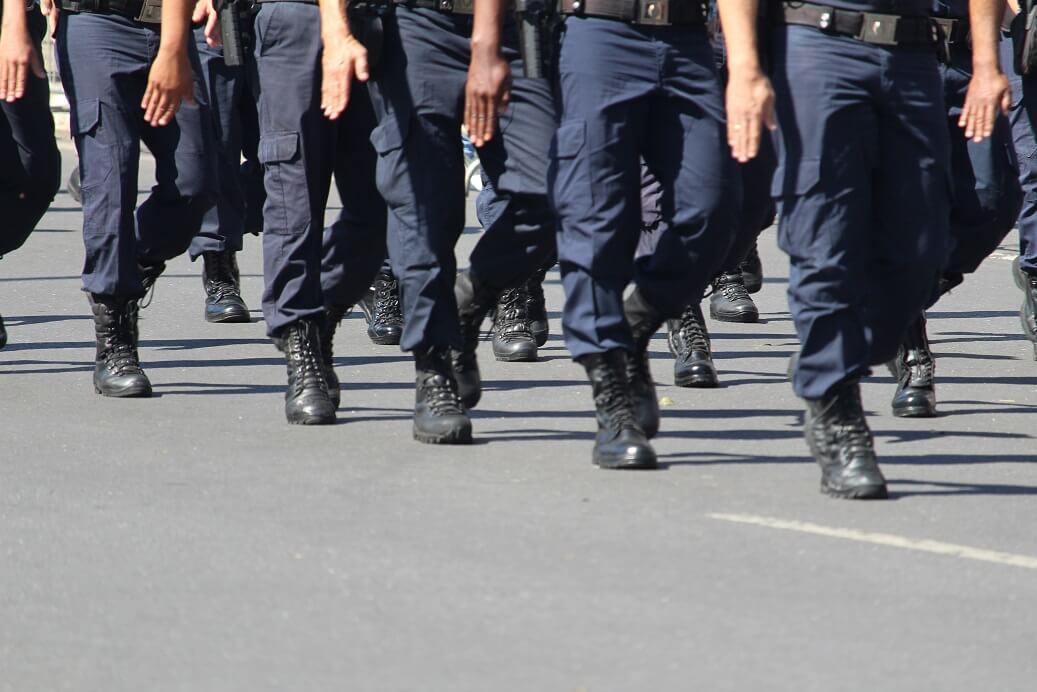 A military police officer in the Brazilian state of Goiás is being tried for allegedly scamming fellow officers with a cryptoasset-themed scheme.
The media outlet Globo reported that the officer, named as Francisco de Assis Jesus dos Santos Soares de Oliveira, stands accused of defrauding some 23 military police officers to the tune of over USD 192,000.
Quoting a lawyer for the alleged victims of the purported scam, the media outlet explained that Francisco had promised colleagues that they would make up to 30% a month if they trusted him to invest in crypto for them.
He also reportedly told fellow officers that he would make use of sports betting platforms, and promised that the money would be safely managed on UK-based IT platforms and available to them whenever they wanted to make a withdrawal.
The lawyer claimed that over time, Francisco's claims became ever more outlandish, explaining:
"At first, he promised profits of up to 30%. But when he saw that the victims were looking for a financial return, he went so far as to say that 'business' was going well. And then he began speaking of profits of up to 50%."
The lawyer added that Francisco was also offering his workmates "tips and mentorships" in crypto-related investments.
The trial is still active and is being carried out in a closed-door court, per military police protocol. The Military Police Department of Goiás State told the media outlet that it had "taken all appropriate measures" and was now "monitoring the process in court."
The military court has already blocked a number of Francisco's bank accounts and will freeze funds until it reaches a verdict.
The lawyer claimed that Francisco had been based at the Rotam Battalion in Goiânia, the state's capital and largest city. Reportedly, he had been stationed there for over a year before his arrest on Thursday last week.
The lawyer added that Francisco had started attempting to scam victims in July last year, and had continued to hoodwink workmates until October.
In a complaint filed to the court by the alleged victims, lawyers wrote that Francisco "told his colleagues that he would assume full responsibility if they incurred damages."
However, after making some initial payouts, Francisco allegedly stopped giving money to his fellow officers. When his colleagues challenged him on the matter, Francisco allegedly said that the money had been "blocked due to technical problems."
Francisco then allegedly asked his colleagues for another USD 400 to help iron out the issues. When they refused this request, he allegedly promised to pay them by December 20, 2021 – a promise he reportedly then failed to keep.
The lawyer claimed that Francisco had stored the money somewhere, as "there was no evidence that he bought goods such as cars or real estate" with the investors' funds.
Another media outlet, Metrópoles, reported that Francisco had "created" a bogus tech platform to place at the center of the scam and give it a veneer of authenticity. He also reportedly asked victims to stump up around a minimum of USD 1,900 in stake money – and had attempted to create a "pyramid" structure whereby "bigger" investors would "earn more."
The lawyer concluded:
"His victims trusted him, so they tried to make investments as he suggested."
____
Learn more:
– NY Attorney General's Office Asks Crypto Whistleblowers to Provide It with Tip-offs
– SEC Charges 11 People over USD 300M Crypto 'Pyramid Scheme'

– 'Pig Butchering' Crypto Investment Scams Delivered 'Massive Losses' to Victims
– Police Investigate Ethereum, Bitcoin Mining 'Pool' Following 'Scam' Allegations

– Top 7 NFT Scams to Look Out For
– Mixers Receiving 'More Cryptocurrency than Ever in 2022' – Chainalysis
---