Brazil Central Bank CBDC Pilot Snubs Crypto Firms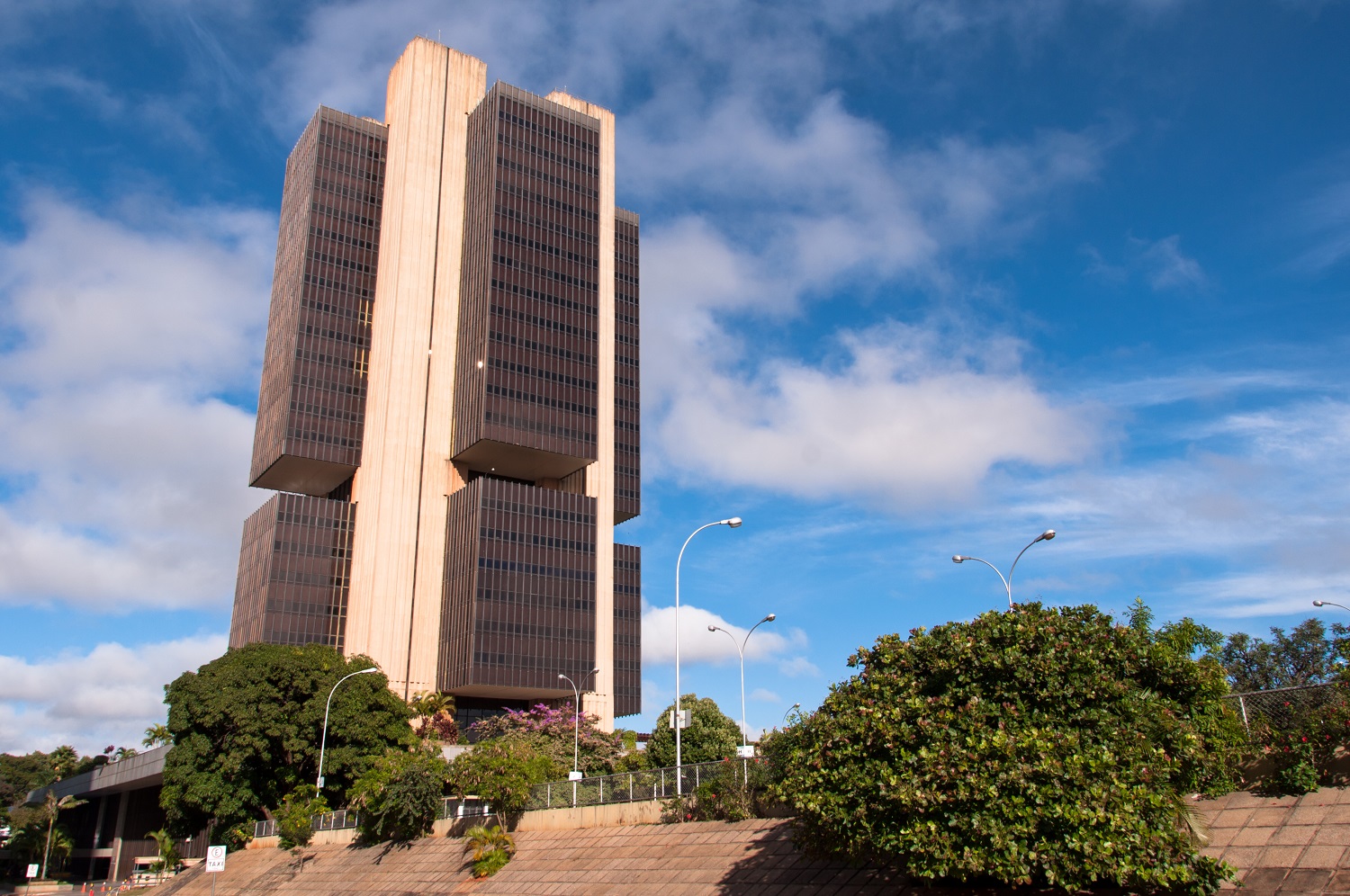 The Central Bank of Brazil has effectively blocked crypto firms from taking part in its central bank digital currency (CBDC) pilot.
The bank this month issued a call for interested firms to join the next phase of its pilot.
But while the bank did not explicitly rule out the participation of crypto companies, the media outlet Livecoins explained that the call was a de facto snub for crypto players.
The bank requires all would-be participants to be registered and regulated finance or fintech providers.
But as crypto firms are not currently regulated under Brazilian law, this effectively means companies in this sector cannot even apply to join the pilot.
The media outlet wrote:
"Cryptocurrency platforms […] [will] be left out of the digital real pilot. In practice, the pilot is restricted to banks and a few other regulated institutions. The situation is almost a 'friends of the king' scenario."
What is the Brazilian Central Bank's CBDC Plan?
The bank hopes to debut its coin later this year.
It has also claimed that its token is being designed to help foster domestic businesses and startups.
In its notice, the bank explained that it wants to work with firms that have a deep knowledge of the Ethereum Virtual Machine (EVM).
The EVM is a computation engine for the Ethereum blockchain network.
It manages the state of the blockchain protocol and realizes smart contracts.
The bank also wants to work with firms that have experience with distributed ledger technology (DLT).
Many crypto firms have experience in both of these sectors – the bank added that companies would be granted the opportunity to test "transactions involving the issuance, redemption, or transfer of financial assets".
The bank explained that it would select ten firms to work with it on the pilot, and that the closing date for applications will be May 12.
---