'Boom' in Big South Korean Firms Investing in Crypto Startups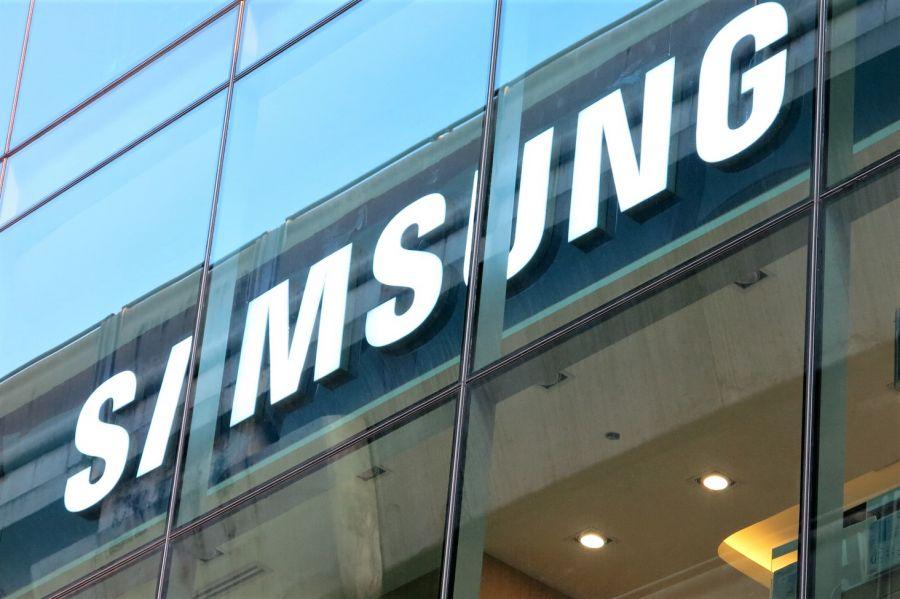 Large South Korean companies are pouring money into crypto and blockchain startups, media outlets have noted – while the nation's market-leading crypto exchange is set to make a sports investment of its own.
Per a report from Fn News, there has been a "boom" in crypto and decentralized finance (DeFi) investment – with mega-rich companies like Samsung, GS Retail, CJ, and Nexon leading the way.
The media outlet quoted an unnamed industry insider as noting that South Korean companies are more likely to avoid investing "directly" in cryptoassets, but rather look to foster promising businesses in the crypto field. "We are increasing our investment," the insider was quoted as saying.
The electronics giant Samsung has made its investments through its Samsung Next arm, a subsidiary that funds promising tech startups. The media outlet noted that Samsung Next has thus far invested in the likes of SuperLayer, which describes itself as a "crypto venture studio," as well as Nifty's, a non-fungible token (NFT)-powered social media platform based in the United States, the Vancouver's blockchain gaming firm Dapper Labs and Alchemy, a domestic crypto and NFT firm.
The gaming behemoth Nexon's holding company NXC, meanwhile, already owns the Korbit and Bitstamp exchanges, and has made other crypto moves in the past. But in recent months, it has also invested in BitOasis, an exchange headquartered in Dubai, UAE. It has also put money into a Belgian crypto startup accelerator.
GS Retail, which operates the GS supermarkets and GS25 convenience store chains, has backed a blockchain firm named Guhada. It has teamed up with the company to co-create a blockchain-powered quality and management solution.
And CJ, a conglomerate with interests in the entertainment, food, and pharmaceutical industries, has also dipped its oar in through its CJ OliveNetworks IT services arm. The company has backed Blocko, one of the nation's "first-generation" blockchain companies, to develop an NFT-based ticketing solution that will be able to eliminate counterfeiting. The firm is hopeful that its efforts will help it see NFT technology "applied to the entertainment business in the future."
But it is not just conventional business players who are now splashing the cash. The market-leading Upbit crypto exchange's operator Dunamu is set to sponsor a new professional table tennis league, Joongang Ilbo reported.
Dunamu will fund the new league, which will debut in January next year and comprise seven top-flight men's teams, as well as five women's teams. Six men's teams and nine women's teams will also compete in a second division, and the crypto firm will officially unveil the league at a ceremony to be held in Seoul later this week.
___
Learn more:
- Binance to Pump USD 1B Into Its Chain, Aims for Billion Users
- Competition is Increasing for OpenSea, With FTX US, Zora, and Coinbase in the Ring

- New Funding Round Could Bring ConsenSys Value To USD 3 Billion
- Sino-Global & Highsharp To Throw Thor Into Bitcoin Mining Industry
---