Bitfinex & Tether in Focus amid Key Milestone in NYAG Probe
Disclosure: Crypto is a high-risk asset class. This article is provided for informational purposes and does not constitute investment advice. By using this website, you agree to our terms and conditions. We may utilise affiliate links within our content, and receive commission.
Today is the date on which the injunction placed on related major crypto companies Bitfinex and Tether by the New York Attorney General (NYAG) expires, and it is also the deadline for both companies to hand over any remaining financial documents tied to the elusive USD 850 million to the NYAG.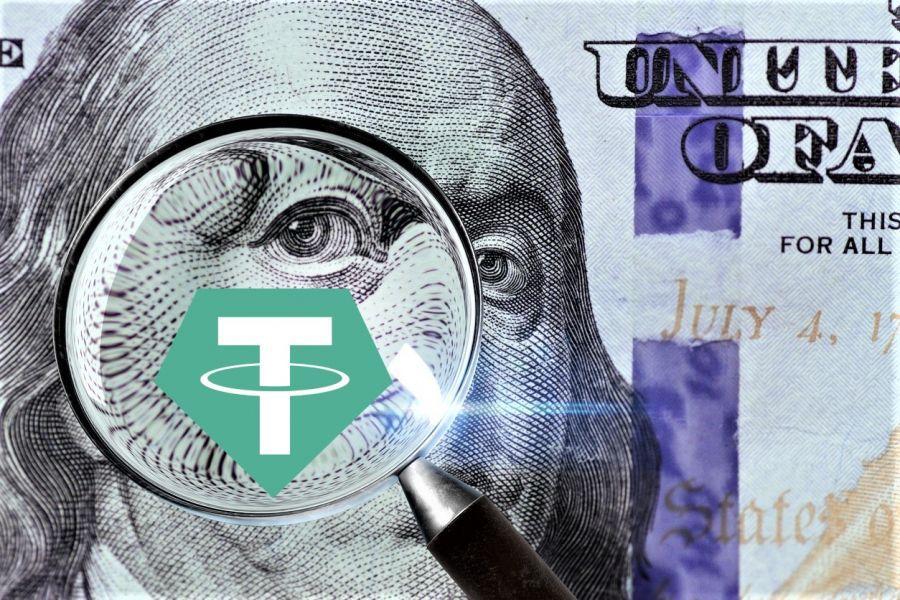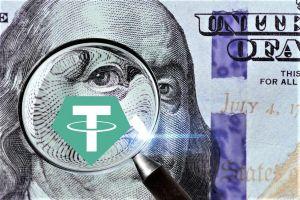 Tether, the issuer of the most popular stablecoin, tether (USDT), and major crypto exchange Bitfinex are operated by iFinex.
Bitfinex and Tether Chief Technology Officer Paolo Ardoino said recently that both companies have so far "produced more than 2.5m documentation pages in response to requests from NYAG." He went on to say that "discussions are progressing well" and he expects it will be "business as usual after the 15th of Jan."
Also, in a recent "What Bitcoin Did" podcast, Bitfinex/Tether General Counsel Stuart Hoegner said that there could be any number of outcomes following January 15. To name a few, the NYAG could complete its investigation and decide to bring a formal complaint; they could complete the investigation and put the matter to bed; there may be a settlement between the parties.
"Any number of things can happen," said Hoegner.
He also maintained that "every tether is 100% backed by our reserves."
"And those reserves include traditional currency and cash equivalents and may include other assets and receivables from loans made by Tether to third parties," said Hoegner, adding that "there's never been a single instance in which Tether could not honor a redemption, and our detractors can't point to one because one doesn't exist."
Meanwhile, on the same podcast, Ardoino noted that one of the things on their roadmap for 2021 is "increased transparency."
Accusations and risks
Tether and Bitfinex have weathered a legal storm brought on by the NYAG for almost two years, but accusations of manipulation have plagued the project for even longer than that. Much of it surrounds the project's relationship with Bitfinex, confusion surrounding how tethers are issued, and speculations about Tether's reserves.
NYAG Letitia James in 2019 filed an order to the state Supreme Court, saying that Bitfinex and Tether engaged in a cover-up after losing about USD 851 million of client and corporate funds.
In either case, it is unclear what NYAG James will do next. There is no shortage of speculation. The crypto community appears to be divided on what the day of reckoning could mean not only for one of the industry's earliest stablecoin but also for the broader crypto market.
A report published in 2019 and dismissed by many crypto industry players suggested that Tether was responsible for driving up the price of bitcoin. In either case, skeptics fear that if that were true, and the NYAG continues to have Tether in its sights, then any potential meltdown in the Tether price could have a domino effect on bitcoin and the broader cryptocurrency market. After all, Tether is now the third-biggest cryptocurrency, boasting a market capitalization that currently hovers at more than USD 24bn.
Meanwhile, Dan Held, growth lead at Kraken, pointed out that the risks surrounding Tether are for holders of USDT and holders of USDT alone — not bitcoin.
"Worries that one stablecoin, which only represents 3% of bitcoin's market cap, could hurt bitcoin by going bust is absurd," said Held, adding that a rise in tether issuance during the bitcoin rally "doesn't mean it caused it." Held pointed to another widely held stablecoin, USD coin (USDC), saying that too it shared that correlation with bitcoin, adding that it is "entirely intuitive as folks are wiring in money to take advantage of arbitrage opportunities." Nonetheless, nobody is losing sleep over other stablecoins potentially manipulating the price of bitcoin.
However, in contrast to USDT, USDC is audited and its independent monthly accountant's report is publicly available.
___
Learn more:
Imagine Regulators Shutting Tether Down – What Happens to Bitcoin?
King of Stablecoins, Tether, Faces Regulatory Uncertainties – Report
Crypto Market Ignores Tether's Backing News
Exclusive: "There Is an Organized Campaign Against Us," Says Tether
How Merlin Lost Patience Trying to Save Bitfinex's USD 851 million
---