Bitcoin Hits All-Time-High in Argentinian Pesos – Will Inflation Spark BTC Adoption?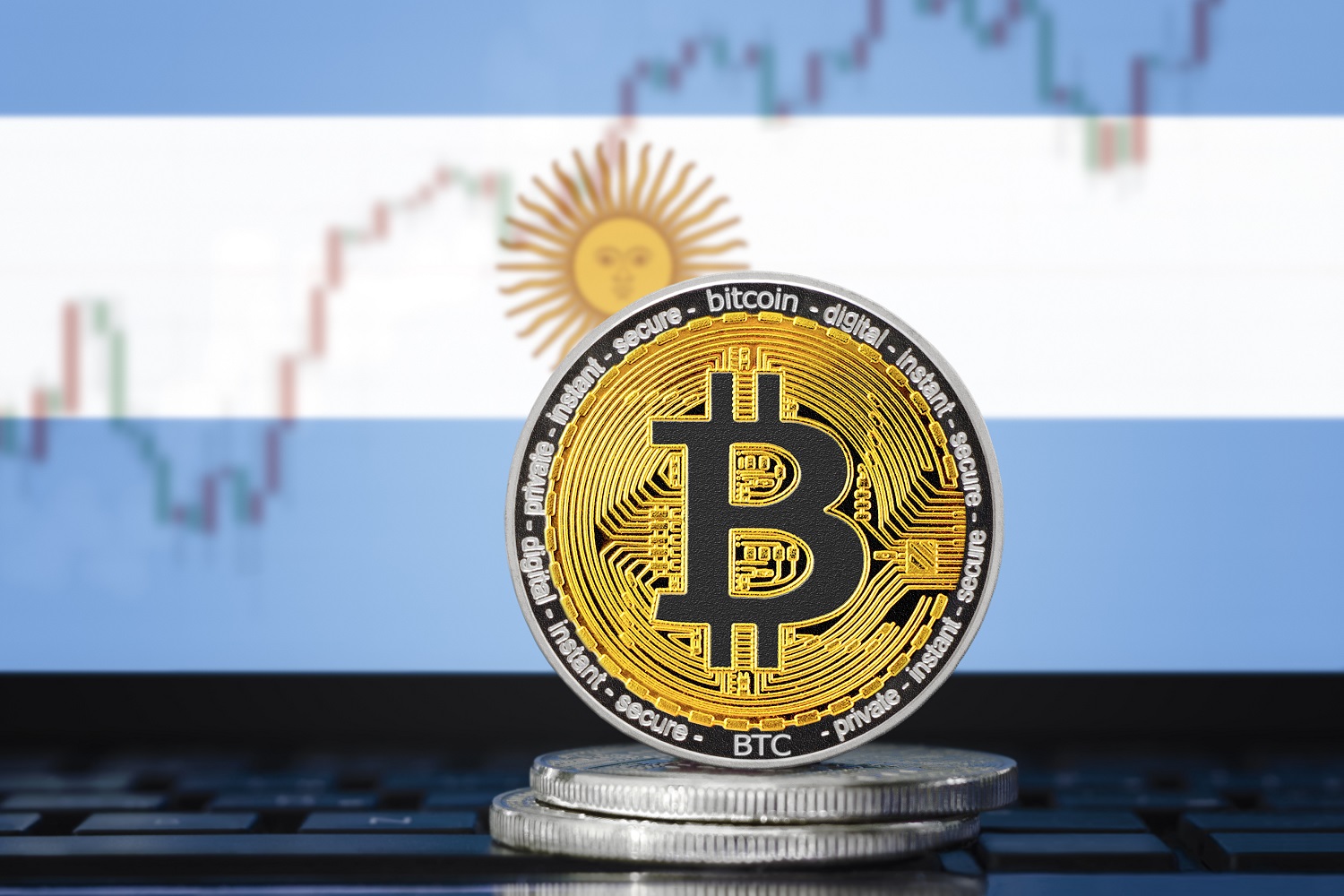 Bitcoin (BTC) has hit an all-time price high in Argentinian pesos – a fact that appears to say more about the struggling fiat than the popular cryptoasset.
The peso (ARS) has been dogged by spiraling inflation in recent years.

This has intensified in recent months, with inflation now topping the 100% mark.
BTC's popularity, meanwhile, is on the rise in Argentina.
At present, 1 BTC is currently trading for about ARS 6,331,980 on most international exchanges.
By contrast, BTC is currently trading for just over $28,000 on April 26, down from highs of over $30,000 in mid-April.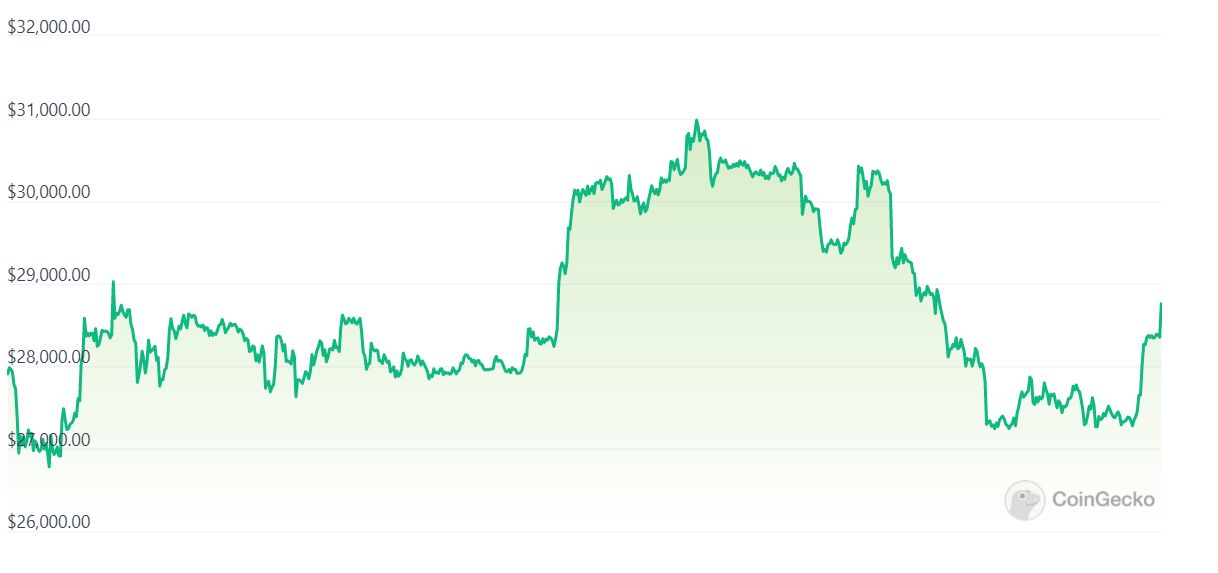 Caps on USD buying have drawn many Argentines to the BTC and altcoin markets.
Is Inflation Sparking Argentine BTC Adoption?
Multiple media reports have noted that black market vendors are selling USD bills at over double their spot market rates.
Central bank reserves, some believe, are starting to run dangerously low.
Many experts think reserves may have halved since 2019.
Some citizens have taken to the street in protest, claiming that the government's monetary policy is to blame for the state of the peso.
Protesters burned an effigy of the International Monetary Fund (IMF) at a recent march.
Presidential elections are slated for October this year.
The ruling President Alberto Fernandez this month announced that he would not run for reelection.
The media outlet Criptonoticias wrote:
"The proximity of the elections [...] is one of the factors that has led the [Argentine] population to dispose of the increasingly devalued Argentine peso on a massive scale."
With demand spiking, some Argentine BTC vendors are asking for sky-high prices for fiat-to-crypto purchases.
The media outlet reported that "some brokers and exchanges" in the nation were charging prices of up to "ARS 13.5 million" (currently over $61,000) for BTC 1.
---