Binance.US Sees Sharp Market Share Decline Following SEC Lawsuit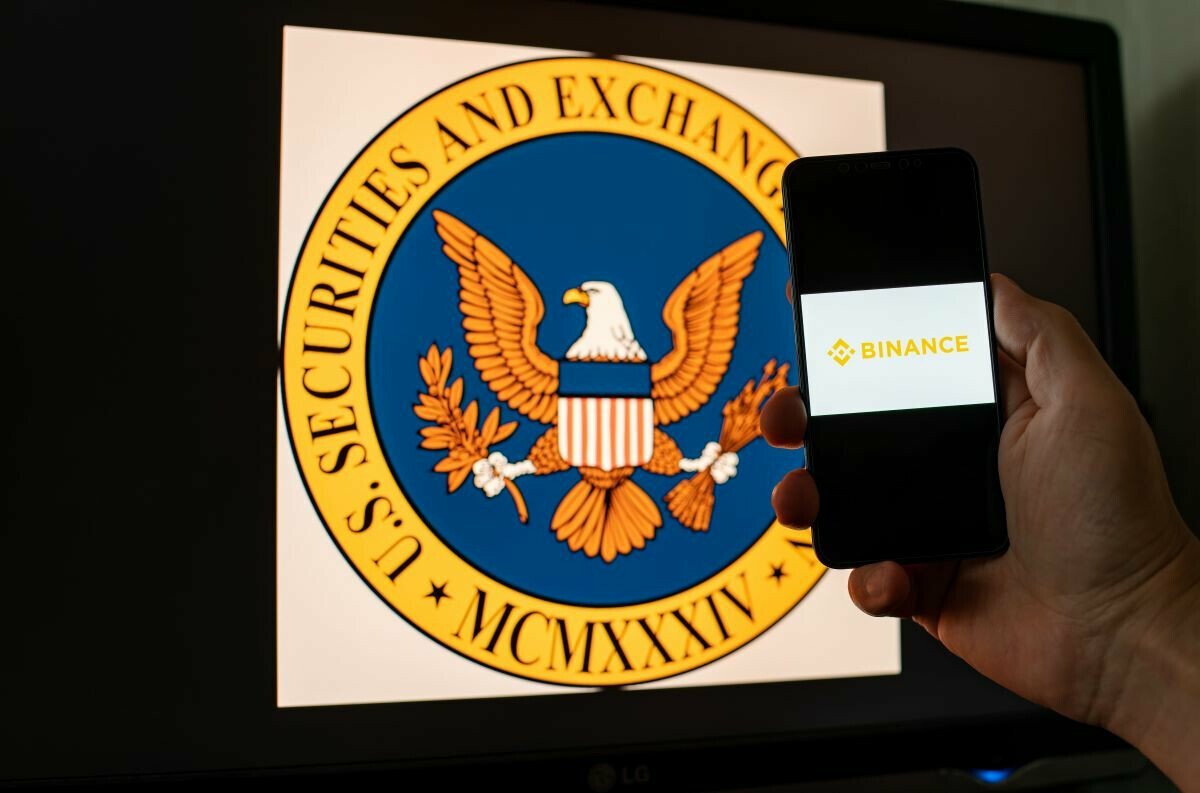 Binance's US-based exchange, Binance.US, has seen a sharp decline in its share of the trading volume among exchanges that support USD-to-crypto trading.
The dwindling market share held by Binance.US was clearly visible on data analyzed by The Block, which showed that the exchange now holds a market share of just 4.35%, down from more than 16% in April.
The market share is measured relative to other exchanges that support trading in USD fiat pairs, and not those who rely only on stablecoins.
Worth noting, however, is that the same is not true for Binance's international exchange, which saw its market share increase slightly from the prior month.
SEC lawsuit stokes fear among traders
Binance.US's market share started falling when the company was sued by the US Securities and Exchange Commission (SEC) in early June for what the regulator called "blatant disregard of the federal securities laws."
Since then, many traders have moved funds off Binance.US, fearing what might happen if for instance the company's funds were to be frozen by the SEC, something the SEC has pushed for in court.
For now, however, Binance.US has managed to a avoid a total asset freeze through a deal with the SEC.
Still, Binance.US on June 13 suspended all USD deposits and withdrawals, and the exchange then also notified users that USD trading pairs would be removed.
Third largest US exchange
Based on the latest overall trading volumes among exchanges that operate in the US, Binance.US still remains the third largest exchange in the country after Coinbase and Kraken.
As of press time on Tuesday, the 24-hour trading volume on the exchange stood at $13.8 million, well behind Kraken's $166.6 million and Coinbase's $470.6 million in normalized volume, per CoinGecko data.

BUSD loses its appeal
At the same time as traders are fleeing Binance.US, the Binance-branded stablecoin Binance USD (BUSD) has also lost much of its appeal.
According to data from CoinMarketCap, BUSD currently has a market cap of around $4.3 billion, down from $5.5 billion a month ago.
This places BUSD in fourth position among stablecoins and right behind decentralized stablecoin DAI, which has seen its market cap rise to more than $4.6 billion over the past couple of days.
Tether's USDT and USDC Coin (USDC) are the two largest stablecoins in the market, each with a market cap of around $83 billion and $28 billion, respectively.
---