Binance Plans US Launch in "a Month or Two" (UPDATED 2)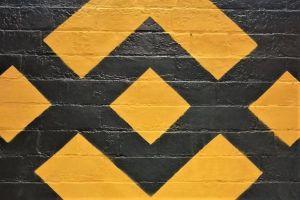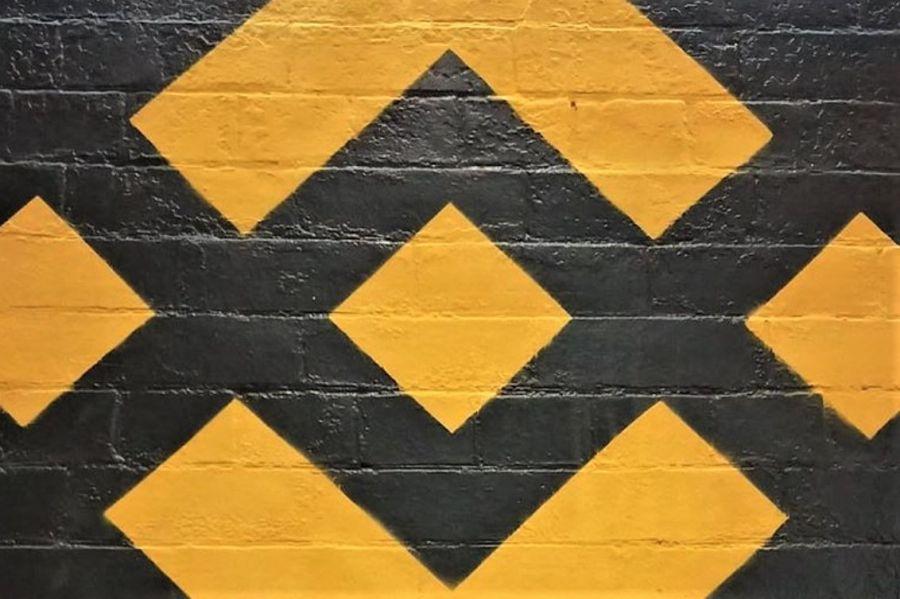 As Binance CEO confirmed that its American branch will open within "a month or two," it seems that Binance users in the U.S. might be left without this platform during the transition period. (Updated on August 19: The previous version of the article stated that Binance removed the U.S. resident ban, which is not correct. We regret the error.)
In an interview with Cheddar on Thursday, Binance CEO Changpeng Zhao said about the planned U.S.-regulated exchange that "there are a lot of things in flux, but I would say [we'll launch] in a month or two."
As reported, Binance has already communicated to their customers that U.S. residents will be prohibited from using the platform starting from September 12. The announcement sparked concerns in the crypto community as it would leave U.S. traders unable to use Binance's services if the U.S.-based exchange is not operational by that date, as it now seems it will not be. According to various estimations, 20%-30% of Binance.com users are from the U.S.
Recently, the exchange amended its Terms of Use, deleting the line "Binance is unable to provide services to any U.S. person" and adding that "By registering to use a Binance Account <...>, you represent and warrant that <...> you are not a U.S person."
Binance did not respond to a request for comment.
Prohibiting U.S. traders from using Binance.com before Binance.US is operational may be considered as a risk for the company, as many traders could take the opportunity to move to other U.S.-based exchanges like Coinbase or Kraken.
"The U.S. has always been a very important market. Globally it's one of the biggest markets for any business, including in cryptocurrency. We want to be fully compliant. Before we didn't feel we had the experience to do that but now we have our partners so we want to take this opportunity to explore the market," the CEO said during the interview.
Binance will enter the U.S. market via partnership with a local company, BAM Trading Services. Binance itself does not comment on the ownership of the company. Changpeng Zhao only confirmed that he has no "legal titles" or an "operational role" there.
However, according to the CEO, the American branch won't initially launch in New York because it has not obtained a BitLicense from the New York State Department of Financial Services.
Meanwhile, Binance US CEO Catherine Coley revealed recently that at this stage the exchange is considering to list up to 30 crypto assets.
_____
Watch the whole interview by Cheddar with Changpeng Zhao: