"Binance Japan" Set to Launch in June – Which Country Comes Next?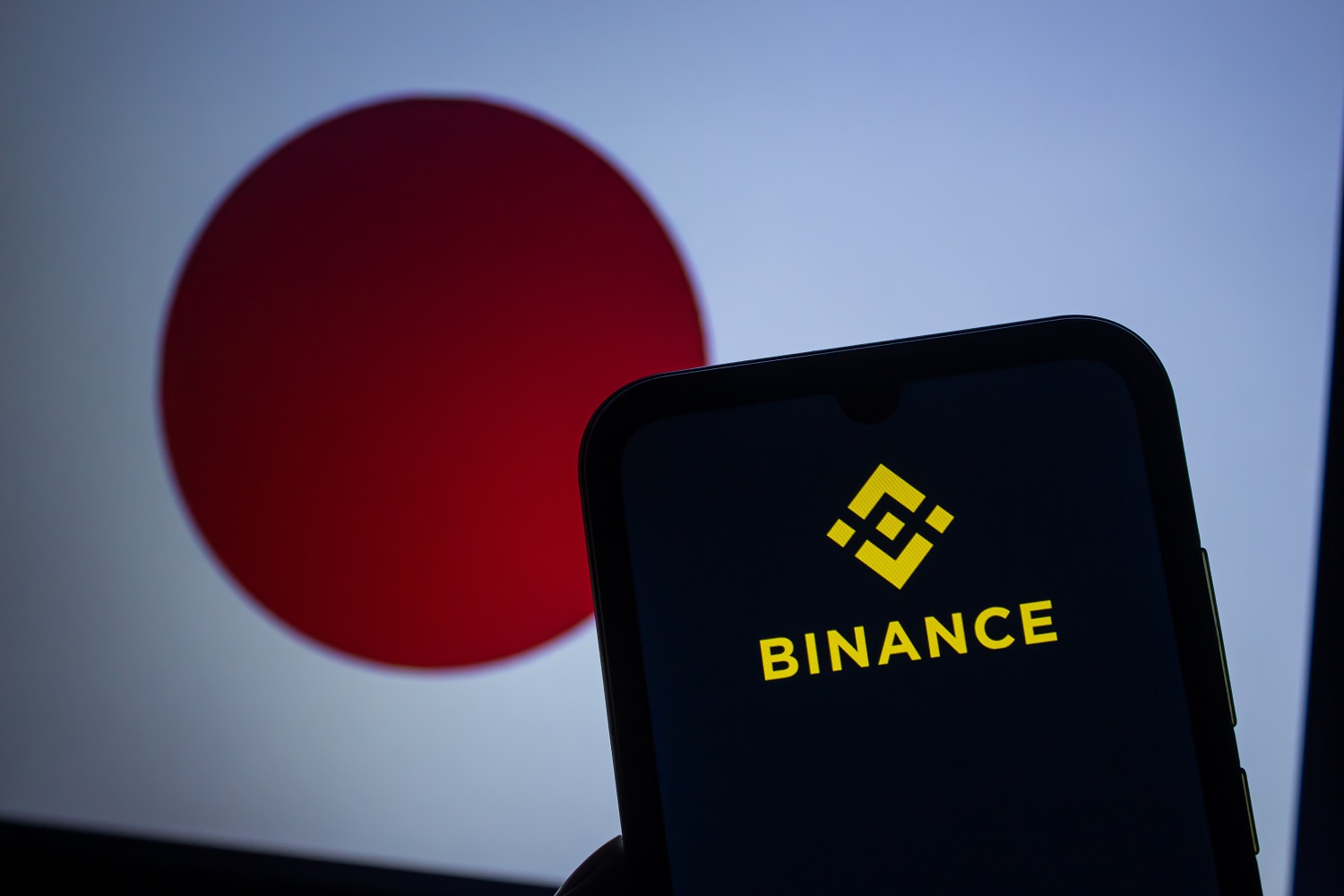 The crypto exchange giant Binance is set to launch "Binance Japan" next month by rebranding a Japanese exchange it bought late last year.
Binance snapped up shares in the Sakura Exchange BitCoin (SEBC) trading platform in a deal finalized at the end of November 2022.
And per an official SEBC notice and the Japanese media outlet CoinPost, Binance will now seek to rebrand SEBC under its own name.
The deal was completed by the Binance affiliate Binance (AP) Holdings.
But existing SEBC customers will have to effectively join the platform from scratch.
The firm announced that all new customers, even those with SEBC accounts, will need to complete new Know Your Customer (KYC) protocols.
SEBC announced that it would halt operations under its own banner on May 31, 2011.
The platform asked its customers to sell or withdraw their cryptoassets before the month's end.
After Japan, Where Is Binance Hoping to Move to Next?
Binance was forced to exit Japan in 2018 when the nation rolled out a permit system for crypto exchanges.
The exchange, nonetheless, remains popular among Japanese users, who are obliged to use the global Binance platform.
A deal for the Japanese TaoTao platform reportedly collapsed in 2020.
But Japan-based sources began reporting in September last year that Binance was again looking for a way back into the market.
Binance and other major exchanges have been warned in the past not to target Japanese customers without first obtaining an operating permit.
But buying SEBC, a license-holding domestic player, has effectively allowed Binance to sidestep this process.
The firm has also attempted to use the same playbook across the sea in South Korea.
Recently, Binance swooped in for a deal to finance GOPAX, a smaller South Korean crypto exchange.
GOPAX is one of just five platforms with the operating permit and banking partnership deal needed to offer KRW trading.
A number of current or former Binance officials have been appointed to senior positions in GOPAX, although Binance is yet to "officially" complete a takeover.
The high-volume, highly regulated East Asia markets are dominated by local startups.
And these appear to have piqued the interest of Binance in recent months.
The firm will be particularly keen to return to Japan following the exits of FTX and Coinbase, both of which previously operated trading platforms in the nation.
---