Big Wallets Exited Anchor/UST While Smaller Fish Continued to Invest – Jump Crypto
Disclosure: Crypto is a high-risk asset class. This article is provided for informational purposes and does not constitute investment advice. By using this website, you agree to our terms and conditions. We may utilise affiliate links within our content, and receive commission.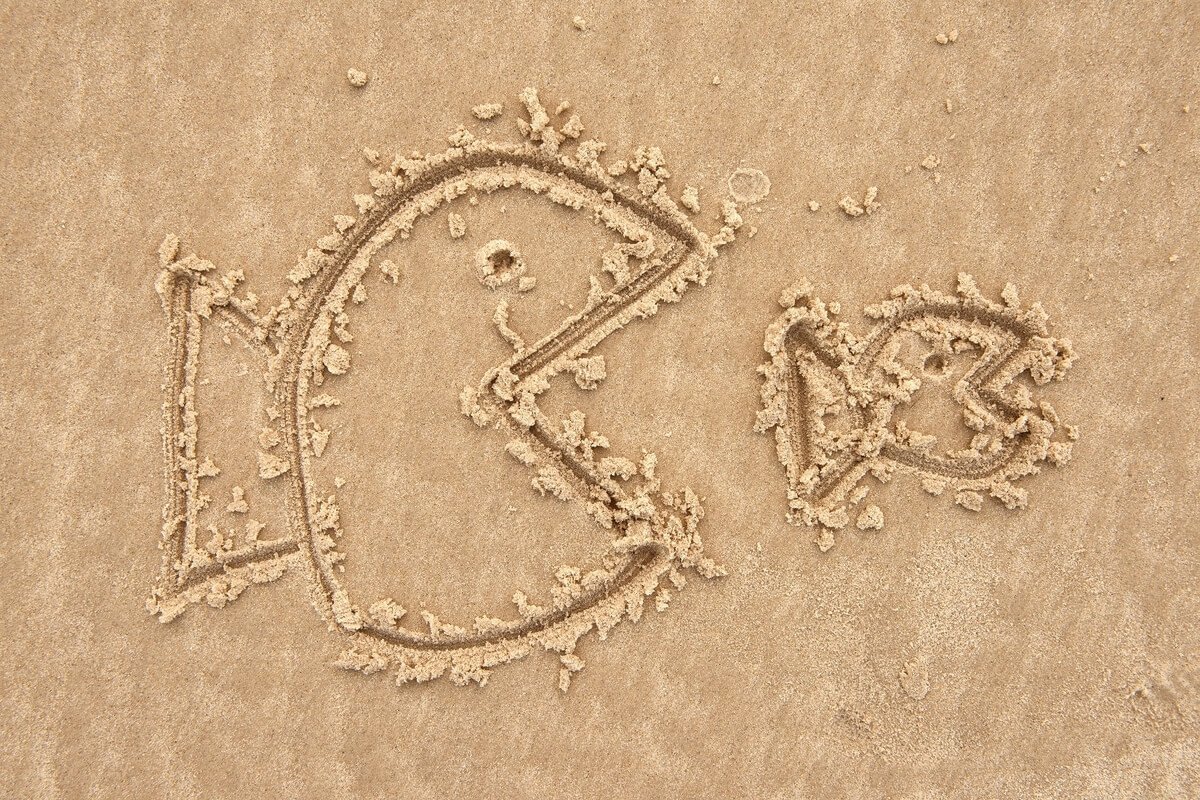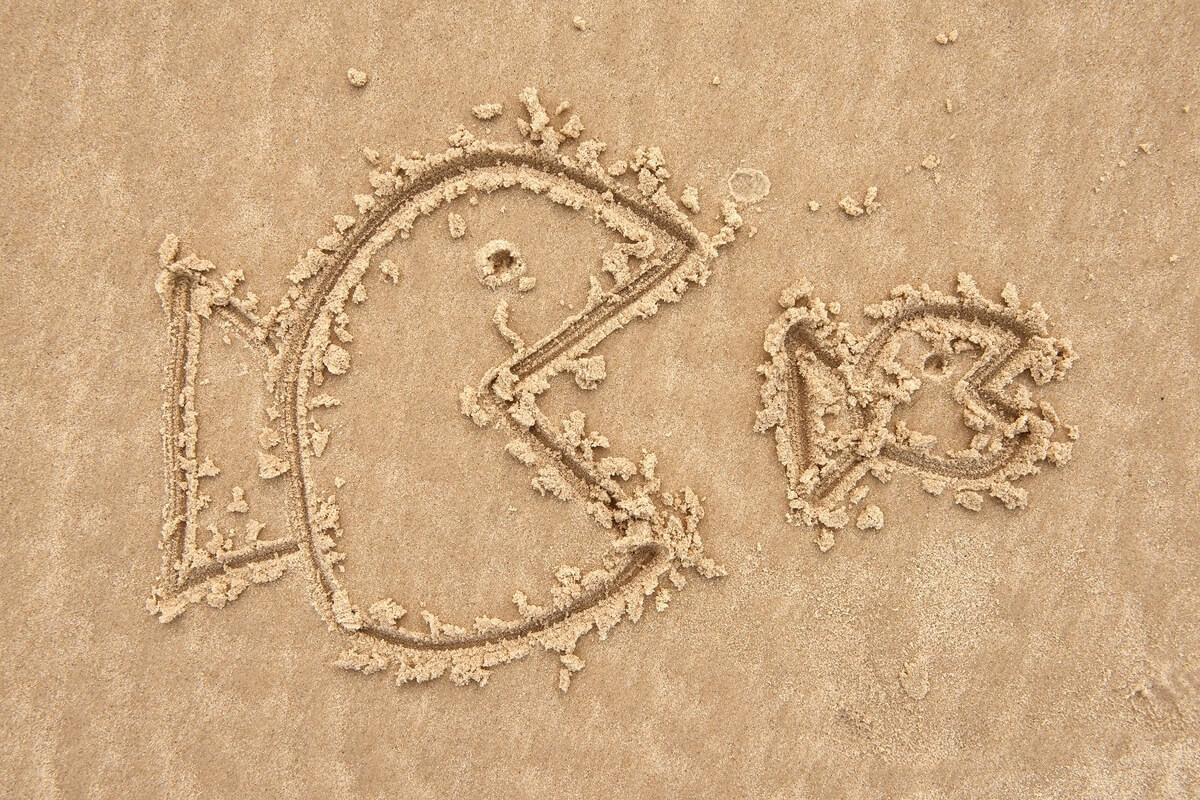 A number of bigger Terra (LUNA) ecosystem investors abandoned their positions as the terraUSD (UST) peg began to slip away last month – with smaller-scale investors continuing to buy as the coin's price plummeted, according to the trading firm Jump Trading Group's crypto arm Jump Crypto.
Jump Crypto has issued a postmortem on the depegging of the Terra stablecoin, where it revisited the findings of the blockchain analytics firm Nansen, which had pointed out that "seven" wallets – including one linked to Celsius Network (CEL) – may have played a "critical" role as the dollar peg was lost.
On the "seven," the report's authors wrote:
"They indeed represent a rapid drawdown that was mirrored more generally by other large wallets."
But, they added, while these wallets "did indeed comprise much of the early outflow," they were actually just "part of a much broader trend."
The report also focused on the role played by Anchor, a savings, lending, and borrowing platform that operated on the Terra platform. The report's authors, the Jump researchers Nihar Shah and Maher Latif, noted that some bigger UST depositors appear to have exited Anchor in the first few days of May, while some smaller players were buying more between May 7 and May 9.
The UST movements appear to have pulled the stablecoin away from its peg, the researchers explained. On Twitter, the firm added:
"Outflows from Anchor – particularly overnight on May 7 and on the morning and early afternoon of May 9 – put substantial pressure on the UST peg. Large depositors disproportionately drove the outflows. In fact, small depositors increased their exposure during this episode."
The researchers traced the genesis of the crash to "a combination of trades in the UST/3CRV pool during a seventy-five minute window" on May 7.
They added that trades that involved "withdrawing UST liquidity" and "two wallets putting large UST sell orders" had "upset the pool's balance and depth."
Larger depositors could run down almost 15% of their UST positions in Anchor quickly as the peg began to slip on May 6, the report noted – a time when the holders of wallets with less than USD 10,000 in Anchor, were buying more.
The researchers added:
"Their total position size was an order-of-magnitude smaller than that of mid-sized and large depositors, and so this increased exposure was insufficient to counteract the outflows."
In the case of mid-sized depositors, classified by the authors as "wallets with USD 10,000 to USD 1 million in Anchor deposits", these individuals on May 6 "fled the protocol rapidly, running down 5% of their position immediately and 30% over the first three days."
Further, the company stated that it did not believe that a "relatively inactive" wallet that slashed its UST position by some USD 85 million in a series of transactions has linked to a professional trading body – claiming that its transaction history did not indicate that this was the case.
Online sleuths have claimed that this wallet holder's actions may have served as a catalyst to the collapse.
Jump's President Kanav Kariya is a member of the Terra governing council. But the report did not make any mention of Kariya or Jump's own connections with the blockchain protocol.
Legal issues continue
Meanwhile, the company behind Terra, Terraform Labs, has been hit with multiple lawsuits in South Korea. Although the company was founded in Singapore, its founders are both South Korean and reside in South Korea – with many media experts and reporters alleging that the company's center of gravity remains in Seoul.
Yonhap reported that a lawyer representing the legal firm Daegun visited the Seoul Southern District Prosecutors' office to file complaints against the Terraform CEO Do Kwon and co-founder Shin Hyun-seong. The firm accuses the duo of fraud, as well as violation of the Act on the Aggravated Punishment etc. of Specific Economic Crimes.
The lawyer was quoted as explaining that his firm was representing 12 investors and that the total amount of damage incurred was over USD 800,000.
Another suit has previously been filed – with similar allegations – by the legal firm LKB & Partners, while Cryptonews.com has seen evidence that other cases may also be in the pipelines, with groups of smaller-scale investors gathering on platforms such as Naver Cafe and KakaoTalk's OpenChat before seeking legal advice.
____
Learn more:
– Upbit Operator Distances Itself from Terra-LUNAC 'Investment', Says It Swapped Coins for Bitcoin
– A Curious Coincidence – Major Terra Backers Break Silence on Same Day

– Mystery South Korean Company that 'Worked on Terra Network' Faces Media Scrutiny
– South Korea to Launch a Crypto Regulatory Agency in Wake of LUNA Crash

– 'Speculative' Luna Classic Best Seen as a Meme Coin
– LUNA Rallies as Binance Airdrops Token to Users
---