Big Investors Show Trust in Oasis Labs By Injecting USD 45m
Oasis Labs, a team of security researchers from the University of California, University of Berkeley and Massachusetts Institute of Technology (MIT), are launching a "privacy-first" cloud computing platform with blockchain technology. Following a private token pre-sale, the project has already raised around USD 45 million and is backed by big-name investors such as Andreessen Horowitz's new a16z crypto fund.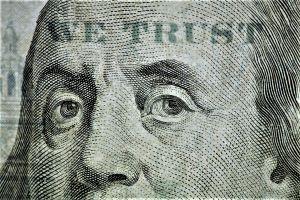 Among the contributors, led by a16z, were also Accel, Binance, Pantera, Polychain, Metastable, Foundation Capital, Electric Capital, DCVC and Coinbase co-founder Fred Ehrsam, according to a press release. This was also supposedly a16z's first investment since its recent inception.
The CEO of the company is University of Berkeley Professor Dawn Song, previously famous for being named one of MIT Technology Review's Innovators under 35 back in 2009.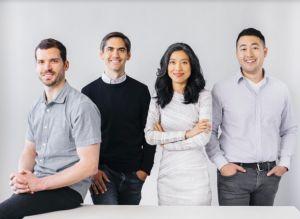 Oasis Labs co-founder and CTO Raymond Cheng said in a statement that, "the next step is getting our product in the hands of developers who align with our mission and can help inform the evolution of the platform as they build applications upon it." It would be very similar to the Ethereum platform, Song previously wrote, as it uses gas fees for executing smart contracts: "As with Ethereum, in our platform storage and compute have different pricing models but they both are paid with the same token."
However, this is not the only blockchain investment related announcement that reached the market recently. European investment bank Benson Oak said on Sunday it has secured USD 25 million in investment commitments for a new Israel-dedicated fund and plans to raise USD 100 million in total, according to The Jerusalem Post. The fund will support Israeli startups, with an emphasis on blockchain technologies.
---