Barclays' Binance Customers Looking for Alternative Apps, Banks & Countries
Disclosure: Crypto is a high-risk asset class. This article is provided for informational purposes and does not constitute investment advice. By using this website, you agree to our terms and conditions. We may utilise affiliate links within our content, and receive commission.
The crypto-supporting customers of London-headquartered multinational bank Barclays are "leaving" and searching for workarounds, after the bank – previously fined for being used for money laundering – stopped payments to major crypto exchange Binance to "protect" customers' funds.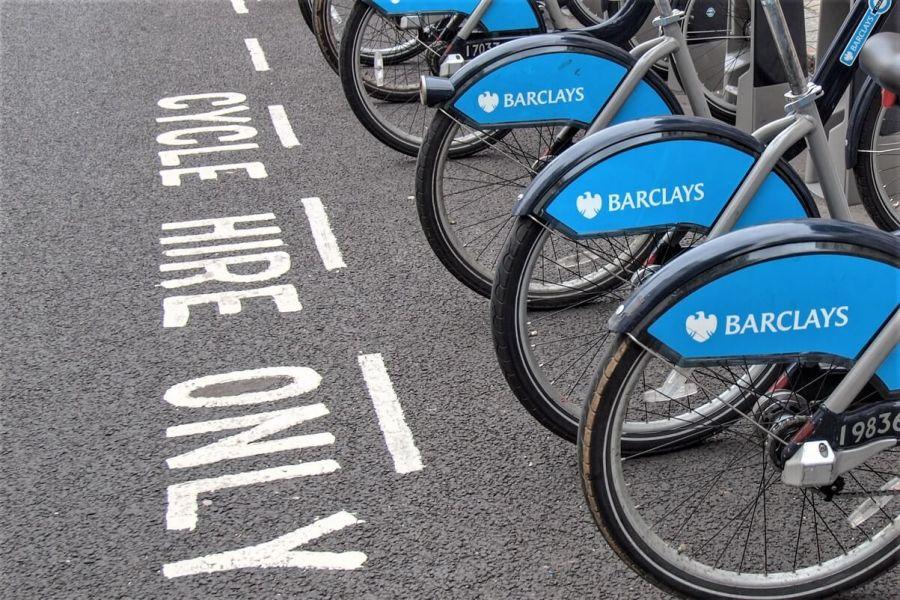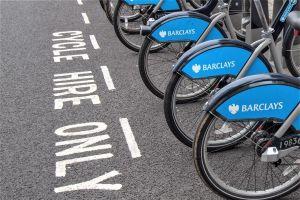 As one of the alternatives, some are looking into using the major UK-based mobile banking app Revolut by converting their GBP into EUR – an app which, as reported, has been turning more crypto-friendly.
Others recommend changing the bank altogether, and opening, for example, an account with the UK-based online bank Monzo. Other banking suggestions include Santander, Halifax, Lloyds, and HSBC – though there are arguments that more banks may follow Barclays' lead. Therefore, some suggest changing countries instead.
As reported yesterday, Barclays' users complained that the bank has stopped credit/debit card payments to Binance, after which the bank tweeted that it is their "responsibility to help protect your money," and that the payments to the exchange will be stopped "until further notice, to help keep your money safe."
Binance itself responded, complaining that "some partners are taking unilateral action to stop servicing Binance users based on what appears to be an inaccurate understanding of events," and reiterating that the the Financial Conduct Authority (FCA) notice was not about users deposits on Binance.com, relating instead to Binance Markets Limited (BML), a company incorporated in the UK, regulated by the FCA, and a separate legal entity that does not offer any products or services via Binance.com.
As reported, late last month, the FCA told Binance's UK operations to stop providing financial activities in fiat on British soil, although the exchange claimed this would not affect British Binance.com customers, as the firm operates from the Cayman Islands. (Learn more: Binance Comes under Scrutiny in Singapore, Thailand & Cayman Islands Too)
Shortly after this, however, Binance's UK-based customers claimed they had been frozen out of GBP withdrawals via the Faster Payments network, with disruption also reported on bank card-linked transactions. The exchange said that the problem was solved.
In either case, it's safe to say that the Barclays move has enraged many in the Cryptoverse, who argue that this is exactly why they use bitcoin (BTC), because the bank treats the customers' money as their own, exercising control over how it is spent. The customers have the right to spend their money as they please, despite the regulator's warning which the bank is citing as an explanation, say the commenters, with some claiming they'd leave the bank.
The reason the bank gives itself the right to do this, some claim, is because many non-crypto-using customers "expect their bank to bail them out of scams."
It's also notable that Barclays was fined several times for different reasons, as well as accused of being associated with money laundering and sanctioned individuals. BBC reported last September, citing leaked documents, that billionaire Arkady Rotenberg, one of Russia's President Vladimir Putin's closest friends and an individual on whom the US and the EU imposed sanctions in 2014, may have used Barclays in London to launder money and dodge sanctions.
In 2015, the FCA hit the bank with a fine of GBP 72m (USD 99.9m) for "failing to minimize the risk that it may be used to facilitate financial crime."
____
Other reactions:
__
__
__
__
____
Learn more:
– Crypto Industry's Lobbying Power Grows As Former Officials Change Sides
– Beijing Sends Another Warning Over Crypto Trading
– Hope in S Korea as Ruling Party Says 'Let's Institutionalize Crypto'
---