Banks Spark Crypto Crackdown Fear in Panama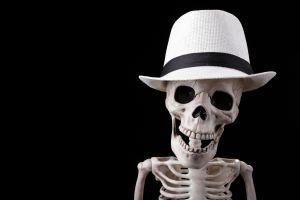 Banks in Panama, which is one of the Top 20 countries by crypto ATMs per capita, appear to be refusing cryptocurrency transactions, per media reports, sparking fears that a crackdown has begun.
Per newspaper La Estrella de Panama, "a handful of users" have claimed that their bank accounts – and those of their cryptocurrency-trading acquaintances – "were closed upon [the banks] learning that they traded in cryptocurrencies or just for having [crypto holdings]."
Trading in cryptocurrencies is not illegal in Panama, a country with the population of 4 million, but the newspaper stated "it seems that the financial sector has gone from caution to rejection." Crypto community leaders bemoaned the fact that their relationship with the banks "has been very, very complicated" so far.
The newspaper says it has been in touch with several banks in the country, which have all so far chosen not to respond on the matter. It quotes Felipe Echandi, co-founder of Panama Fintech, a Panamanian blockchain community and pressure group, as stating, "I don't work with cryptocurrencies personally, but I do know of cases where [banks have refused to deal with clients involved with cryptocurrencies]."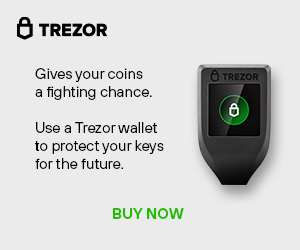 Echandi added, "Unfortunately in Panama, in the case of fintech enterprises, it is very complicated for banks to open accounts. I had to go explain my own business model 50 times to different banks."
The country's banking regulator, the Superintendency of Banks of Panama, has previously warned the public about the "risks" associated with trading in cryptocurrencies, stating that government regulations do not cover the exchange, purchase, sale or investment of digital tokens.
The lack of regulation in the crypto and blockchain space, especially for projects that raised funds through initial coin offerings (ICOs), is keeping even compliant projects from working, as previously reported by Cryptonews.com. Some projects eve complain that "If you're a good citizen complying with accounting, opening bank accounts, doing everything correctly, you can still get hit every single week by institutions, service providers, partners that tell you they're not working with you anymore just because you're dealing with cryptocurrencies."
_______