Banking Giant BNP Paribas to Launch China CBDC Wallet Platform – A Boost for the Digital Yuan?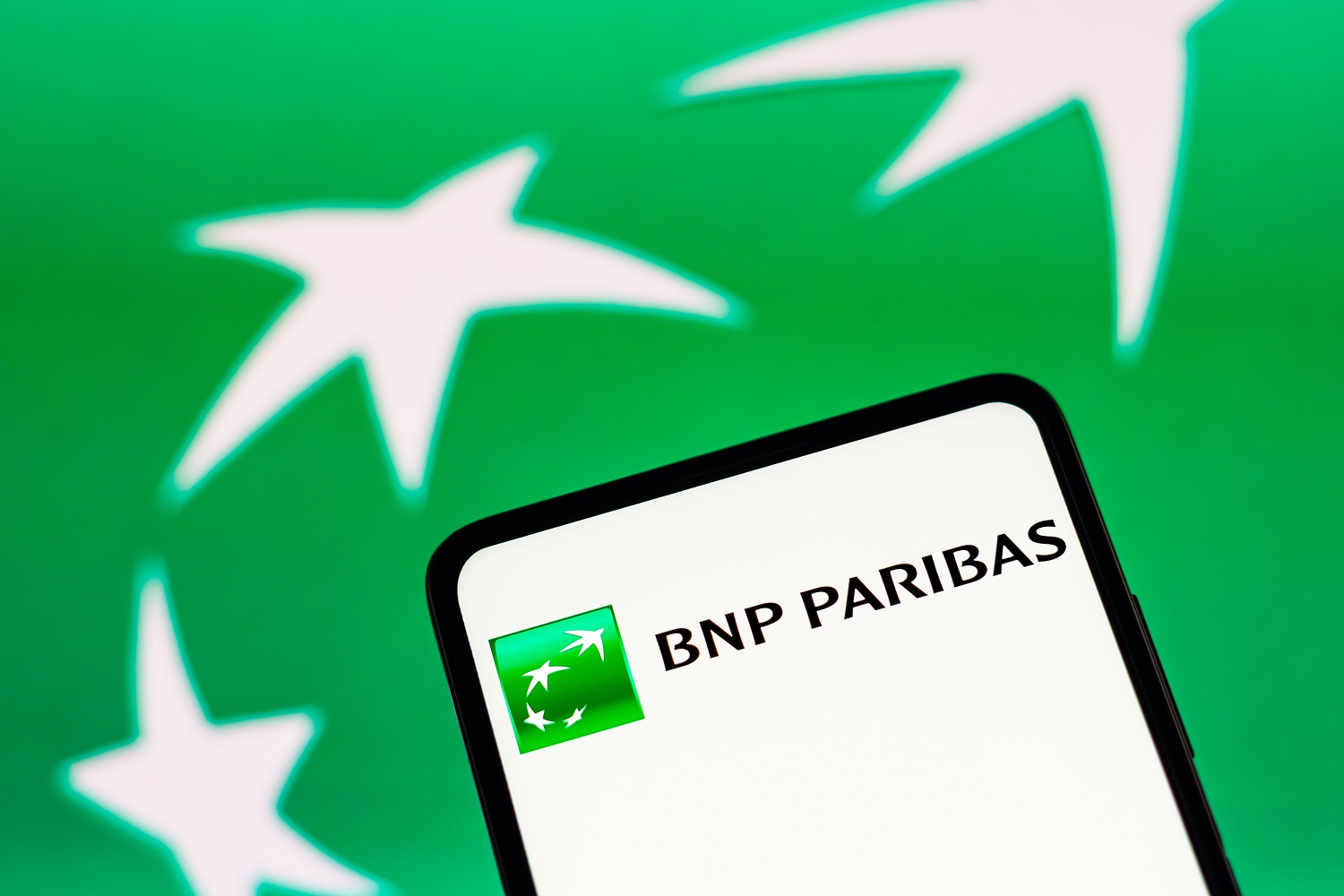 The Chinese arm of the French banking titan BNP Paribas announced it will launch a digital yuan wallet management platform, in another boost for China's central bank digital currency (CBDC).
Per Shanghai Securities Net, BNP Paribas China will be teaming up with the state-owned commercial bank, the Bank of China, for the project.
The French bank will launch a platform that links with the Bank of China's own digital yuan ecosystem.
This will allow the former to provide its corporate clients with e-CNY services.
These include wallet opening and management services, as well as token conversion and spending options.
BNP Paribas China added that it and the state-owned bank would "jointly explore" a range of other digital yuan-related business avenues.
Per the Bank of China, these include offline digital yuan payments, as well as supply chain financing, smart contracts, and cross-border settlements.
BNP Paribas China Joins Digital Yuan Pilot: What Do the Analysts Say?
The Central People's Bank of China (PBoC) will likely see the announcement as a major coup.
The move was feted in the Chinese media.
The Paper (via Sina), quoted Sun Yang, a senior financial technology researcher at Jiangsu Suning Bank, as saying the deal "reflects the expansion of the influence of the digital yuan in the international market."
Sun Yang said of the deal:
"[This is] an important milestone for the Chinese yuan. The involvement of foreign banks in the digital yuan wallet space can open up the situation for the internationalization of the yuan. It can provide more tools for foreign financial users. It could facilitate cross-border payments between China and other countries."
Pan Helin, the head of the Digital Economics and Financial Innovation Research Center at the Zhejiang University International Business School, stated that foreign banks that take part in the CBDC pilot would be able to provide more tools to overseas-based players in the cross-border payments space.
And this, Pan said, could, in turn, "usher in new opportunities for the internationalization of the yuan."
The development comes on the back of the revelation last month that Argentina would begin trading with China in CNY, ditching the USD in the process.
Earlier this week, the province of Hebei began attempting to speed up digital yuan adoption by issuing residents discount coupons.
The project is being conducted in conjunction with another state-owned commercial bank, the Bank of Communications.
---