Ban Crypto, but Legalize Mining and Issue Gold-backed Stablecoin, Urges Top Russian MP
Disclosure: Crypto is a high-risk asset class. This article is provided for informational purposes and does not constitute investment advice. By using this website, you agree to our terms and conditions. We may utilise affiliate links within our content, and receive commission.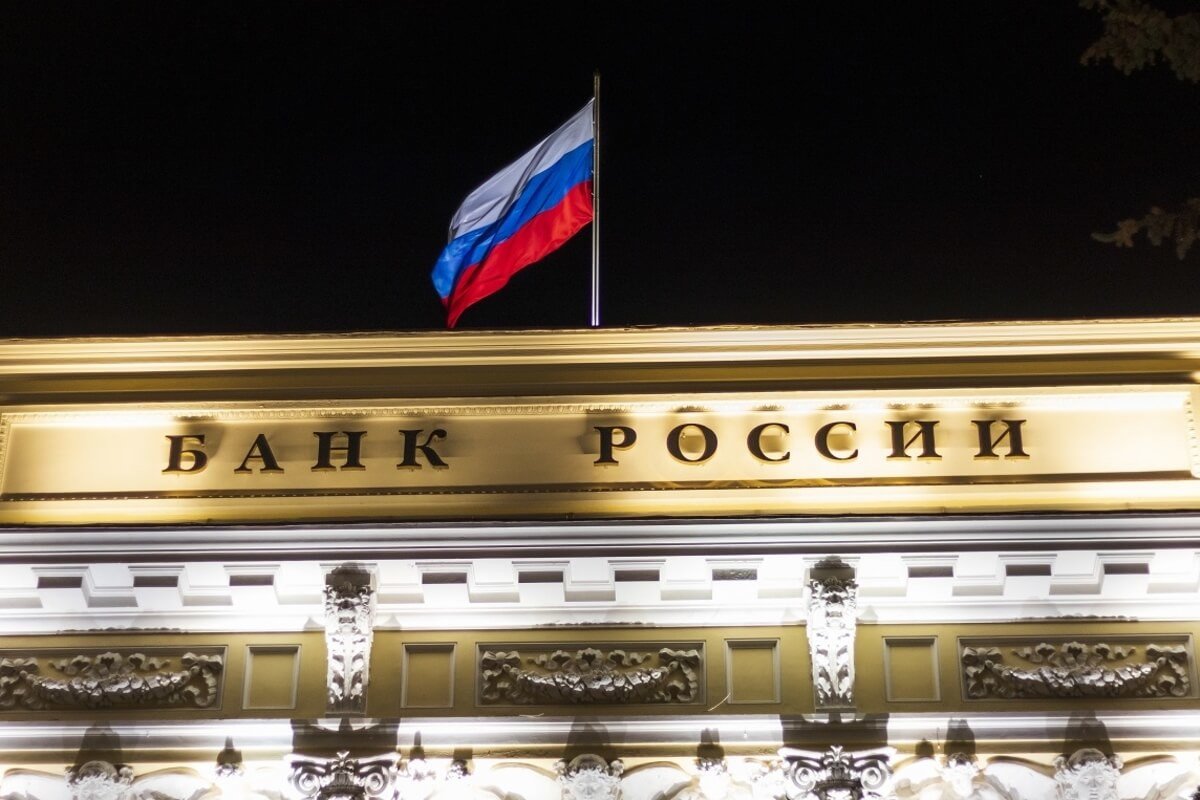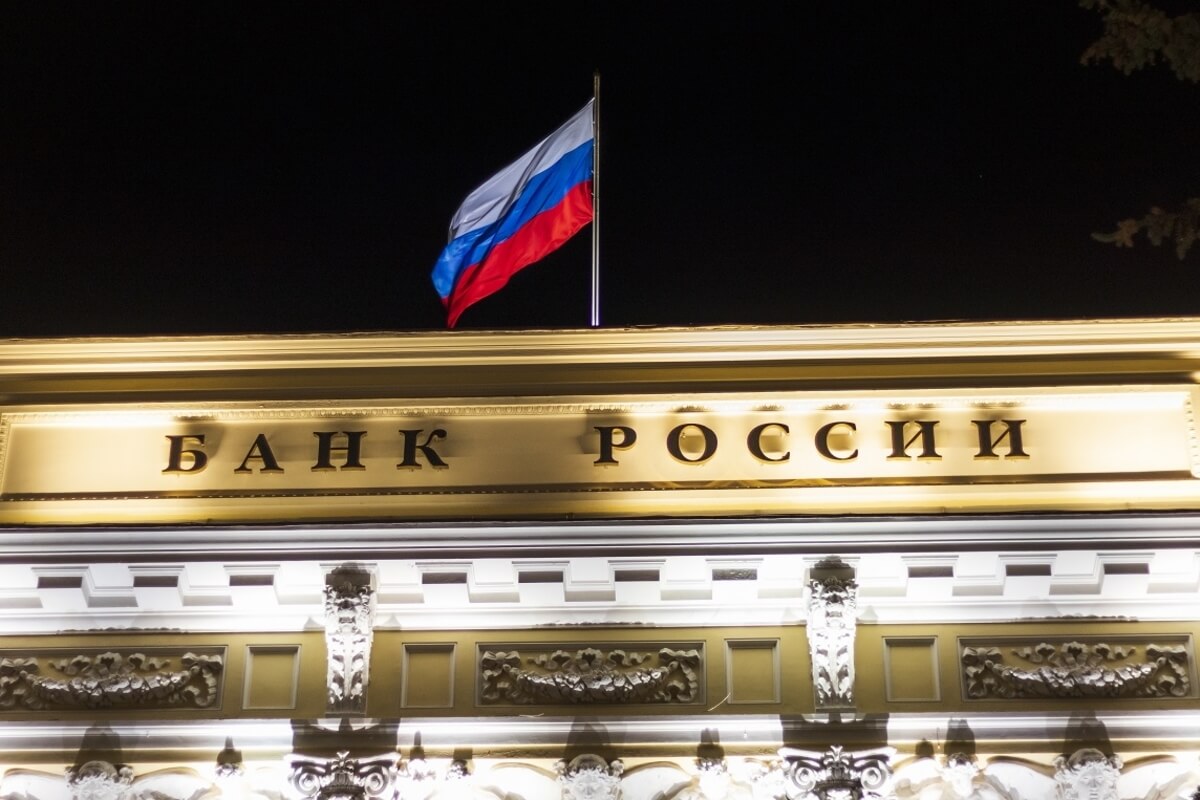 Russian parliamentarians, government officials and finance chiefs remain deeply divided on the issue of crypto regulation – with a leading lawmaker indicating that crypto mining could soon be legalized, alongside a state-run, gold-backed stablecoin, while backing the idea of banning crypto trading and investment. The news comes shortly after the Central Bank's recent proposal, suggesting a ban on crypto and token mining.
There is nothing particularly new about the Central Bank's stance – the institution and its Governor Elvira Nabiullina remain staunchly opposed to all things crypto-related, and have repeatedly called for various forms of crypto bans, including China-style crackdowns on mining and trading platforms ahead of the release of its own digital ruble.
However, its latest announcement, made late last week, caught the attention of much of the international media. In fact, enacting a ban on crypto would require the central bank to win over parts of the government that remain staunchly pro-business – at a time when Russian firms are increasingly turning to mining and tokenization-related business.
Lenta, quoting RIA Novosti, reported that the chairman of the State Duma's Committee on Industry and Trade, Vladimir Gutenev, stated that crypto mining in Russia could be continued and legalized, but "only if it is put under strict state control." He explained that this would mean all crypto miners would have to be "absolutely transparent, pay all taxes and operate in regions which produce surplus electricity" or have climatic factors that "make cooling less energy-intensive."
The industry itself has been urging the government to legalize mining as soon as possible – although such a move would likely only benefit industrial miners.
However, Gutenev did back the Central Bank in one respect, supporting a "ban on the free circulation" of coins in Russia. He opined that cryptoassets are risky "for inexperienced and unqualified investors who could use leverage" to make investments. He claimed that the volatility of the crypto market could wipe out investment and drive people into debt.
Prime quoted Gutenev as explaining:
"Cryptocurrencies should be banned, but we could have a surrogate financial product – a kind of as a stablecoin, denominated in gold and fully controlled by the state. It would be interesting for both individuals and legal entities. It would be [like a digital version] of the golden ruble."
The lawmaker stated that he had "already discussed the matter" with Nabiullina.
Regardless, any such proposals would require the backing of the Duma and the government, both of which remain divided on the matter of crypto regulation. More concrete indications on the direction of Russian crypto regulation will likely emerge next month, when a government-parliament-business-Central Bank working group on crypto convenes for its second meeting.
'Throwing the baby out with the bathwater'
The Central Bank's call for a ban drew ire from the man known as the Russian Mark Zuckerberg – Pavel Durov, the founder of the VKontakte (aka VK) social media platform and Telegram.
Durov posted to his Telegram account to remark that "no developed country has banned cryptocurrencies."
He added that the "reason" why other nations would not consider such a more was that "such a ban would "inevitably slow down the development of blockchain technology."
"This technology," he noted "improves the efficiency and safety of many forms of human activity, from finance to the arts."
He warned regulators that they would be "throwing the baby out with the bathwater" should they pursue a ban, and opined:
"Russia is currently one of the leaders in terms of the number of highly qualified specialists it produces in the blockchain industry. Carefully considered regulation will allow [Russia] to balance the distribution of [power] in the international financial system and become a major player in the new economy."
In comments shared with Cryptonews.com, Igor Runets, the CEO of the Russia-based colocation services provider for crypto mining BitRiver, claimed that "all conscious subjects of the cryptocurrency industry in the Russian Federation are interested in complying with all the principles of KYC (know-your-client) and anti-money laundering and anti-terrorist financing legislation."
He claimed that "about 300,000 individuals" are currently mining bitcoin (BTC) in Russia, generating USD 1.5bn a year, with altcoin miners earning USD 2.5bn. Were the government to legalize and tax miners, it could expect to make "about USD 650 million" per year, the CEO claimed.
He added:
"The plans of banning the cryptocurrency possession by Russian citizens have been repeatedly announced by the Bank of Russia. However, the hard option adoption is unlikely to be taken and a constructive dialogue with market participants is expected to be [developed]. Russia today has a real opportunity to become a world leader in digital financial technologies."
____
Learn more:
– Bitcoin & Crypto Mining in 2022: New Locations, Technologies, and Bigger Players
– Bitcoin Mining Hash Rate to Double in 2022, Compute North CEO Predicts

– Russian Provinces Free to Make Crypto Miners Pay Higher Electricity Rates, Says Gov't
– Crypto Anonymity Must End, States Top Russian Policymaker

– Putin Says Crypto Is 'Not Worthless' and Has 'the Right to Exist'
– No Progress on Russian Crypto Law until February 2022 at the Earliest, Says Duma Chief
___
(Updated at 15:35 UTC to clarify that BitRiver is a Russia-based colocation services provider for crypto mining.)
---