Argentinian Finance Minister 'Wants More Crypto Taxes'
Disclosure: Crypto is a high-risk asset class. This article is provided for informational purposes and does not constitute investment advice. By using this website, you agree to our terms and conditions. We may utilise affiliate links within our content, and receive commission.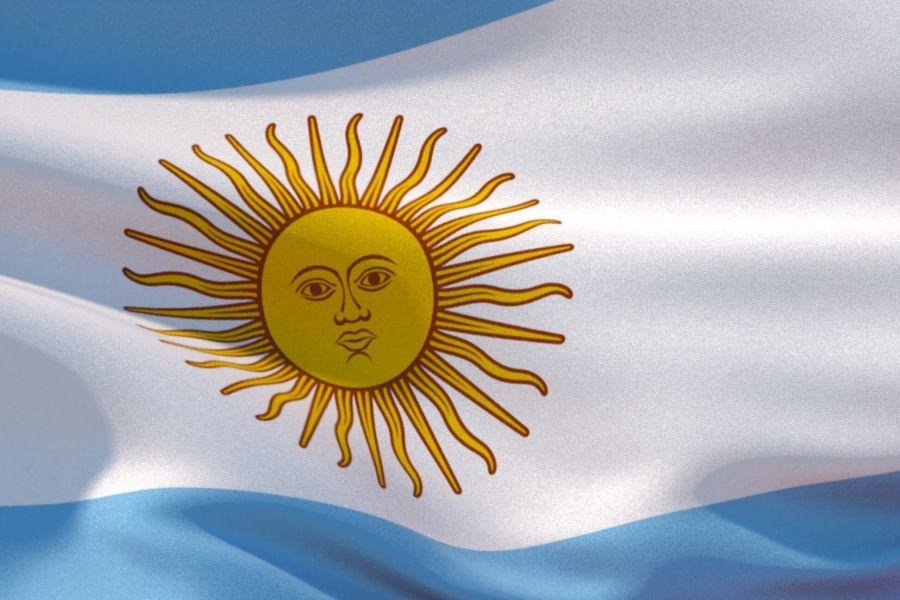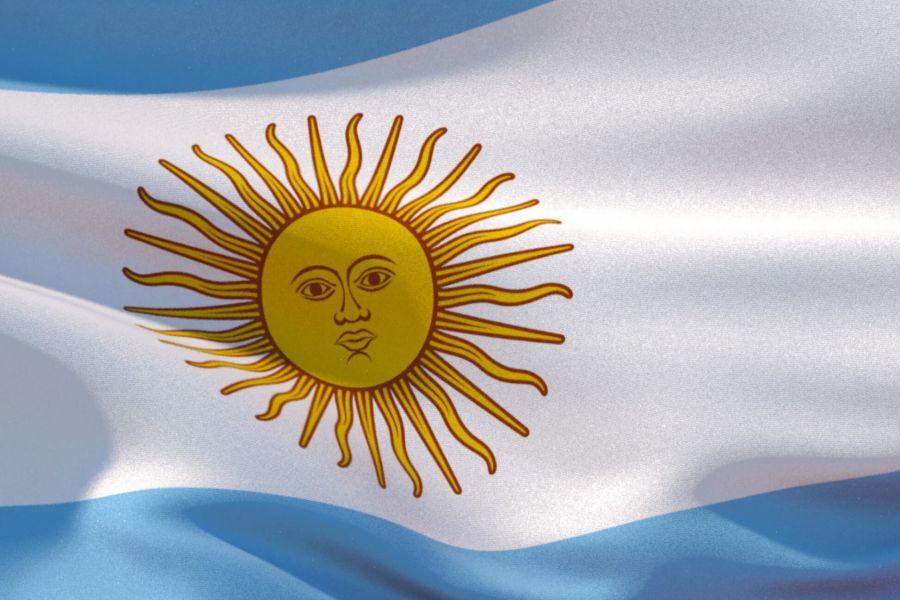 Argentina's government wants to reform the existing crypto tax laws – and ensure further compliance.
Ámbito reported that despite the fact that the terms of the so-called "impuesto al cheque" (literally the "check tax," officially the Tax on Bank Debits and Credits), oblige crypto traders to pay tax on their earnings, Martín Guzmán, the Argentine Minister of the Economy wants to shake up the regulations. He and the government were now looking at ways to "impose more taxes" on cryptoasset-related transactions in the country, per the report.
Guzmán made comments on crypto tax during a virtual speech made at a summit of G20 Finance Ministers and Presidents of Central Banks held in Indonesia's Jakarta.
The finance chief stated that the government had agreed "on the importance of developing a framework for gathering information that guarantees full compliance with tax obligations."
Although the minister did not expand on exactly what this framework would entail, the same report quoted crypto industry figures as hitting back against the proposed measures.
Rodolfo Andragnes, the Co-founder and President of the NGO Bitcoin Argentina, was quoted as stating that more taxes and enforcement measures were "not a viable solution" as "cryptocurrencies are probably part of the future and it is something to embrace and not to distance."
He claimed that the government would be wiser "not to scare people away" from adoption."
And Andragnes opined that the government "should first be able to define clearly what a cryptocurrency is" before attempting to analyze "what taxes or do not" apply to the sector.
A tax consultant named Cesar Litvin was quoted as stating that the public had run out of "tolerance for new taxes," claiming that GDP spending was running out of control, and that "there is no tax system that can support so much weight."
"It is time to rethink the entire tax system to make it more efficient, increase employment and bring in investments. Creating more taxes leads us down the path of Argentina becoming a non-viable option for investors," he was quoted as saying.
Litvin added that as Argentina already had a crypto tax law in place, he did not understand "what other taxes" the government now "wants to add to it."
Meanwhile, another business leader claimed that the real issue was that many crypto traders who were not declaring holdings kept on overseas platforms or in wallets that helped them avoid detection. He added that more "regulation" would not incentivize such people to suddenly start declaring their funds.
____
Learn more:
– Crypto Tax Trends in 2022: Increased Reporting, Updated Rules, and a Wealth Tax Debate
– Russia Inches Closer to Crypto Regulation as Ministry Hands Gov't its Draft Bill

– Argentinian e-Commerce Giant Invests in Mercado Bitcoin and Paxos
– Argentine Crypto Firm Sets up El Salvador Base to Side-step Fiscal Reporting Duties
---