Argentina Wants Citizens to Declare Their Crypto Holdings
Disclosure: Crypto is a high-risk asset class. This article is provided for informational purposes and does not constitute investment advice. By using this website, you agree to our terms and conditions. We may utilise affiliate links within our content, and receive commission.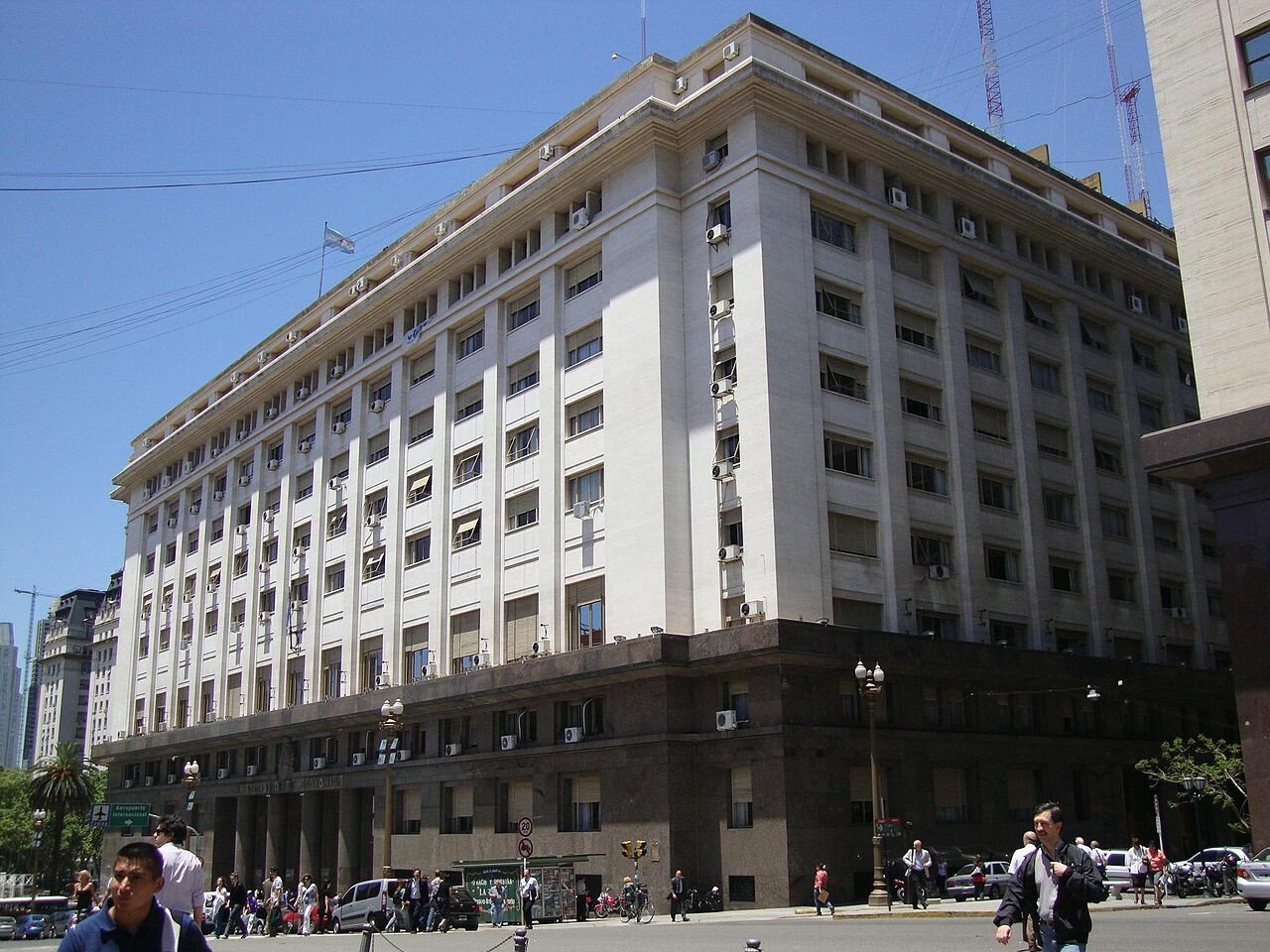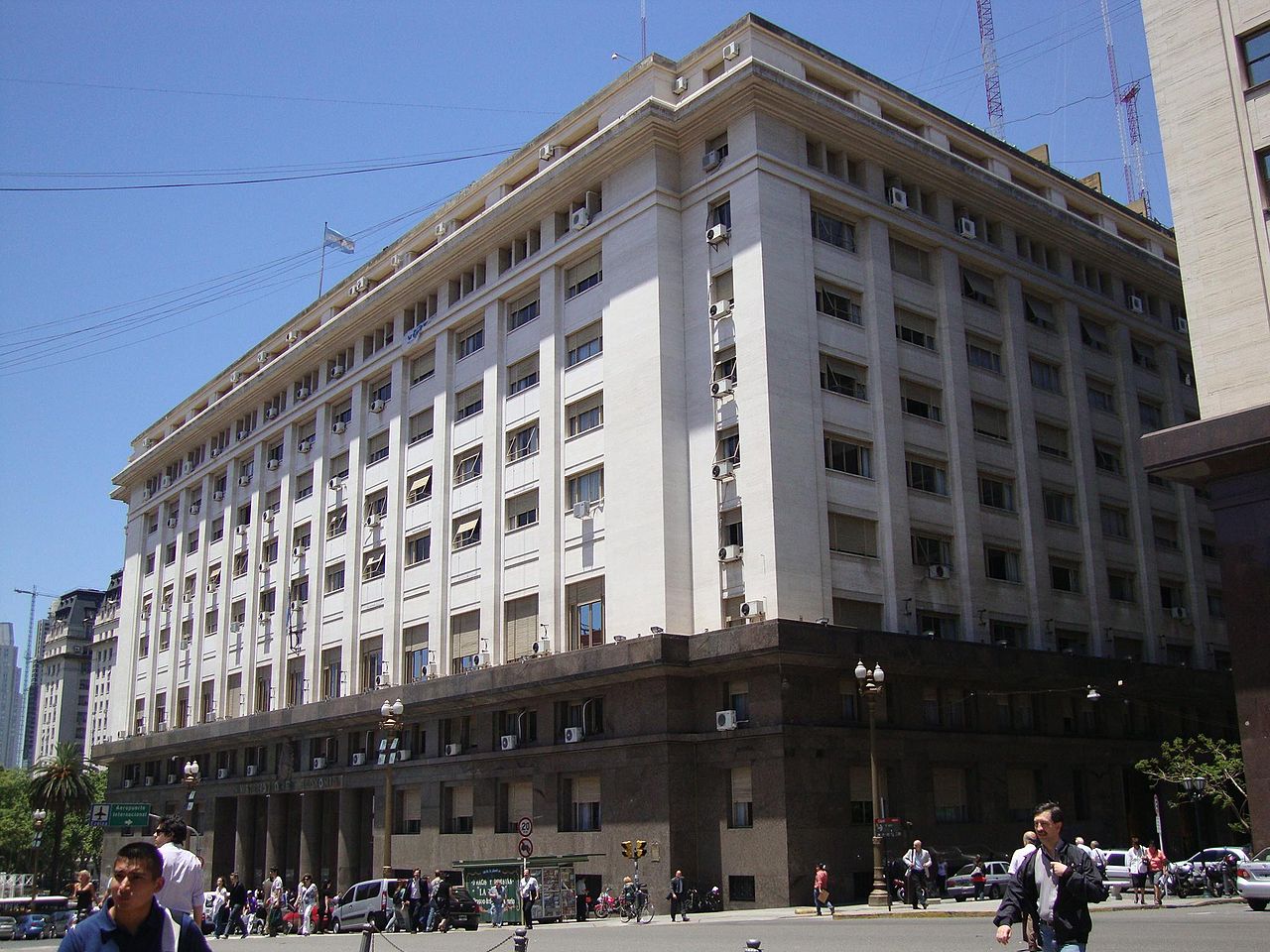 Argentina's finance ministry is set to launch a draft bill that would essentially force citizens to declare their crypto holdings – or risk paying hefty tax penalties.
Per Errepar, the bill has been spearheaded by Sergio Massa, the Minister for the Economy. The draft law aims to tighten the country's money laundering rules. It will be tabled in the upcoming parliamentary session, where the ruling Frente de Todos coalition has a slender majority.
The terms of the bill state that citizens would be "encouraged" to declare their assets, financial assets like stocks, and cryptoassets. The declarations would be entirely "voluntary." But failure to declare assets and tokens could result in an investigation by the Federal Administration of Public Revenues (AFIP), the nation's tax body.
While cryptoassets declared on these "voluntary" forms would be subject to tax at a rate of 2.5% (in the case of higher earners), those who wait for the AFIP to uncover their tokens could pay up to 10%.
The media outlet Criptonoticias reported that "in the case of cryptocurrencies," citizens will be asked to "submit an affidavit in which their digital assets must be identified."
It added:
"The bill establishes that those who declare their holdings within the first 90 days will pay a 2.5% rate of tax. After that period has concluded, the amount increases progressively – until it reaches a maximum level of 10%."
An Errepar analysis of the bill revealed that non-payment penalties would be charged quarterly, at a rate of 2.5% per quarter.
Those with under $50,000 worth of assets will be charged at a lower initial rate of 1.5%.
Crypto Declarations – Why Argentina Is Acting
The government has spoken of a need to tighten money laundering rules to help "fight against drug trafficking."
Buenos Aires also believes that tax evasion is becoming increasingly common, and that many citizens are amassing "undeclared savings."
Hyperinflation has dogged Argentina's economy for several years. Some estimate that inflation figures are currently running at almost 100% per year, leading many savers to abandon the fiat peso.
Inflation rate:

Argentina 🇦🇷 92.4%
Turkey 🇹🇷 84.39%
Russia 🇷🇺 12%
Italy 🇮🇹 11.8%
UK 🇬🇧 10.7%
Euro Area 🇪🇺 10.1%
Germany 🇩🇪 10%
Netherlands 🇳🇱 9.9%
Mexico 🇲🇽 7.8%
USA 🇺🇸 7.1%
France 🇫🇷 6.2%
Brazil 🇧🇷 5.9%
India 🇮🇳 5.88%
Spain 🇪🇸 5.8%
Japan 🇯🇵 3.8%
Switzerland 🇨🇭 3%
China 🇨🇳 1.6%

— World of Statistics (@stats_feed) January 2, 2023
As the government has placed caps on foreign currency buying, many citizens have reportedly responded by turning to crypto and overseas real estate investment.
---