After Terra's Collapse, Cryptoverse Reflects on 'Ponzi-like Assets', Role of VCs, and 'Ignorant' Crypto People
Disclosure: Crypto is a high-risk asset class. This article is provided for informational purposes and does not constitute investment advice. By using this website, you agree to our terms and conditions. We may utilise affiliate links within our content, and receive commission.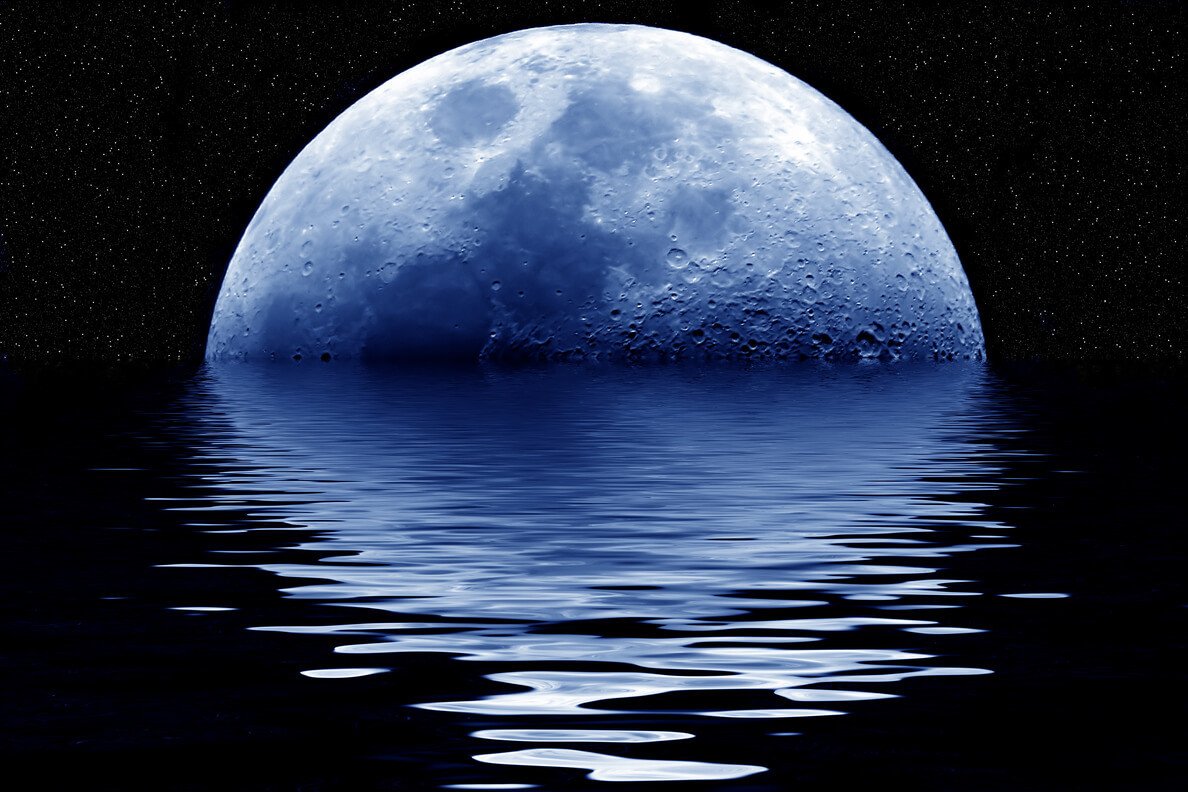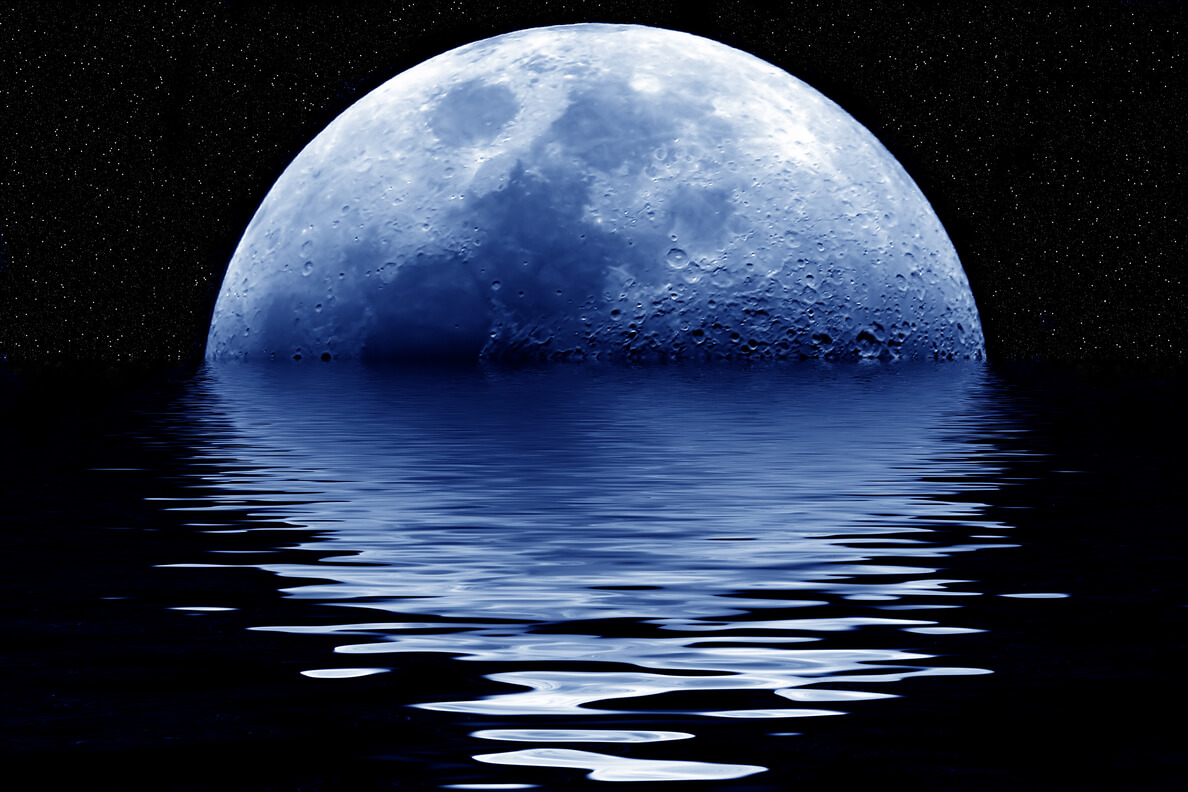 It's time for some self-reflection in the crypto community after the spectacular collapse of the terraUSD (UST) stablecoin and the entire Terra (LUNA) ecosystem.
A debate about what crypto investing should be like, how crypto projects are promoted and whether 'bitcoin-only' is the best strategy to follow for average investors, has now re-emerged in the community.
Among the key points of contention in the discussions is the role that large venture investors had in promoting Terra-based assets to retail investors, who in many cases had seemingly little to no understanding of the underlying economic model UST and LUNA was based on.
"It's time to stop promoting ponzi-like assets as 'blue chips'," wrote the crypto trader and economist Alex Krüger. He added that there should be "no more deceptive marketing," and said exchanges should not list "ponzis" even though "high volumes drive fees."
It's time to stop promoting ponzi-like assets as "blue chips". No more shilling shit just because you hold it. No more deceptive marketing (defi 2.0 & 3,3 anyone). No more exchanges listing ponzis just because high volumes drive fees. No more normalizing unstable founders.

— Alex Krüger (@krugermacro) May 13, 2022
"The only redeeming point is it happened now and not later after much increased adoption and market cap," Krüger added.
Meanwhile, Udi Wertheimer, a Bitcoin (BTC) proponent and developer, said that what shocked him the most about LUNA's collapse was "how many investors didn't understand the dynamics AT ALL."
"I didn't believe it would implode right now, but understood the dynamics and what a crash would look like if/when it does happen," Wertheimer said, adding that buying only bitcoin is "a reasonable strategy and it's what I recommend to most people."
More than ever, #bitcoin feels like the adult in the room.

— Craig Warmke (@craigwarmke) May 12, 2022
However, Wertheimer noted that there is an important distinction between recommending bitcoin only and calling everything else "a scam," saying the latter will make people "ignore your advice when it matters most."
we need to keep building bridges between communities. that part wasn't a mistake

but we need to balance it better. i over-corrected to "yelling scam isn't helpful" and didn't press hard enough about risk and downside

it's a delicate balance but we must try find it. i will 9/9

— Udi Wertheimer (@udiWertheimer) May 13, 2022
Taking the same argument a step further, Nic Carter, another popular Bitcoin proponent and partner at Castle Island Ventures, said investors didn't do the necessary due diligence on UST "because crypto people are mostly completely ignorant of economics and think they're discovering everything for the first time […]."
Carter further said that few people from the crypto industry wanted to criticize Terra "due to lunatics being total assh*les," and since "most funds" were invested there was "no incentive to piss off colleagues."
People didn't read the whitepaper
According to Arthur Hayes, the former CEO of crypto derivatives exchange BitMEX, the fact that people were surprised by Terra's collapse "means they did not properly read the whitepaper."
"The Luna-tics also didn't question hard enough where that 20% UST yield came from on Anchor," Hayes wrote in his latest essay. (The Anchor Protocol was used as a key incentive mechanism for users to hold UST with its high yields of 20%.) He further noted that the only way LUNA and UST can survive is if there is "some genius protocol changes effected to bolster market confidence that the marketcap of LUNA will always exceed the UST float."
"I have no idea how to accomplish this," Hayes said.
UST not workable 'without BTC mooning'
Commenting on Hayes' take, the popular crypto trader DegenSpartan suggested that it should have been obvious that the plan to partially back UST with BTC could not work "without BTC mooning."
He added that "degens" that understood how the system worked "milked the yields" before they got out. Meanwhile, ordinary users – or "normies" – thought the 20% yield that could be earned by staking UST was a "miracle" from "the magic of the blockchain."
https://www.twitter.com/DegenSpartan/status/1524970687613796352
Others also pointed to earlier comments about Terra where they made it clear the project did not appear to have a sustainable economic model behind it.
Among them was a popular Twitter user who described himself as an NFT trader and a former risk manager for MakerDAO (MKR), who shared a screenshot from four years ago where he said "unless I'm missing something, this project isn't gonna work."
"Terra is like the Maker model, if the only collateral you could post to create DAU is the MKR token itself," the user wrote in 2018, when they said they worked as a research analyst at crypto investment firm Scalar Capital.
Over *four years* ago I was a research analyst at @scalarcapital.

The Terra / $LUNA deal came across our desk and I was assigned to it because I was the DeFi guy. Here's what I had to say about the project.

How did we allow it to end up like this? pic.twitter.com/LZMU1H7BdG

— cyy.eth 🦇🔊 (@cyounessi1) May 13, 2022
Similarly, another user shared a video interview with Arthur Breitman, a popular Tezos (XTZ) community member, where he said:
"If you ask me from a financial perspective, does UST make sense? Absolutely not!"
This didn't take long to age well. From @ArthurB AMA on 4/24/22.

"If you ask me from a financial perspective, does UST make sense? Absolutely not!" pic.twitter.com/Tp8YGLYtPd

— Josh Jarrett (@nohardforks) May 11, 2022
At 16:22 UTC, UST traded at USD 0.119 and was down 68% in a day, LUNA changed hands at USD 0.000077 and was down almost 100% in a day.
_____
Learn more:
– Terra Blockchain Restarted, Binance Resumes LUNA & UST Trading Despite CZ Being 'Very Disappointed'
– It's Getting Personal – 'Broke' LUNA Investor Comes to Do Kwon's House, Plans to Surrender to Police
– Do Kwon's USD 1M Bet Doesn't Look Good as LUNA Crashes
---