After a Scare, Spaniards Won't Have to Declare their Overseas Crypto Holdings this Year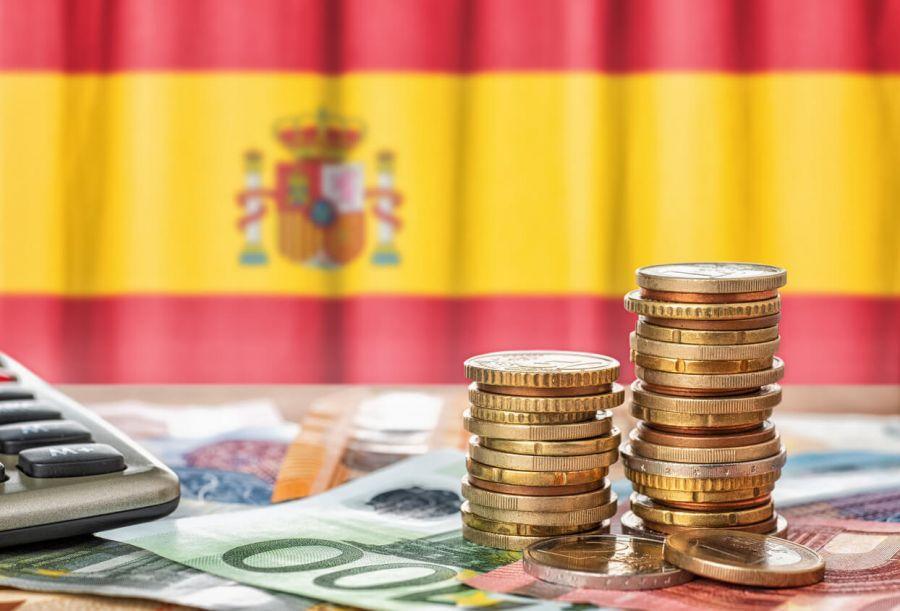 "Chaos" could turn into farce in Spain – where it turns out that a controversial tax and asset declaration form will not apply to crypto after all. Or at least not this year.
As Cryptonews.com reported, the Spanish parliament last year sparked controversy when it voted in favor of a legal amendment that (theoretically) forces all crypto holders to submit annual declarations explaining the size and location of their coin holdings – particularly tokens held in overseas exchanges and wallets.
As such, crypto holders were told to use the Modelo 720 form, which pertains to "assets held abroad." In the past, this pertained exclusively to foreign real estate and tangible objects, but lawmakers decided that it should also be applied to intangible assets, such as securities and cryptoassets. It was originally designed as an anti-fraud and counter-money laundering tool to police citizens attempting to conceal taxable income in international property deals.
However, the plan to roll out a version of the Modelo 720 that allows crypto holders to do what they have been instructed to do appears to have been beset with difficulties.
Earlier this month, legal experts bemoaned the fact that "nobody" – including the Ministry of Finance itself – appeared to know just how or if crypto holders did indeed need to fill in the form.
With just days before the submission deadline, the ministry now appears to have backtracked – and suggested that crypto holders will not have to file the document after all.
El Economista reported that the ministry has now "admitted" that "information about cryptocurrencies" does not have to be included on the form. The report stated that the tax agency had also confirmed that the "relevant regulatory developments" to enforce declarations were still lacking.
There is also no section on the form for stocks and securities – which some interpreted as a clerical oversight. Others, however, took it as a sign that overseas intangible assets need not be included for FY2021.
Although regulators may seek to close this loophole in time for next year's tax season, it now appears almost impossible that crypto traders with coins held overseas will need to report on their activities for FY2021.
A legal expert was quoted as stating that without regulatory guidelines in place, no tax body in the land could force citizens to make asset declarations. The expert called such guidelines "necessary and essential."
The media outlet also pointed out that the Personal Income Tax declaration (known in Spain as the IRPF) has also not been modified to create a crypto declaration section.
However, the Wealth Tax declaration (IP) has been updated with a new crypto-specific field. Regardless, the report said that this change was "not substantial either," noting that cryptoasset holdings had previously needed to be included in this form's "Other Assets" section.
____
Learn more:
- Crypto Tax Trends in 2022: Increased Reporting, Updated Rules, and a Wealth Tax Debate
- Ukraine Strengthens its Positions by Legalizing Bitcoin & Crypto, Here's What Changes

- Tezos Staking Couple Ramps Up Pressure on US IRS with New Legal Brief
- Russia Plans Up To USD 13.3B In Crypto Taxes

- Slovenian Finance Ministry Unveils Draft Bill To Tax Crypto Trading
- Critics Hit Back at Colombia's Retrospective Crypto Tax Plans

- South Korea's Next President Might Create Parity for Crypto and Stock Market Traders
- Argentinian Finance Minister 'Wants More Crypto Taxes'
---