40% of Surveyed Lower-income Individuals Want to Use Bitcoin – Not to Make Money
Disclosure: Crypto is a high-risk asset class. This article is provided for informational purposes and does not constitute investment advice. By using this website, you agree to our terms and conditions. We may utilise affiliate links within our content, and receive commission.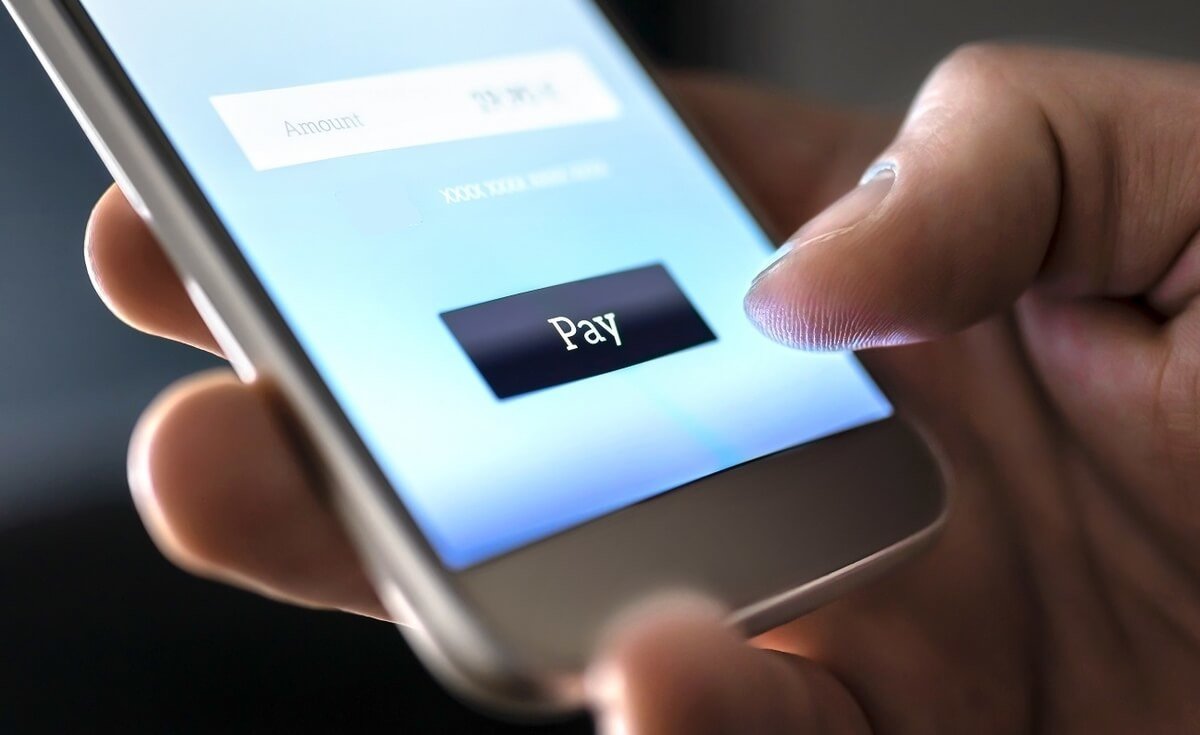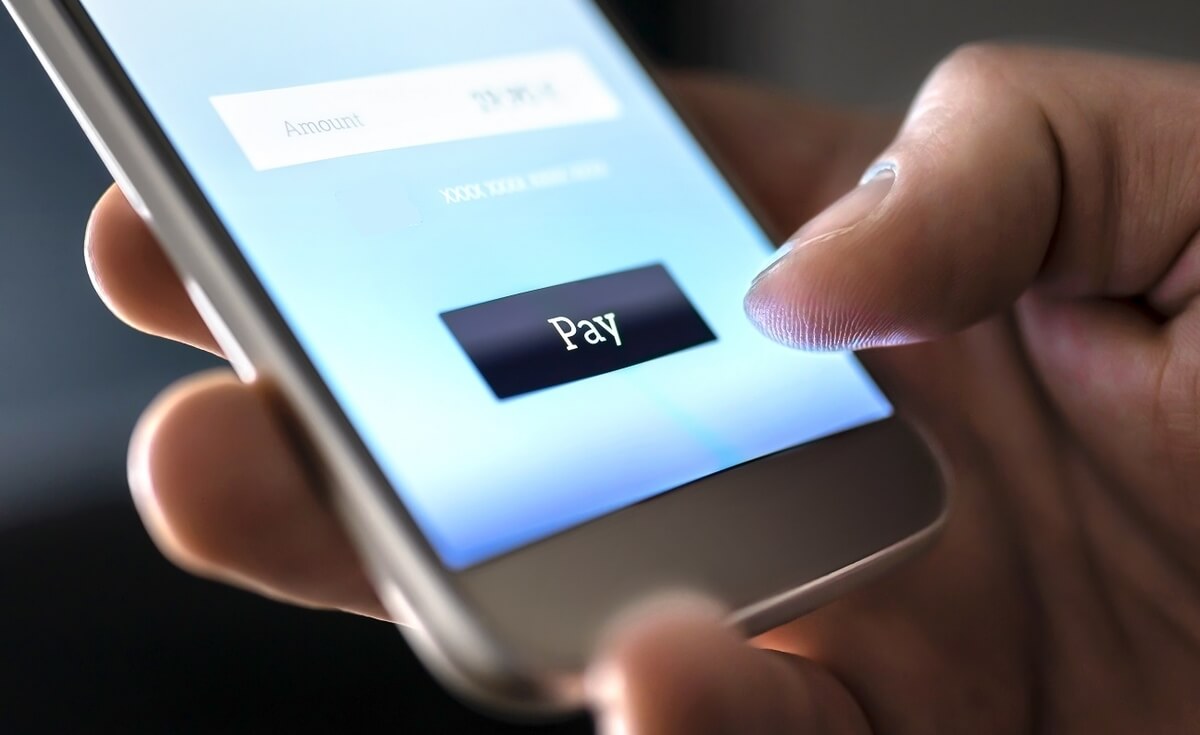 A report from Jack Dorsey's Block, Inc. (formerly Square) has concluded that bitcoin (BTC) will play an increasingly large role in the payment and remittance sectors – and that the more people's peers own BTC, the more likely they are to invest.
The findings, compiled in the report, were based on a survey conducted by the research firm Wakefield Research. The firm spoke to "more than 9,500" adults in the Americas, Europe, the Middle East, Africa, and APAC counties in January this year – and had "ensured" it had included "100 bitcoin owners per region."
The report's authors concluded:
"People with lower incomes, regardless of where they live in the world, recognize bitcoin's utility as a payments ecosystem, seeing it as a way to send remittances and buy goods and services."
While half of the high-income respondents said that they wanted to buy BTC to make money, only just over a third of lower-income individuals agreed. In fact, 42% of these individuals said they would buy bitcoin to "purchase goods and services" – with 41% saying they would use BTC to "send money to others.
They also claimed that the evidence showed that BTC's "network effect is real," as individuals who do not currently own bitcoin "but know someone who does" were "much more likely" to say they were looking to make BTC investments next year.
The data also showed that BTC's perceived function as a hedge against inflation may have been overstated: while almost half of Argentinians said they viewed BTC as a good investment to beat inflation, only Nigerians (40%) appeared to concur. In Japan, only 1 in 10 agreed with this sentiment.
For BTC advocates, the picture appears crystal-clear. The report's authors wrote that a person's "self-assessed understanding of cryptocurrencies is the strongest predictor of whether or not they're likely to buy bitcoin in the next year" – with 51% of survey respondents saying that they did not know enough about BTC to make an investment. By contrast, less than a third claimed that an uncertain regulatory picture was holding them back.
Exchanges and brokers, meanwhile, may be keen to learn that more than 2 in 10 respondents said that they had not bought any coins because they did not know "how to buy" cryptoassets.
Regardless, the knowledge gap may not be as deep as some might fear: only 7% of the cohort said that they had never heard of any cryptoasset, while 88% said they had heard of BTC.
Perhaps unsurprisingly for anyone familiar with Dorsey's bitcoin-only ethos – which has previously seen him accused of baiting ethereum (ETH) communities, the report's authors appeared to take pleasure in noting:
"Awareness of bitcoin is higher than that of any other cryptocurrency globally – by far. The cryptocurrency with the next highest level of awareness is ethereum, a distant second at 43%."
There was something of a surprise on the age demographic front, however: although many have assumed that crypto is a young person's game, the "OK boomer" brigade may want to think again before posting their next meme, with the authors pointing out:
"Globally, millennials and baby boomers, in particular, have the highest levels of bitcoin awareness at 92.5% and 89.2%."
____
Learn more:
– Latin American Investors 'Hoping to Ride Crypto Prices to the Moon' as Adoption Set to Continue
– Bitcoin Mining Gathers Support in Russia as More Details Emerge on International Crypto Payments

– 7 in 10 Retail and Institutional Investors Plan to Buy More Crypto, Bitstamp Survey Finds
– Surging Consumer Interest in Crypto is Accelerating eCommerce Adoption – Survey

– Bitcoin Price Forecast for 2022 Cut Once Again as Break 'Only' Above USD 80K Now Expected
– Ethereum Price Target for 2022 Cut Again But New Highs Still In Play – Survey
---