3/4 of Polled S Korean Bankers See Bitcoin At USD 90K Before End of 2021
A survey of South Korean bankers has found that almost three-quarters of them say that bitcoin (BTC) will hit the KRW 100m mark (just under USD 90,000) before the year is out, while some in the industry think that in the long-term it could replace gold – and even the US dollar.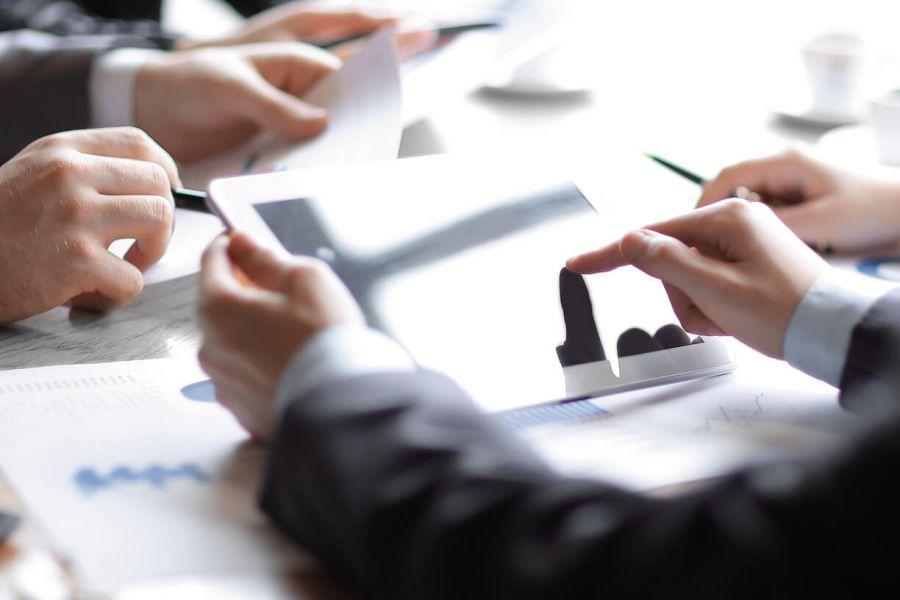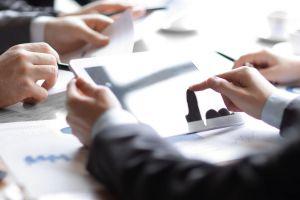 Chosun Ilbo, the country's biggest-selling newspaper, surveyed 35 bank officials who work with cryptoassets in one form or another at the country's biggest commercial banks – Kookmin, Shinhan, KEB Hana, Woori, and Nonghyup – with 26 of the respondents (74.3%) agreeing with the statement: "The current crypto market is overheated."
Over a quarter claimed that BTC's market value should be under the USD 36,000 mark.
But most of the bankers thought that in the longer term, BTC's value would outshine both gold and the greenback.
Twenty seven (over 77%) of the respondents agreed that crypto had the potential to "replace gold," but there was an almost total split when it came to crypto's prospects versus the dollar and other fiats, with 18 answering that they thought crypto would eventually eclipse fiats and 17 answering in the negative.
Over 57% said that they expected BTC to hit the USD 90,000 threshold in the next five years. But some went even further.
Seven of the respondents thought that in five years, bitcoin would reach the USD 180,000 mark, with five of the surveyed bankers predicting a rise to USD 448,000 and two predicting a massive bitcoin price of USD 896,000 by 2026.
However, there were also notes of warning, with one opining that crypto was "highly volatile and unsuitable as a means of exchange," adding that central banks would soon have "no choice but to enforce severe state-backed checks" on the industry.
At 14:34 UTC, BTC trades at USD 63,112 and is unchanged in a day. The price is up by 9% in a week and 819% in a year.
____
Learn more:
– Coinbase Listing Won't Help Bitcoin Price – Analyst
– Bitcoin Faces Hedge Test Amid Rising Inflation Concerns
– Bitcoin Market Changed 'Radically' & Volatility Decline Attracts Institutions
– Bitcoin to Be Worth Millions by 2023, ETH Above USD 2K by 2022 – Kraken CEO
– Institutions & Retail Compete For Bitcoin – Whose Hands Are Stronger?
– Next 2-3 Years 'Should Be a Turning Point for Bitcoin' – Deutsche Bank
– Inflation Is Here & Bitcoin Will Hit USD 115K 'Ahead of Target' – Pantera
---