20% of Bitcoin Hashrate Is 'Still in Mainland China,' Report Claims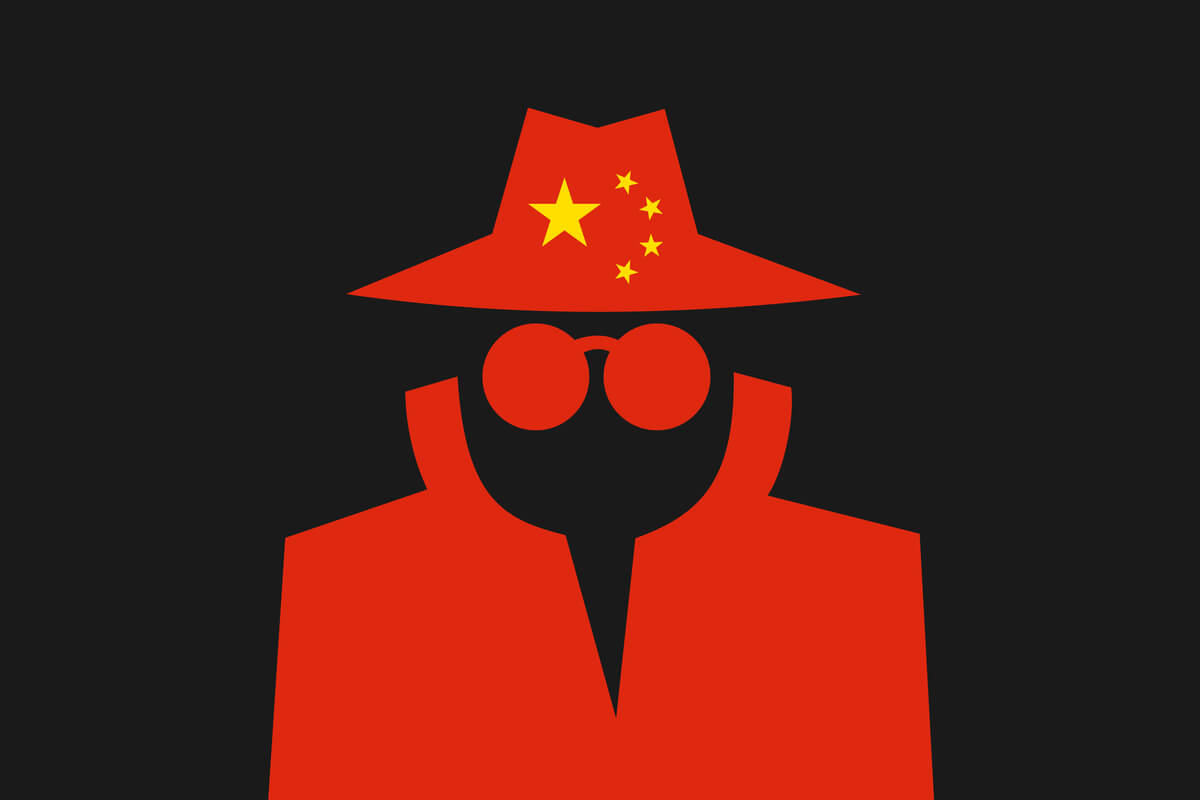 As much as 20% of the world's total bitcoin (BTC) mining hashrate may still be based in Mainland China despite September's crackdown, a new report has indicated.
Although Beijing has been seeking to make an example of miners who continue to defy its blanket ban on mining, authorities in the country continue to unearth pockets of miners who have refused to shut off their rigs and are trying to evade detection.
Per a CNBC report, however, the scale of such operations may be larger than first thought.
The media outlet stated that "multiple sources" had told it that "as much as 20% of all the world's bitcoin miners remain in China." The mainland used to account for almost three-quarters of global mining hashrate, and an outflow of miners to destinations including Kazakhstan, Russia, and the USA has been reported – with some moving as far afield as Paraguay.
But there is no shortage of evidence to suggest that BTC mining in China is far from dead.
David, a British long-time resident of Shanghai who asked for his surname to be withheld, told Cryptonews.com:
"From what I hear, many people who were mining crypto have just turned off their hardware. They think this might be some sort of storm they can weather. I'm told that they haven't actually gone anywhere."
CNBC, meanwhile, spoke to a miner who claimed he has not turned anything off. A miner identified as "Ben" said he "has spread his mining equipment across multiple sites so that no one operation stands out on the country's electrical grid."
The same miner claimed to have taken his operations "behind the meter," by "drawing electricity directly from small, local power sources that are not connected to the larger grid, such as dams" and "concealing his "geographic digital footprint."
He was quoted as stating:
"We never know to what extent our government will try to crack down […]; to wipe us out."
A report from the Chinese cybersecurity provider Qihoo 360 indicated that some 109,000 IP addresses are actively mining crypto in Mainland China on a daily basis – with most to be found in the former BTC mining hotspot provinces of Guangdong, Jiangsu, Zhejiang and Shandong.
However, law enforcement agencies appear to be all-too-aware of the situation. Cryptonews.com last week reported that government officers in the Zhejiang Province and national cybercrime investigating agencies had "randomly spot-checked" 36 IP addresses belonging to 20 state-owned bodies in seven regions, finding a number of violations in the court of their investigations.
But, CNBC claimed, miners appear to be trying to second-guess the government – and acting accordingly. The media outlet claimed that some mining "heavy hitters" had "left their gear sitting in warehouses in Asia and headed to greener pastures empty-handed, instead placing orders for the latest-generation machines to be delivered to their new homes abroad."
Smaller operators, it claimed, had been hit with financial and COVID-19 pandemic-related issues that made it "hard" for them to "relocate."
Prohibitively low crypto mining hardware prices have also stopped them from selling their rigs, the report's author claimed, giving further credence to David's suggestion that many miners may simply have powered down – rather than actually exiting the industry.
CNBC added that an "expert" had told it that "medium-sized miners were 100% screwed" by the crackdown, as not only was selling hardware off the table, they "could [not] mine at full capacity again, because their electrical footprint is easy to pick out."
____
Learn more:
- Chinese Courts Sentence Crypto Miner, Fraud Rings as Enforcement Continues
- Chinese Crypto Mining Crackdown Turns Focus to PC Rooms and 'Home Miners'

- Kazakhstan Could Earn USD 1.5B from Crypto Mining in 5 Years - Association
- US Becomes Largest Bitcoin Mining Hub After China's Miner Exodus

- Paraguay: Bitcoin & Crypto Mining Bill Passes Senate, Heading to Lower House
- Russia: Total Ban on Crypto Ownership Still on Table, Says Top Official

- Bitcoin Mining Hash Rate to Double in 2022, Compute North CEO Predicts
- Top 7 Bitcoin & Crypto Mining Stocks You Could Add to Your Stock Portfolio
---