How To Get Started With NFTs: A Beginner's Guide
The world of crypto and nonfungible tokens (NFTs) is a fast-paced environment with a steep learning curve. With thousands of people, projects, and social posts to keep up with, it can seem like a daunting task, particularly if you are new to crypto.
When we look for ways to stay on top of all that's going on in the industry, there are a few core things we can do and use to ease our journey. For starters, you can use recognized wallets and marketplaces while simultaneously making most of the social media and crypto-specific websites to aid your success.
In this piece, I will be running through the best way to make the most of your crypto, including the best sources of information and the best way to spend your money, helping you get your journey off to the best start possible.
This guide assumes you are already invested in cryptocurrencies and are looking for ways to invest your money. If you have not started your adventure yet, please click here to view our other beginner guides.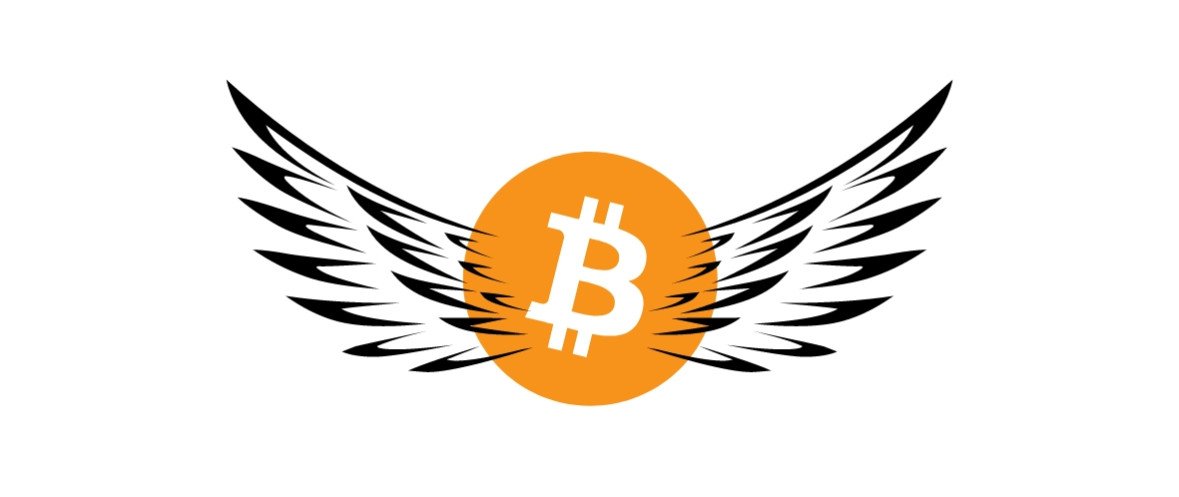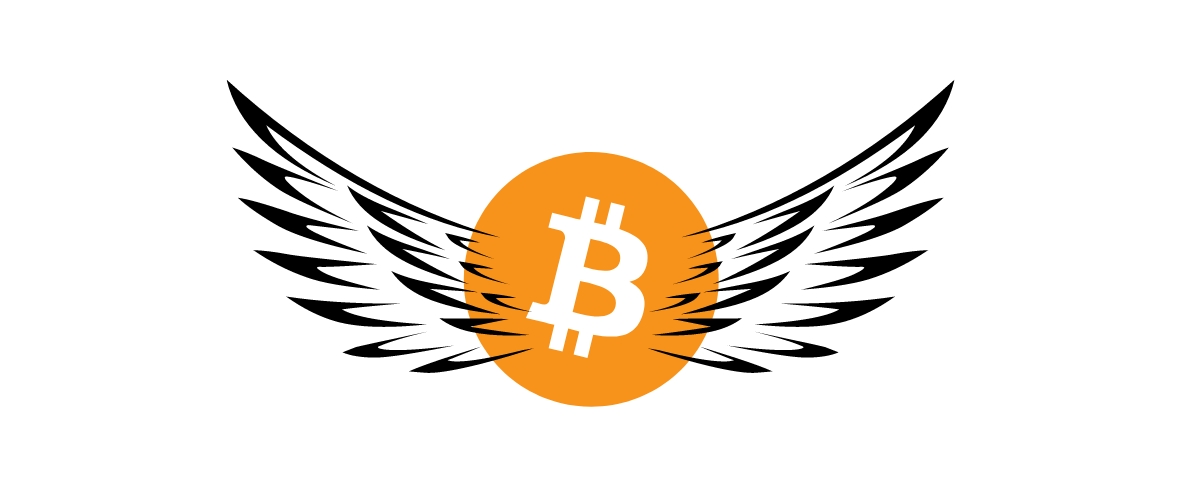 So, you have purchased crypto through exchanges such as Coinbase or Binance and are now ready to make the most of your newfound currencies. Scouring for the best projects and resources can help you on your quest – however, with so much contradicting information, it is too easy to become overwhelmed.
But do not fret! It is only natural to start wondering how to stay on top of it all, particularly when you notice the sheer number of tools and software that are available to you. With that, of course, you might also notice the enormous amount of creative scammers and hackers trying to get their hands on your money!
In this piece, we will be exploring four of the key avenues you can use to help set yourself up for the most enjoyable crypto experience possible, building your understanding and confidence of the markets at your disposal and what they can mean for both you and your budding portfolio.
A recognized wallet
To truly make the most of your investments and utilize your crypto beyond the exchanges, you will need a recognized crypto wallet to help you spend your money. Most of these "hot" wallets are browser extensions with accompanying apps and act as a safe place to store, and convert, your currencies from your PC or phone.
It is important, particularly when using a hot wallet that is always connected to the internet, to use a reputable, recognized wallet to best serve your needs and also protect your hard-earned fund. If you are after additional security, you should look to grab yourself a cold wallet which, similar to a USB, is inaccessible once removed from your PC, keeping you safe from any online threats.
There are a number of these crypto wallets to choose from, but a few of our favorites include:
When it comes to hardware wallets, which can be used in tandem with your software wallet of choice, be sure to check out hardware wallets by Trezor and Ledger.
The best social media platforms
With the world more connected than ever, it is imperative that you use networks to engage and interact with other enthusiasts and also find new projects. By using these platforms, you are able to engage in ways you never thought possible and may also be granted special access to mints and drops which you would not have otherwise known about!
Always use caution when on these social platforms as, amongst the honest users, there will also be scammers attempting to shill you a project with no potential or try to steal your funds. Never share your passwords, logins, or wallet details with strangers online, and always do your own due diligence!
There are a plethora of social networks now, but some of our favorites for cryptocurrencies and projects include:
Follow and join your favorite projects or groups on these platforms, make new friends, and be amongst the first to obtain the hottest information about existing and up-and-coming projects.
A recognized marketplace
Once you have decided that it is time to spend your crypto, it is important you know where to look! If you are too late to mint a fresh NFT or decide that you would like to jump into an existing project, then you need to know about the amazing NFT marketplaces at your disposal, each with thousands of projects and their own benefits.
When purchasing from these marketplaces, it is imperative that you always ensure you are on a legitimate website, as there are carbon copies of websites that prey on people granting access to their wallets. Always check the URL to make sure you are on the legitimate site.
There are too many NFT marketplaces to list here, but a few of our recommendations include:
Crypto specific websites
Do not be afraid to be curious! With so much going on every day in the crypto world, use crypto-specific websites to your advantage to stay ahead of the game and in the know about what is going on. Use and engage with communities to help develop your understanding and enjoyment of cryptocurrencies.
Despite their obvious perks, these websites are not immune to people trying to scam you; as with everything crypto, always do your own due diligence before spending your hard-earned money on a project!
So many websites are now available to help you, and some of the most useful, no matter your experience, include:
Closing thoughts
The crypto world can seem like the wild west at times. With so much going on, it is easy to become overwhelmed with all of the projects being minted and people claiming to be offering you free money. It may seem like a daunting task looking for the right projects to invest in.
My advice is to be curious and ask questions, use social media to help build a rounded understanding of what is hot (and what is not!), do your own due diligence before investing, and only invest what you can afford to lose – particularly with the current volatility of the markets.
But the final, and most important rule, have fun! There are some amazing projects and communities out there just waiting for you to join; all you need to do is find them!