Weekly Digest of 20 Crypto Jokes: Craig Wright Edition (Almost)
Up until now, we've all got it down: the crypto community jokes. A lot. Especially when something interesting happens - in this case, the whole fiasco with Craig Wright being very upset for not being accepted as Satoshi Nakamoto. This means that many of the jokes this week revolve around this, as that's both what the community produces and what it wants. Have fun! Especially, if you're Satoshi Nakamoto.
We started this week with Bitcoin SV actually getting delisted, endowments joining crypto, and ConsenSys seeking out new funds. A new Bitcoin puzzle emerged, Brave browser kept scoring victories, fiat-to-crypto exchanges kept losing their positions, and an exchange decided not to delist Bitcoin SV. We end the week with more expensive 51% attacks, Binance Pump Chain getting its first projects, and the shocking story of Vitalik Buterin and Ripple.
_______________
After it came to light that Craig Wright has possibly forged an email submitted into evidence as per his ongoing lawsuit, it was a matter of time when jokes pertaining to this would start.
Tipp-Ex announces a new endorsement deal with Craig Wright who will be the key spokes person for their Ads pic.twitter.com/09Yi6e5TFs

— Crypto Meme Central 🔞 (@CryptoScamHub) 19 April 2019
__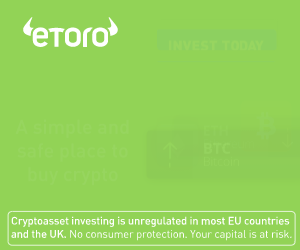 If you don't understand initial exchange offerings yet, take a look at this.
__
Game of Thrones is here. We're just waiting for the bull run now.
Show time. pic.twitter.com/YyQKwvFLOG

— Bag Holder (@BagholderQuotes) 15 April 2019
__
I wonder who dies in the next episode.
New Season of"Game of Fraud" starting today-In this season the fraudster Faketoshi &his spineless army of lawyers are trying to come at the King of Bedford @PeterMcCormack &the Faceless Brave Space Cat Hodlonaut who viciously fight back with the support of all Bitcoiners. #GOT 🔥 pic.twitter.com/zGSUk2aut3

— Crypto Meme Central 🔞 (@CryptoScamHub) 15 April 2019
__
You get everything you never asked for!
15 April 2019
__
If you don't understand the Hodlonaut story, now you do.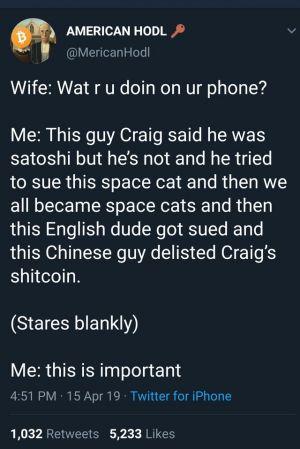 __
Know the difference.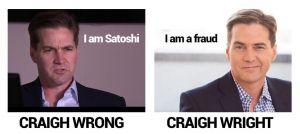 __
Oh, you'd like advice? Doing your own research is the most advice you're going to get.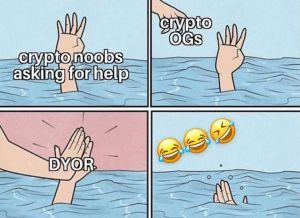 __
Nets may protect from mosquitoes, but not from lawsuits.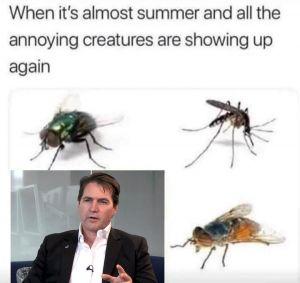 __
How do you come to this conclusion? It's much easier to believe that this person is just trolling.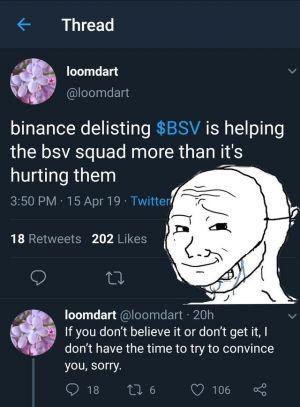 __
Whenever a certain someone claims to be Satoshi, Riker is there to correct him.
__
Julian Assange has something to say…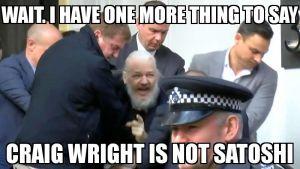 __
This poster could probably boost adoption.
__
Finally we find out who Satoshi Nakamoto really is… and many things start making sense.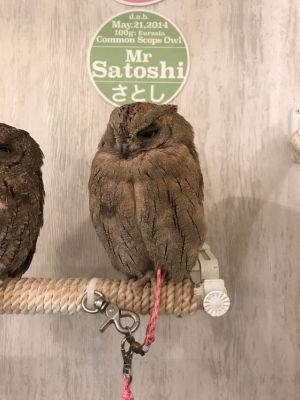 __
Spoiler alert: it's not.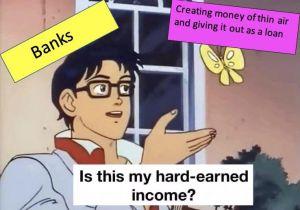 __
Here's a sneak peek at another Bitcoin fork. Hint: it's trash.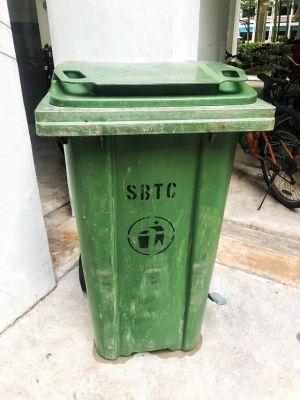 __
Salvador Dali actually wanted to paint this, but it wouldn't be understood in his time.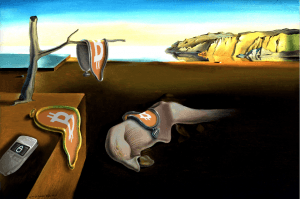 __
If you were wondering about Coinbase's customer service department… Here it is.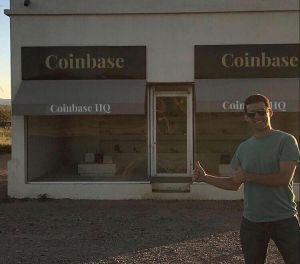 __
Buying things with crypto be like…
Source: gfycat
__
McDonald's had a utility token back in 1983.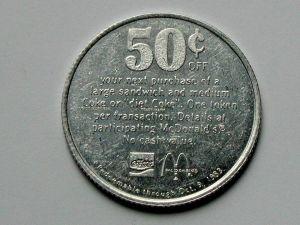 __