Top 20 Countries by Crypto ATMs per Capita
Disclosure: Crypto is a high-risk asset class. This article is provided for informational purposes and does not constitute investment advice. By using this website, you agree to our terms and conditions. We may utilise affiliate links within our content, and receive commission.
Cryptocurrency ATMs are often considered a sure way to tell whether the country is receptive towards the new technology or not. Although we're used to first world countries having many crypto ATMs – the US has the most at 2,295 locations – it may be a better ratio to see how many ATMs a country has compared to its population.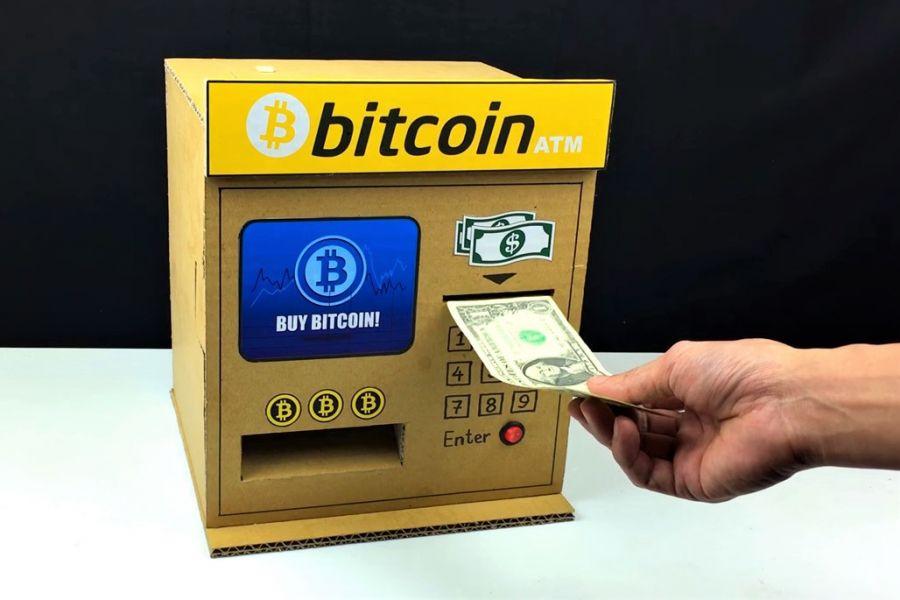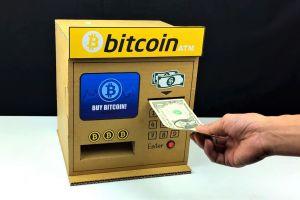 It comes as a no surprise that microstates such as Liechtenstein or San Marino have secured top spots here. In case of San Marino, it's enough to have one ATM to be No. 2 on the list. However, only 6 countries with the population of less that one million (out of more than 70, according to the United Nations) made into the list. Meanwhile, Austria with the population of almost 9 million and 229 ATMs is the leader among larger countries.
In the case of protectorates such as Saint Kitts and Nevis or Anguilla, we did not count them as independent countries – since they're not – but added them to their respective countries. This means that, although those territories have a small population, they did not make the list, as they were considered, on the whole, as the UK (or Netherlands in the case of Aruba).
Also, if Hong Kong, the special administrative region of the People's Republic of China, would be an independent country, it would also secure a place among Top 10, as it has 28 crypto ATMs.
Top 20 countries by crypto ATMs per capita
Although the low population count in many of these examples skews the image of cryptocurrency adoption, it is still worth noting that adoption exists even in those places that are not in most news headlines. After all, as we see here, Djibouti has a better ATM per capita ratio than, for example, Australia.
Take note, big countries.
In either case, the number of crypto ATMs in the world is rising steadily, and that they're enjoying increased usage from customers. Still, the legal status of crypto is preventing their growth from being as impressive as it could be, while stubbornly high fees are placing a limit on customer usage.
____
Also, for those who like to build things we have a bonus video – How to Make a Bitcoin ATM (well, from cardboard.) Enjoy!
---