Some Bitcoin & Ethereum Bullishness, Legal Coinbase Conundrums, DeFi & NFT Exploits and 20 Crypto Jokes
Disclosure: Crypto is a high-risk asset class. This article is provided for informational purposes and does not constitute investment advice. By using this website, you agree to our terms and conditions. We may utilise affiliate links within our content, and receive commission.
The crypto market saw declines across the board as the week began, bitcoin and ethereum funding rates signaled continued bullishness despite the recent selloff, we learned that most BTC use happens during European and US business hours, and a panel said that BNB would grow modestly this year. The cryptoverse was discussing the US Fed preparing for another rate hike, and then the Fed hiked interest rates by 75-basis points, while BTC and ETH jumped, as did the top NFT collections, and traders speculated on a Fed pivot and the US recession. Speaking of ETH, Vitalik Buterin said that the Merge is not priced in. Meanwhile, as Lido DAO voted against selling LDO 10m tokens to Dragonfly Capital, with another proposal put forward soon after, physical art narrowly won against NFTs in Damien Hirst's experiment, while Coinbase released the first part of its BAYC-featured movie.
In the legal world, Voyager said that the FTX/Alameda proposal is a 'low-ball bid dressed up as a white knight rescue', Coinbase refuted claims that it lists securities as the US SEC kicked off its investigation, a law firm was trying to organize a class action lawsuit against Yuga Labs, and Changpeng Zhao sued Bloomberg's partner over the 'shitcoin casino' article.
Meanwhile, banking giant Barclays reportedly aims to invest in crypto firm Copper despite market downturn, banking giant Santander plans to start offering crypto trading to Brazilians in a matter of months, Chipotle showed that BTC, ETH, and crypto can still work in marketing despite the downturn, and Tesla revealed its bitcoin holdings and the BTC sale profit. As a US regulator warned about Meta's 'virtual empire', Mark Zuckerberg braced for a battle with Apple over the metaverse. Meanwhile, the US government bodies blasted Voyager's 'false' statements on deposit insurance.
Lastly, in the hack & security news, the Axie Infinity developer denied wrongdoing after a crypto transfer was discovered related to the Ronin hack, Audius said it identified the source of the USD 6m exploit and that it applied a patch, Harmony proposed minting billions of ONE tokens to reimburse hack-affected users, the NFT hacks carried out on Discord may be a part of a larger string of attacks, and we saw that the crypto investment scams delivered massive losses to their victims.
Enjoy your well-deserved, democratically elected jokes.
__________
Good morning, CT! All good?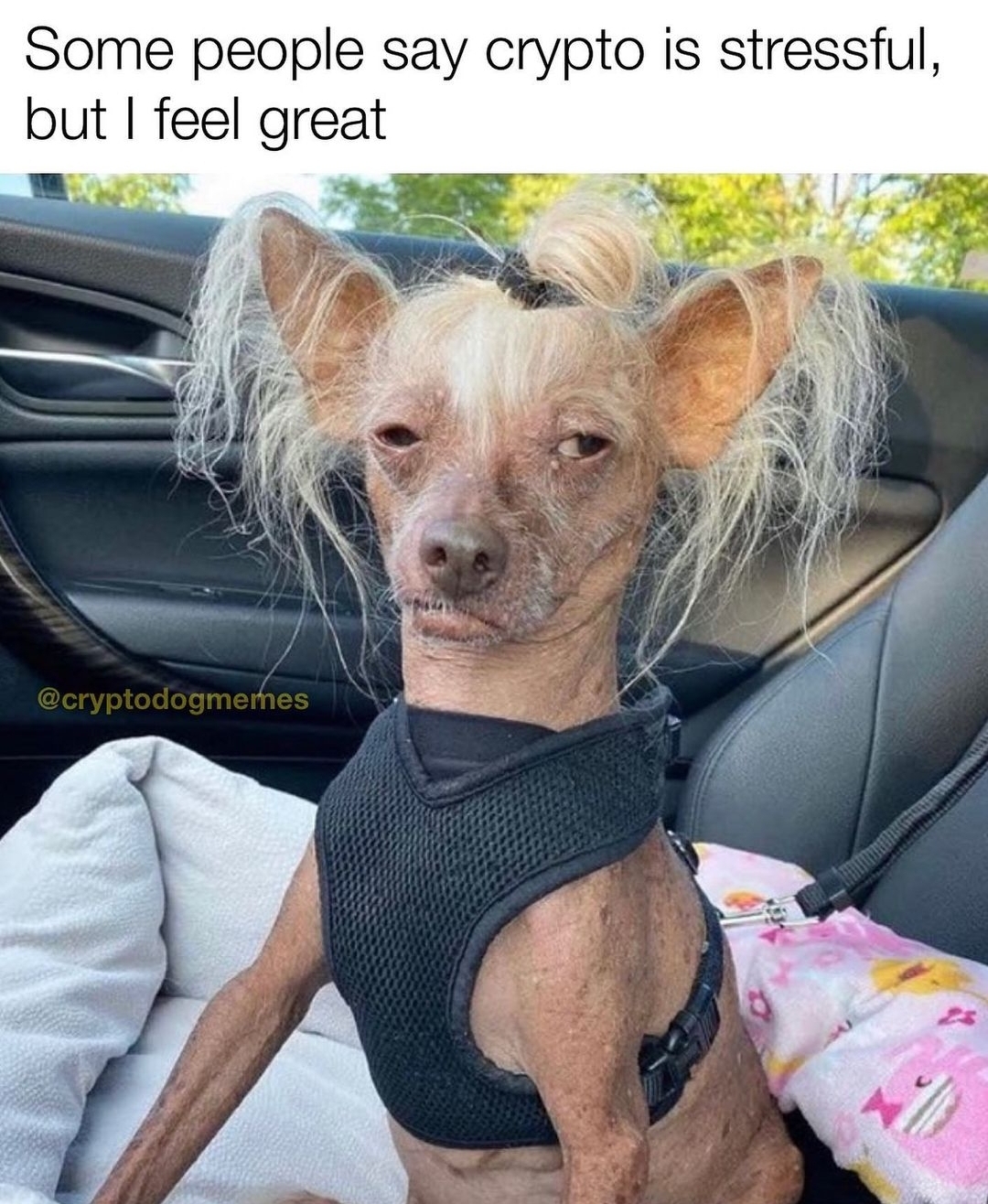 __
A coincidence?
#Bitcoin is currently down 69.402% from the all time high of $69402.

— Brad Mills 🔑⚡️ (@bradmillscan) July 26, 2022
__
Took just one try to find it, well done!
Describe your trading with a meme.

I'll start. pic.twitter.com/FME3MeUAPy

— Charlie (@btc_charlie) July 24, 2022
__
Gotta spread the word.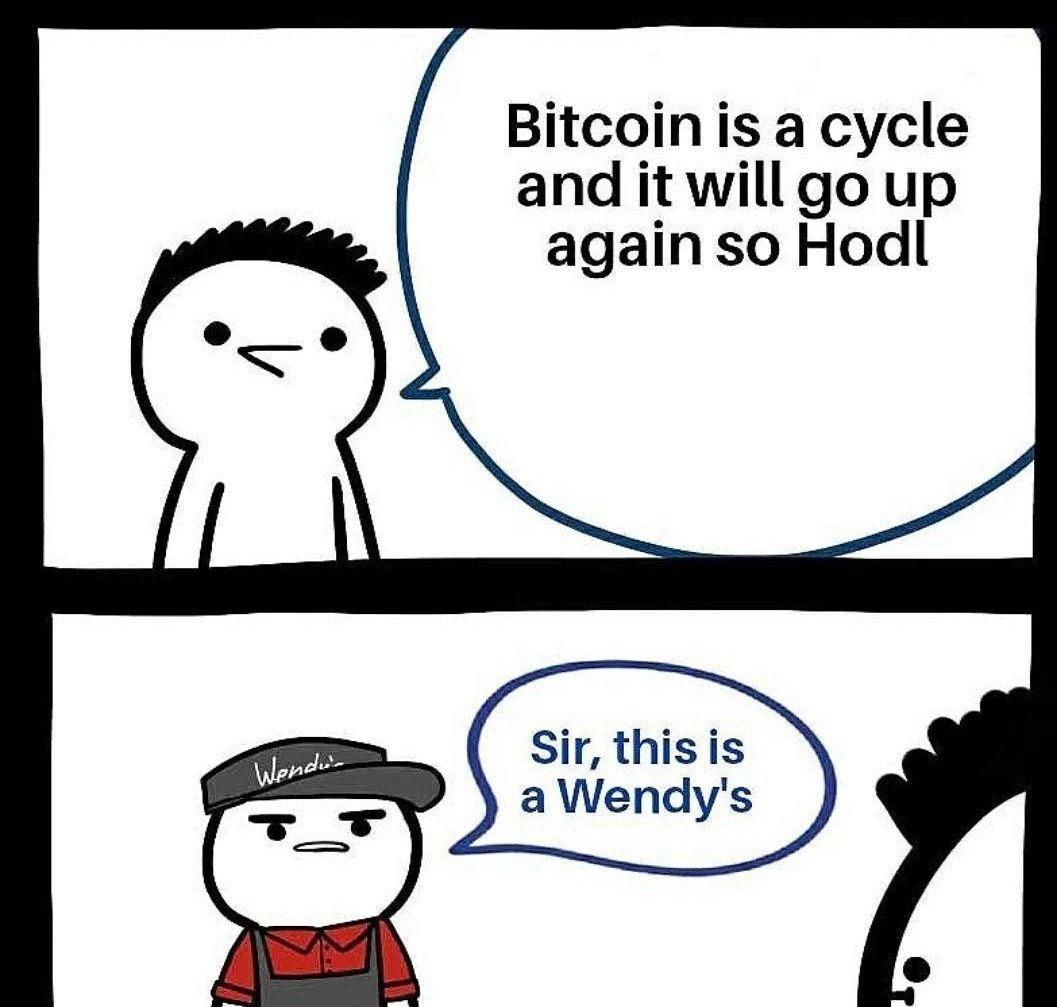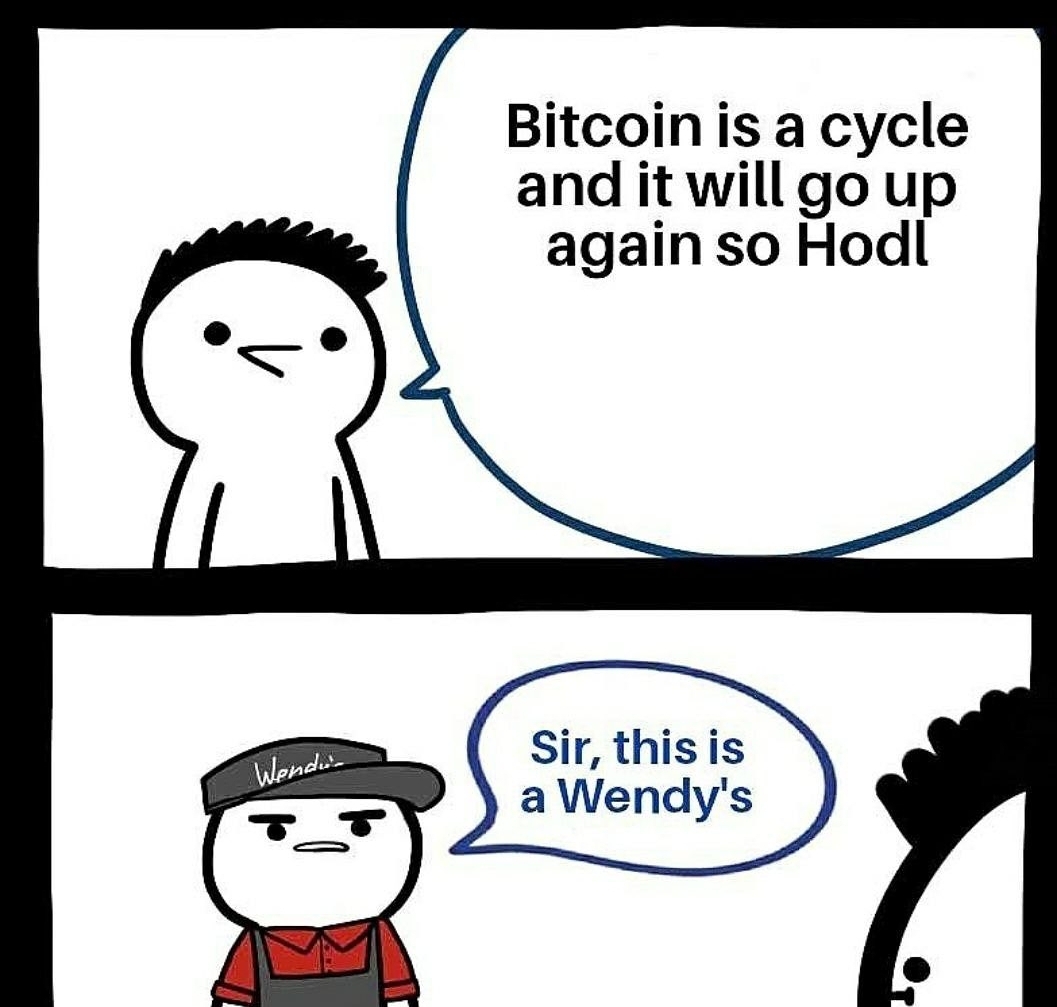 __
Gotta spread the McDonald's.
McDonald's has earnings today.
I hope they are good so all me crypto frens can keep their jobs. pic.twitter.com/L5Udu7gCe9

— xulian (@KingJulianIAm) July 26, 2022
__
'Soo, which country is nice to visit asap this time of year to live in forever?'
__
Where are you vacationing this summer?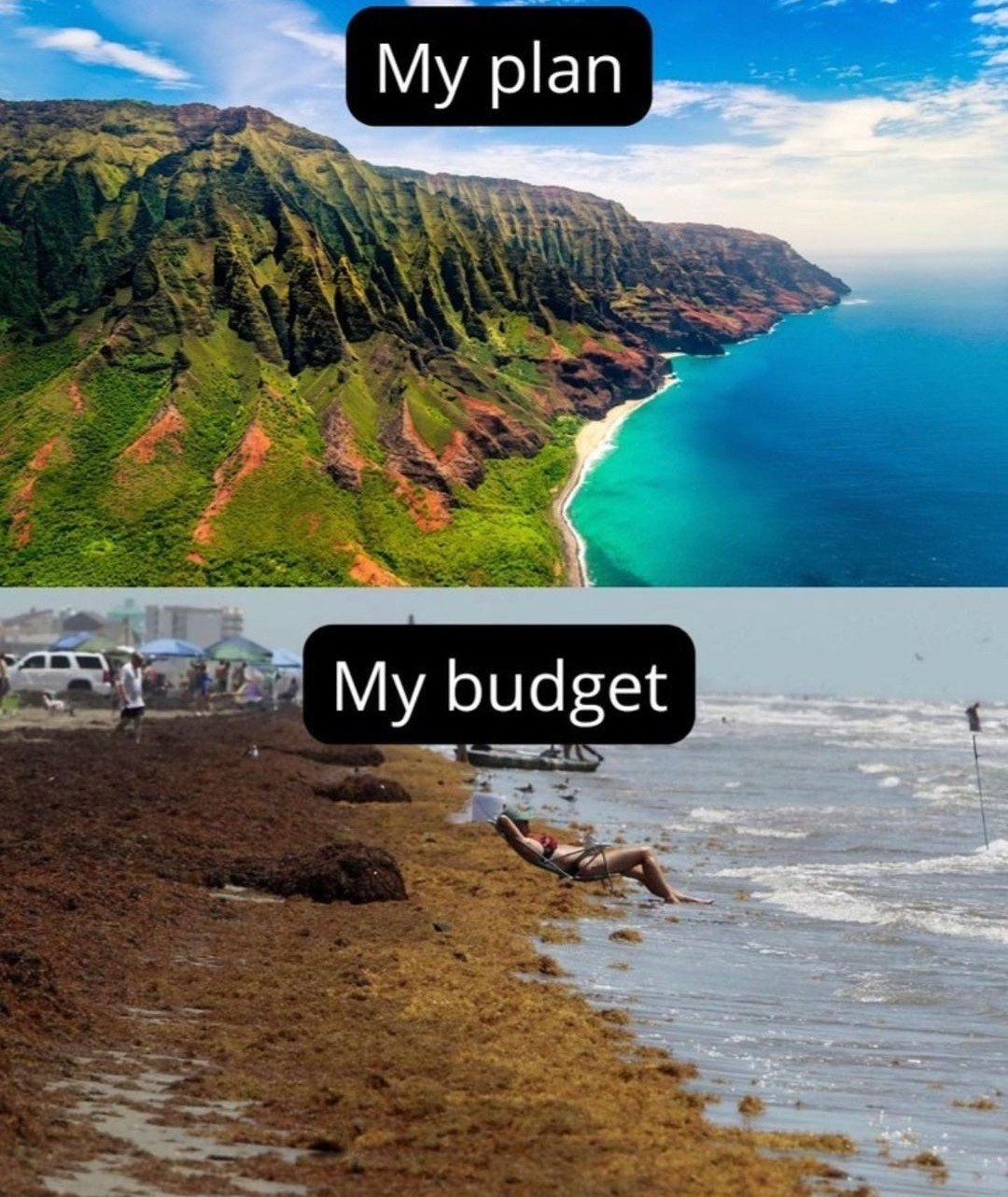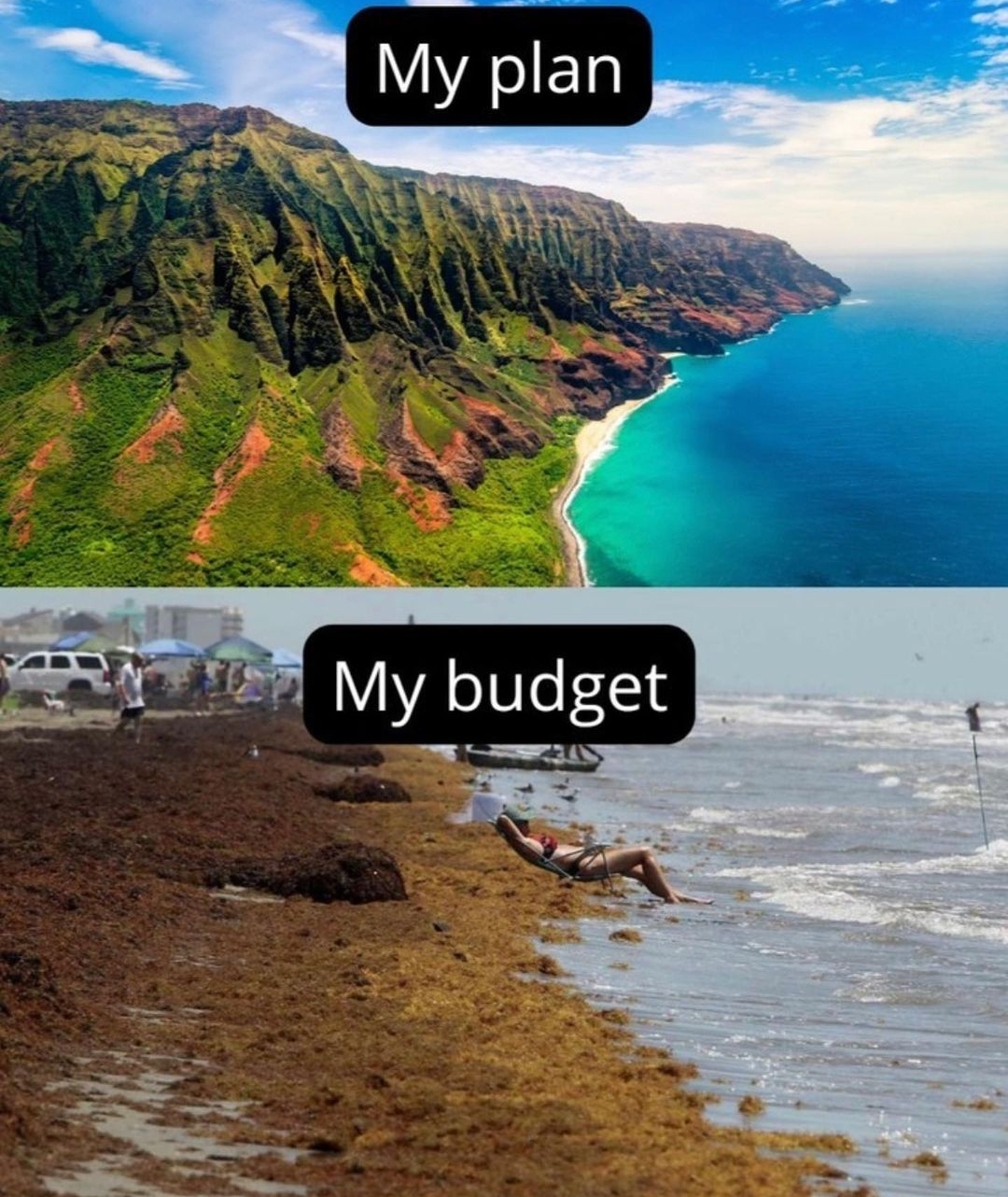 __
Trade benders.
day traders drawing on charts https://t.co/Bz5I2xE67y

— Alongside (@alongsidefi) July 25, 2022
__
'So? How is it doing?'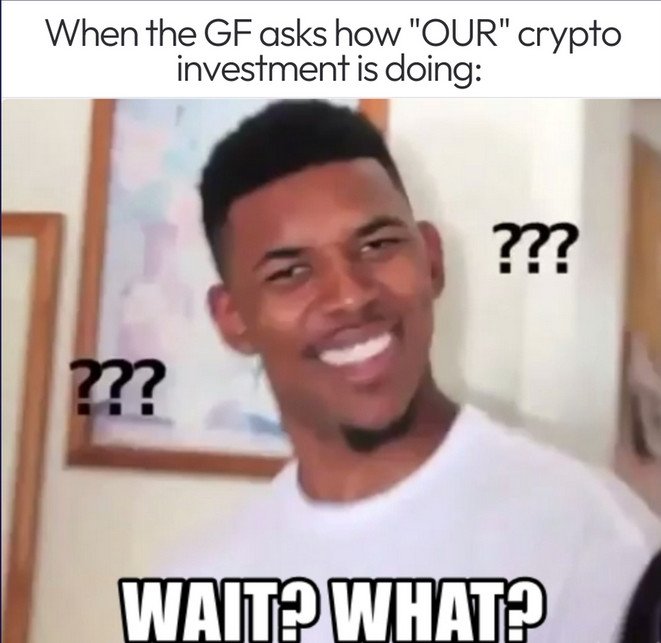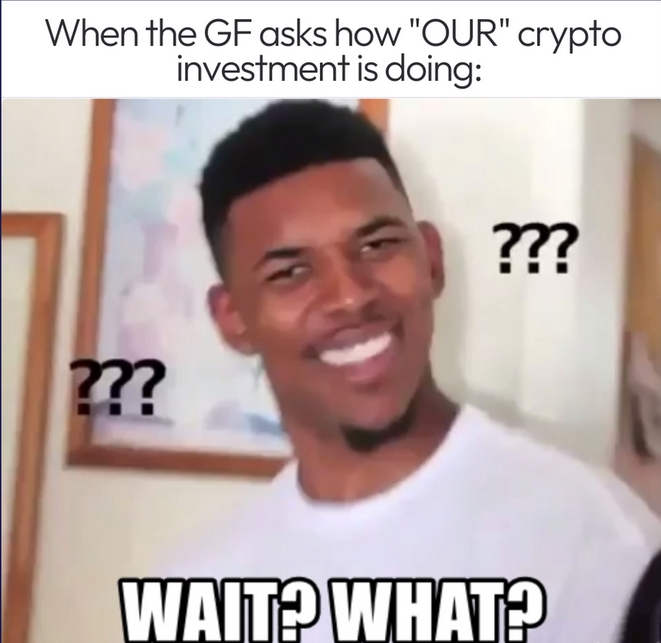 __
I'd like a token for lunch, please. Ta.
Why do we need a token when we can daydream about cars and petrol and cars and houses instead?

— polynya (@apolynya) July 26, 2022
__
And when life gives you lemoncoins, you make a lemoncoinade—aaand it's gone.
Instructions unclear. Bought LemonCoin

— Rijndael (@rot13maxi) July 26, 2022
__
Well, it has been nearly an hour, those are long-time hodlers by now.
Then they're like

I've been holding for FIFTY minutes

Where is my airdrop?

— MarioMCP❤️ Memecoin (@MarioMCP_NFT) July 27, 2022
__
Yes. To all of it.
after having this meme saved for 7 months, i feel that now is really an appropriate time to use it. https://t.co/g6QSm6223O pic.twitter.com/k5Z5tdARvN

— alle (@cryptoalle) July 27, 2022
__
Masters of precision.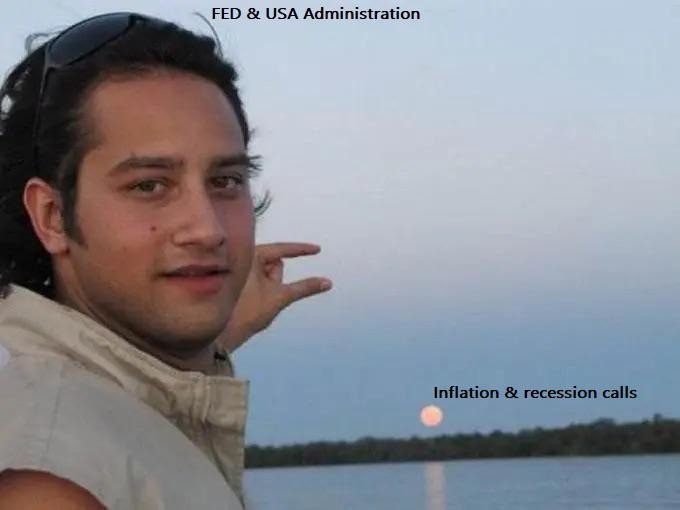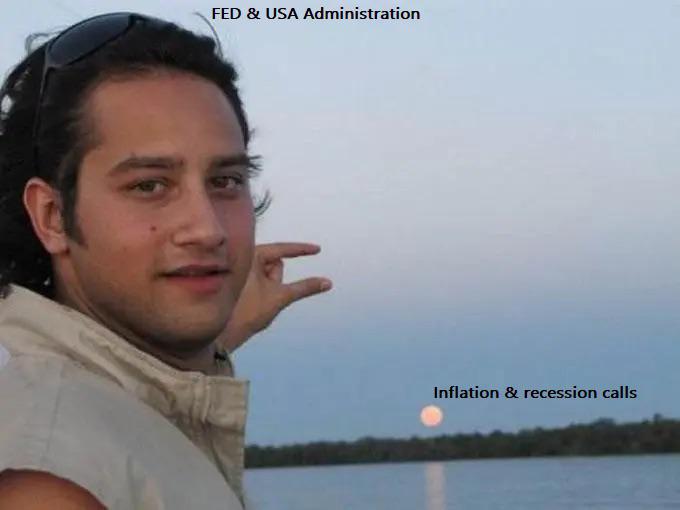 __
'Please do ask me another question to which I shall not provide an actual answer.'
POWELL: THAT'S A GREAT QUESTION, NICK, WHICH I WILL NOT ANSWER.

NICK: THANK YOU. I WILL NOW ASK ANOTHER QUESTION.

POWELL: SO, AGAIN, I'M GOING TO RAMBLE FOR A WHILE AND NOT SAY ANYTHING THAT MAKES ANY SENSE. I'M CERTAINLY NOT GOING TO ANSWER YOUR QUESTIONS.

NICK: THANK YOU.

— Rudy Havenstein, Senior Markets Commentator. (@RudyHavenstein) January 26, 2022
__
Totally not a hedge against inflation.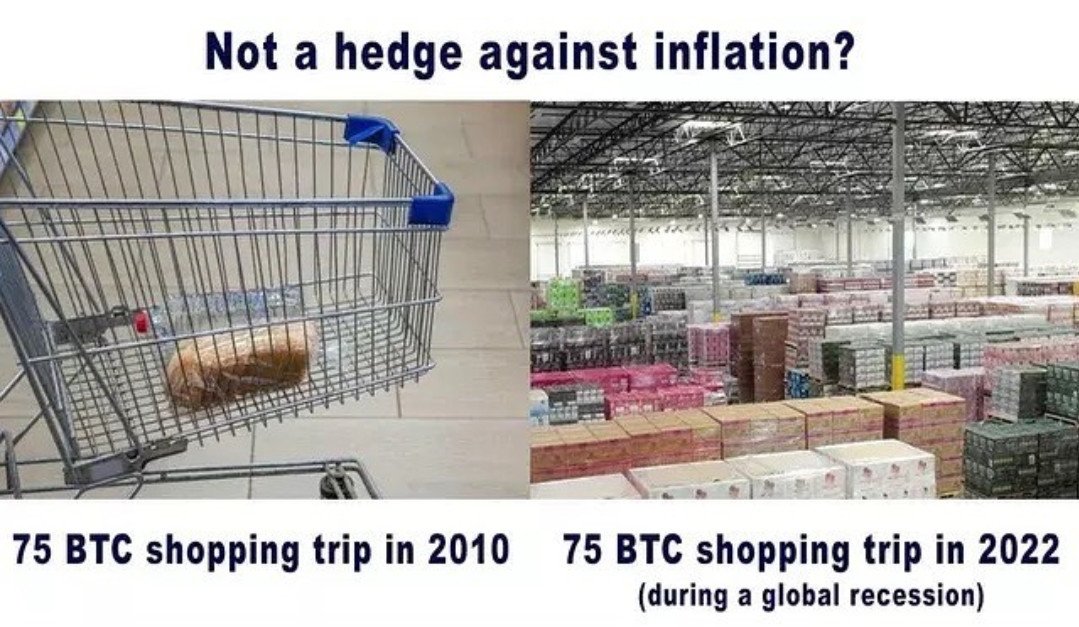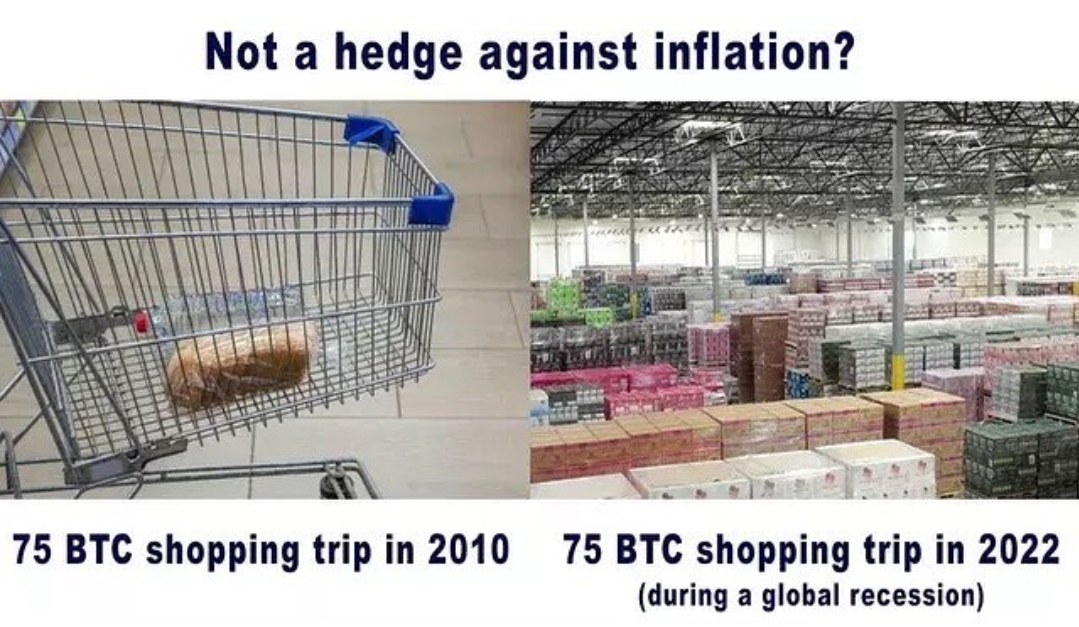 __
Like sand through fingers…
Watching your buying power for goods and services dissolve on a fiat standard pic.twitter.com/9XitUTtI1H

— Paolo Ardoino 🍐 (@paoloardoino) July 28, 2022
__
BTC vs USD, the dialogue edition.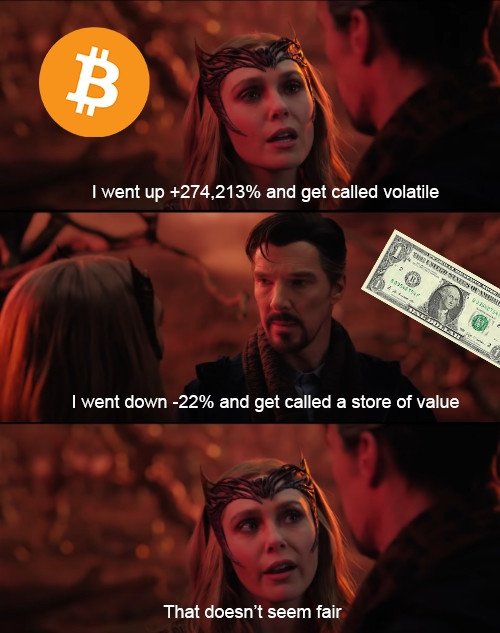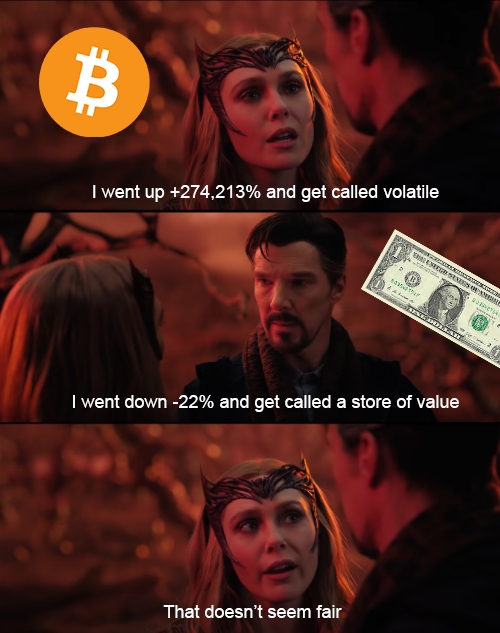 __
A deep and layered analysis by the top world-class experts of BTC being the one.
__
And here is your regular documentary on FOMOing and rate hikes. Enjoy.
#FOMC visualized pic.twitter.com/KSOCBF1ado

— @intern (@intern) July 27, 2022
---