Shining Bitcoin Towers, Waking ETH Whales, Commingled Customer Funds and 20 Crypto Jokes
Disclosure: Crypto is a high-risk asset class. This article is provided for informational purposes and does not constitute investment advice. By using this website, you agree to our terms and conditions. We may utilise affiliate links within our content, and receive commission.
This week in the cryptoverse: Berlin's TV Tower lit up with a giant Bitcoin logo, Arthur Hayes warned that Bitcoin might lose all of its recent gains, a long-dormant ethereum whale suddenly staked 49K ETH, and Vitalik Buterin proposed a new "stealth address" system for Ethereum to enhance blockchain privacy. Crypto analysts argued certain altcoins would explode in value in 2023, traders gave their predictions on the solana price for this year, and it was revealed that Tesla did not sell any of the bitcoin it holds on its balance sheet during the bear market. Meanwhile, Brazil and Argentina were mulling the co-creation of a common currency, crypto adoption in Argentina continued to rise with stablecoins leading the charge, and Mercado Libre said it would pay its customers to refer friends to the crypto trading service on its e-pay app.
While New York's chief financial regulator planned new guidance to mandate companies to separate their own crypto from that of customers, Binance admitted to mixing customer funds with collateral for Binance-issued tokens. Binance banking partner restricted crypto transactions to $100,000 and above, a new filing showed that FTX creditors included Netflix, Apple, Binance, and Coinbase, Coinbase was fined $3.6 million by the Dutch central bank for not obtaining the registration before starting to operate there, Bithumb was raided by South Korean prosecutors in a price manipulation probe, Gemini decided to let go of 10% of its workforce, Bitwise Chief Compliance Officer argued that US Congress would move to regulate stablecoins this year, and the community around Uniswap voted overwhelmingly in favor of the deployment on Binance Smart Chain. Meanwhile, Roger Ver was sued by the now-bankrupt Genesis after failing to meet a $21m margin call, and Porsche's NFT collection launch ended in disappointment.
As all this was happening, Bitcoin miner sales slumped to three-year lows as capitulation risks faded, Blockstream secured $125 million in funding aimed at expanding its bitcoin mining facilities, and the Russian finance ministry launched a fresh attempt to tax crypto miners. Also, Japan was inching closer to reforming its strict crypto tax laws for corporations. In the meantime, attackers hacked into Robinhood's social media accounts to promote a scam token, the hacker who stole some $321 million from the Wormhole cross-chain bridge started moving funds, FBI blamed North Korean hackers for the attack on the cross-chain bridge provider Harmony, police in Barcelona arrested five men after they tried to storm a crypto company "armed with taser guns and zip ties", and a London penthouse belonging to the OneCoin scam Ruja Ignatova was on sale for £11 million.
Jokes time!
__________
Good morning, CT! A sat for your thoughts.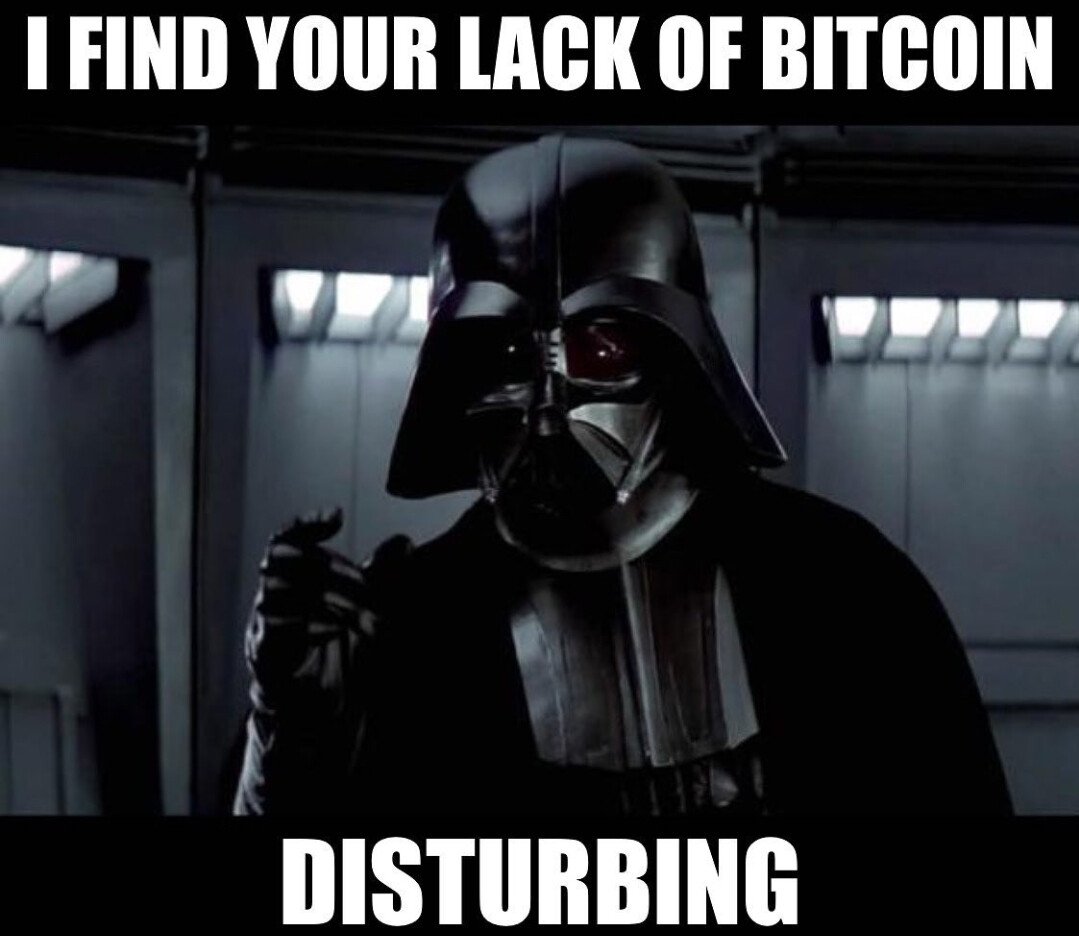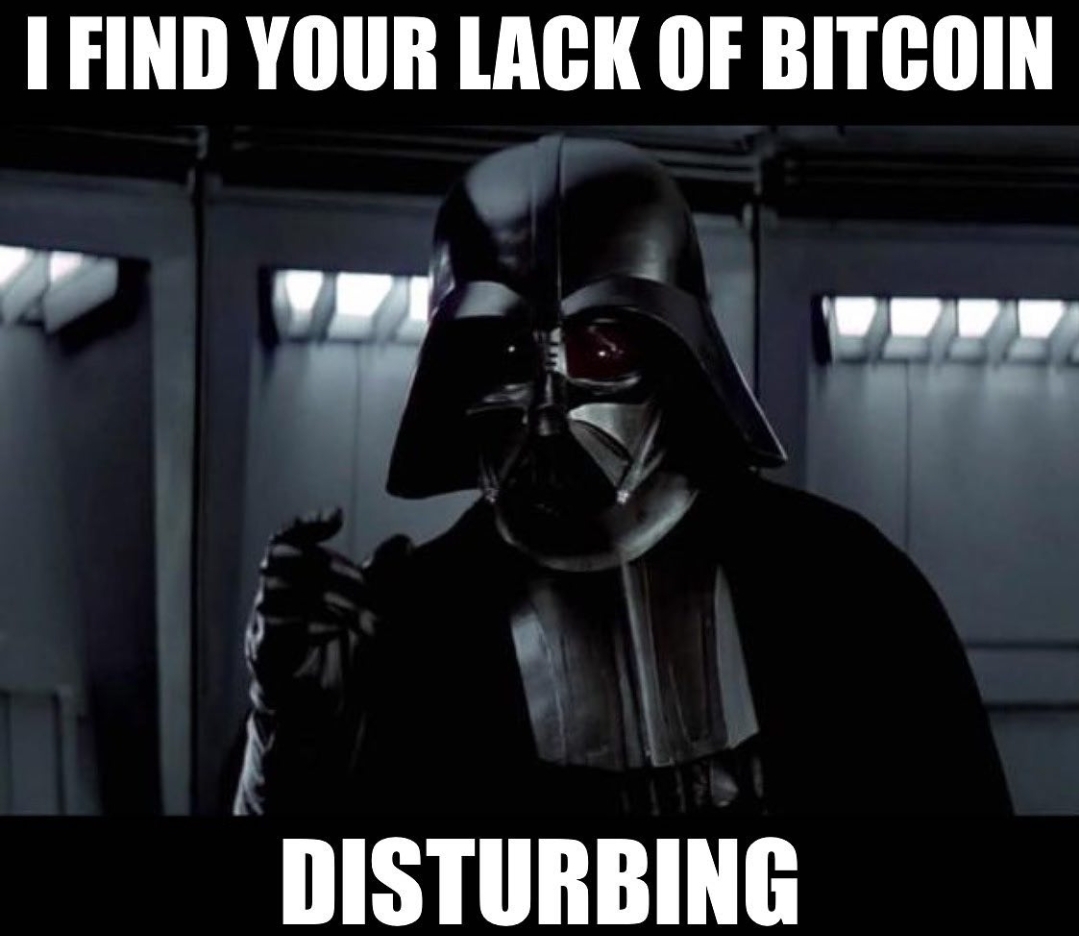 __
Getting ready?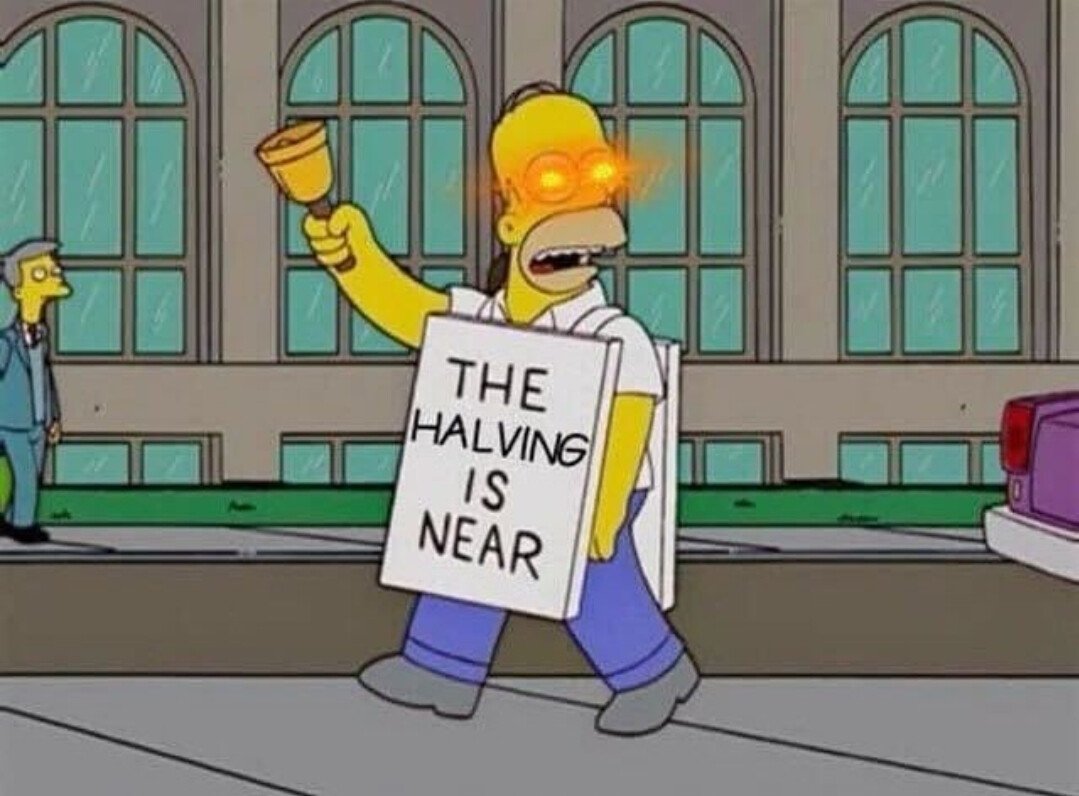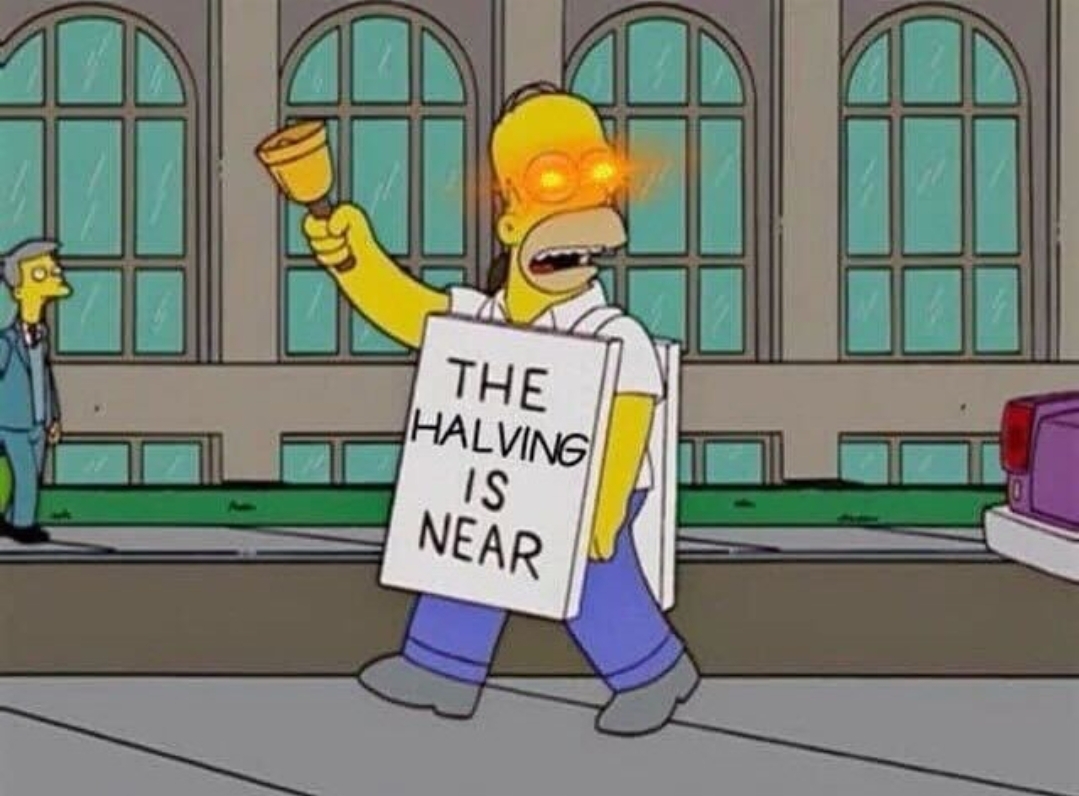 __
Happy Year of the Rabbit, everyone!
https://www.twitter.com/0xfoobar/status/1618258658940551168
__
Oww, who's a cute marcat?!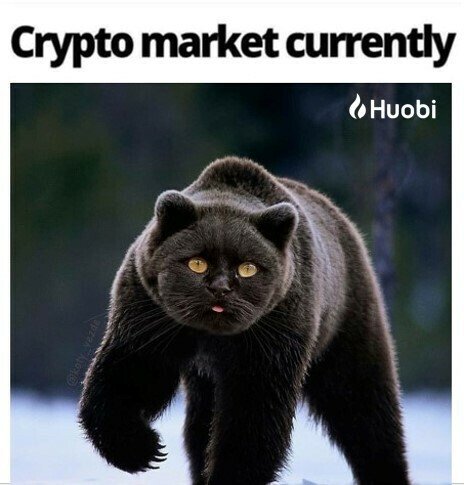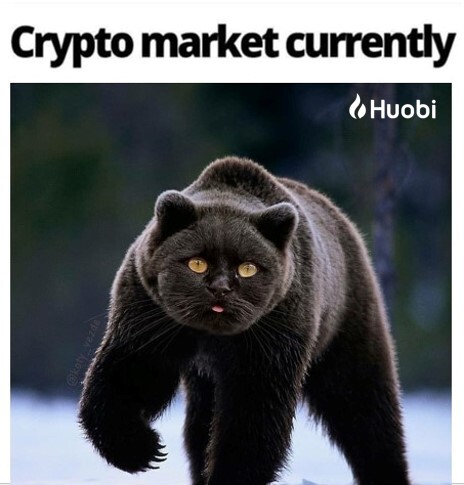 __
B, please.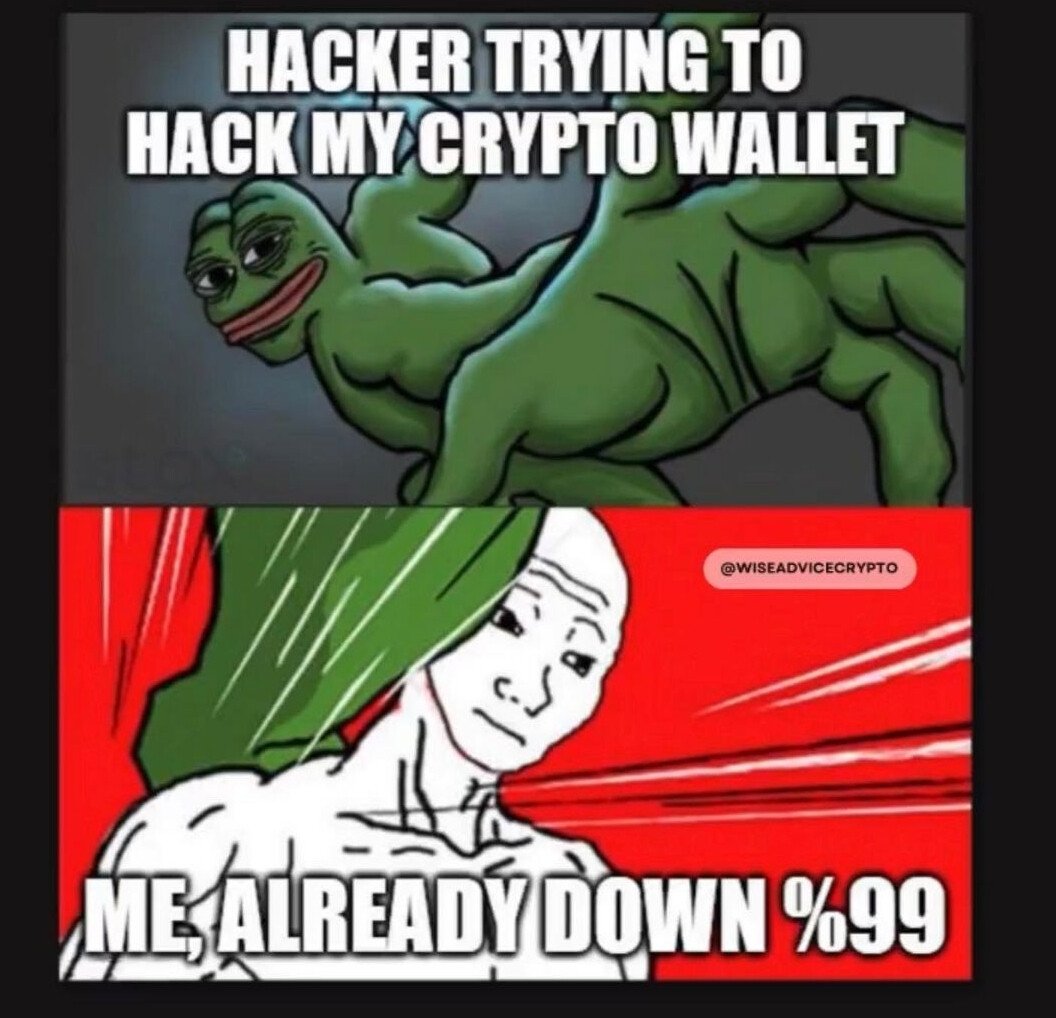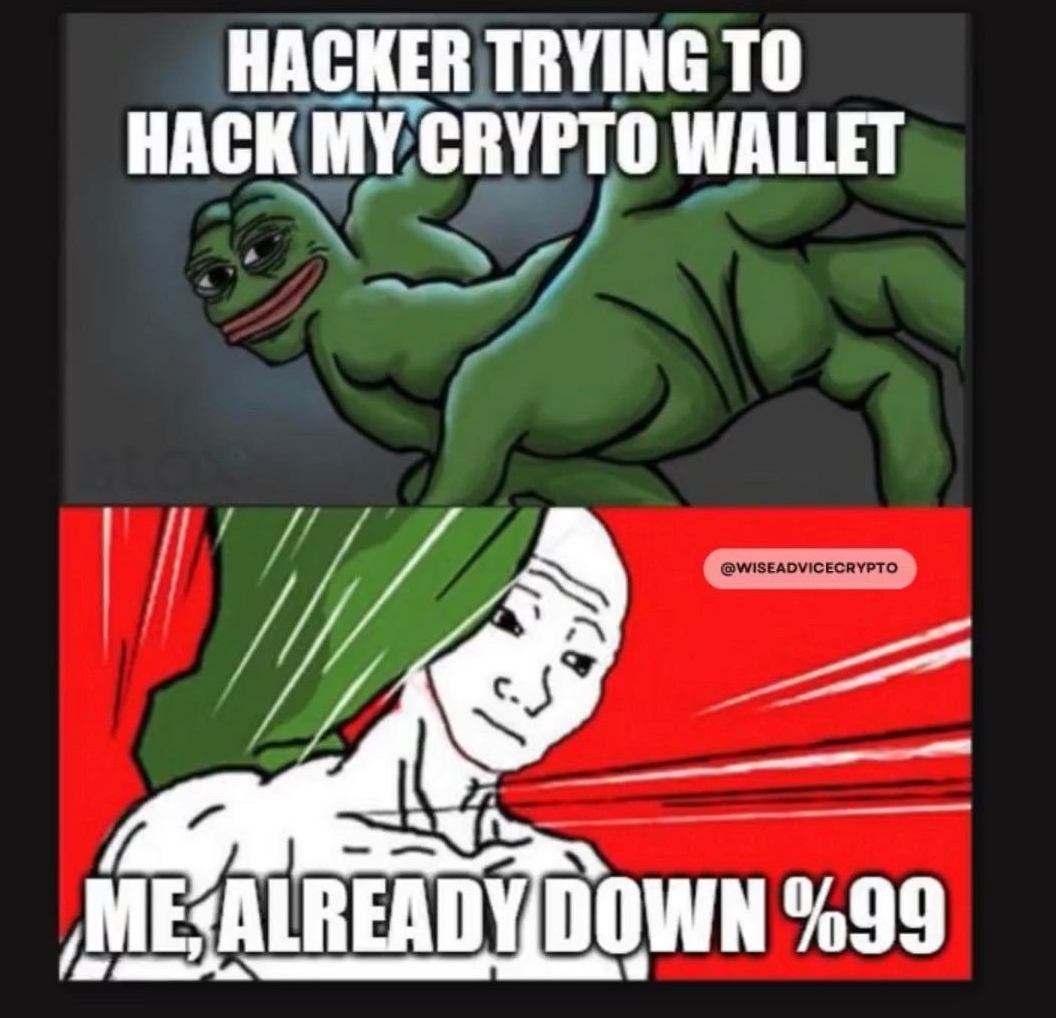 __
You totally poor little bast–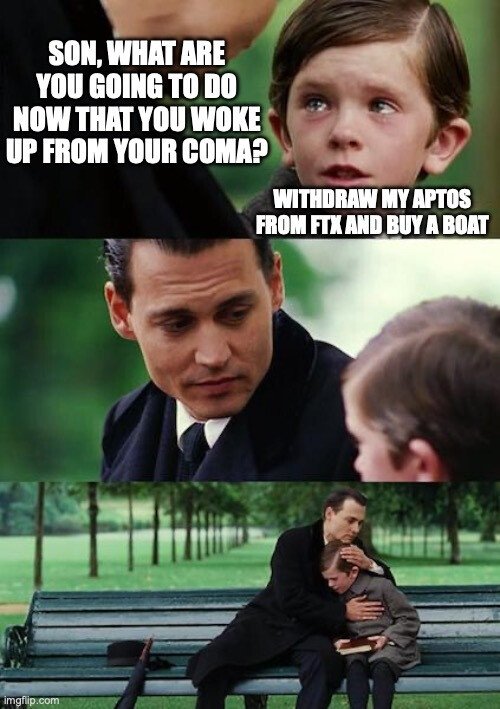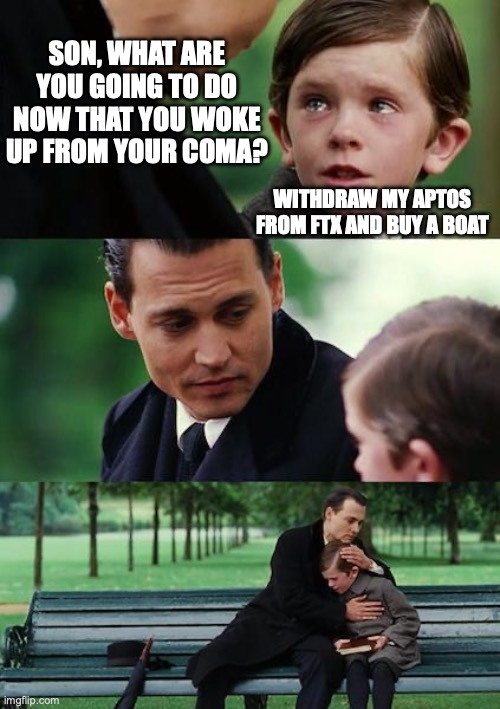 __
Safety in numbers?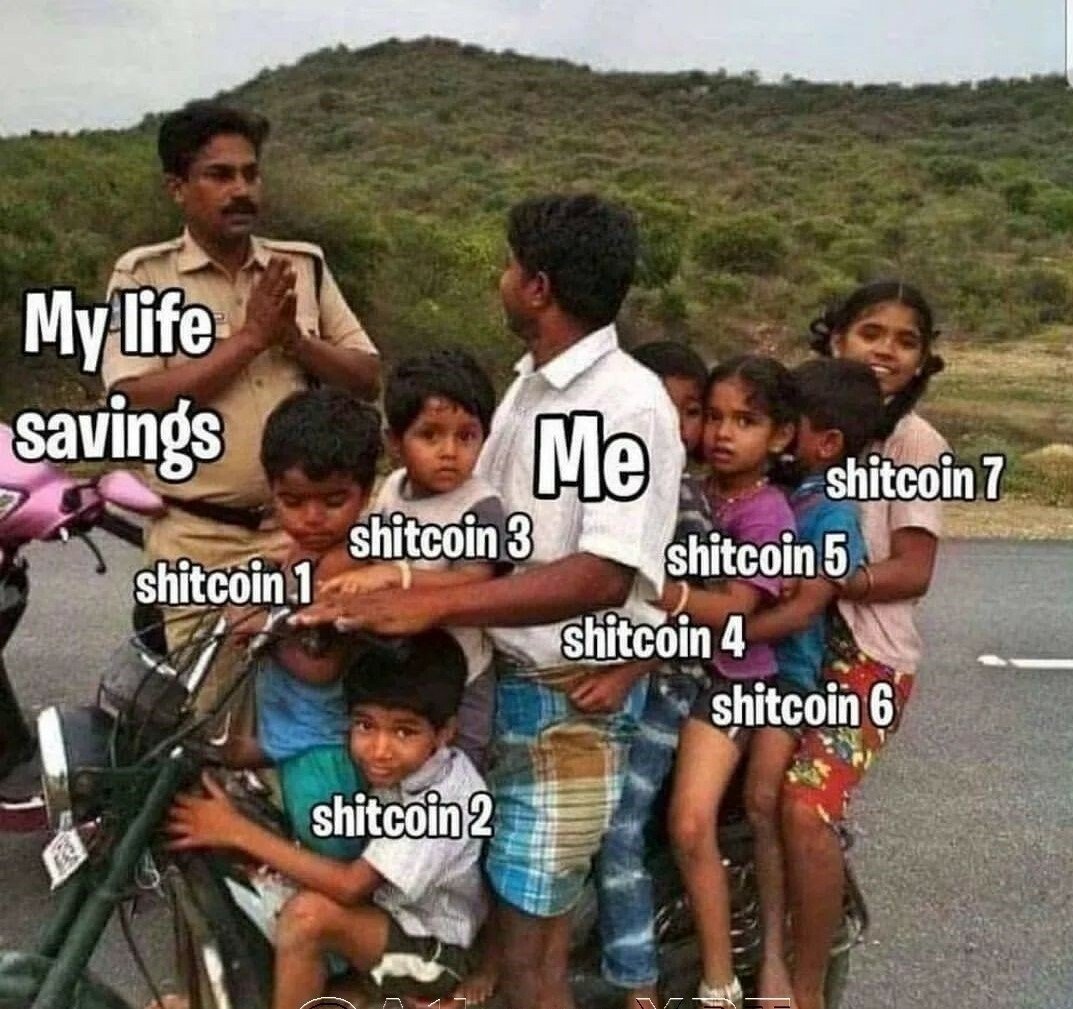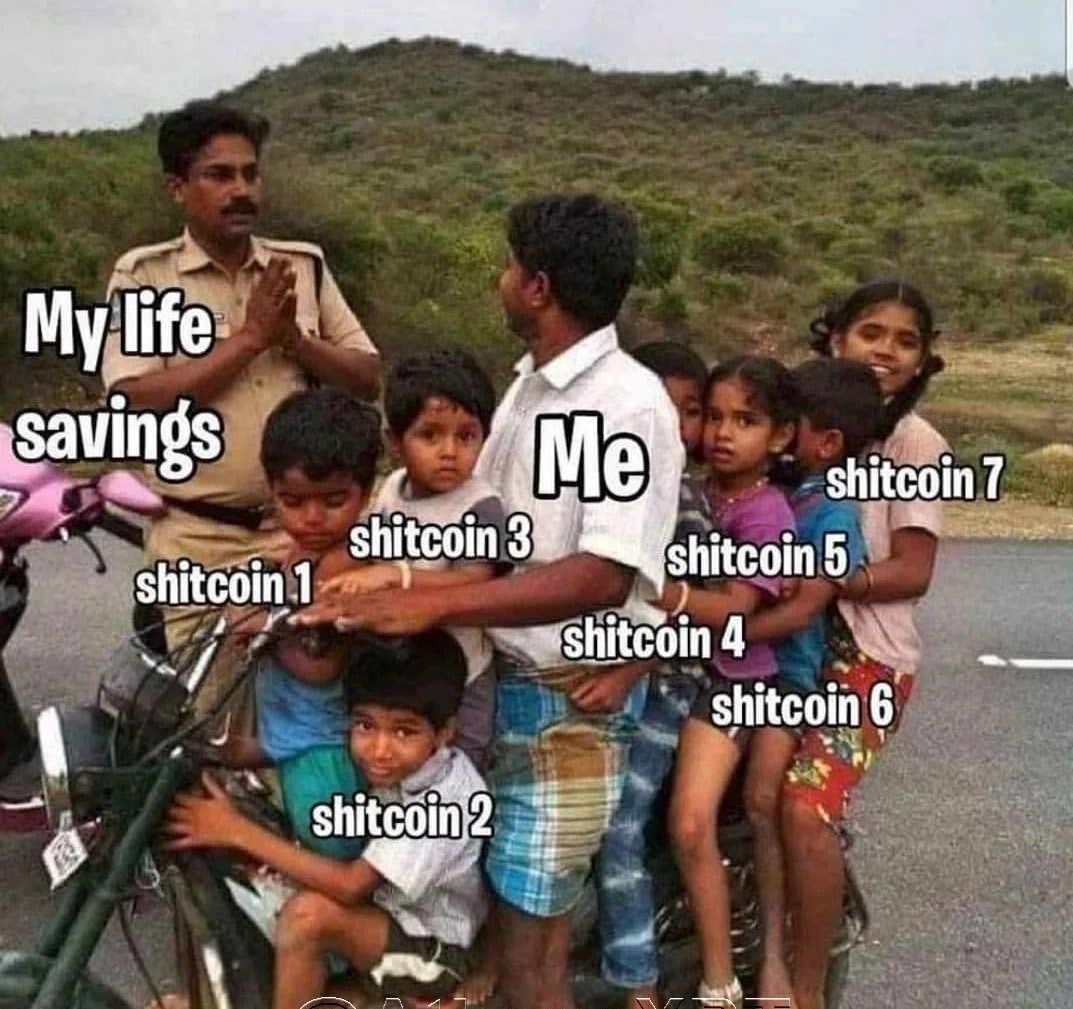 __
It's all about posture.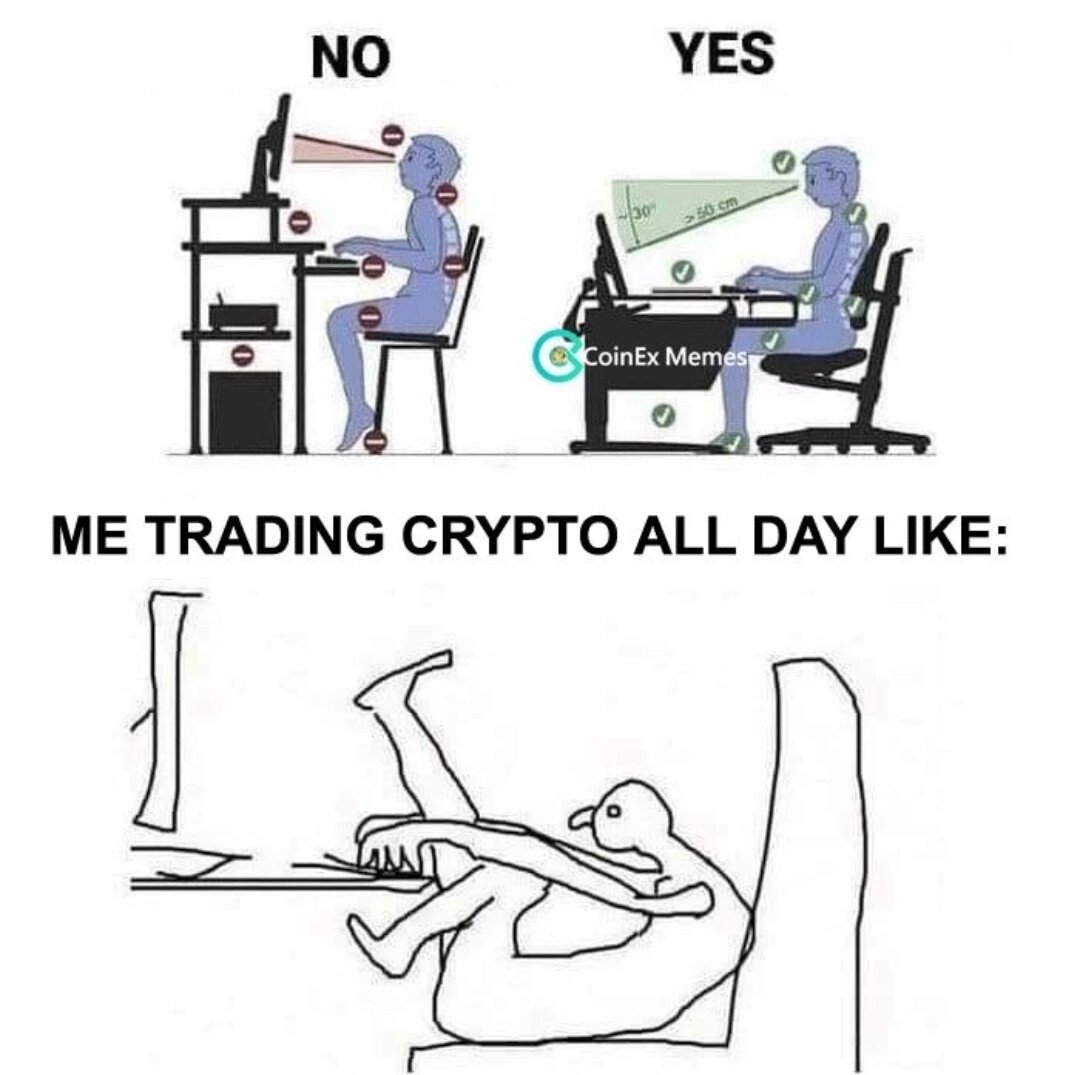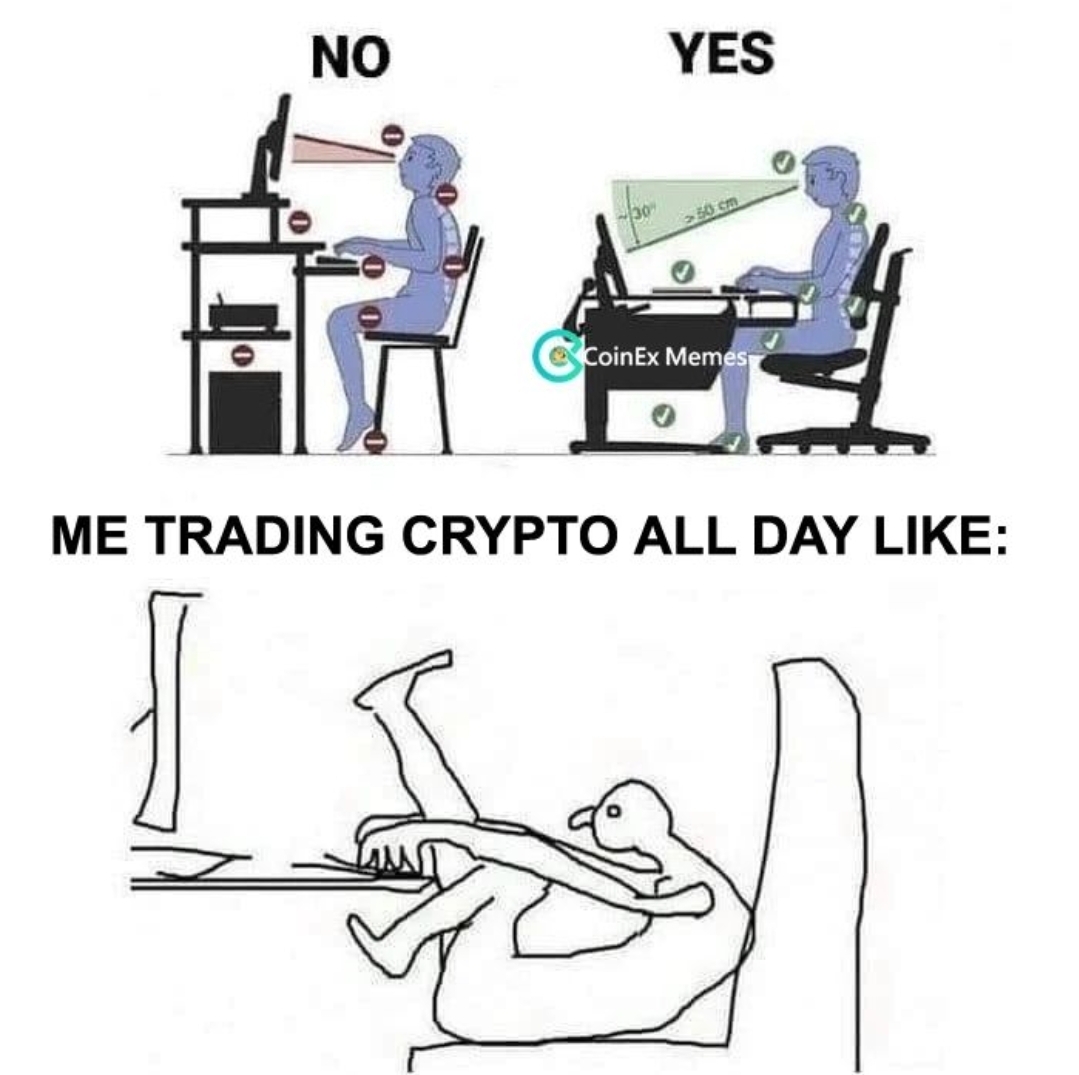 __
Define 'close'. Also 'how'.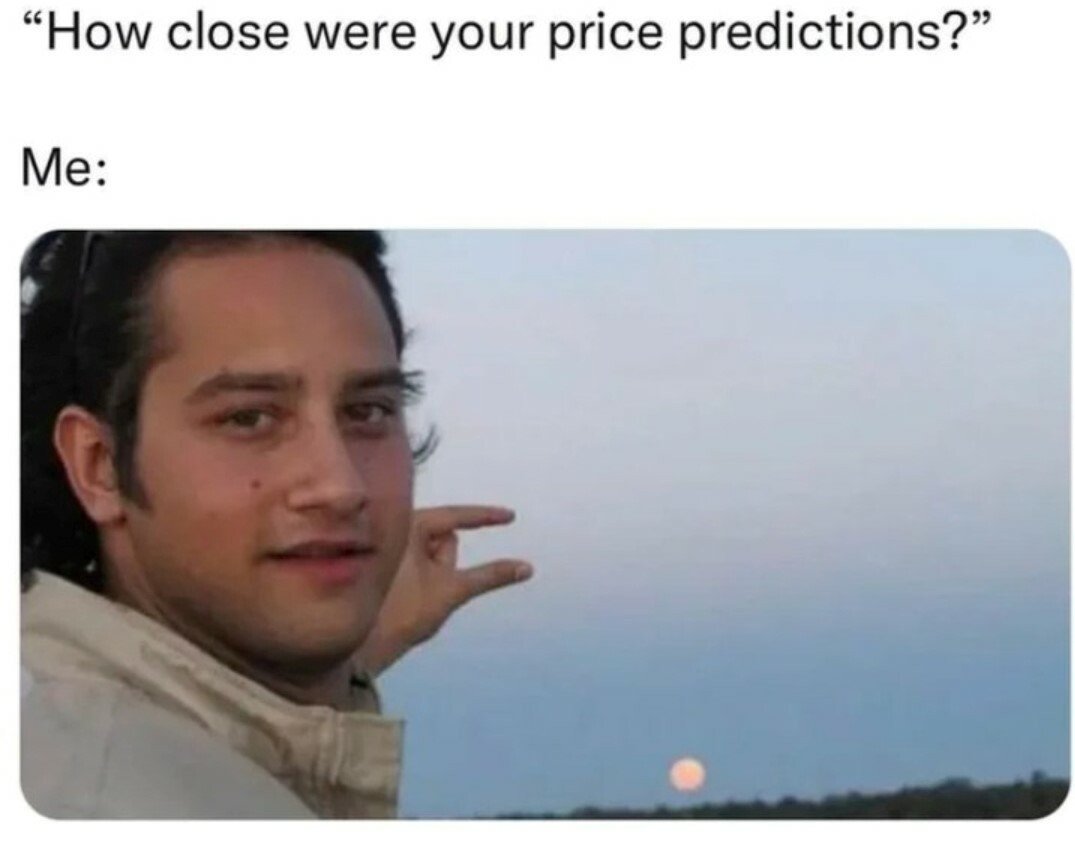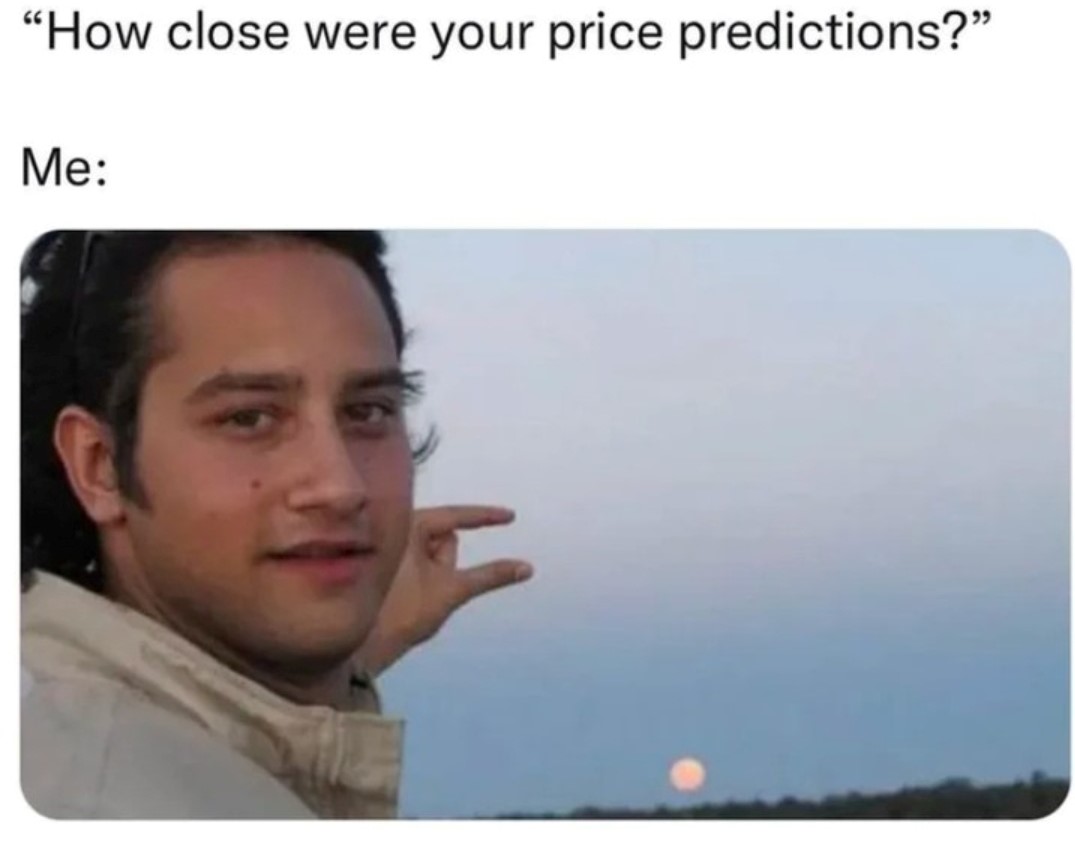 __
Define 'risk'.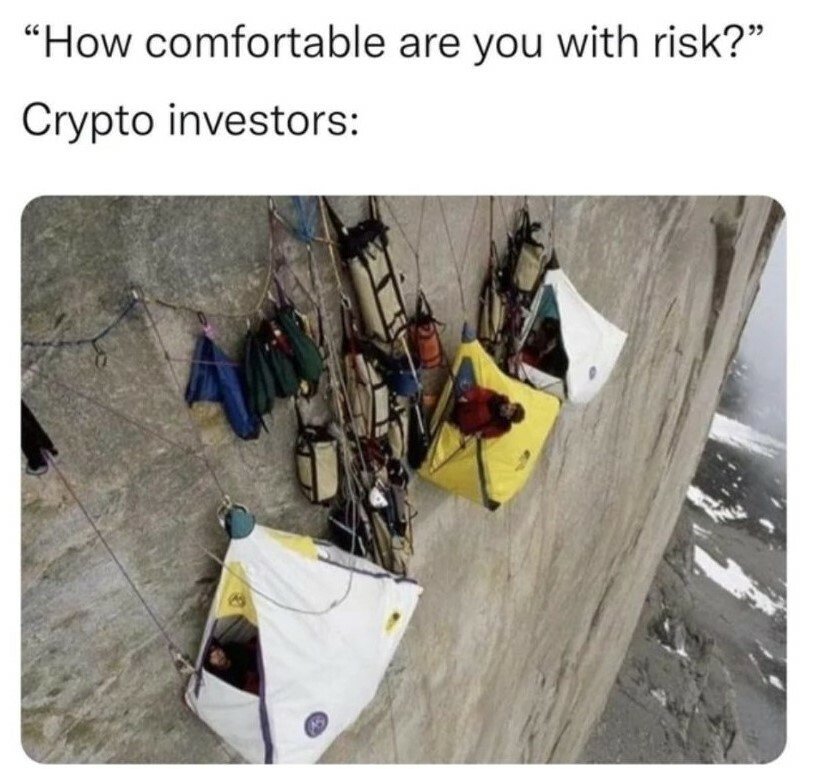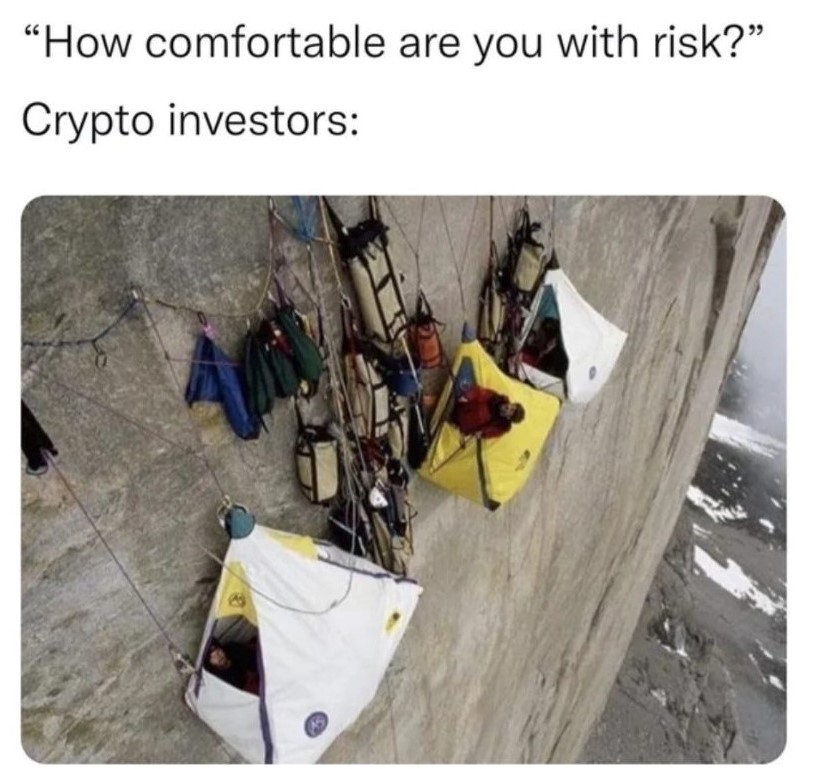 __
Crypto chic.
me after selling my kidney to buy the dip:

pic.twitter.com/hm0HZZ3mBn

— LilMoonLambo (@LilMoonLambo) January 25, 2023
__
Approximately one lifetime in crypto.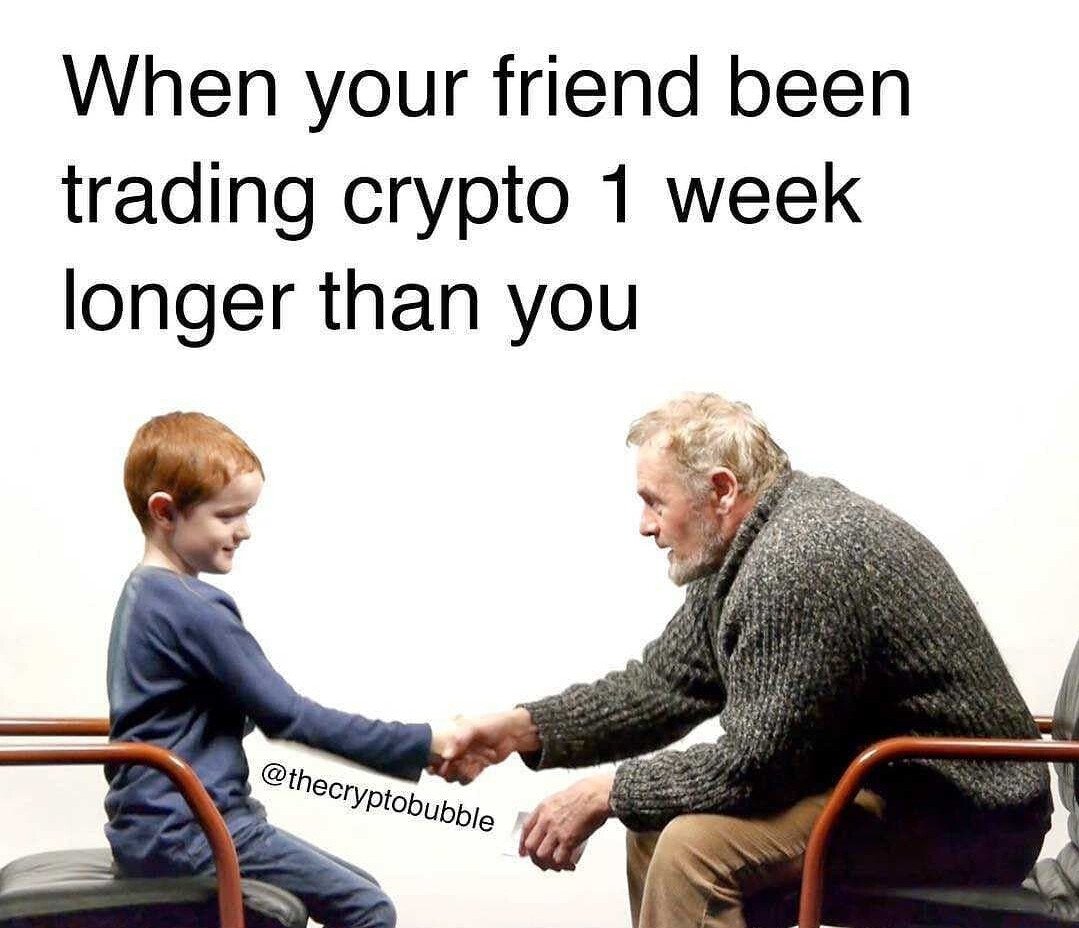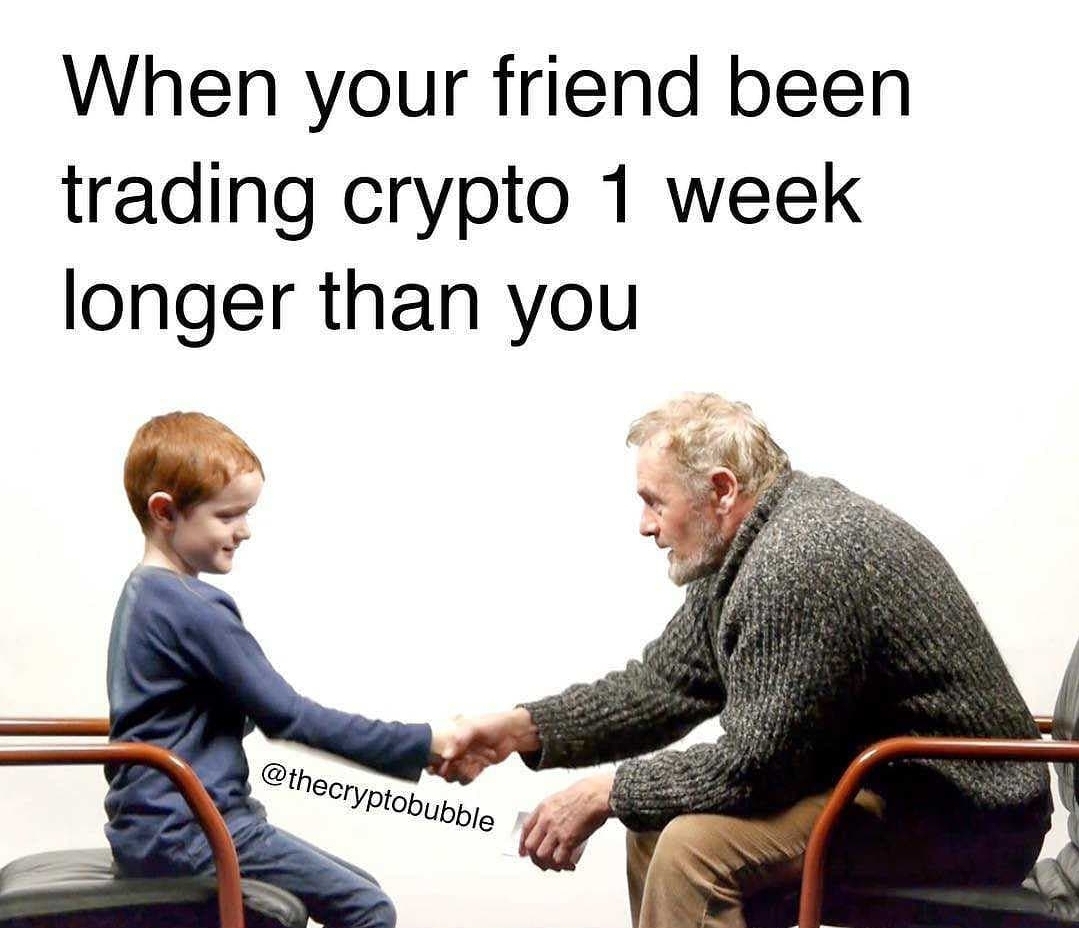 __
You can do it! Hoooodl!
BTC holding up the whole market pic.twitter.com/vHF1o6RlFq

— rwlk (@sherlock_hodles) January 24, 2023
__
How about things? You like those?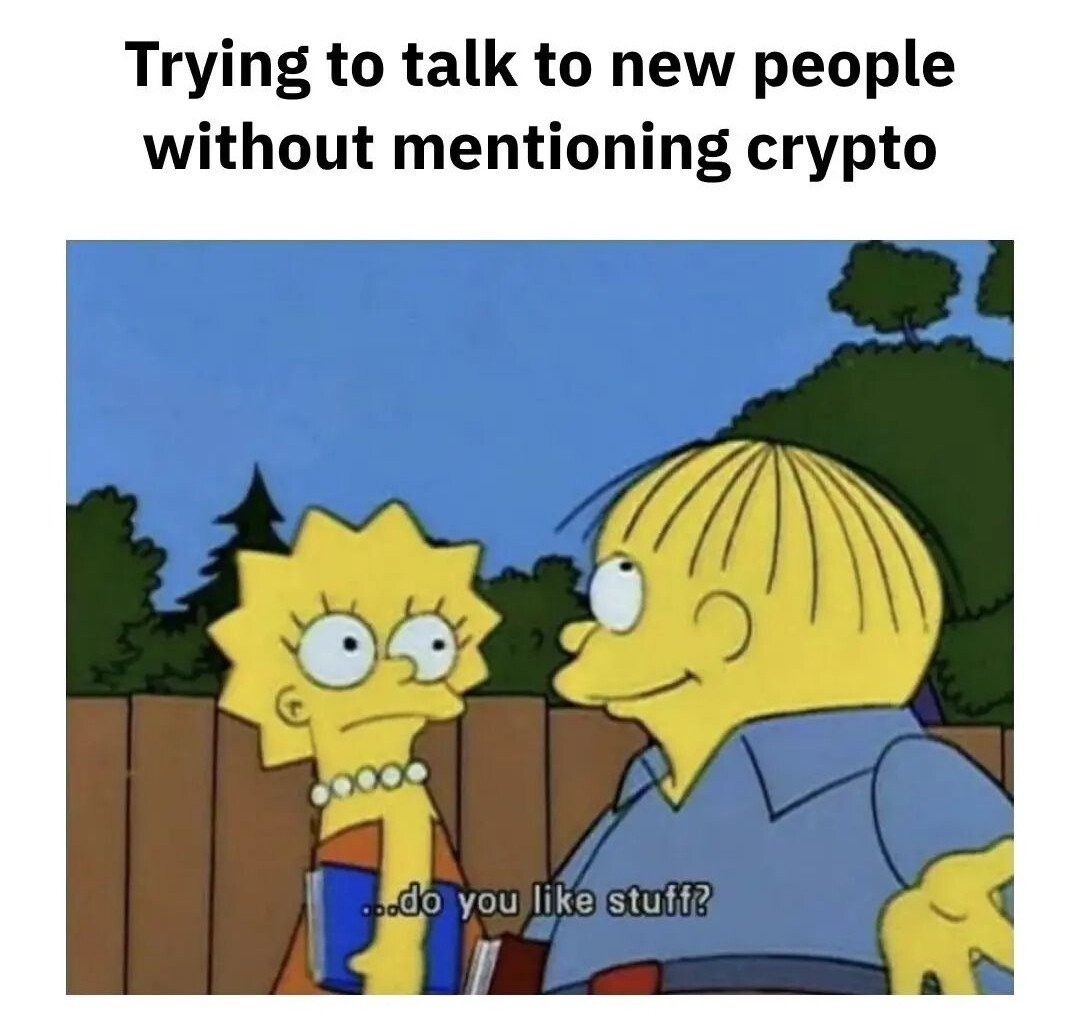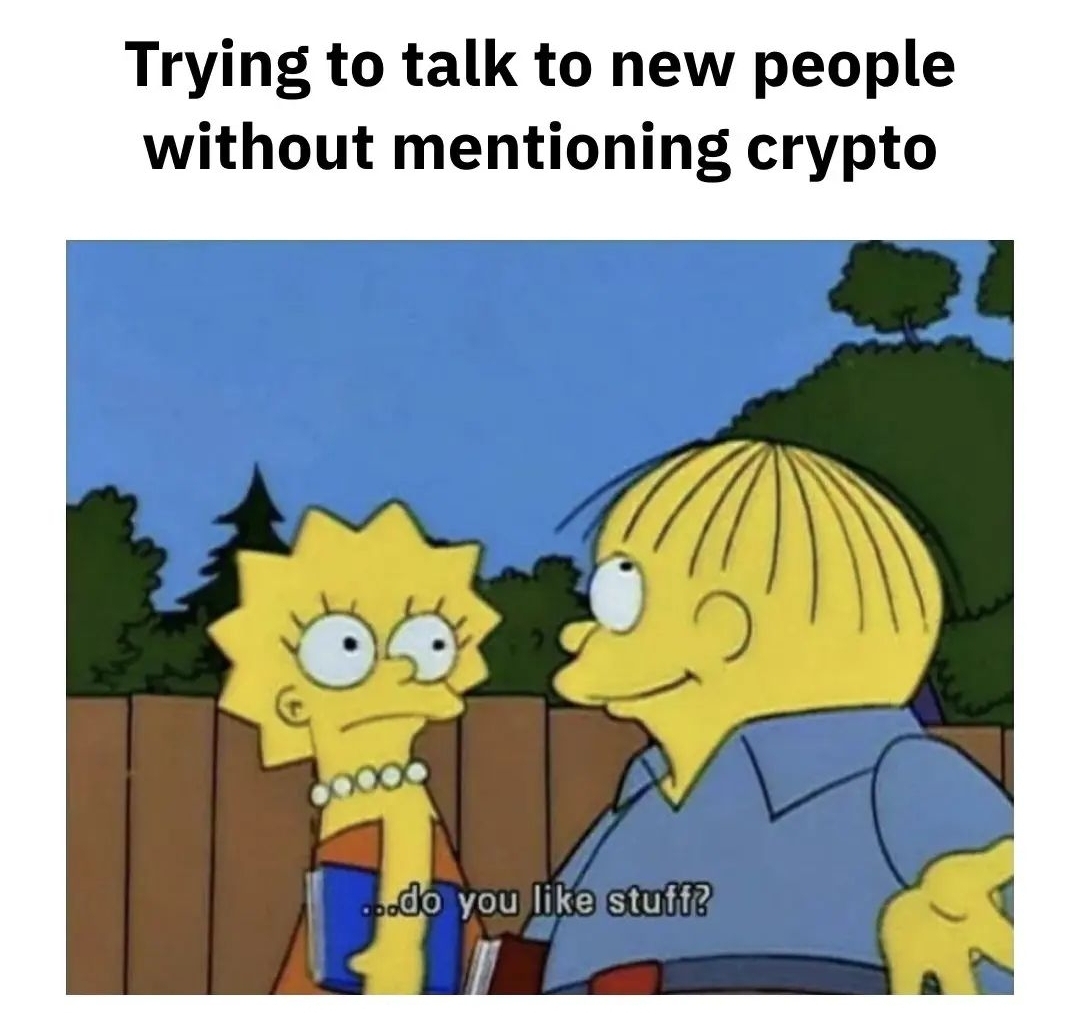 __
Nutritious.
The average NFT trader breakfast pic.twitter.com/bsOOB589Mv

— Vanessa Sierra (@vanessasierra00) January 22, 2023
__
Fix the etherim!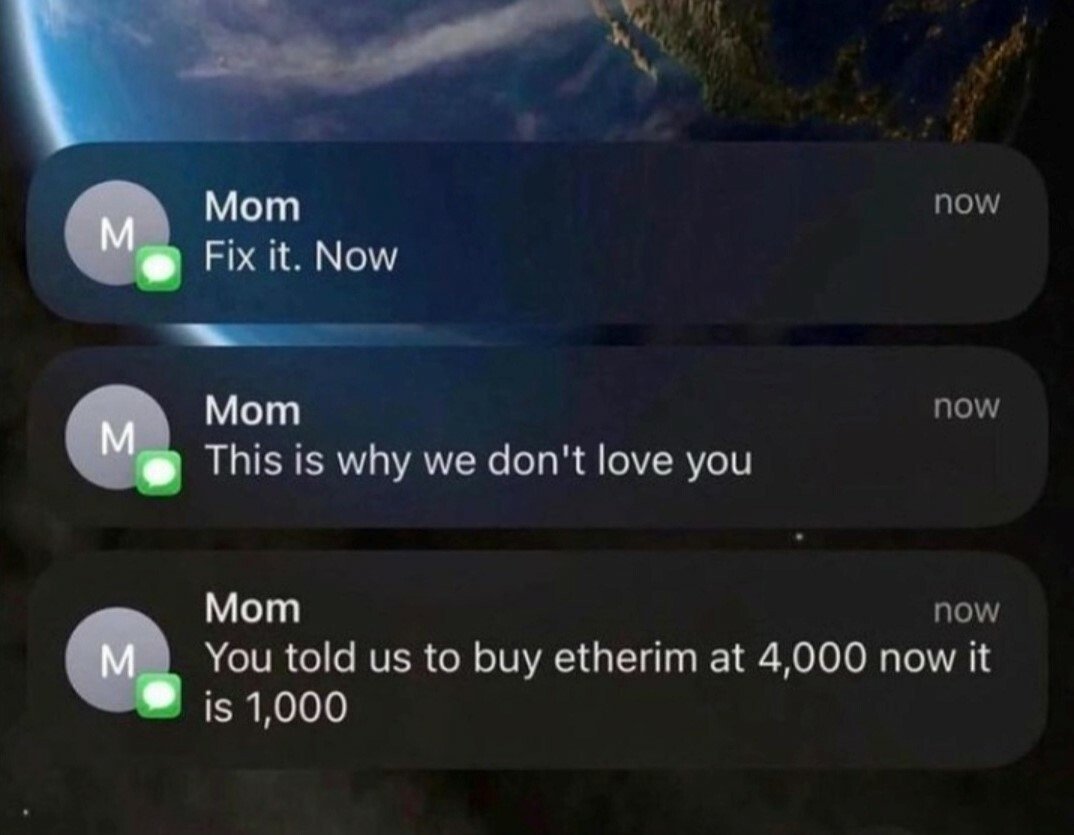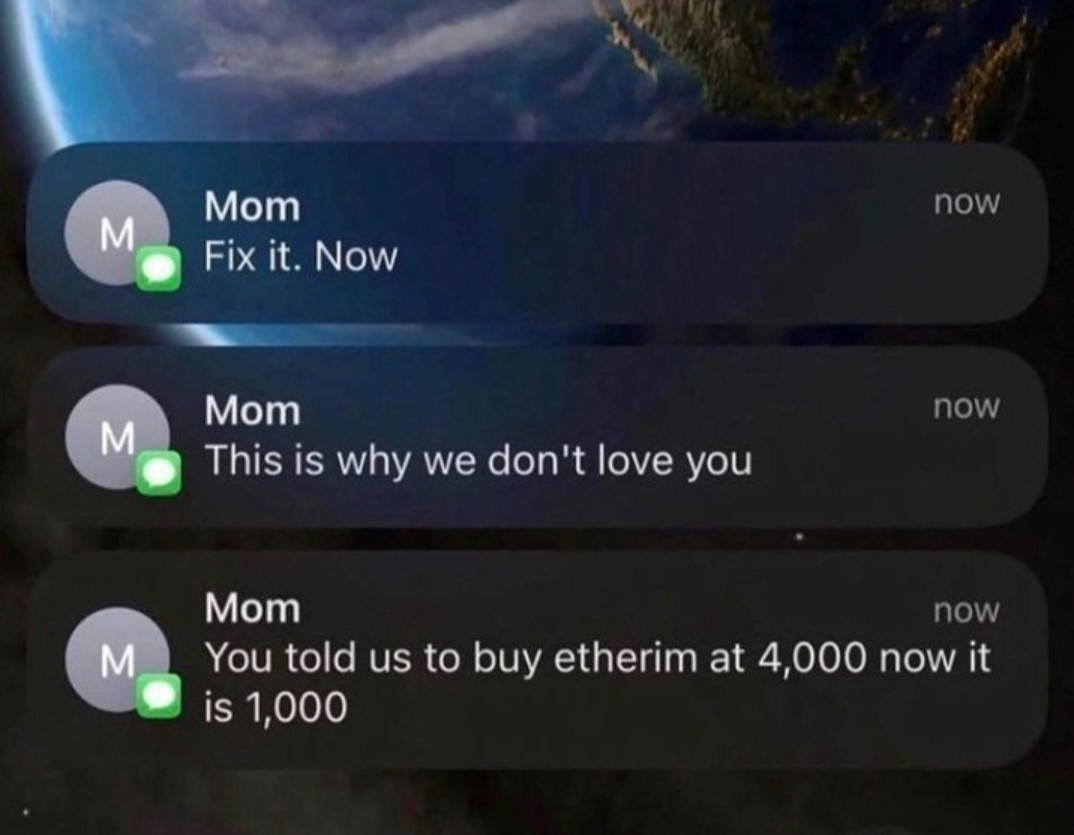 __
Need-to-know only.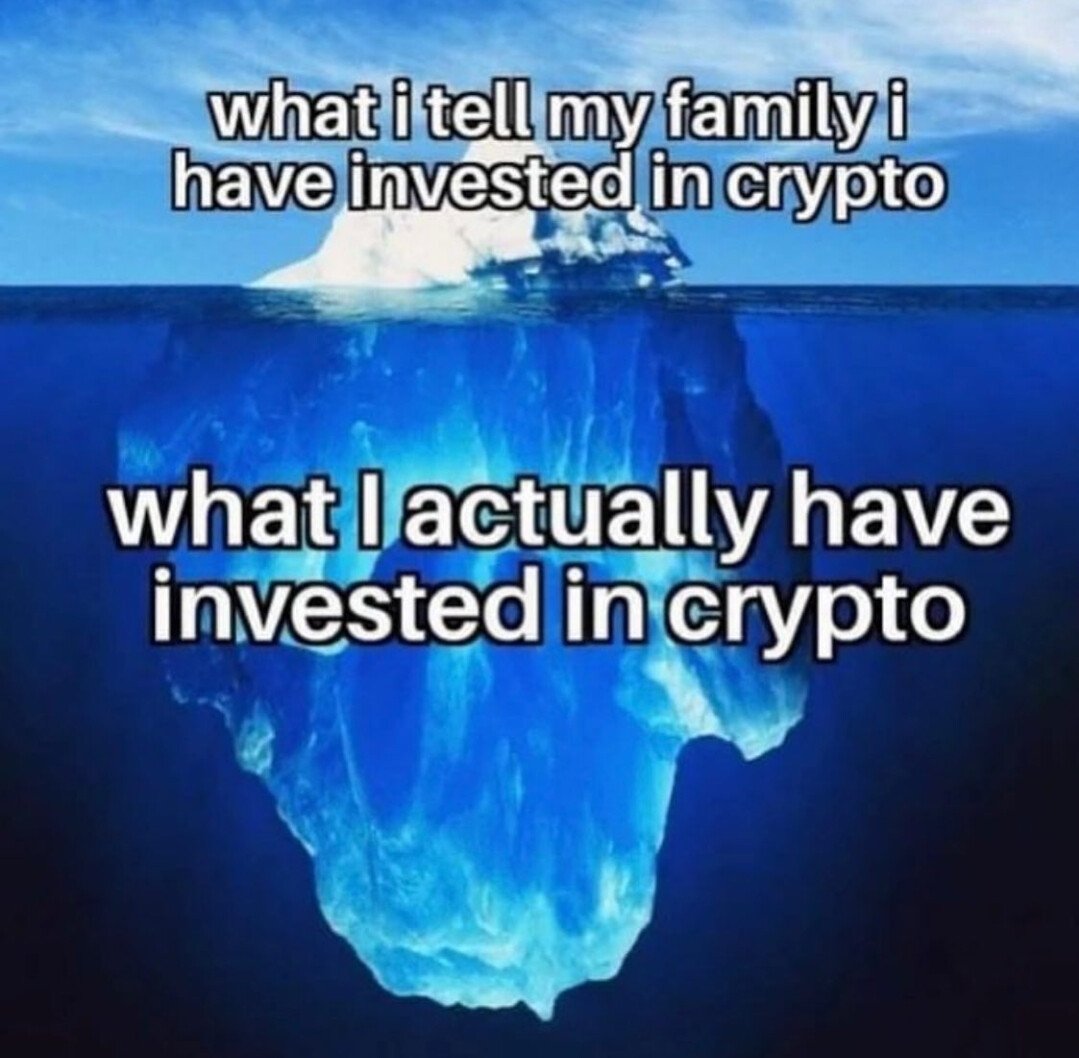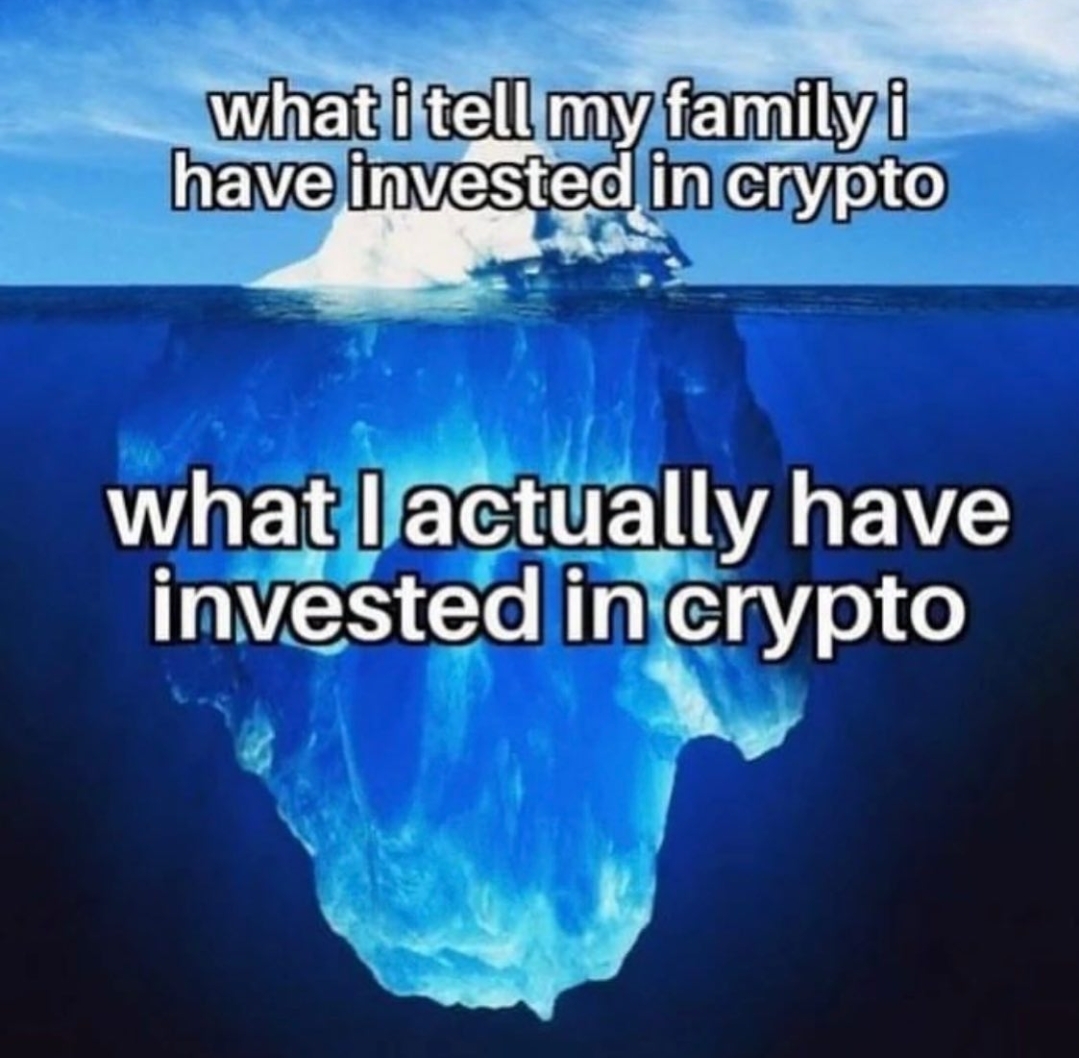 __
Meh, close enough.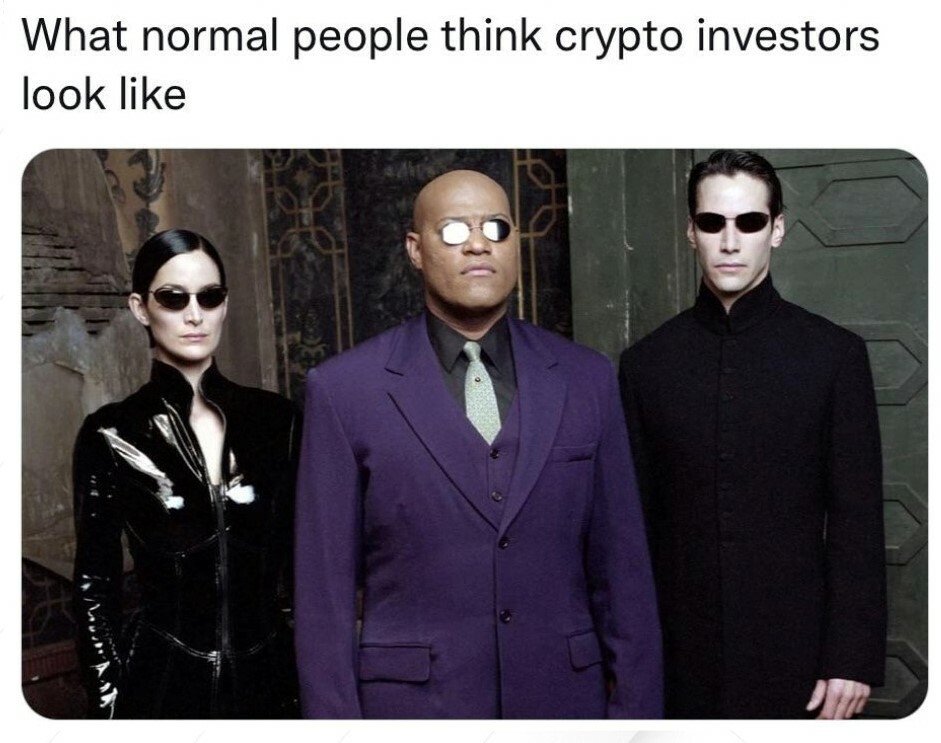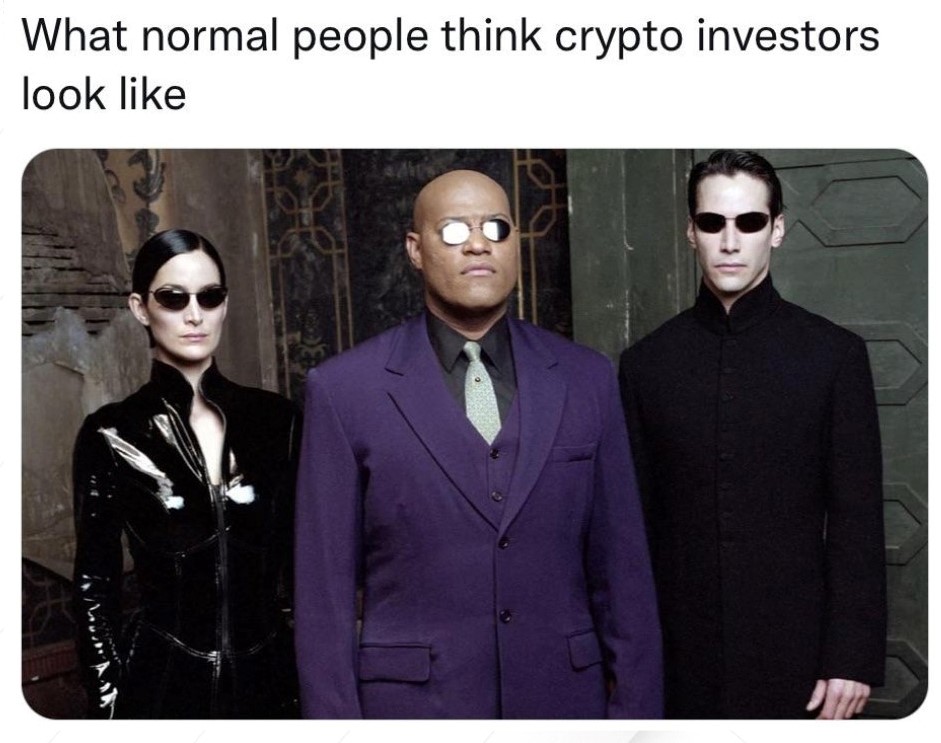 __
Trauma!
Normies every time Bitcoin drops 10% and "dies again" pic.twitter.com/UiRsz6KjBI

— rwlk (@sherlock_hodles) January 23, 2023
__
And your weekly crypto documentary.
#Crypto pic.twitter.com/qwtxk15Ts4

— Cryptic Poet (@1CrypticPoet) January 26, 2023
---