New Voyager's Chapter, 3AC's NFTs, Celsius Payments, Gary Under Pressure and 20 Crypto Jokes
Disclosure: Crypto is a high-risk asset class. This article is provided for informational purposes and does not constitute investment advice. By using this website, you agree to our terms and conditions. We may utilise affiliate links within our content, and receive commission.

The week started with modestly higher prices, despite warnings that the market could fall further, Ethereum transaction fees dropped to their lowest level since December 2020, CEL rallied even though Celsius fired 150 employees, Cardano's Vasil upgrade launched on testnet "successfully" and is expected to deploy on the mainnet next month, and Circle denied it's facing any difficulty in maintaining USDC's peg, while the USDT supply on Curve remained elevated. As this was happening, Solana faced a class-action lawsuit.
Voyager filed voluntary petitions for relief under Chapter 11 of the US Bankruptcy Code, while Vauld was the latest exchange to suspend withdrawals, deposits, and trading, and it may be acquired by Nexo. Crypto.com was calming down their users amid "plenty of FUD," Three Arrows Capital reportedly has USD 7.5M worth of blue-chip NFTs, and the crypto chaos continued as CoinLoan cut withdrawal limit, 3AC moved funds, and Celsius apparently paid Maker – and yet, there was more turmoil. But when it comes to crypto bailouts, Compound founder said that DeFi is 'designed to avoid this bullshit'.
In 'various news' news: Bitstamp dropped their previously announced inactivity fee following a community backlash, Bitmain will launch its AntMiner E9 despite the approaching Ethereum Merge, an Ethereum Name Service domain sold for USD 345,000 amid market crash, Chevrolet's first NFT drew zero bids even though it's accompanied by a Corvette, Indian crypto trading dropped following the new tax implementation, and Peter Schiff experienced problems with the traditional international banking system, getting a lesson in the benefits of BTC. Meanwhile, Crema Finance lost over USD 8.7m worth of crypto in a flash loan attack, and Immunefi found that hackers stole USD 670m from DeFi projects in Q2.
The Central African Republic unveiled its Sango Coin amid transparency and credibility worries, Argentinians rushed to tether after the economy minister resigned, the Chinese central bank may apply smart contract technology to the digital yuan, and a Beijing court ruled in favor of a man who refused to be paid in USDT instead of fiat. Meanwhile, the EU lawmakers want the anti-money laundering rules to cover NFTs, and CUBE found that the regulatory scrutiny is increasing in Europe and North America. In Spain, the government plans to make citizens who hold coins on overseas platforms declare their holdings, while the police spent USD 115,000 on crypto monitoring technology to fight drug smuggling.
Meanwhile, Gary Gensler is now under stronger pressure over Bitcoin ETFs, and Mt. Gox trustee moved closer to a pay-out.
Joke time!
__________
For starters this time, let's welcome the newcomers. How are you all?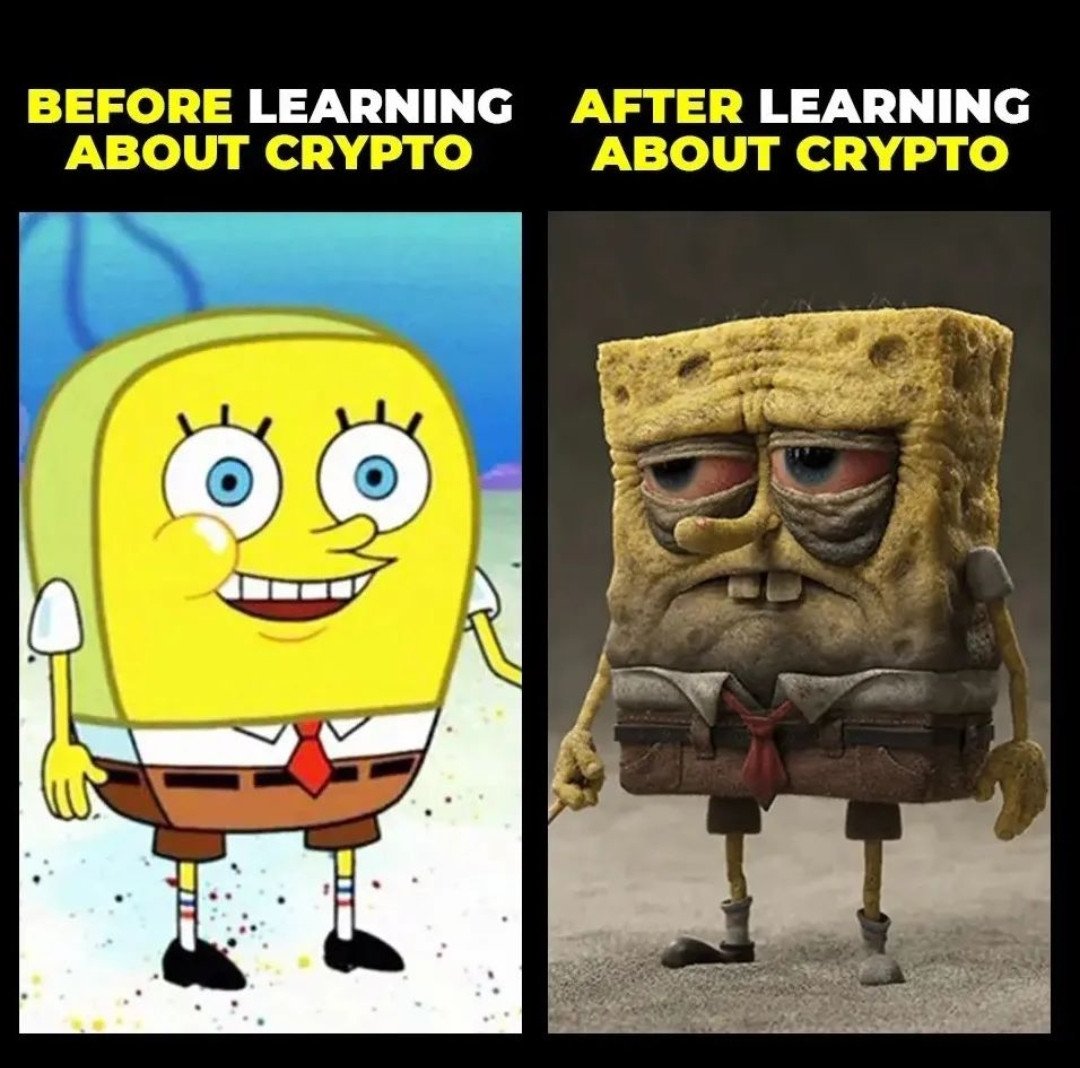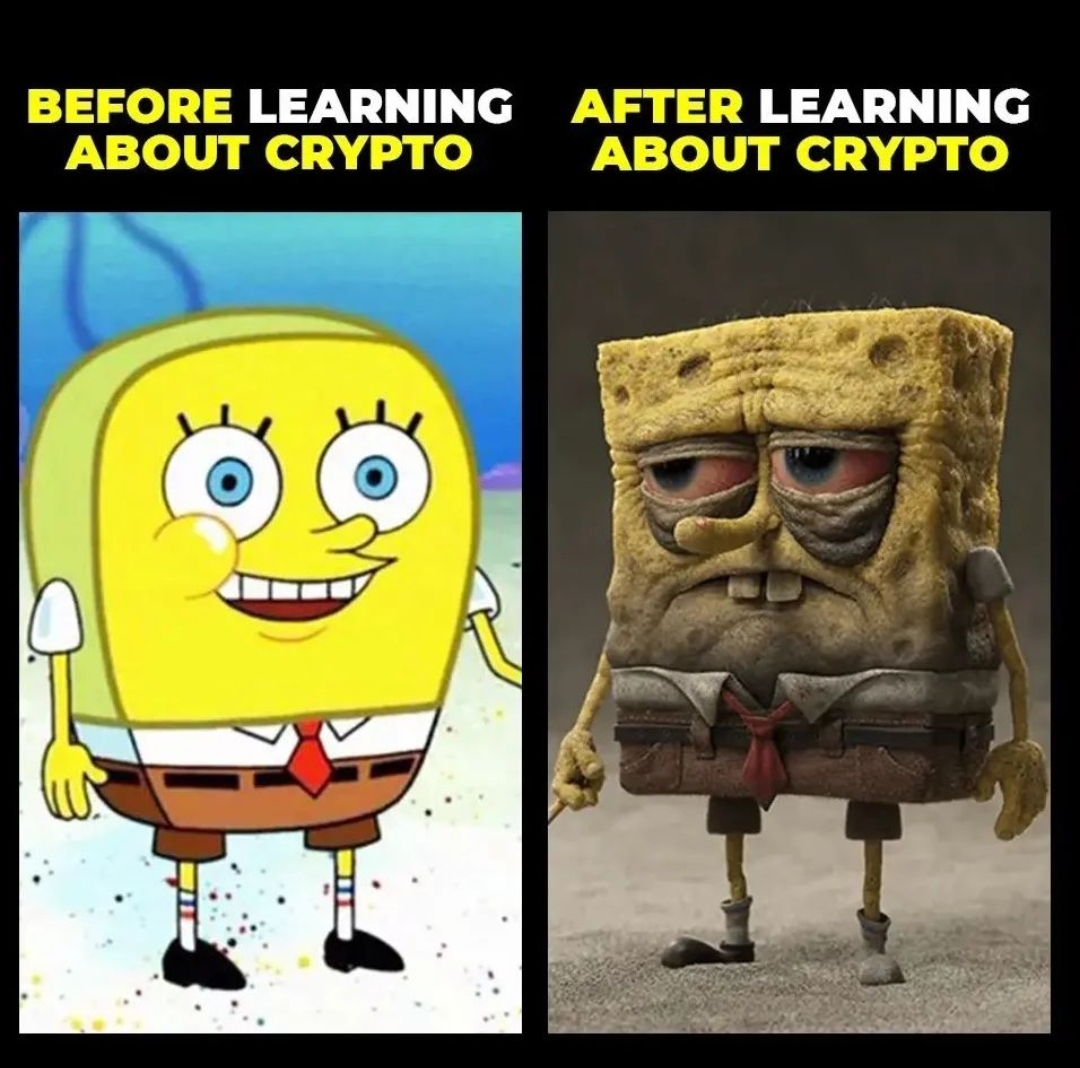 __
TBH. Poor. Gross.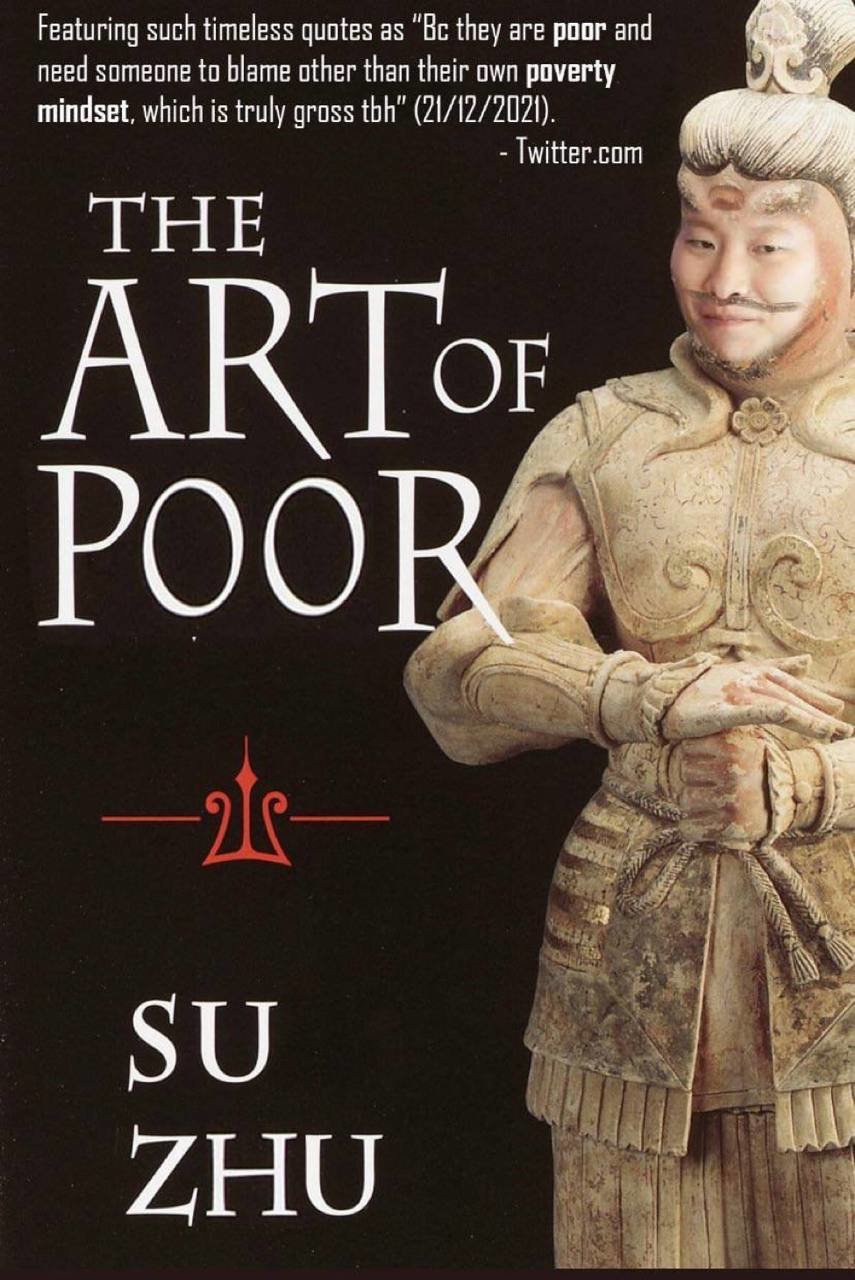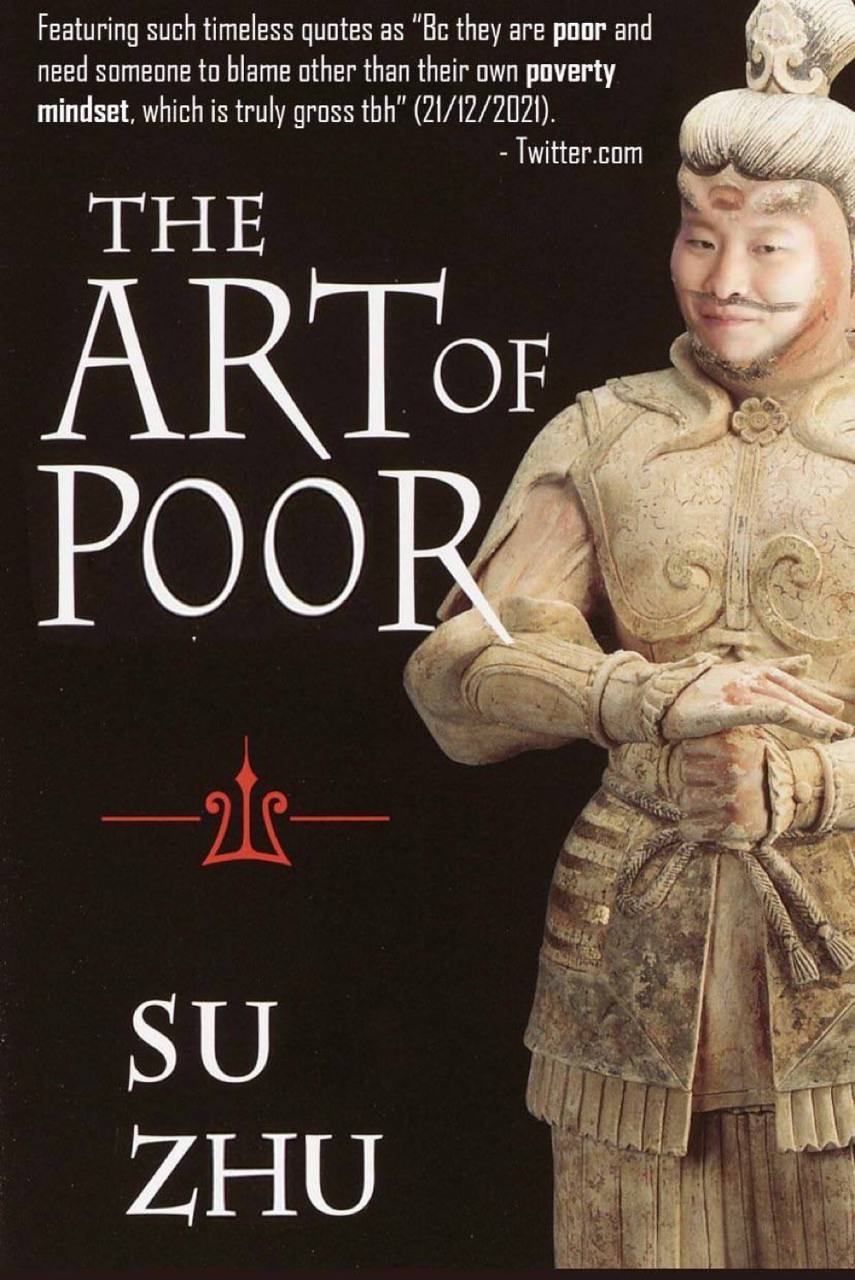 __
……I don't even…like… You had one job, crypto market!
gm, "the pump" pic.twitter.com/zcCP23uDEr

— xamanap (@xamanap) July 5, 2022
__
Time's a bi– …. Bitcoin!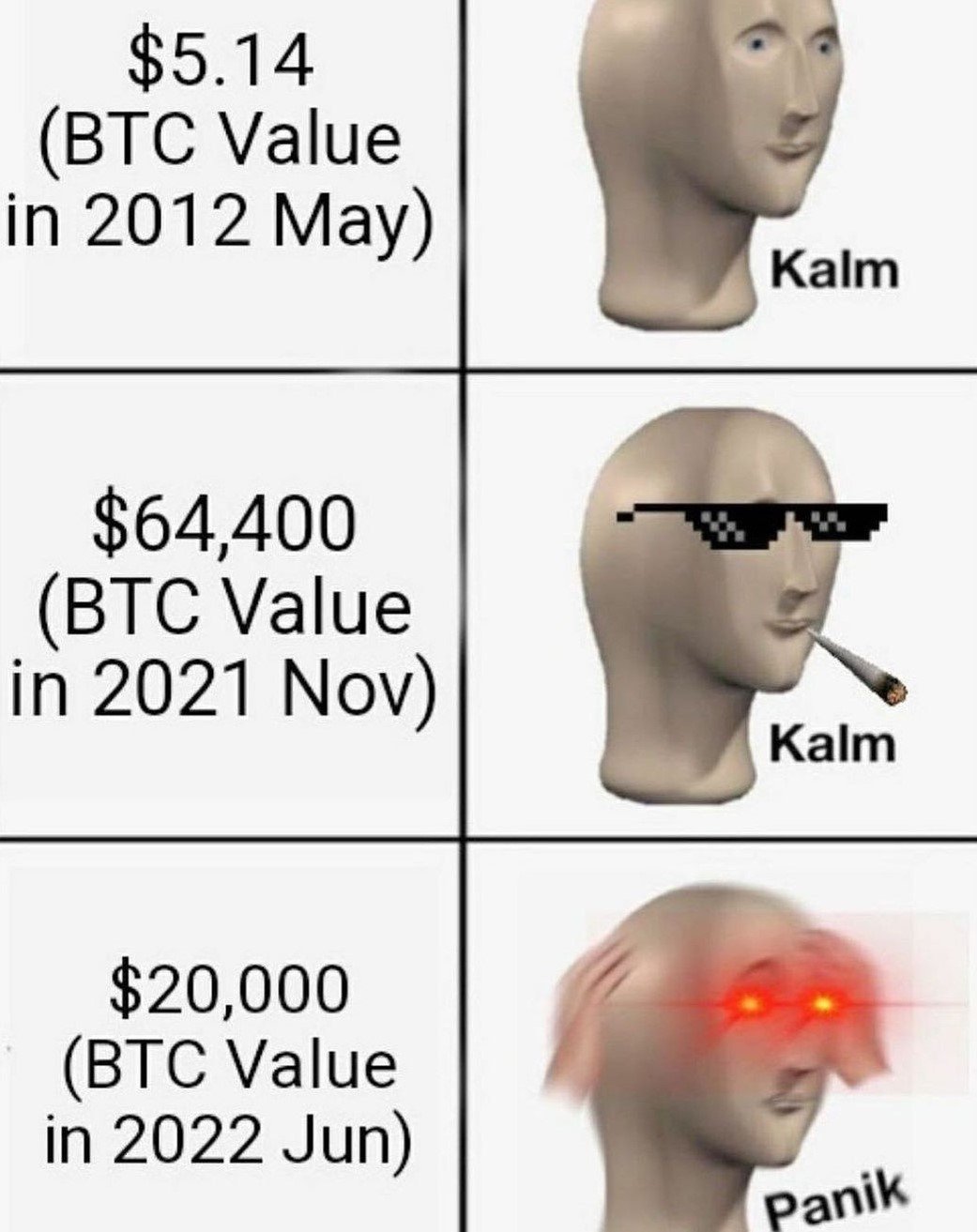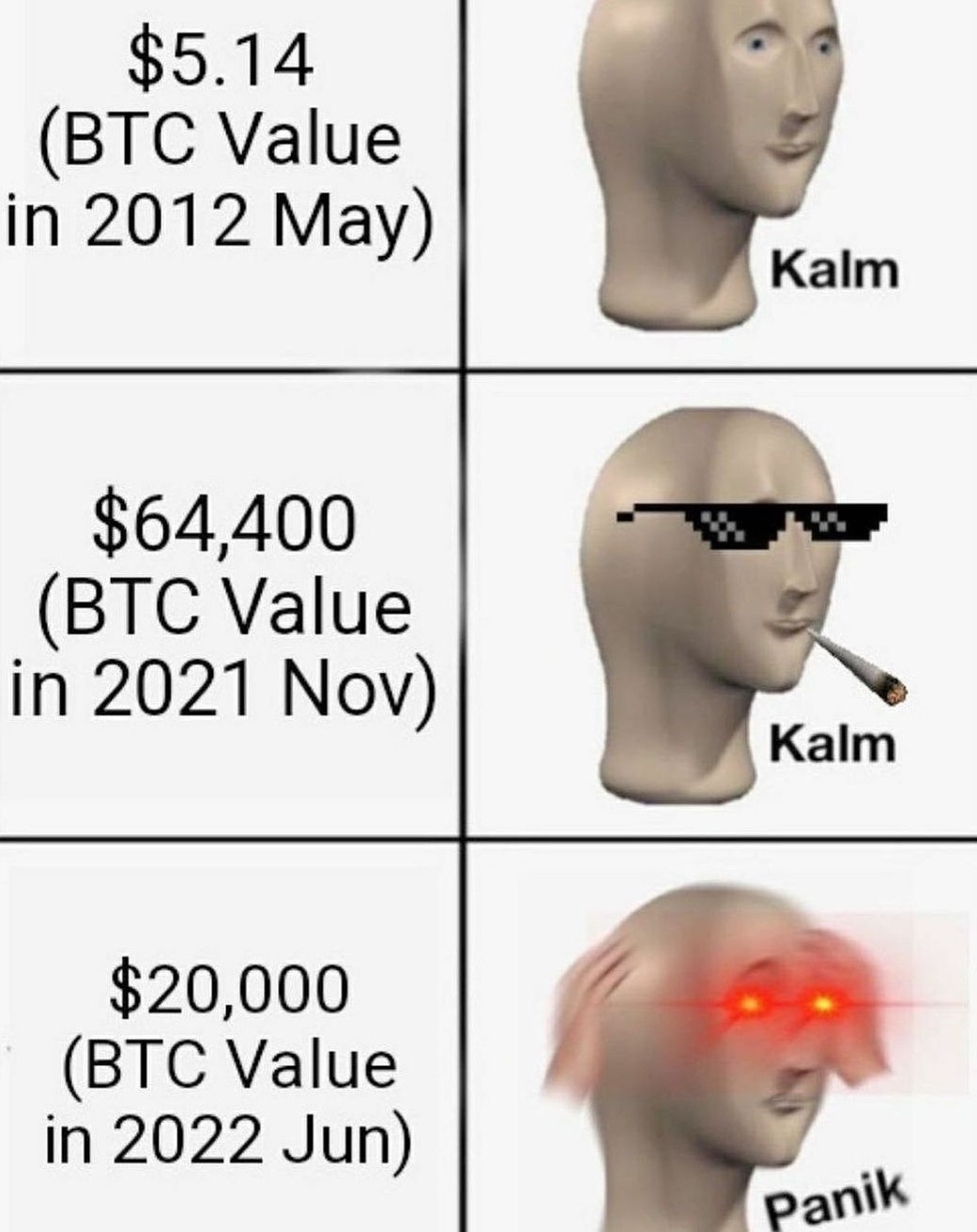 __
How to put a person back into a coma. Go ahead, tell him.
July 2, 2022
__
See you in crypto spring.
More like pic.twitter.com/7oFA3ZVl73

— Joseph S. Farinet (@js_farinet) July 4, 2022
__
For future reference, until a bull returns, that is.
https://www.twitter.com/DegenSpartan/status/1544517664894492677
__
No worries, FTX's got it!
Breaking: FTX in talks to acquire 10 Downing Street, London. pic.twitter.com/c5ycO6kOfK

— read.pourteaux.xyz (@pourteaux) July 7, 2022
__
"Maaan, I'm telling you, like, totally, we're just suuuper early, maan."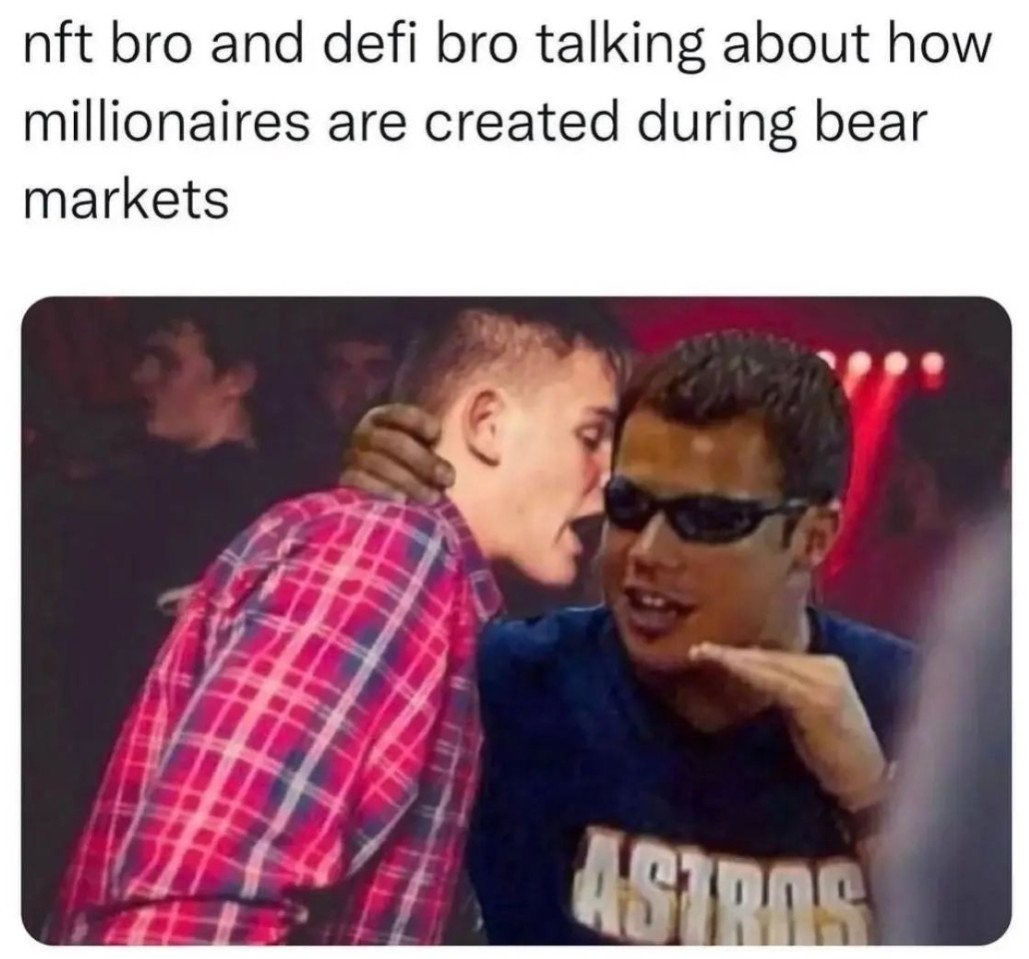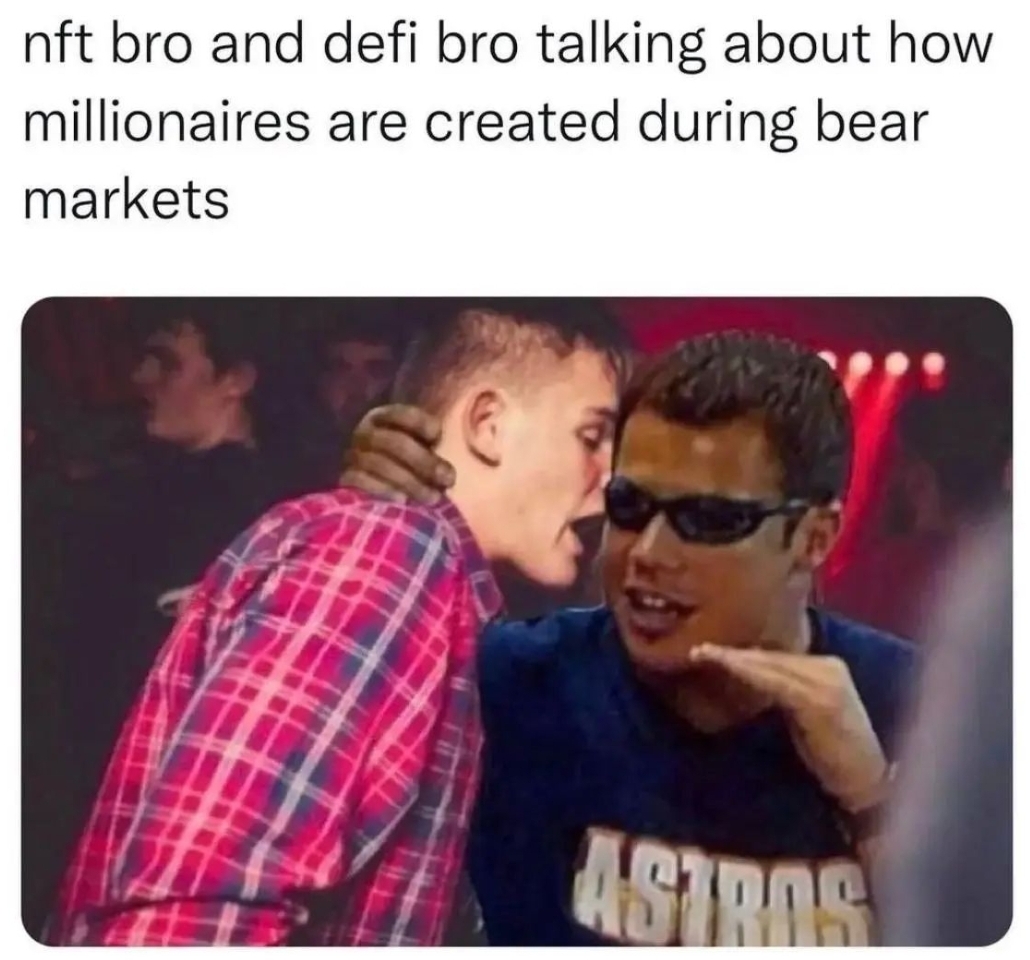 __
What do you mean 'drawer' and 'cutlery'? What do you mean 'house'?
https://www.twitter.com/urningushem/status/1544725292089999364
__
A bit shaky, maybe some fainting involved, but otherwise relatively unstable.
Hodl'ing 2022 pic.twitter.com/8pVV5uThPb

— Sven Henrich (@NorthmanTrader) July 6, 2022
__
Conferences are back, y'all!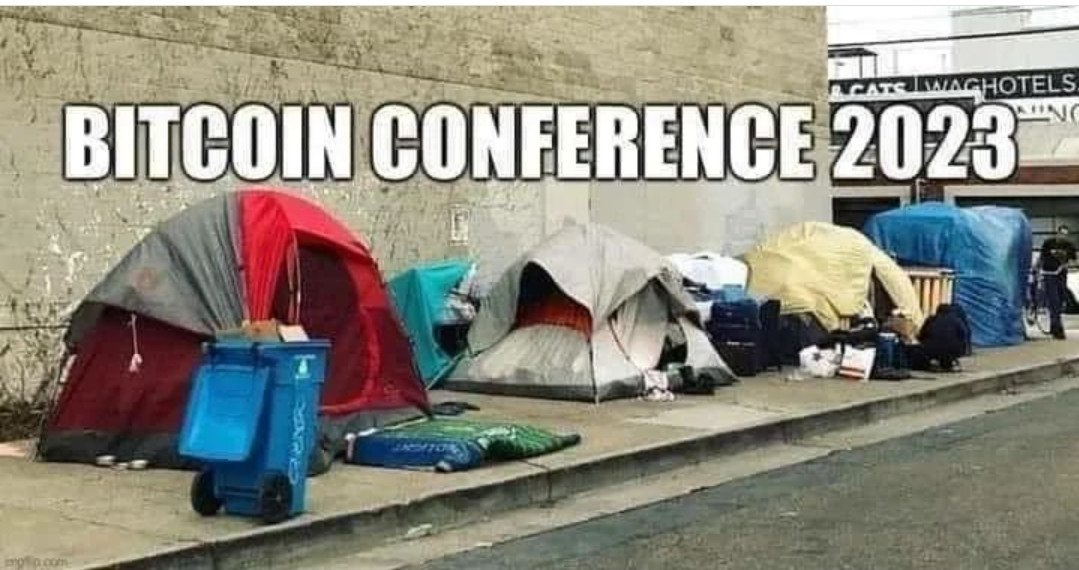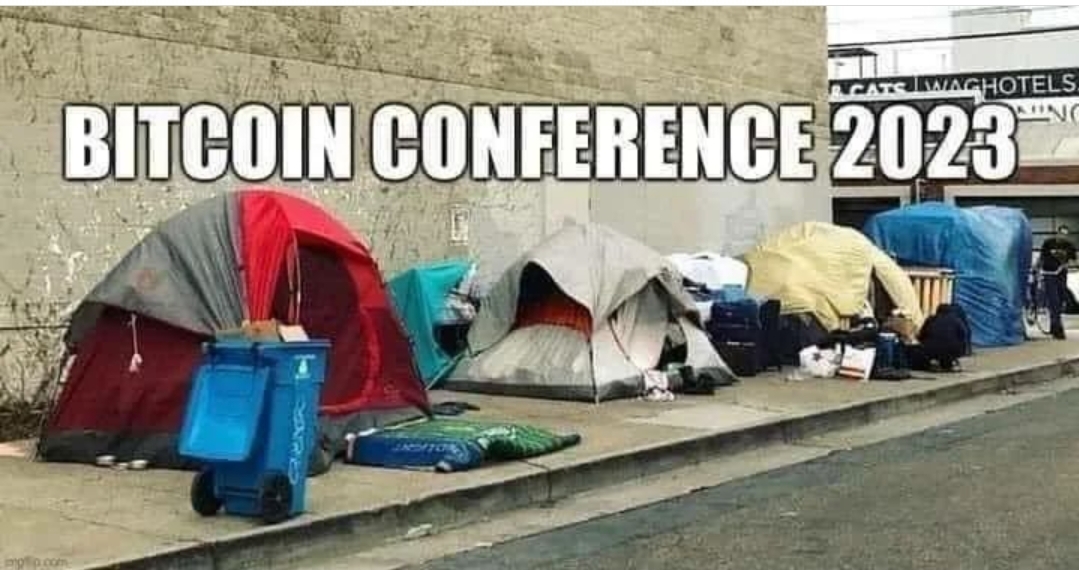 __
I totally want to be an agent of wonders. Can those wonders be in the crypto market?
https://www.twitter.com/cobie/status/1543605088916324354
__
A volcanic – though not yet bond – burn.
How's your bank going?

— Nayib Bukele (@nayibbukele) July 6, 2022
__
"Fine, maybe there is no heaven, but at least when you're dead you're no longer starving."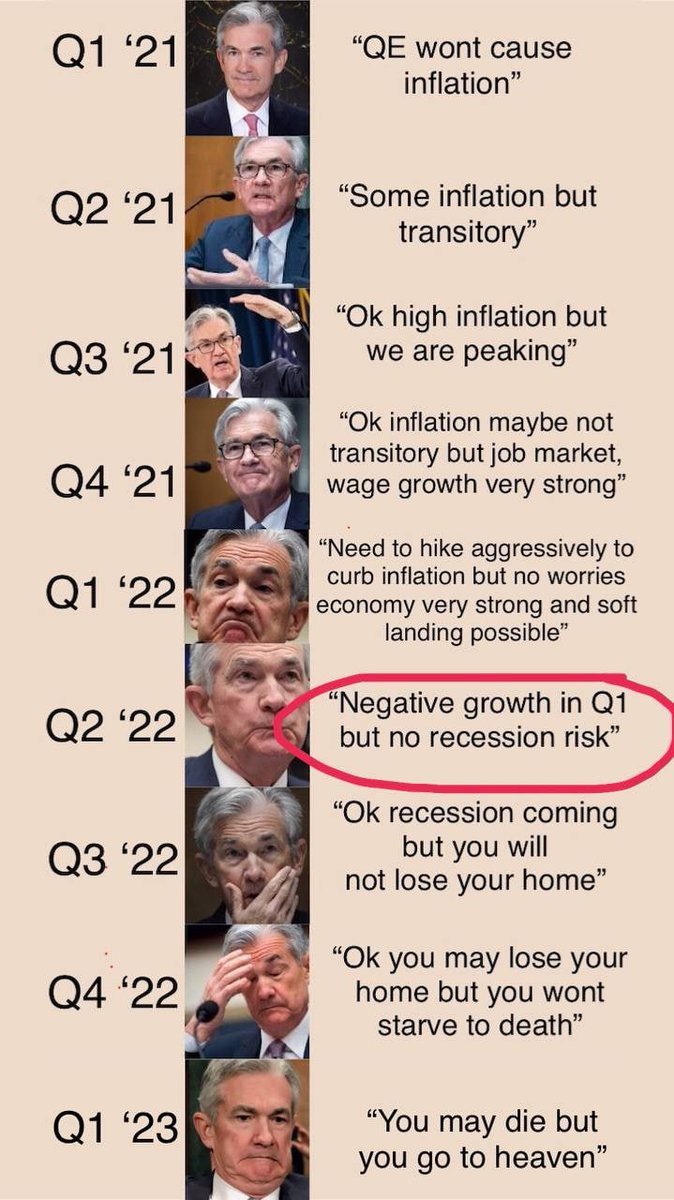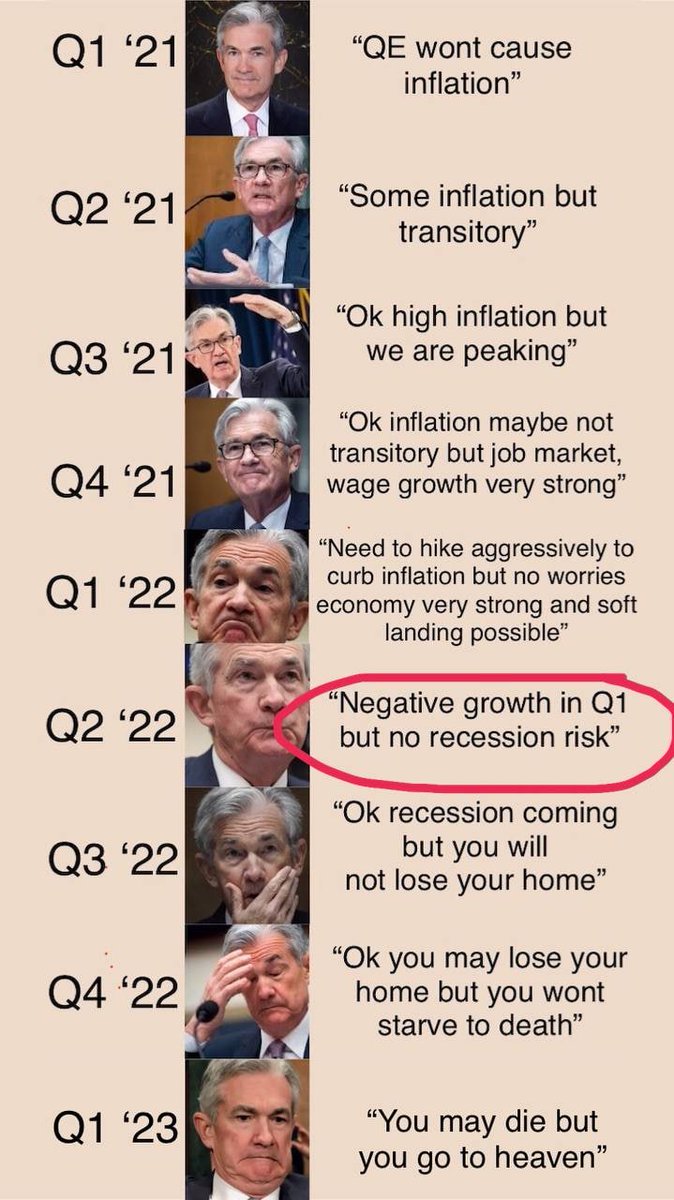 __
Show me September!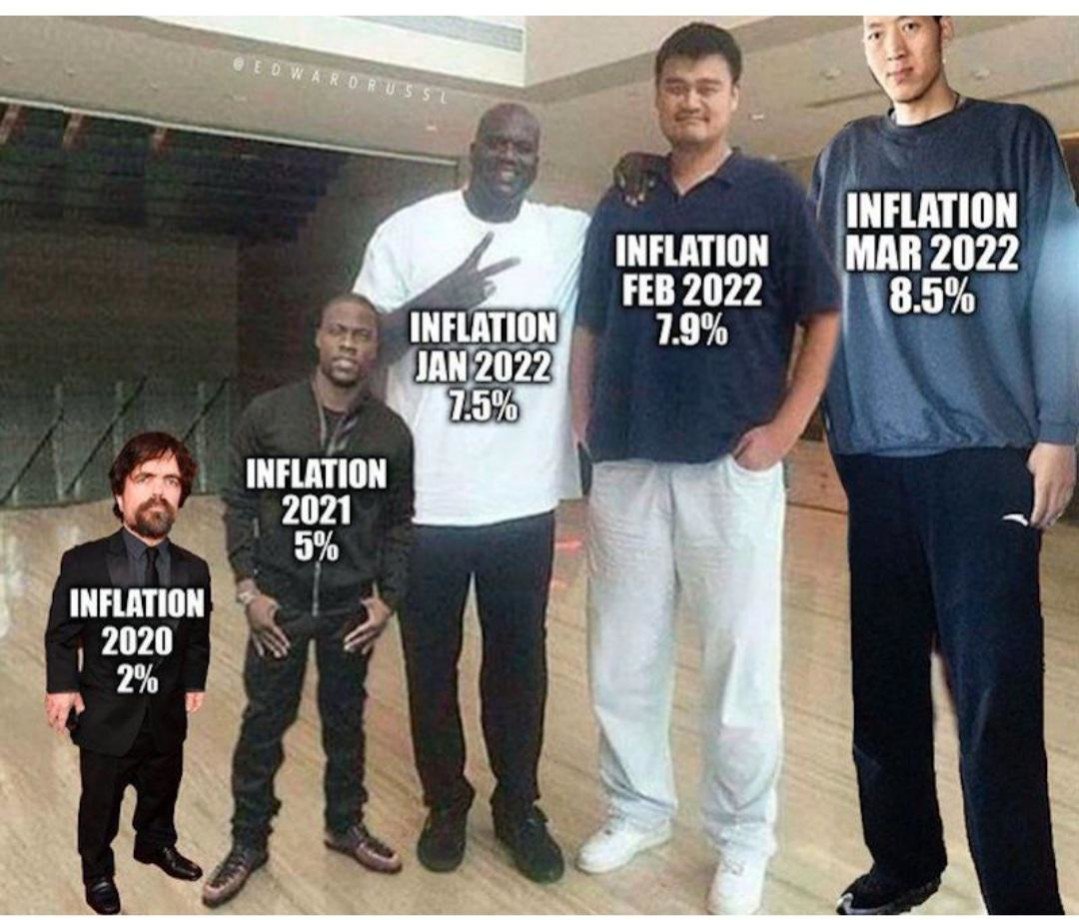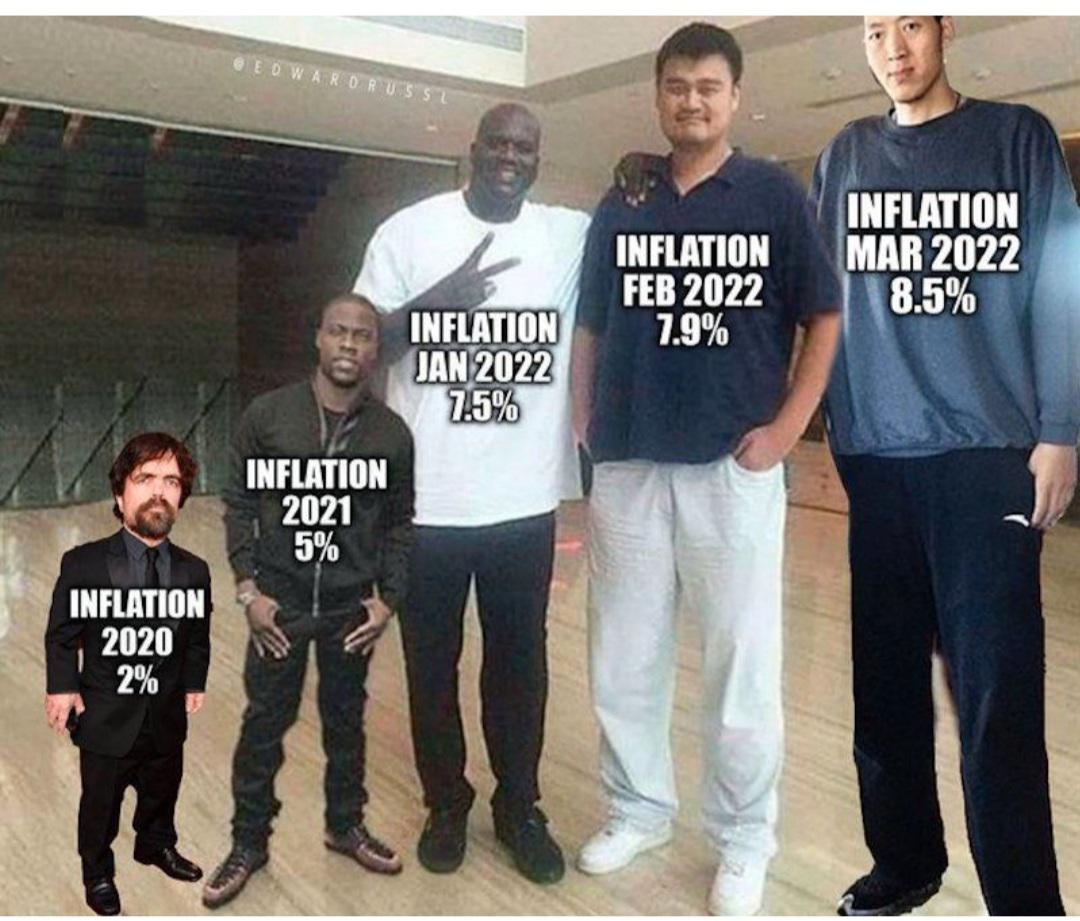 __
Don't forget to send your urine samples for weekly testing.
Who needs Worldcoin when every crypto exchange is like, "we're going to need a 360 video proof of life ransom note style, 3 DNA ancestry tests, your birth info to the picosecond, & your astrology chart"

— MAGS 🔑⛏️🚒 (@Crypto_Mags) July 1, 2022
__
An example sentence: "Do you think this project is a Carlo Pietro Giovanni Guglielmo Tebaldo Ponzi?"
please address ponzis with their full name pic.twitter.com/w4PqVjMgM0

— Kyla Scanlon (@kylascan) July 6, 2022
__
It's magic!
NFT projects impressing retail with their roadmaps in the bull market
pic.twitter.com/hu1tKVErud

— buckets | sandbar.io 🏝️ (@SOLbuckets) July 2, 2022
__
And here's a documentary for you about mythical creatures who sold the top.
When you go back to your wallet history and realize you actually sold the top this time around https://t.co/87gdbtu65e

— Brad Michelson (@BradMichelson) July 1, 2022
---