Market Potentials, Very Many Scams, FTX Relations and 20 Crypto Jokes
Disclosure: Crypto is a high-risk asset class. This article is provided for informational purposes and does not constitute investment advice. By using this website, you agree to our terms and conditions. We may utilise affiliate links within our content, and receive commission.
This week in crypto: Bitcoin's seventh "golden cross" in 10 years neared, crypto whales discussed which altcoins would take the crypto world by storm, crypto analysts discussed which altcoins had huge potential, crypto assets under management surged 36.7% in January but Grayscale's situation remained "delicate", and Ark Invest CEO Cathie Wood stood by her thesis that bitcoin would hit $500,000 by 2030. Ethereum developers launched the "Zhejiang" testnet, Mike Novogratz endorsed Binance and urged success for CEO CZ, the first-ever NFT and metaverse assets-focused ETF announced closure due to market conditions, and Rally announced the closure of its sidechain operations due to a lack of funding. However, Premier League ignored the crypto chaos and backed Sorare's NFT fantasy football game.
In CBDC news, over 300,000 stores and vendors in Changsha, China, now accept digital yuan payments, while India's largest retailer Reliance Retail announced plans to accept payments in the digital rupee. In the meantime, in the fraud news, BonqDAO lost $120 million in a hack, CertiK revealed two individuals behind a several-million-dollar-heavy scam, a Canadian man allegedly lost his home and his entire life savings after falling victim to a crypto scam, South Korean police were probing a possible $8m crypto scam, North Korean hackers finished laundering 17,278 ETH valued at over $27 million, and the US said that crypto industry "security vulnerabilities" allowed North Korean hackers to "steal more than $1 billion" in the past two years,
US senators demanded answers from Silvergate over FTX's misuse of customer funds, Australian regulators probed FTX before its collapse, and Sam Bankman-Fried requested to meet with the new FTX CEO John Ray, while a South Korean ministry, a local law firm, and a Samsung affiliate were included on the FTX creditor list. Then, Grayscale was sued by Osprey Funds over how it promotes the Grayscale Bitcoin Trust fund, and Coinbase won in its legal battle related to a lawsuit by clients who claimed the platform facilitated the sale of unregistered securities. Meanwhile, the UK Treasury was set to deliver "ambitious plans to robustly regulate cryptoasset activities" on a par with traditional finance, South Korean financial regulators will start conducting "regular" on-site inspections at domestic crypto firms, billionaire Charlie Munger said America should ban crypto, crypto-powered drug trading was still booming in South Korea, Spanish police raided an 'illegal marijuana plantation but found BTC mining farm instead, and a Russian man was sent to prison for four years for crypto mining-related fraud.
Let's laugh at some jokes now.
__________
Good morning, CT! What's on your mind?
I dare them to pump $BTC to $28,000 pic.twitter.com/IYwsBlXkrb

— Rager (@Rager) February 2, 2023
__
Fair enough.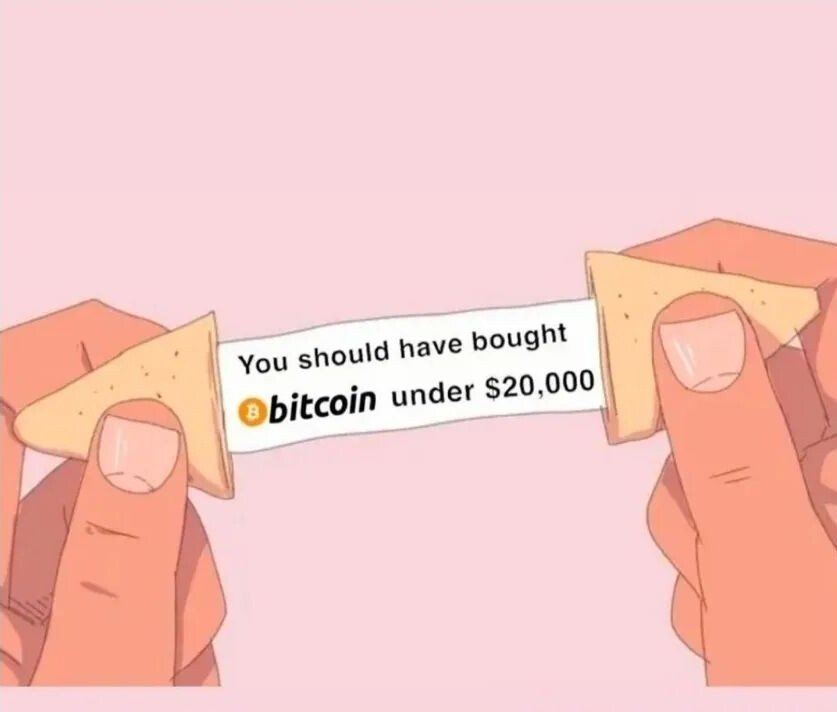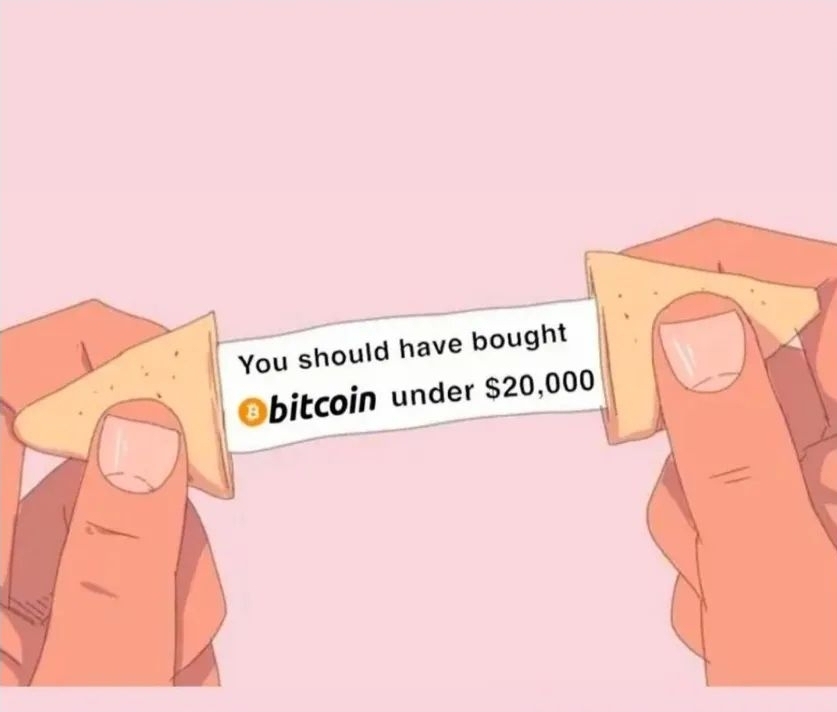 __
Fly high!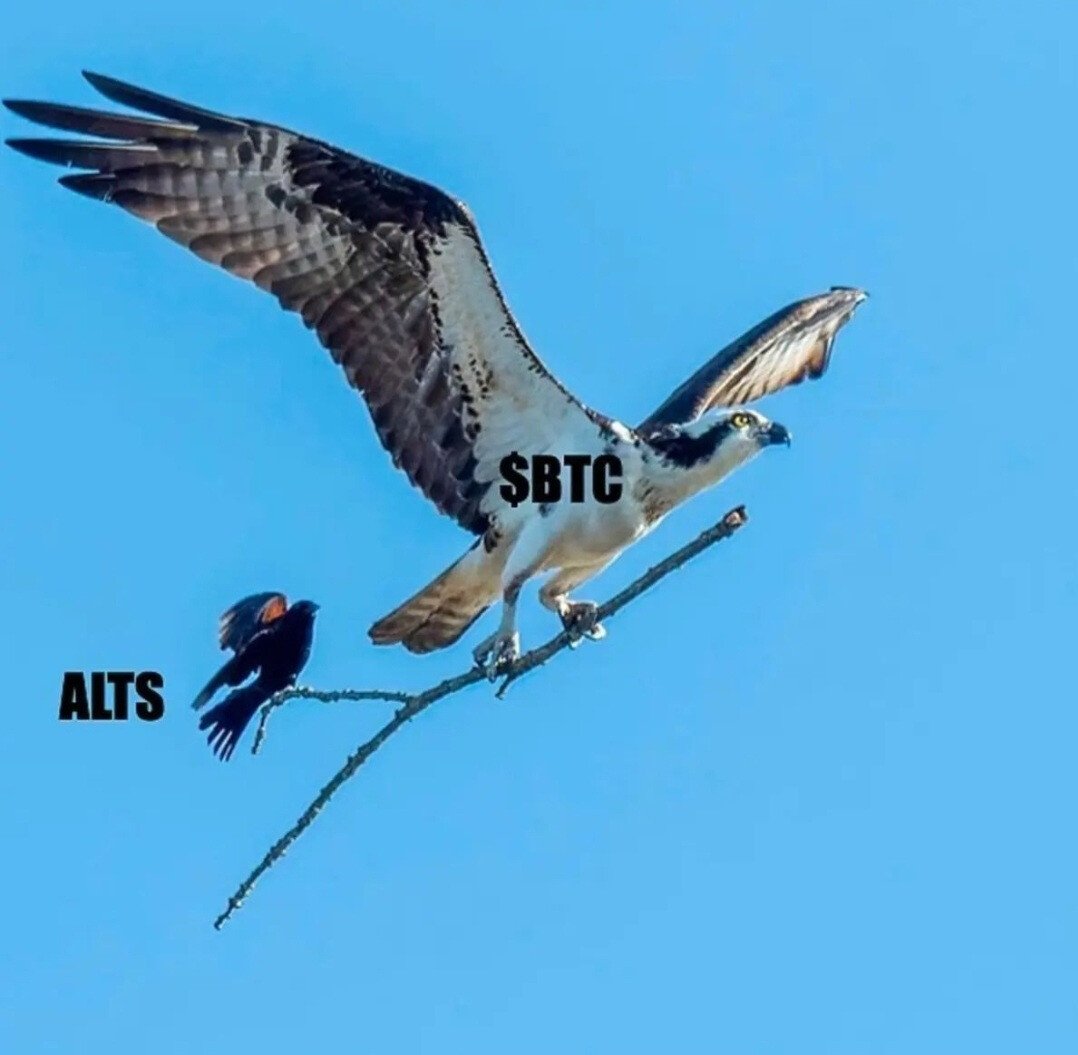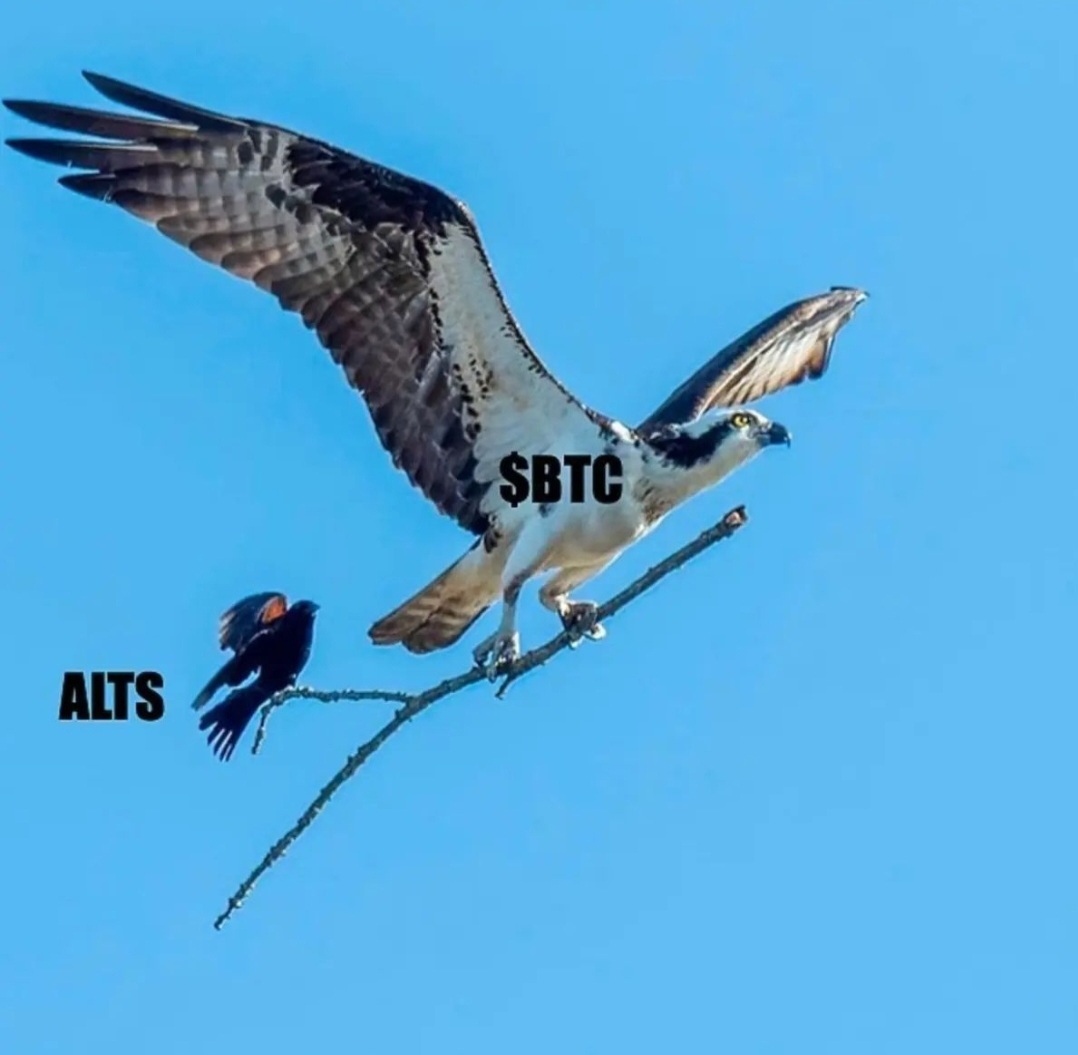 __
CT be satisfied.
everyone on crypto twitter watching the pump today:

pic.twitter.com/ecx7s1GdEB

— LilMoonLambo (@LilMoonLambo) February 2, 2023
__
This is done now, right? Right? Guys?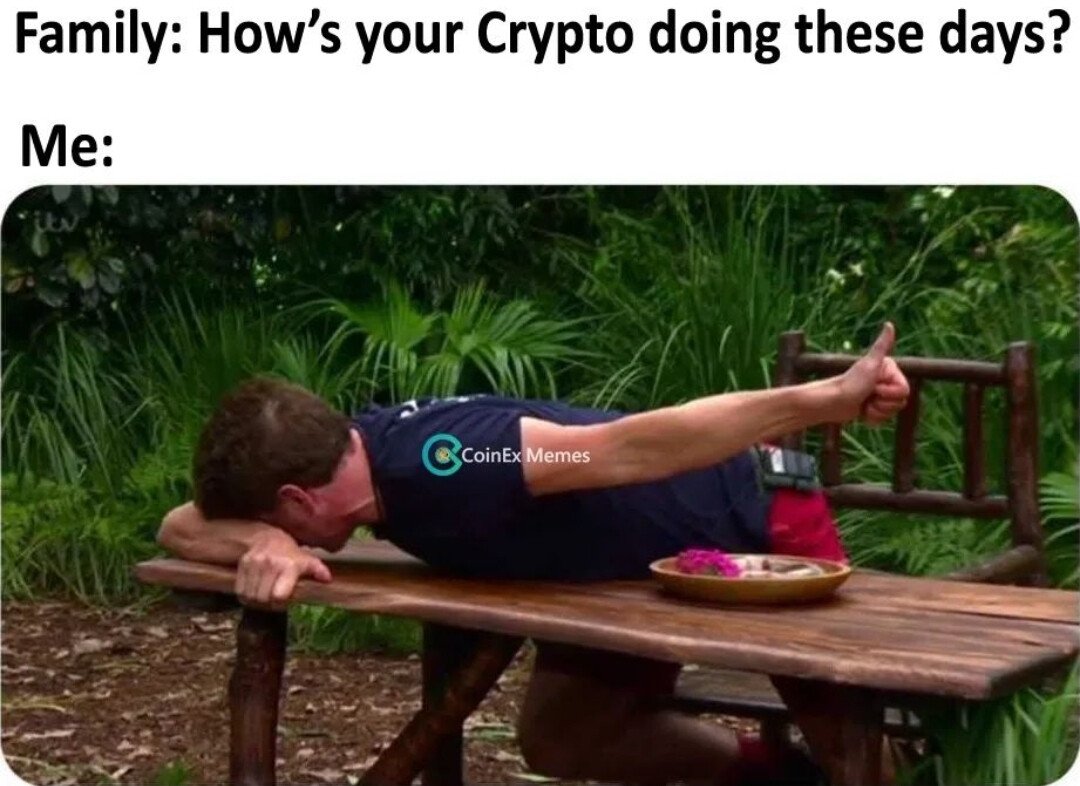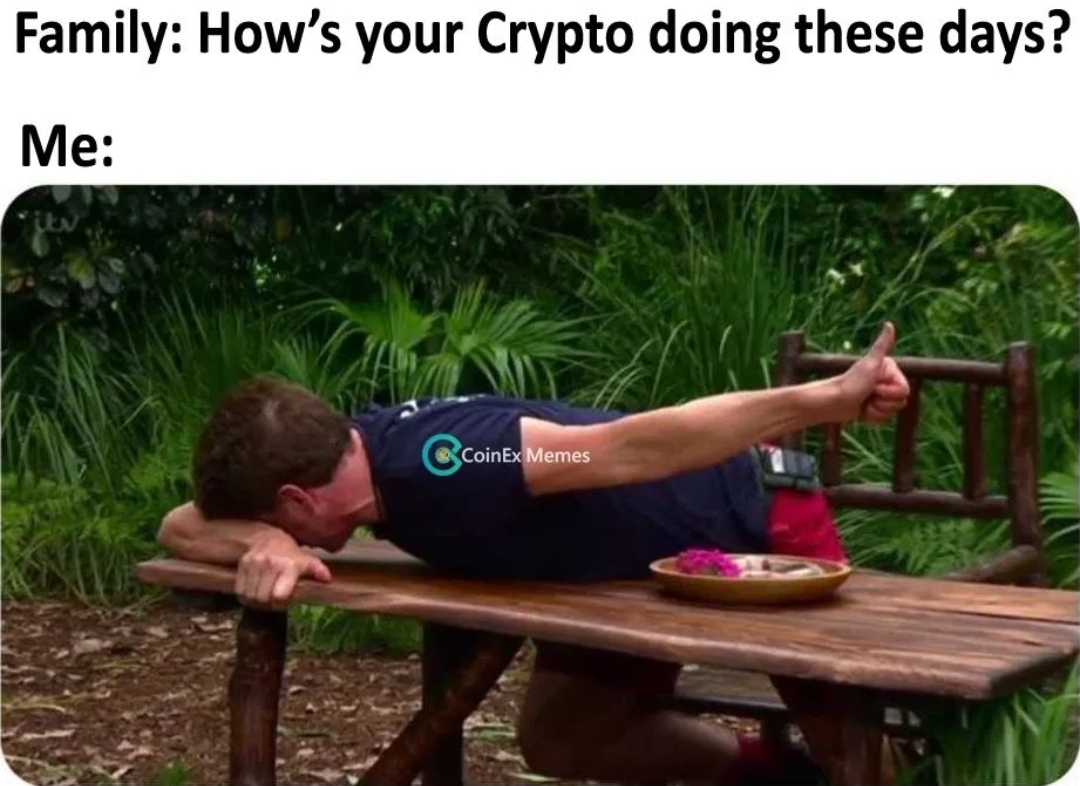 __
Go. Away.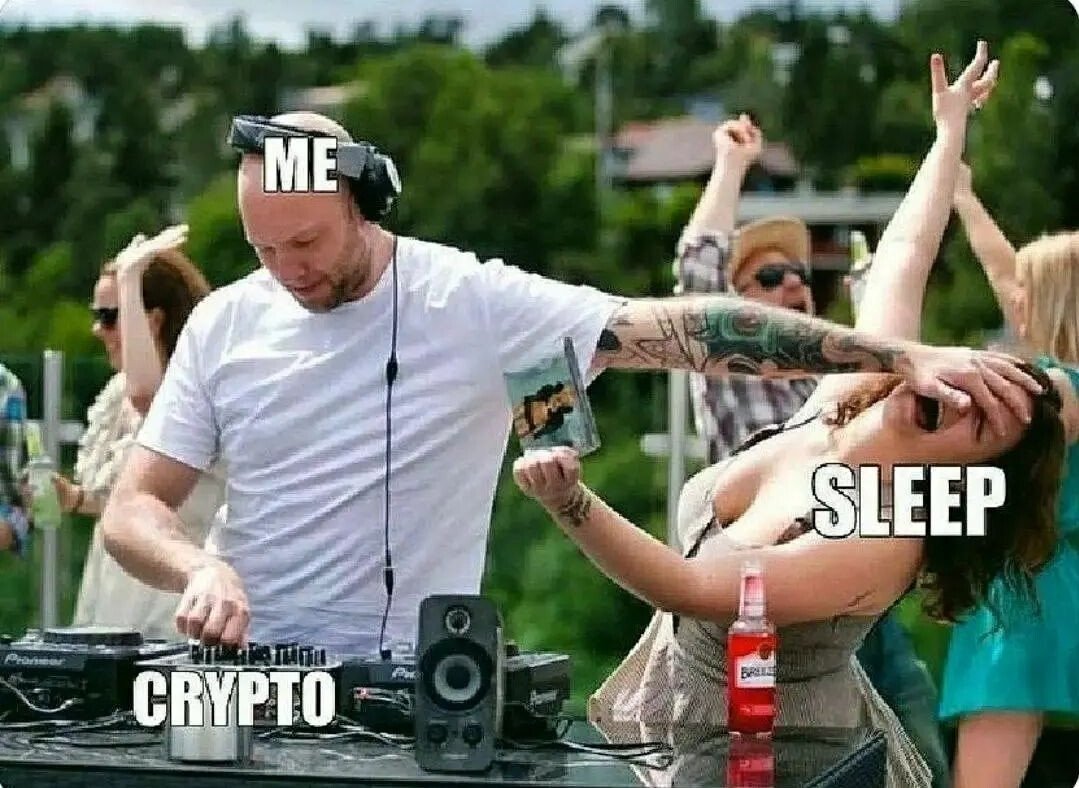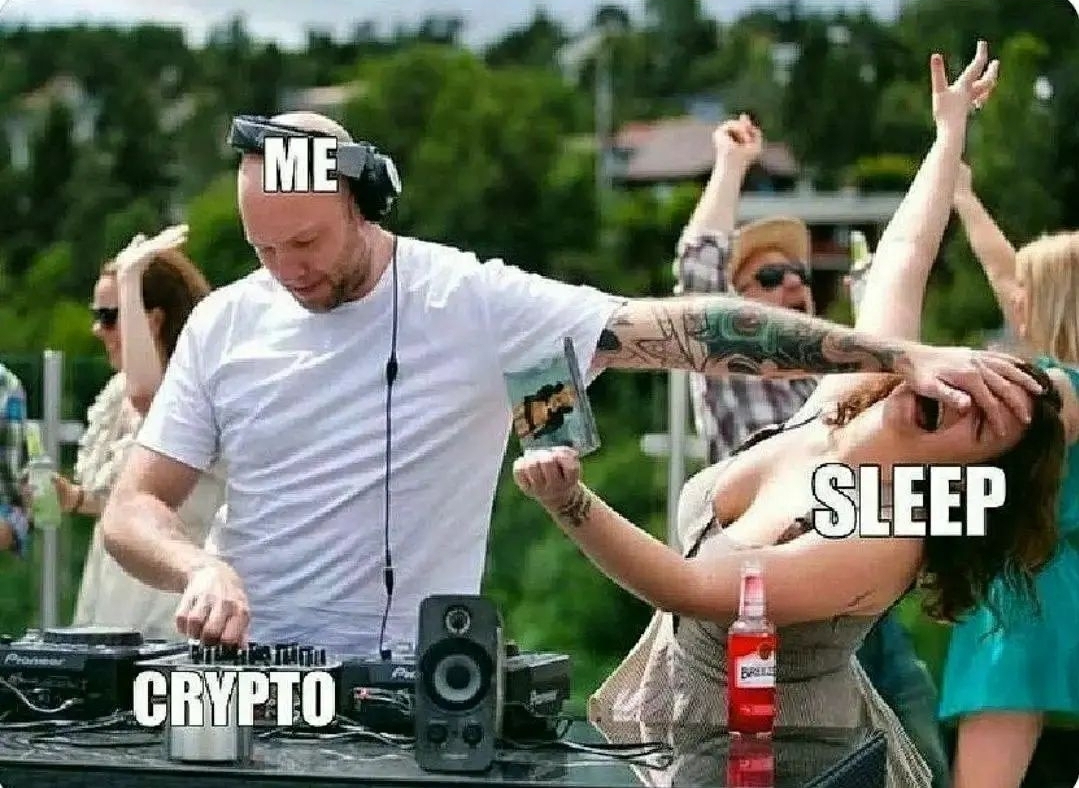 __
Not checking makes life easier.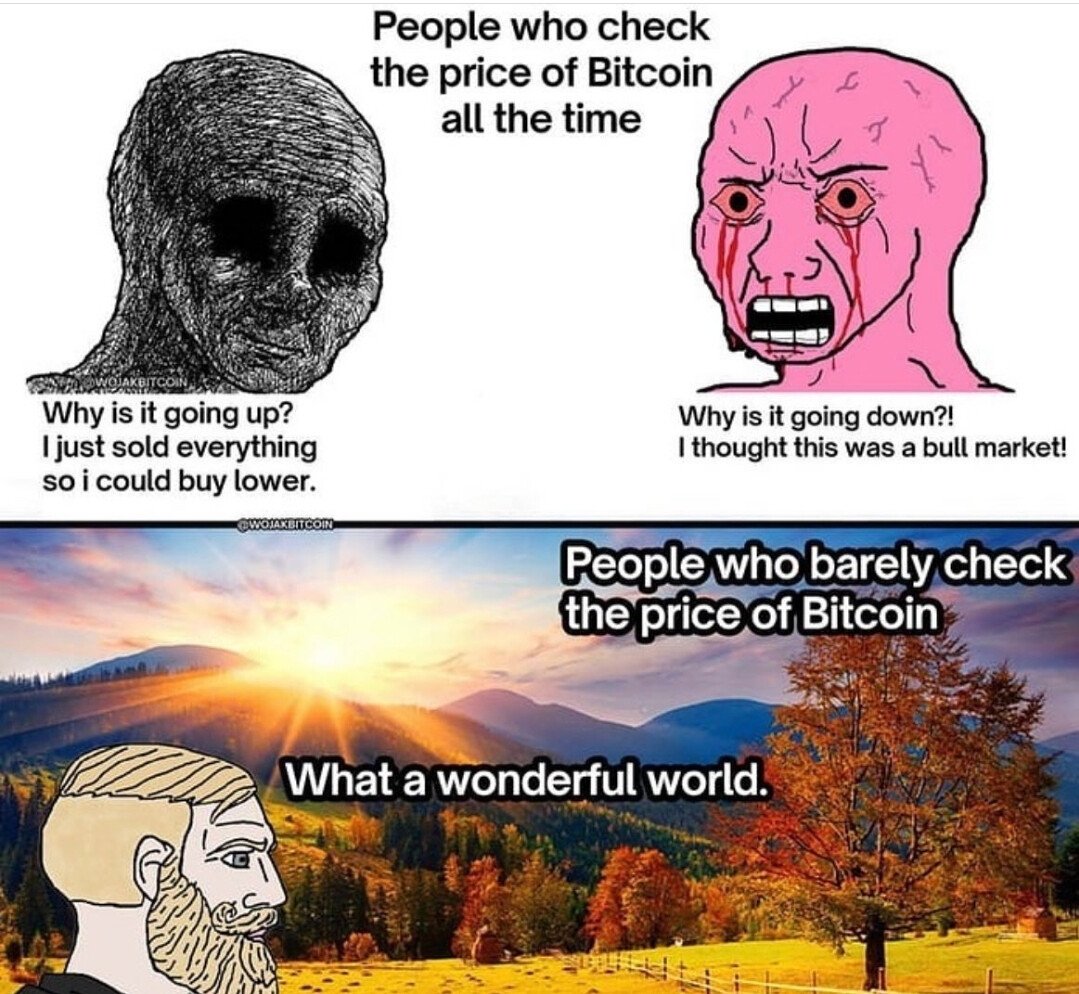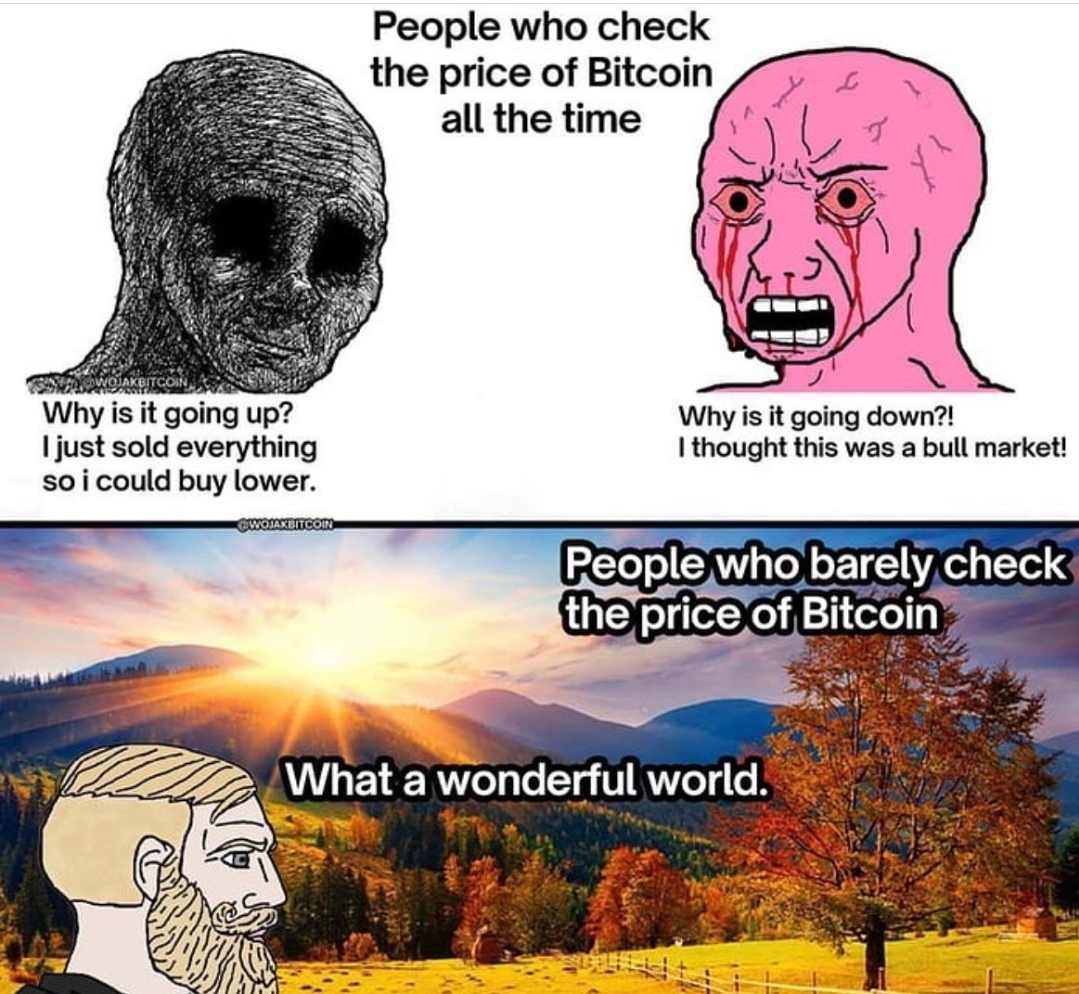 __
Shhh… Psh-sh-sh…
February 1, 2023
__
Just want to help…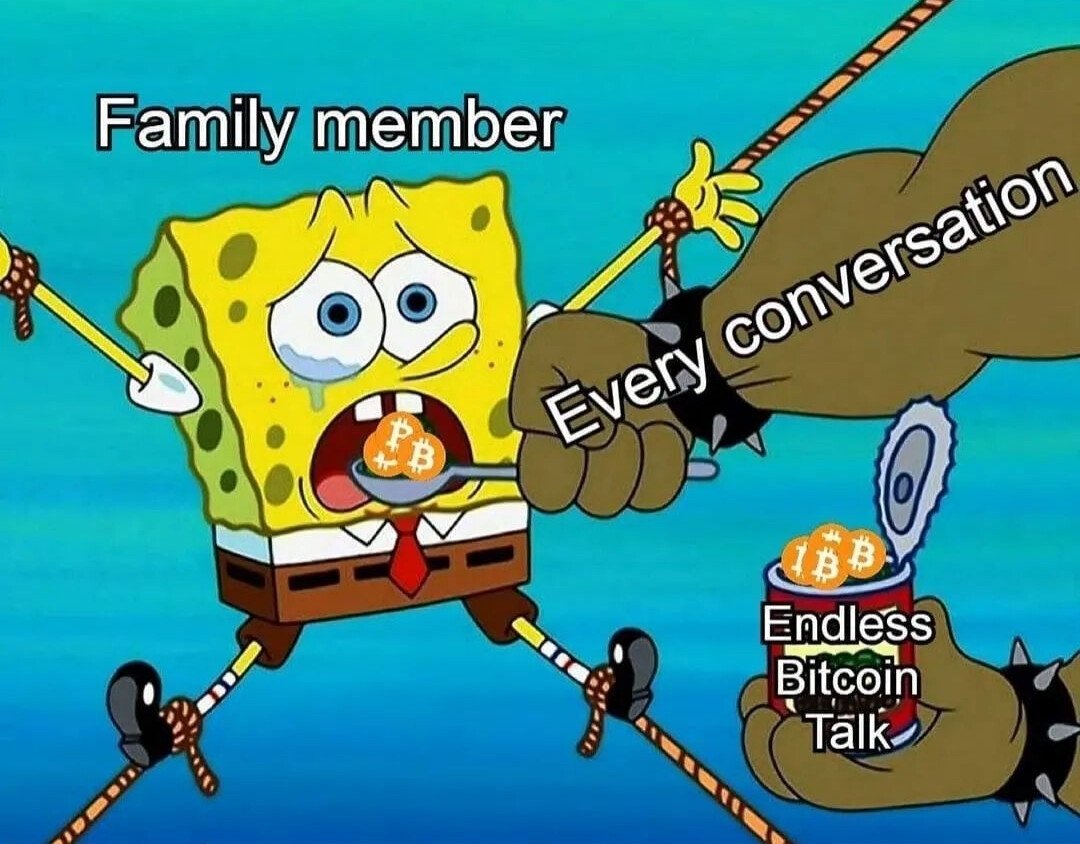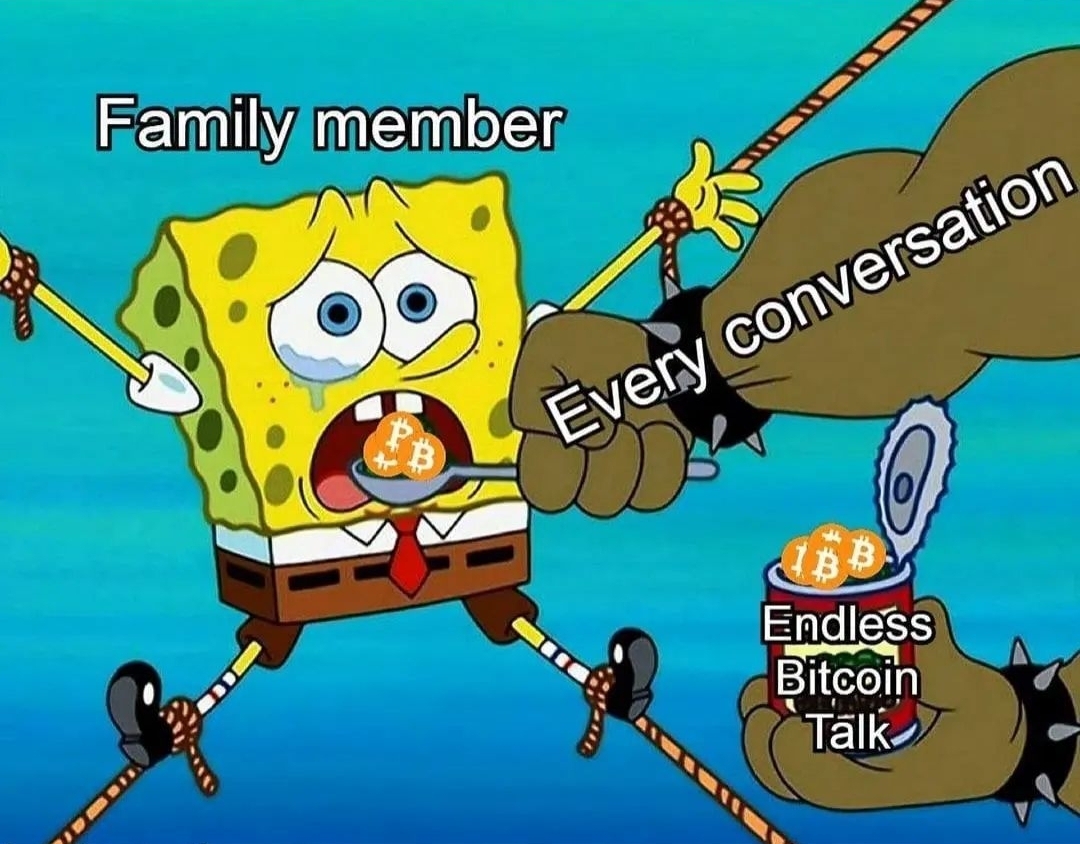 __
Come on, mate, these are basics, pay attention!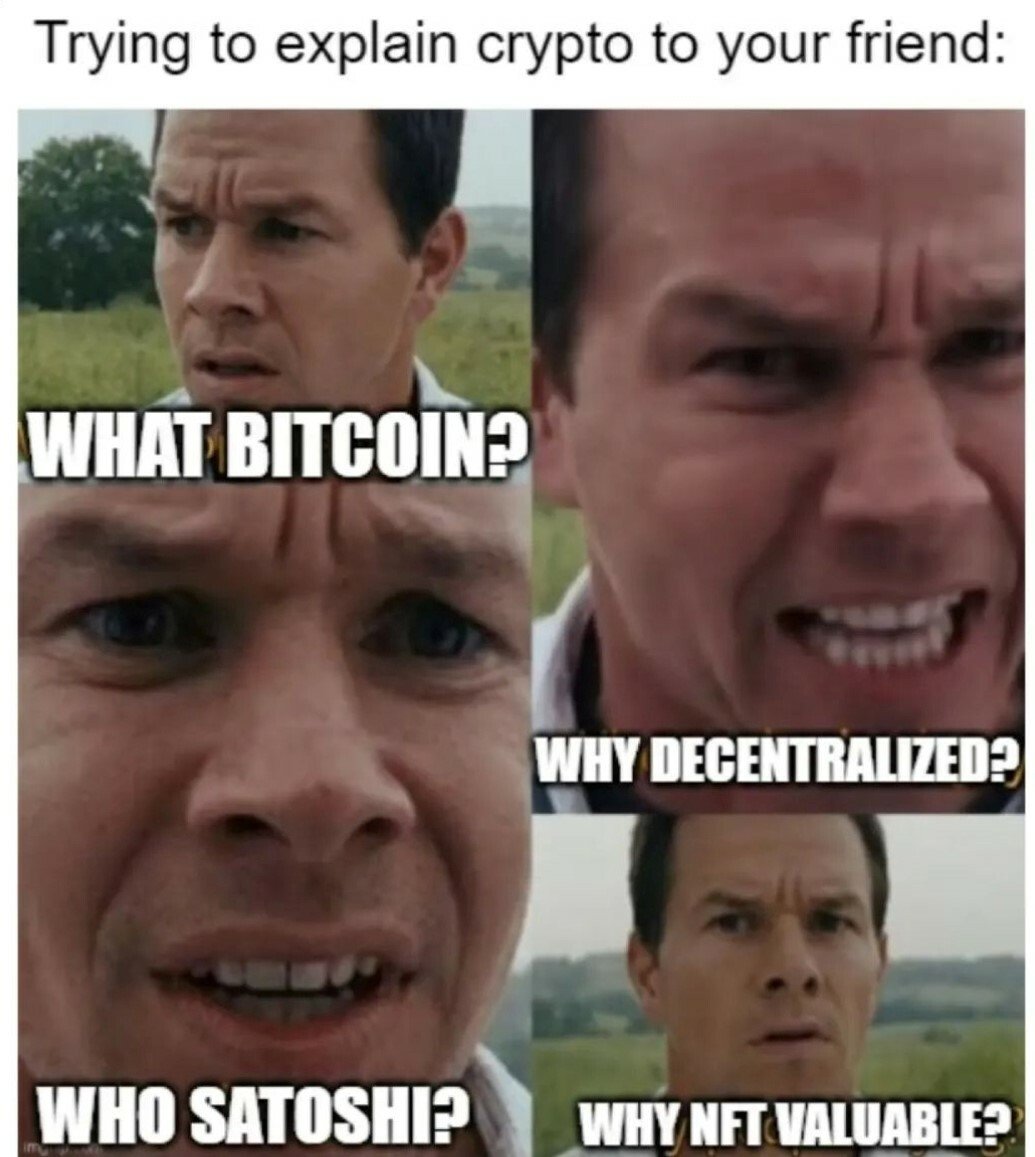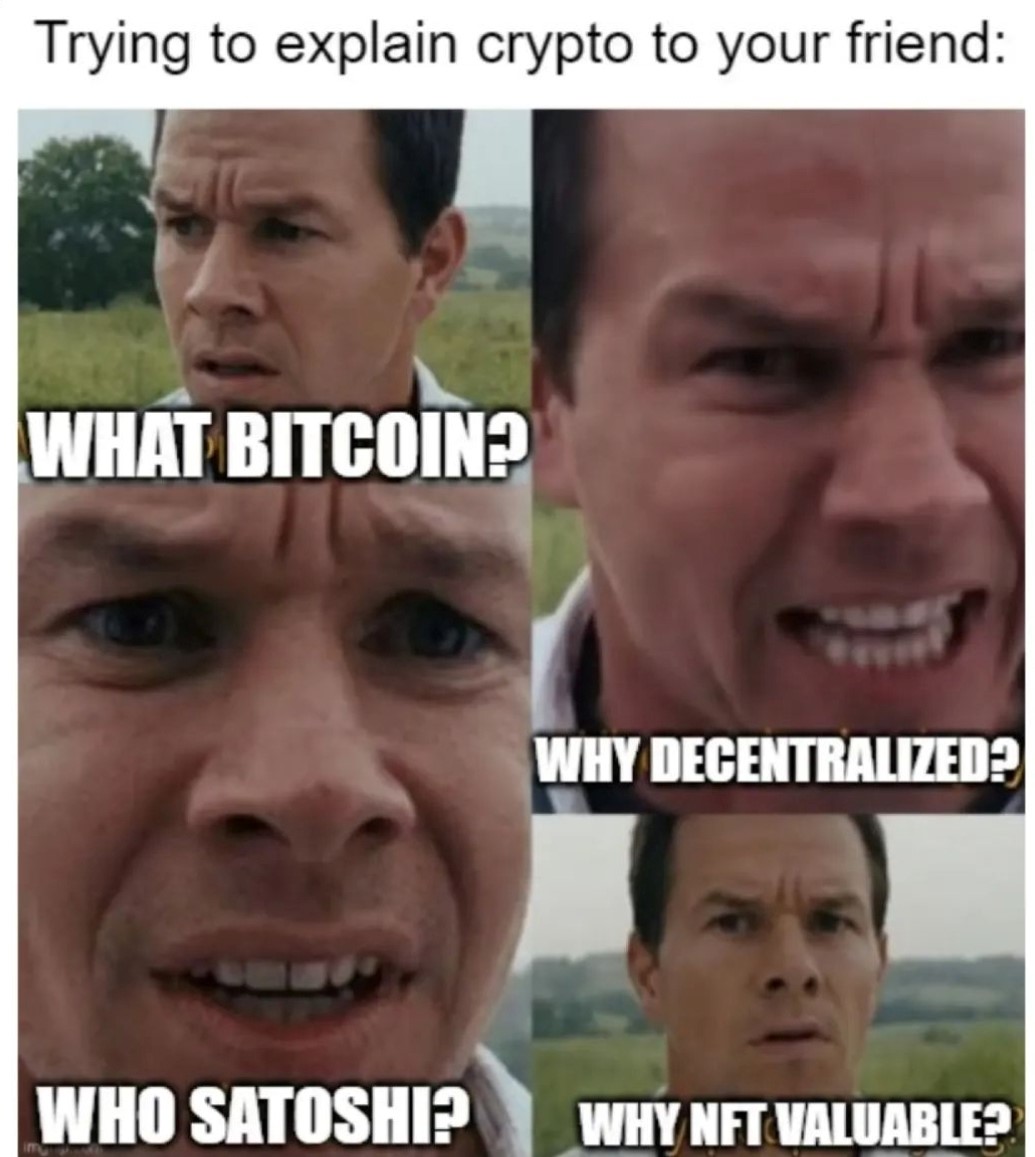 __
Abso-effing-lutely.
__
Which one are you?
https://www.twitter.com/CarlBMenger/status/1620884733050884096
__
Let's see what's happening in the world of trading.
Bears holding shorts into FOMC and adding on the way up. pic.twitter.com/9byyBxga1E

— Dr. James Schultz (@jschultzf3) February 1, 2023
__
Now, let's check what's happening over in TradFi.
THE JAY POWELL FOMC PUMP IS HERE 🚀

pic.twitter.com/lfr7vLhDKI

— LilMoonLambo (@LilMoonLambo) February 1, 2023
__
And a charge for all!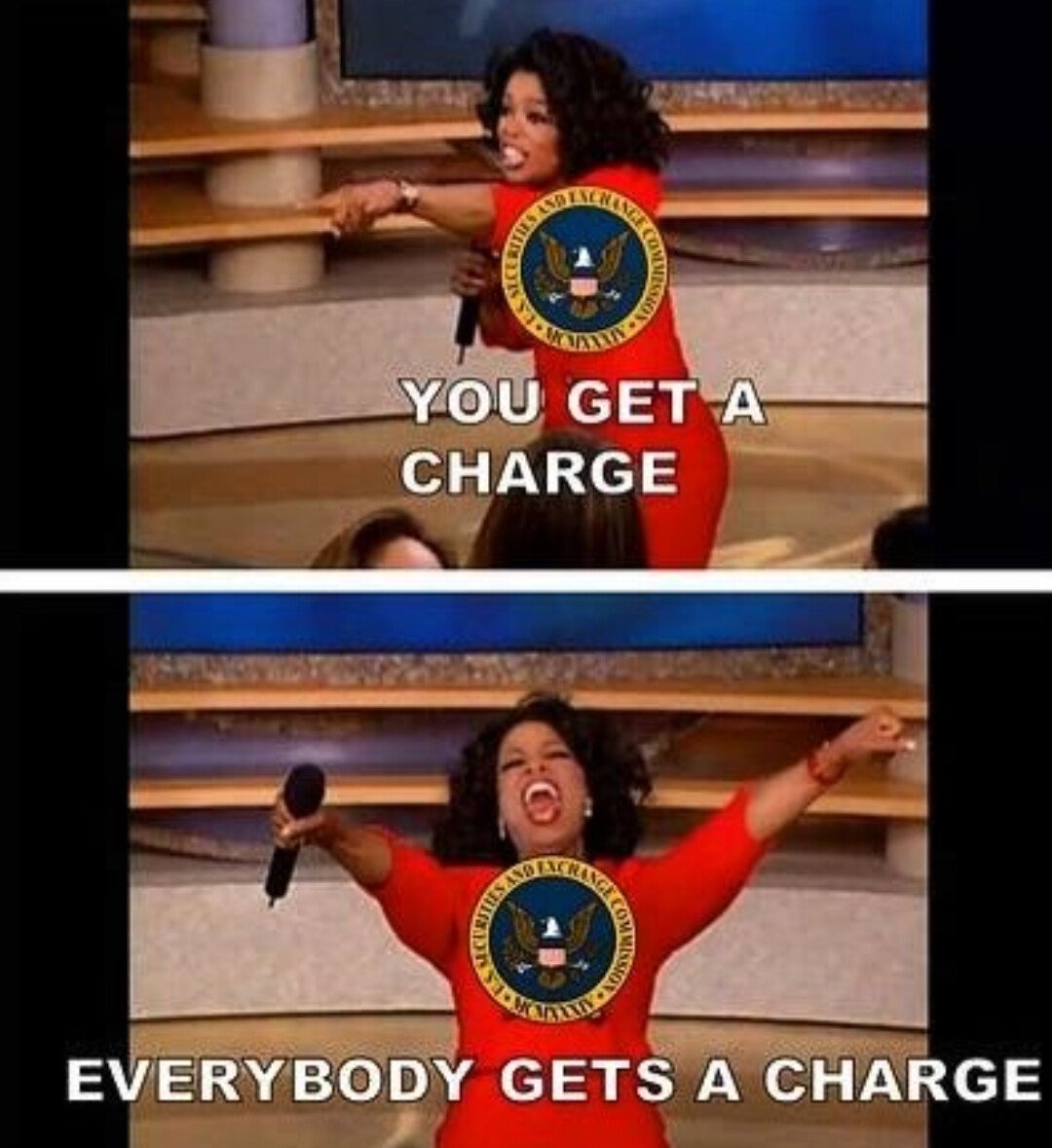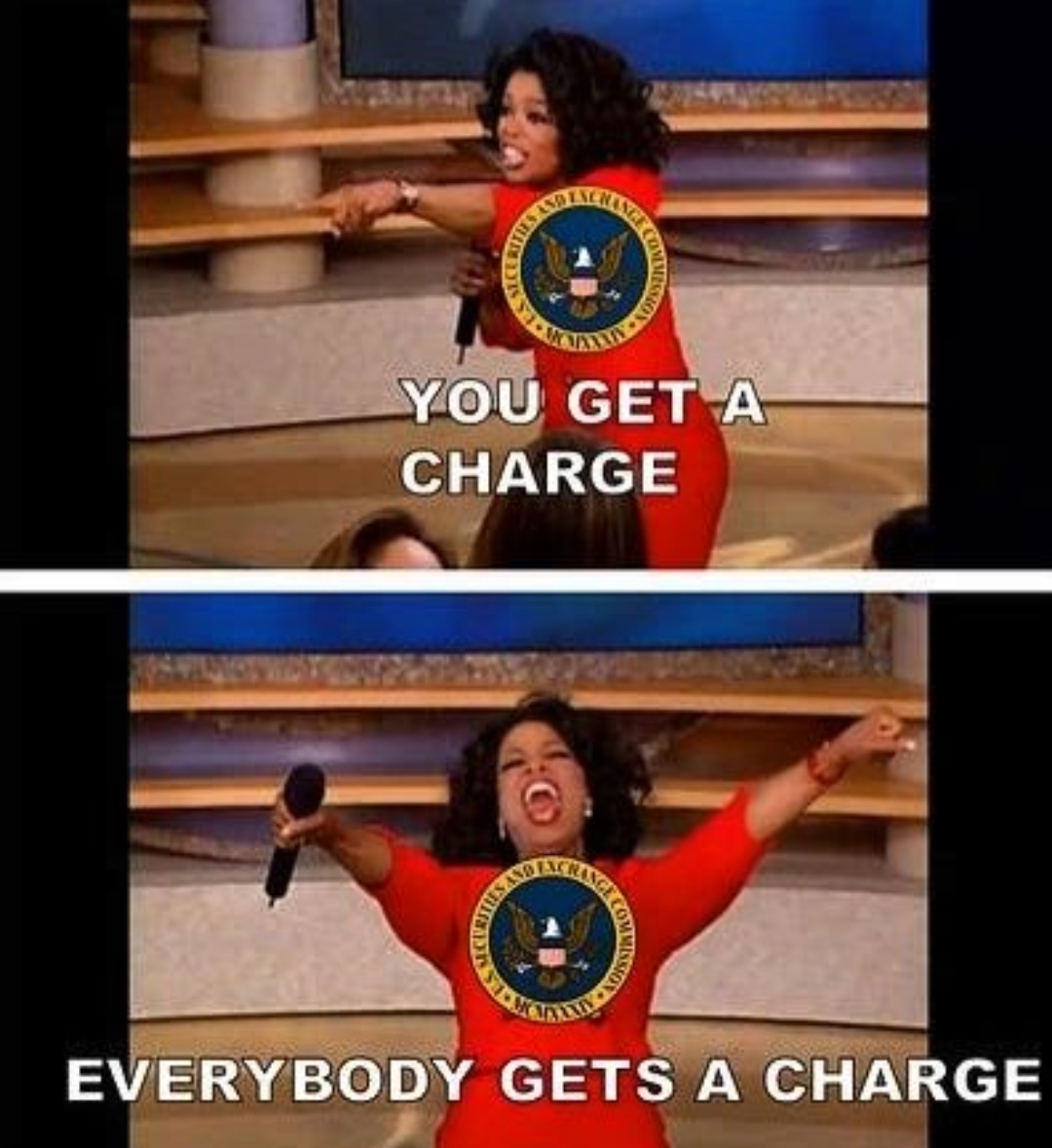 __
'I have no money. Sorry… Sorry. Sorry.'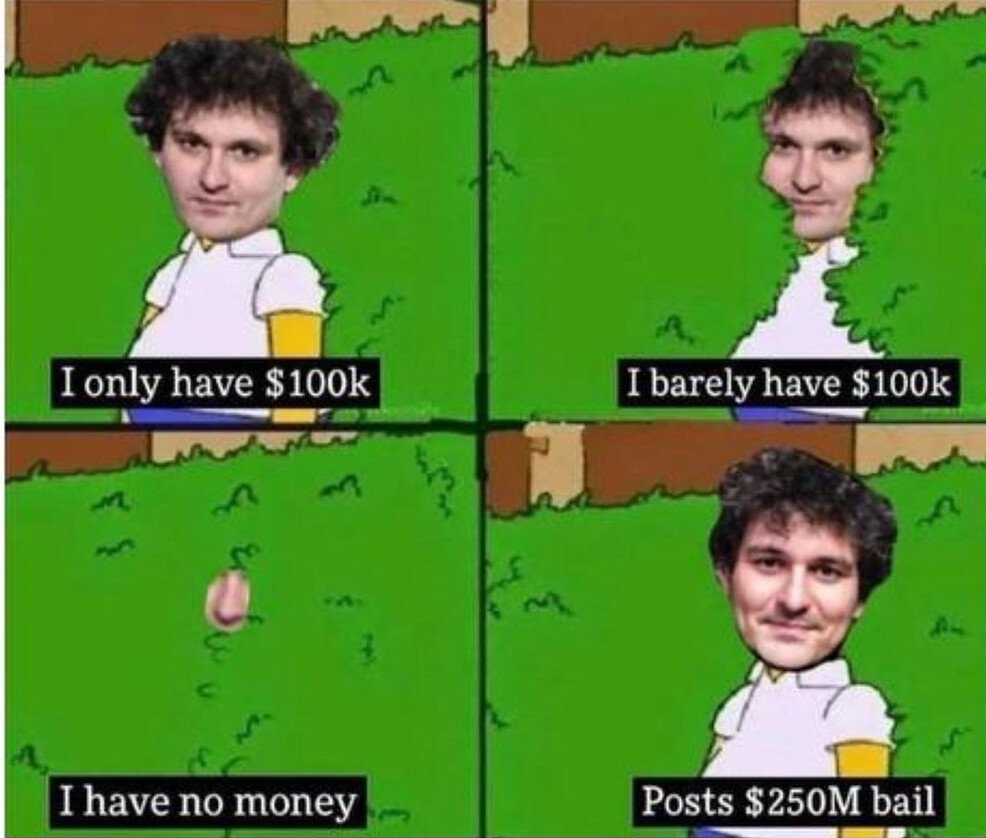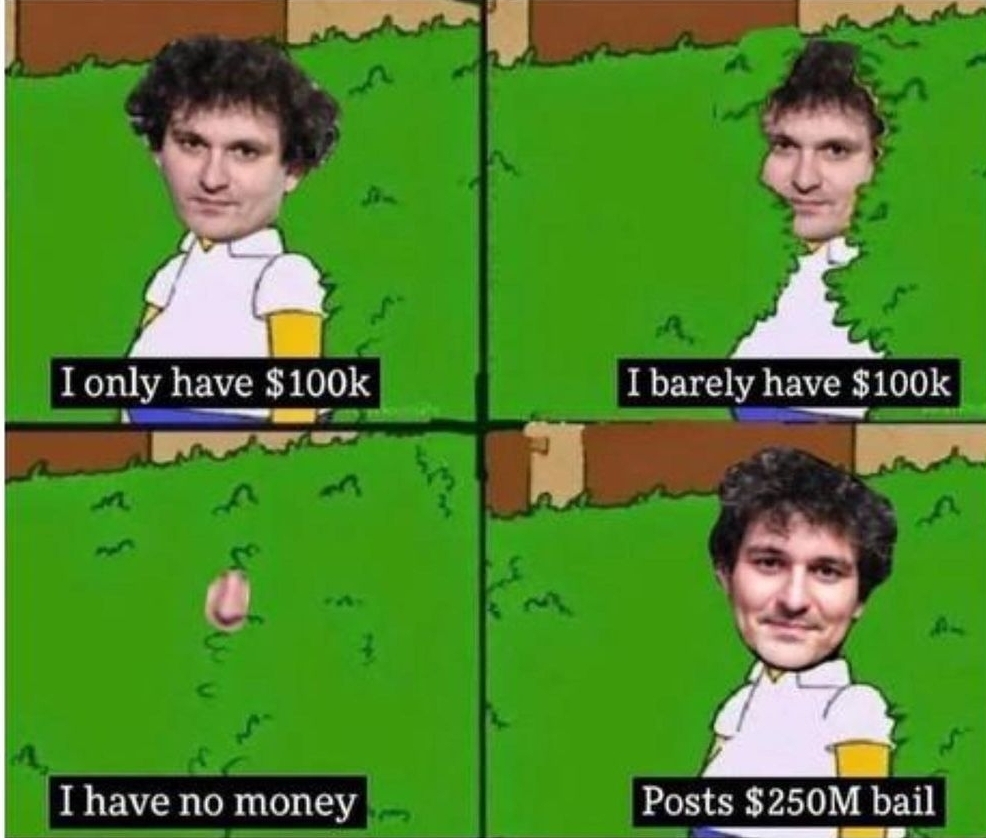 __
Excellent evasion strategy!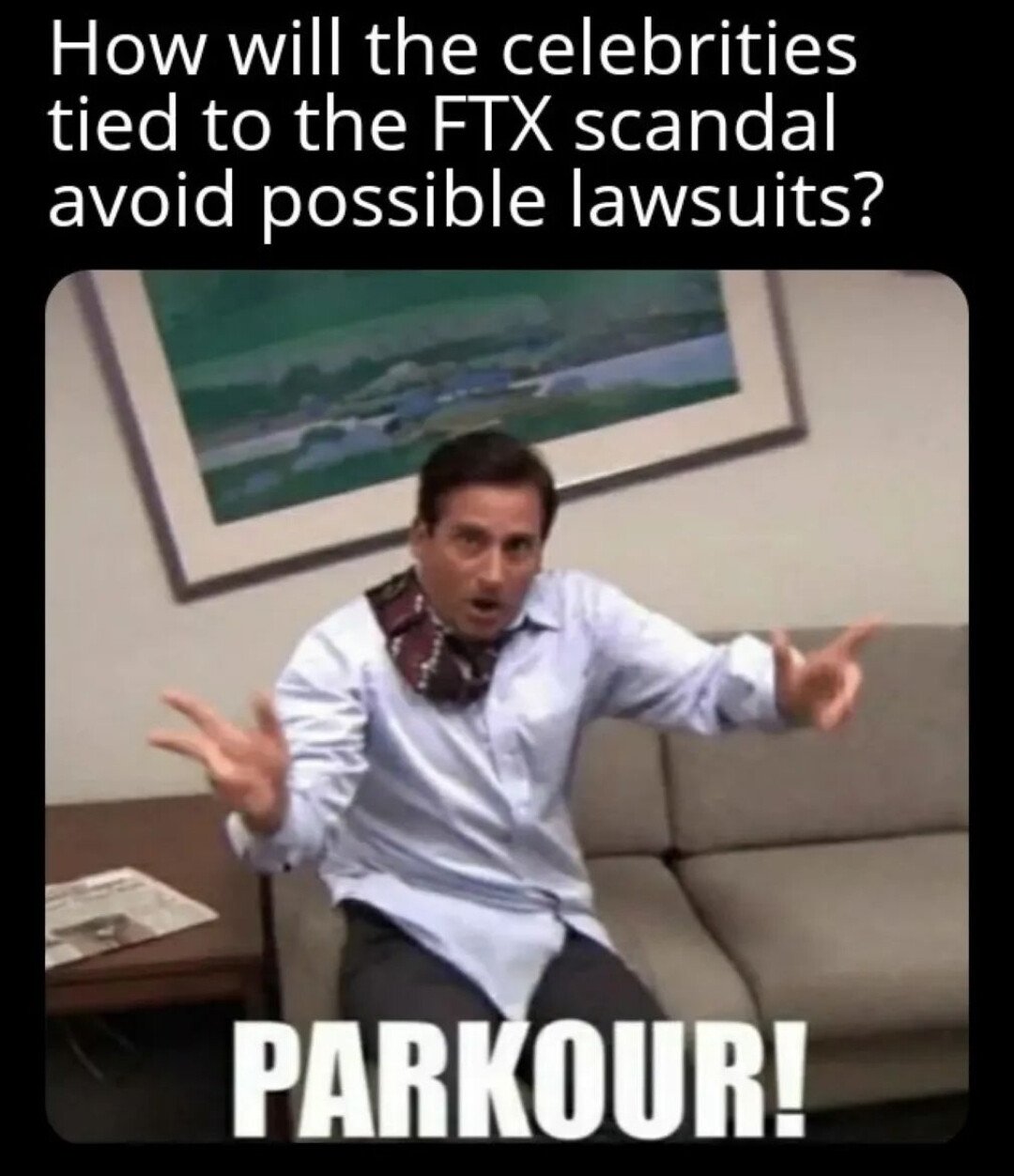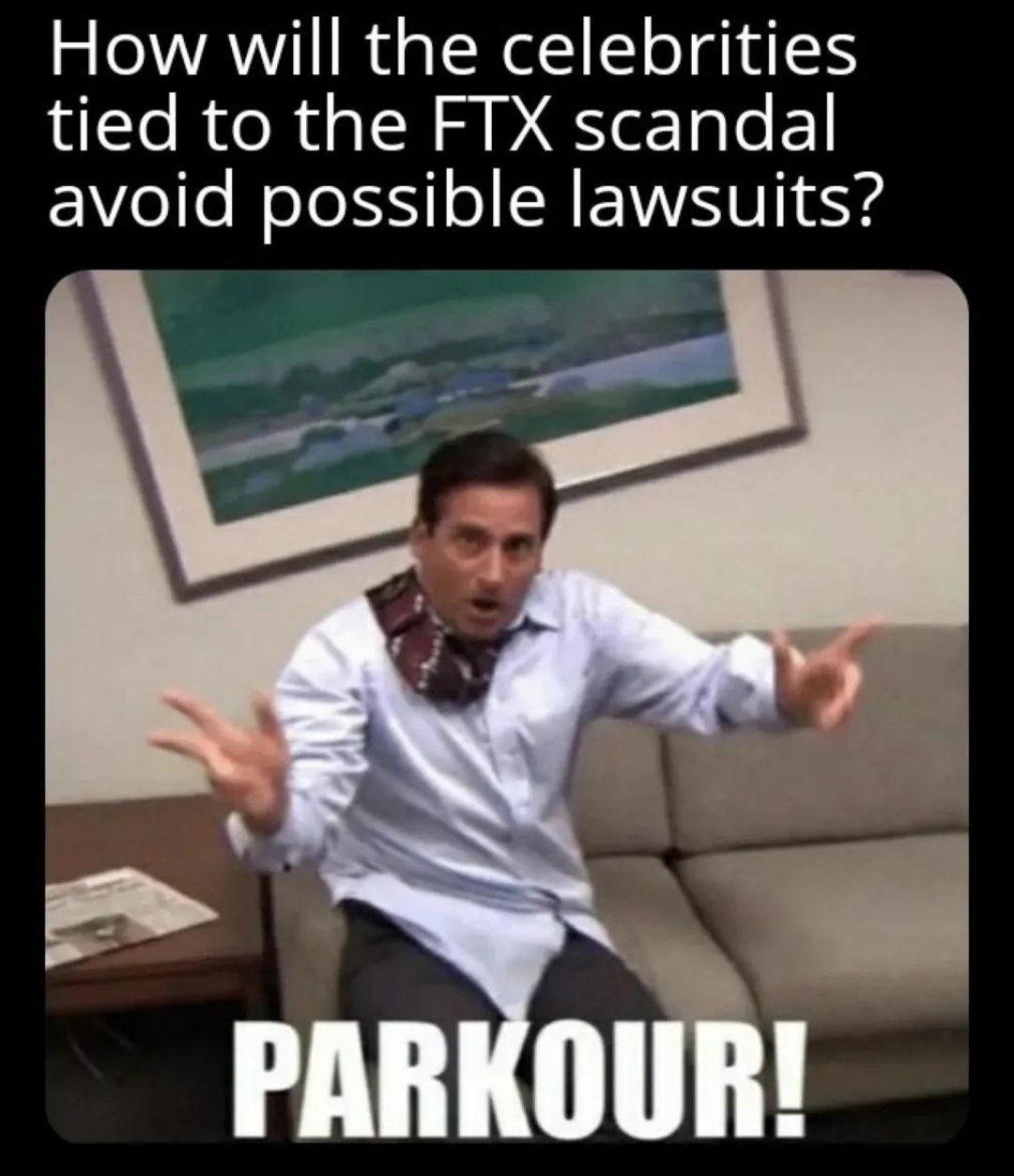 __
Hey, Eddy! What's the solution for this?
*whispers* bitcoin fixes this pic.twitter.com/wSxQgMnM9m

— Edward Snowden (@Snowden) January 31, 2023
__
Oopsie.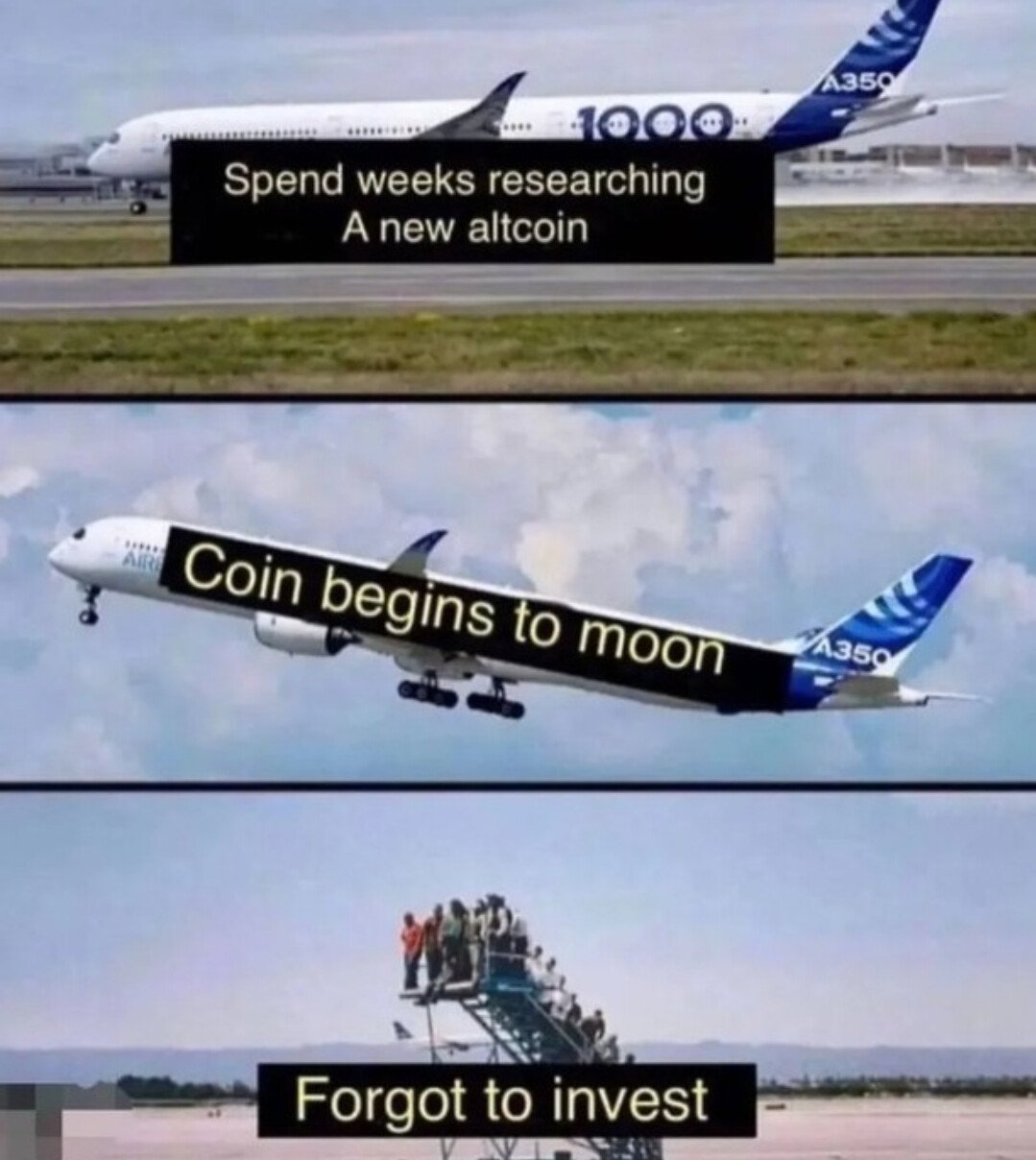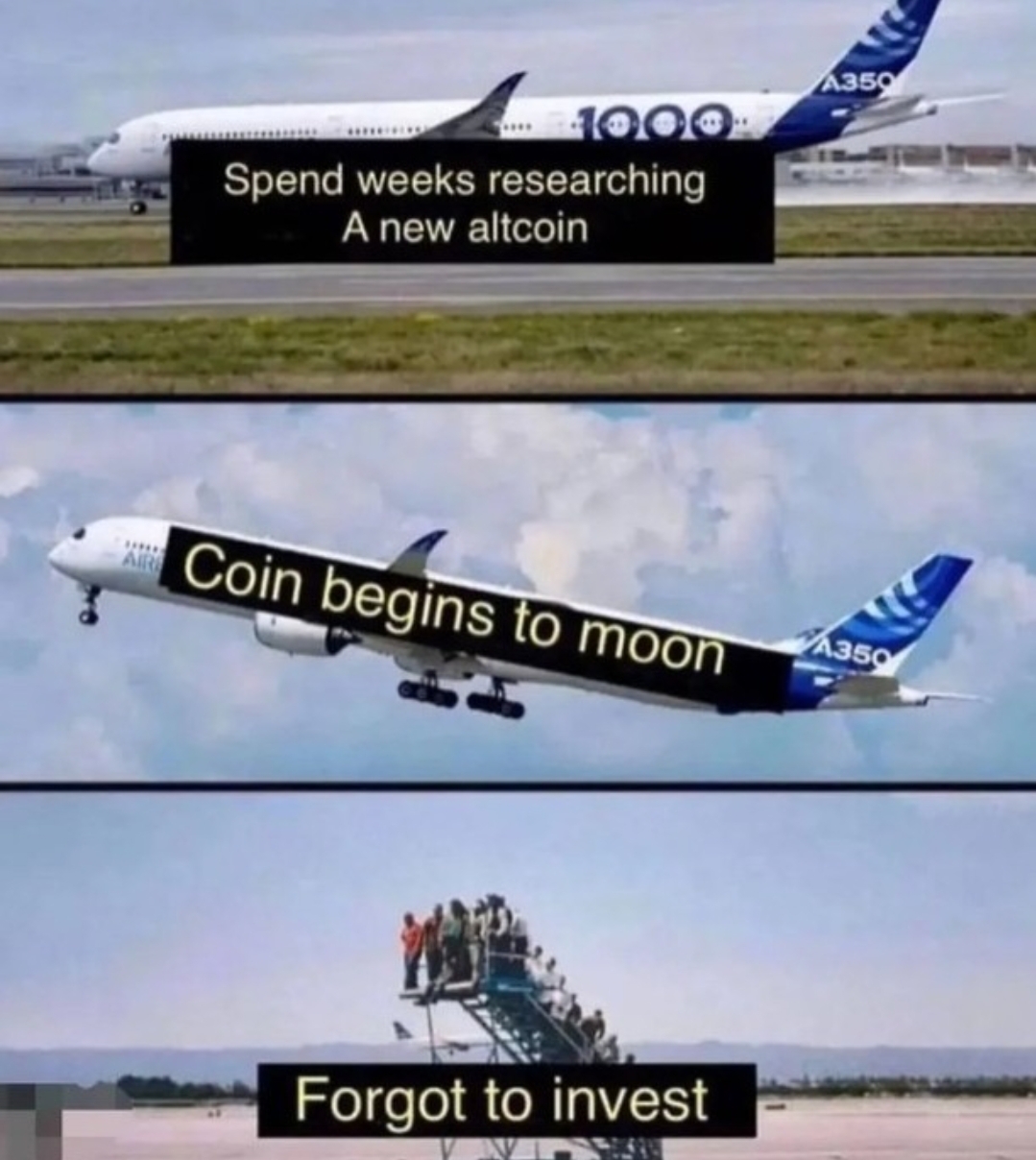 __
Mrrrf!
this one goes out to all the #Bitcoin sellers out there 🥹🚀 pic.twitter.com/DyrXrVPn6F

— CARLA⚡️ (@carlabitcoin) February 2, 2023
---