Coinbase Emerges Victorious in Case Over Unregistered Securities Claims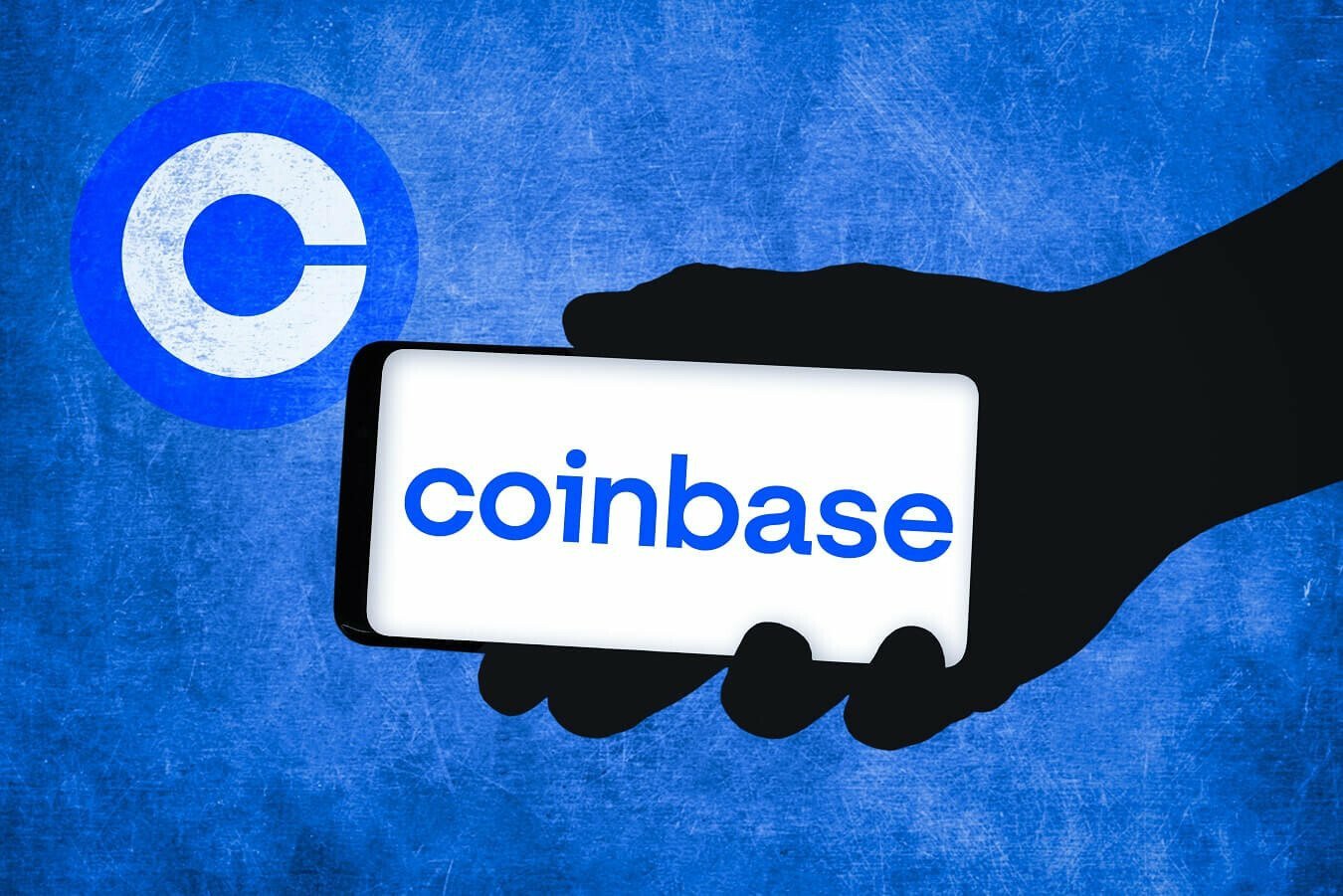 Major crypto exchange Coinbase has achieved success in its legal battle related to a lawsuit filed by a group of clients who claimed the platform facilitated the sale of unregistered securities and failed to register as a broker-dealer. The exchange managed to secure a dismissal of the class-action suit.
The disenchanted customers behind the suit, which was filed with a New York federal court in October 2021, requested damages resulting from the sale or soliciting of some 79 digital assets by Coinbase. The plaintiffs claimed the sale represented illegal contracts as the platform is not registered with the U.S. regulator, the Securities and Exchange Commission, Reuters reported.
U.S. District Judge Paul Engelmayer in Manhattan ruled that clients who used the services of the Coinbase and Coinbase Pro trading platforms failed to demonstrate that the platform sold or held title to the 79 crypto assets they traded. The plaintiffs said that, in contrast with platforms that match buyers and sellers, the exchange acted as an "intermediary," and this made it the "actual seller" of the digital assets.
The clients also claimed the setup enabled Coinbase to pocket transaction fees, all the while bypassing disclosure rules designed to secure the interests of investors in traditional securities.
Engelmayer rejected this position, stating that the platform had no direct role to play in the transactions, in spite of having allegedly promoted the digital assets by describing their "purported value proposition" and taking part in token "airdrops" with the aim to ramp up their trading volume.
"These activities of an exchange are of a piece with the marketing efforts, materials and services that courts ... have held insufficient" to identify defendants as sellers, the judge wrote.
The platform has long denied allegations that it lists securities after the SEC kicked off an investigation over the listing of digital assets it believes should have been registered as securities.
In a blog post, Paul Grewal, Coinbase's Chief Legal Officer, said he believed none of the listed assets on the exchange are securities. Moreover, the process in which Coinbase decides whether a digital asset is a security or not has been reviewed by the U.S. regulator itself, he said.
"Seven of the nine assets included in the SEC's charges are listed on Coinbase's platform. None of these assets are securities. Coinbase has a rigorous process to analyze and review each digital asset before making it available on our exchange — a process that the SEC itself has reviewed," according to Grewal.
Meanwhile, clients of rival crypto exchange Binance have filed an appeal against the March 2022 dismissal of a similar lawsuit by another New York judge.
---