UK Takes Major Step Forward in Regulating Crypto – Temporary Backtrack on Crypto Promotion Guidelines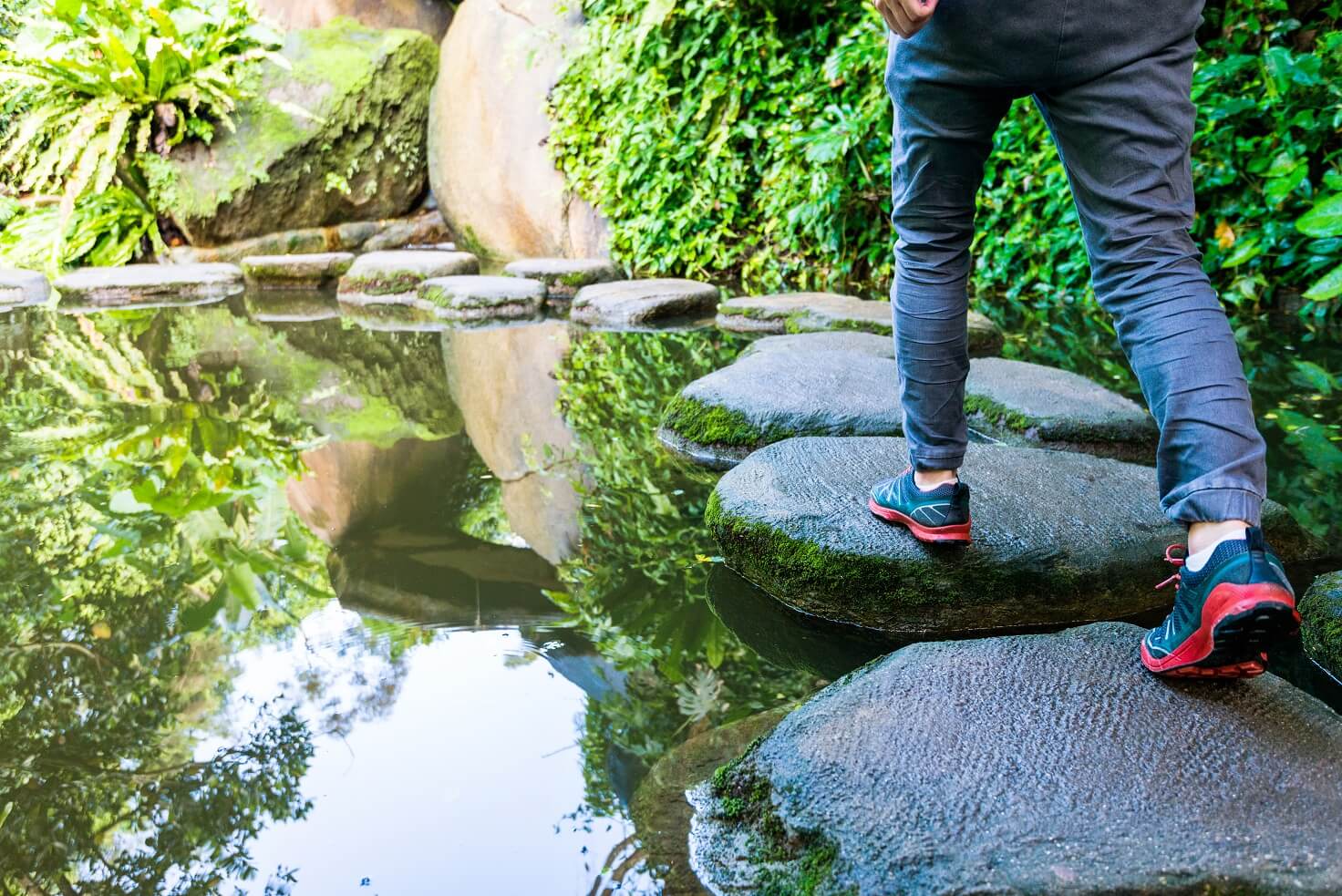 The UK Treasury is set to deliver "ambitious plans to robustly regulate cryptoasset activities" on a par with traditional finance but will also step away from the plan to apply stock-like standards to crypto promotions - for now.
The announcement published by the UK government, in which it said that it planned to "provide clarity to consumers and businesses," stated that,
"Under plans set out by the government today (1 February), it will seek to regulate a broad suite of cryptoasset activities, consistent with its approach to traditional finance."
The proposals prepared by the government will "help to deliver a robust world-first regime strengthening rules around the lending of cryptoassets," and they will do so by:
placing responsibility on crypto trading venues for defining the detailed content requirements for admission and disclosure documents, in order to ensure that exchanges have fair and robust standards;
strengthening the rules around financial intermediaries and custodians, which have the responsibility for facilitating transactions and safely storing customer assets.
The consultation will also seek views on improving market integrity and consumer protection by "setting out a proposed crypto market abuse regime," said the press release.
Backtracking on promotion guidelines
The government further said it would temporarily backtrack on a previous decision to set the regulation of crypto promotions at the level of the standards applied to stocks, shares, and insurance products.
The press release stated that,
"HM Treasury is also introducing a time limited exemption. Cryptoasset businesses that are registered with the [Financial Conduct Authority (FCA)] for anti-money laundering purposes will be allowed to issue their own promotions, while the broader cryptoasset regulatory regime is being introduced."
As for the reasons behind this latest announcement, the Treasury suggested that is related to the nature of emerging technology markets, where high levels of volatility are a common sight. In addition to that, there have been a number of recent crypto company failures that "have exposed the structural vulnerability of some business models in the sector."
"The government's proposed measures have been informed by recent market events – including the failure of FTX – which reinforce the case for effective regulation and sector engagement," the consultation description stated.
The goal of these measures, said the government, is to mitigate the most significant risks, but also harness the advantages of crypto technologies, allowing this "new and exciting sector to safely flourish and grow, boosting jobs and investment."
Economic Secretary to the Treasury, Andrew Griffith, was quoted as saying that,
"We remain steadfast in our commitment to grow the economy and enable technological change and innovation – and this includes cryptoasset technology."
That said, measures to protect consumers need to be put in place, noted Griffith.
According to the Financial Times, Treasury insiders said that the UK wants to shift its crypto regulatory regime to a more 'neutral' position after suggestions that its rules had been too lax. "We do want to become a global crypto hub," an insider reportedly said. "But we are adjusting the dial to reflect recent market events. Nobody is getting a free ride to cause consumer detriment."
This particular consultation, published on Wednesday, will close on April 30. The government will then consider feedback and work to set out its consultation response, it said, adding that, once legislation is laid, the FCA would "consult on its detailed rules for the sector."
Meanwhile, as reported, in late January former UK Chancellor of the Exchequer and the new chair of crypto custodian Copper, Philip Hammond, said that the country needed to move faster to establish a more effective regulatory regime for digital assets. "The UK needs to be leading in this area post-Brexit. [...] It's allowed itself to slip behind. Switzerland is further ahead. The EU is also moving faster. There has to be appetite to take some measured risk."
____
Learn more:
- Boris Johnson's Brother Quits Binance Unit Advisory Role Amid 'Finance Transparency Concerns' and Market Turmoil – Here's What Happened
- UK's National Crime Agency Forming a 'Crypto Cell'

- Tether Launches GBP-pegged Stablecoin, Supports UK Plan to Become 'Cryptoasset Hub'
- UK Regulator Seeks International Crypto Regulation Coordination, Not Over-regulation - Official

- UK Ad Regulator Sends 'Enforcement Notice' to Crypto Promoters
- UK Watchdog Teaches Coinbase, Kraken, and Others How to Advertise Crypto
---