S Korean Crackdown Has Not Dampened Youth's Thirst for Bitcoin-powered Drug Dealing
Disclosure: Crypto is a high-risk asset class. This article is provided for informational purposes and does not constitute investment advice. By using this website, you agree to our terms and conditions. We may utilise affiliate links within our content, and receive commission.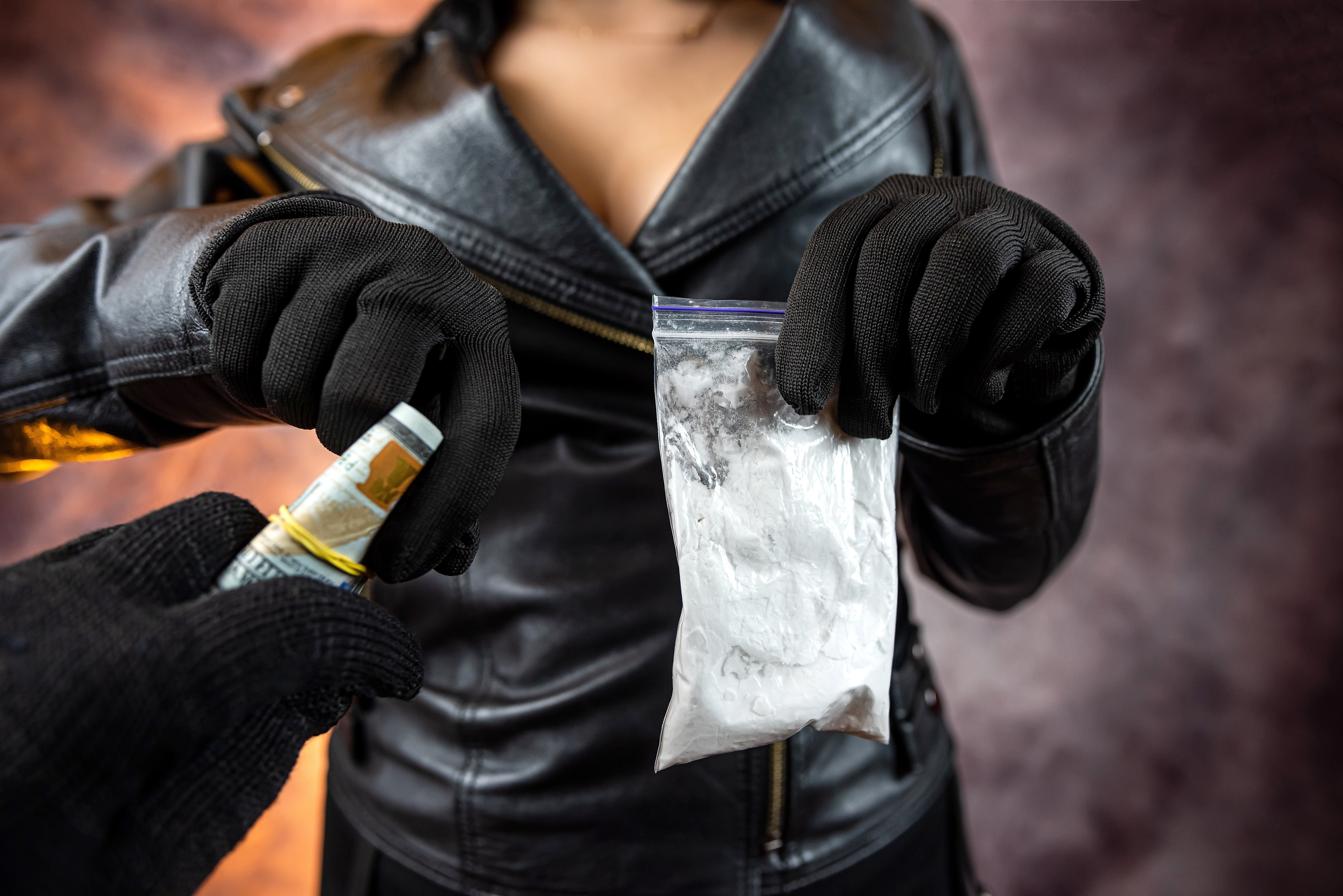 Crypto-powered drug trading is still booming in South Korea – and a recent police crackdown on online Bitcoin (BTC) and altcoin drug deals has done little to dampen the demand for web-traded narcotics.
Per Kuki News, Twitter and Telegram are still rife with posts from South Korean drug dealers seeking clients – and would-be buyers looking for dealers. Many dealers wrote that they could offer "nationwide delivery."
Cryptonews.com also discovered a number of recent Korean-language Twitter posts making use of narcotics-related slang. Many of these directed users to Kakao chat rooms or Telegram channels. And many of these chat rooms and channels appeared to be populated with hundreds of younger South Korean users. These users variously wrote – anonymously – about their drug use and drug buying experiences.
Kuki News reported that in one of the Telegram channels it had visited, a user posted a photograph of several bags of narcotics and their own gloved hands. The accompanying caption read: "Time to go and make a few deliveries."
South Korean Crackdown on Bitcoin-powered Drugs Deals – How Effective Has it Been?
The media outlet noted that while South Korean law enforcers have the power to pressure domestic chat apps such as Kakao to hand over details of users they suspect to be involved in drug trafficking, this is not the case for "overseas" platforms such as Telegram.
Drug buyers and dealers appear to be aware of this, and seem to have continued to use the platforms with impunity – in spite of a recent crackdown.
While police struggle to shut down social media activity like that described above, they have been more successful in tracking down drug payments made using BTC.
Officers have invested heavily in blockchain analytics software and other tools. They say these have helped them track down a number of dealers and drug users. The police have also been given training that officials say will help local forces find and prosecute narcotics traders who make use of crypto.
Typically, dealers in South Korea use "dead drop" methods to distribute narcotics. Here, customers pay upfront in BTC and dealers later leave bags of drugs hidden in public places for buyers to pick up once the dealers have left the area. But police have used this tactic against them, too – coupling blockchain transaction data with CCTV footage to secure convictions.
Police say their crackdown has yielded results. The National Police Agency's recently formed drugs task force arrested 1,495 drug offenders last year, at least 533 of whom used BTC or altcoins to buy or sell narcotics.
But the social media issue appears to point at a growing problem: Last year, a total of 12,387 people were arrested for drug distribution or drug usage, police data shows. That is a 17% increase on 2021 figures, and the highest number of drug-related arrests ever recorded in the country.
And drug users are getting younger: 454 of the 12,387 arrested were teenagers.
The same media outlet noted that a recent drugs bust in the city of Incheon saw three high schoolers arrested for allegedly buying drugs online – using dark-web portals and crypto payment.
---