Lord of the FTX Contagion, To Kill a Terra, The Regulators and Fury, and 20 Crypto Jokes
Disclosure: Crypto is a high-risk asset class. This article is provided for informational purposes and does not constitute investment advice. By using this website, you agree to our terms and conditions. We may utilise affiliate links within our content, and receive commission.
Let's see what happened this cryptoweek.
In the ongoing FTX mess, the Bahamian authorities confirmed the exchange is under 'active' investigation and that the prime minister's financial intelligence unit is involved, Sam Bankman-Fried went down to $100,000 from the $17 billion he was worth earlier this year, BlockFi sued Bankman-Fried to seize his Robinhood shares, Silvergate said it had less than $20m in exposure to the bankrupt BlockFi, Genesis creditors sought options to avoid bankruptcy, Solana-based DEX Serum went 'defunct', and BlackRock chief executive said more crypto firms would fall following FTX collapse. Meanwhile, US Democrat Beto O'Rourke returned the $1,000,000 donation from the FTX founder before the exchange had collapsed.
In South Korea, financial regulators said they warned the Terraform Labs co-founders Do Kwon and Daniel Shin against launching their business in 2018 but were ignored, prosecutors asked for an arrest warrant for Daniel Shin and a group of "early investors", police and prosecutors quadrupled the amount of money for crypto monitoring tools in the past 12 months, and a university introduced blockchain-powered mobile phone-based student IDs.
As that was happening, Kraken cut 30% of its workforce, Binance acquired 100% of the Japanese crypto exchange Sakura Exchange BitCoin, and Nassim Taleb said that Coinbase is 'worthless'. Meanwhile, Wolf of Wall Street Jordan Belfort said he had lost $300,000 in a crypto hack.
The National Bank of Ukraine is looking at CBDC for retail payments, cross-border transactions, and crypto trading, while Vladimir Putin said an independent blockchain-based payment network would be 'much more convenient' than the existing system. The European Central Bank said that 'bitcoin is rarely used for legal transactions' but on-chain data suggests otherwise, and its President Christine Lagarde said crypto regulation in the EU following the FTX collapse is 'very much needed'. The Spanish government will create crypto-related clauses in the nation's Criminal Code, the Brazilian government wants to police crypto and train prosecutors to deal with scams, and the top Japanese financial regulator may be preparing to police the DeFi sector.
And now a carefully selected collection of jokes for your laughing pleasure. Laugh.
__________
Morning, cryptoverse! How's BTC doing?
#Bitcoin https://t.co/EvN6LucQED

— naiive (@naiivememe) November 29, 2022
__
To each their own.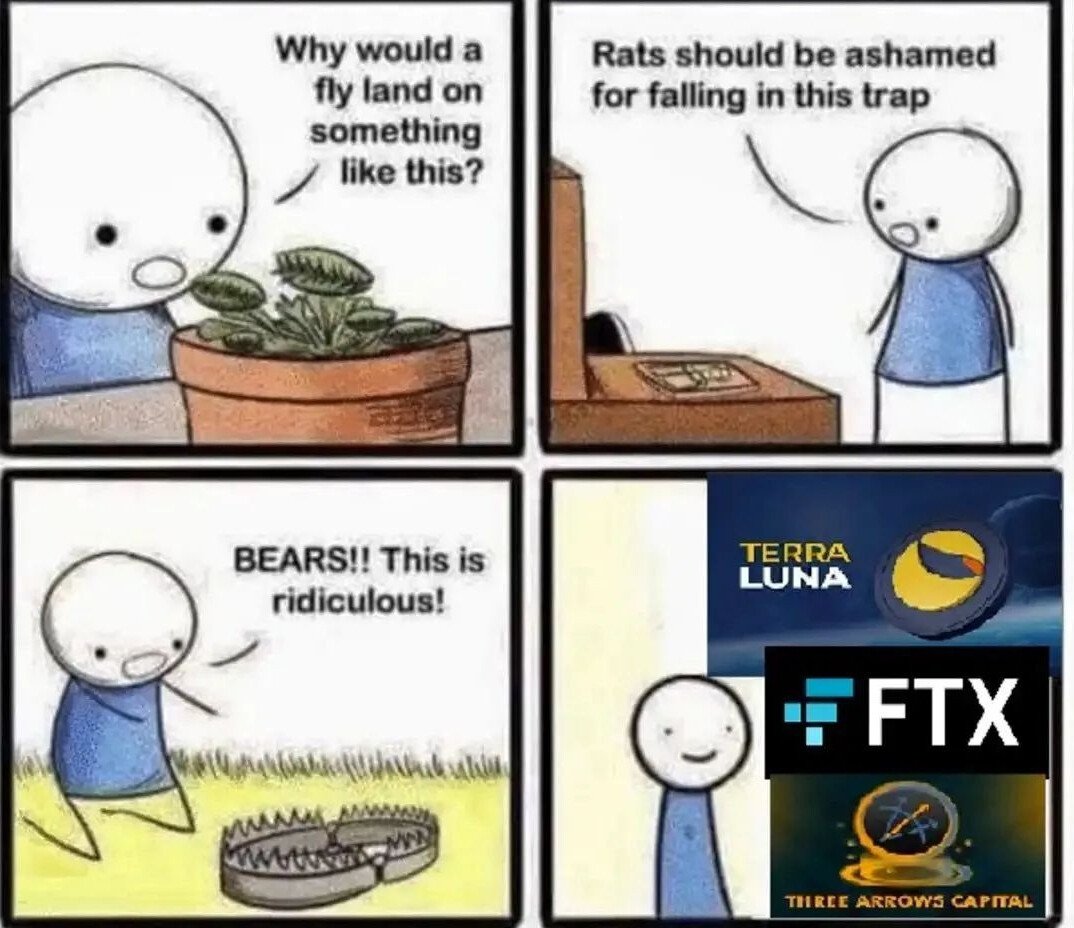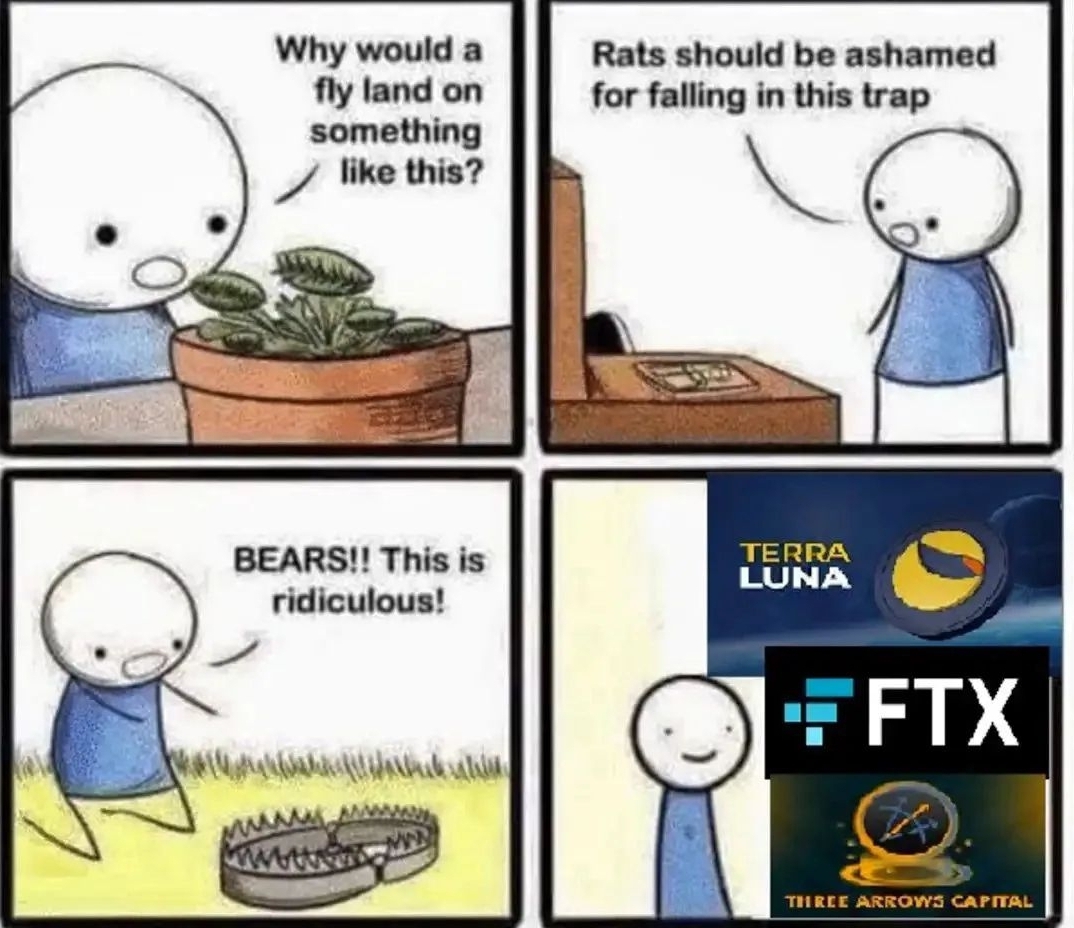 __
Buying season's here.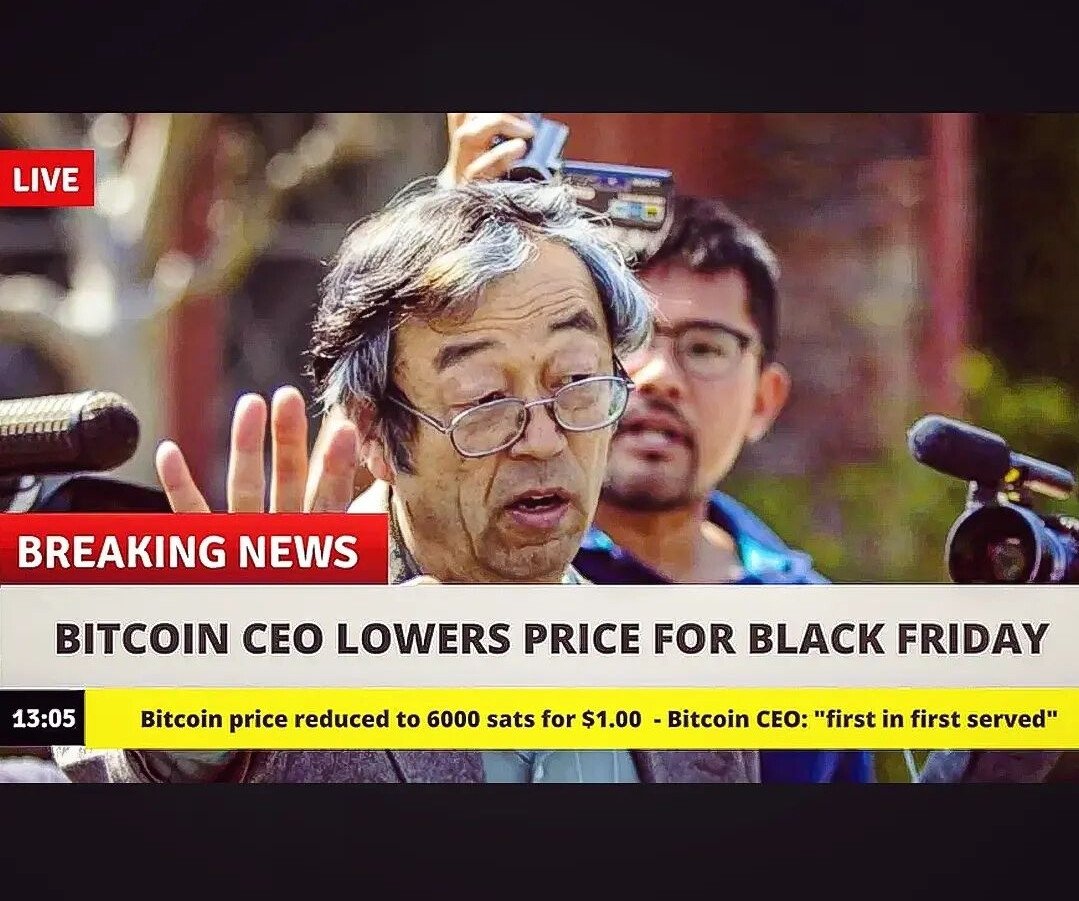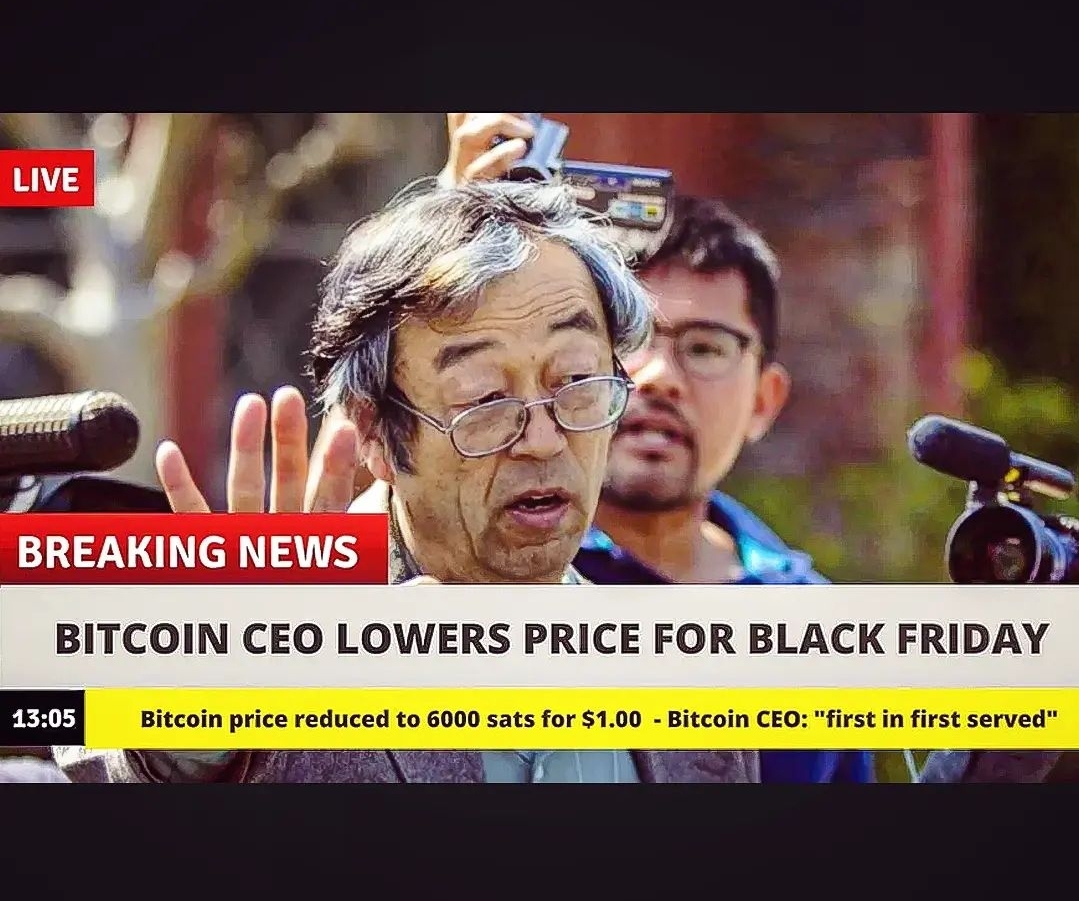 __
Hero.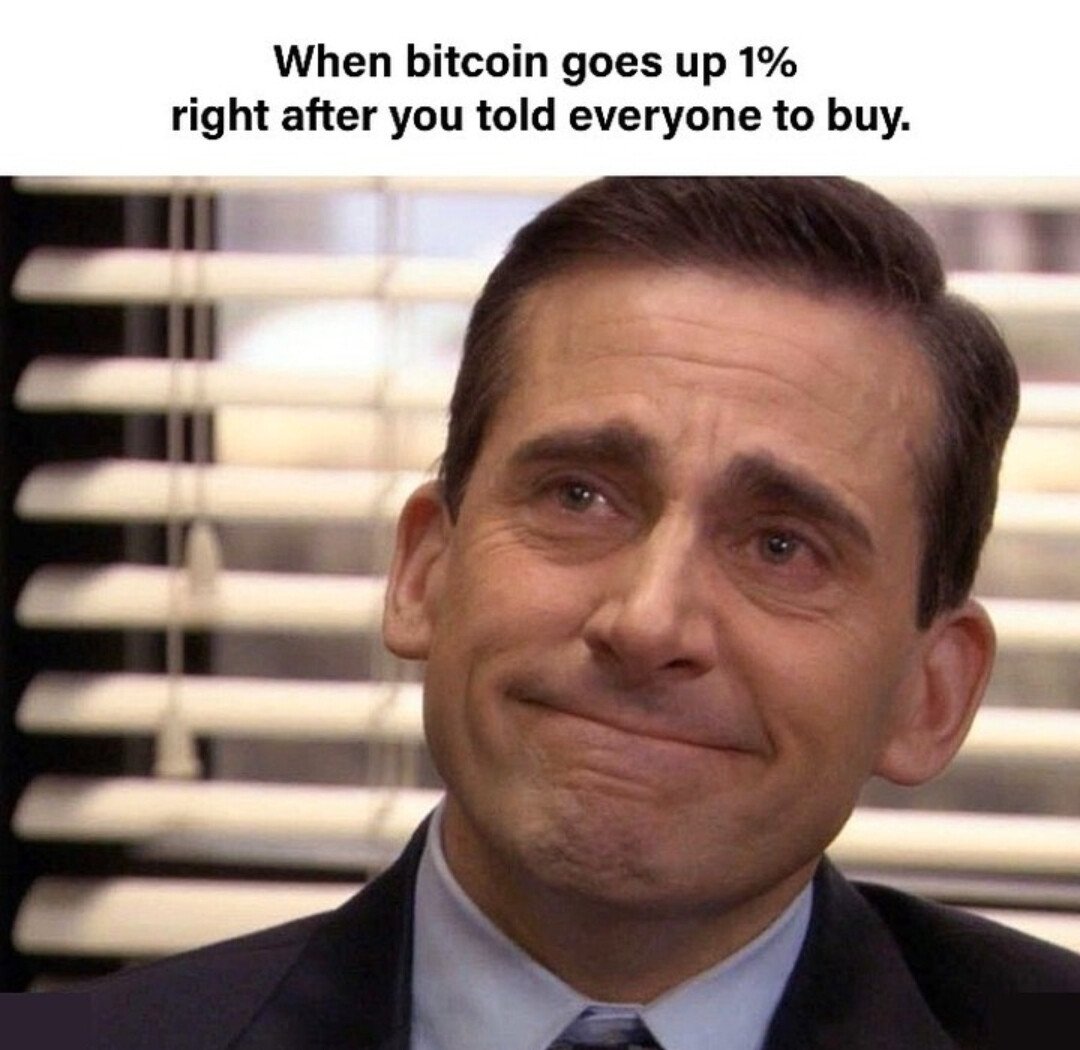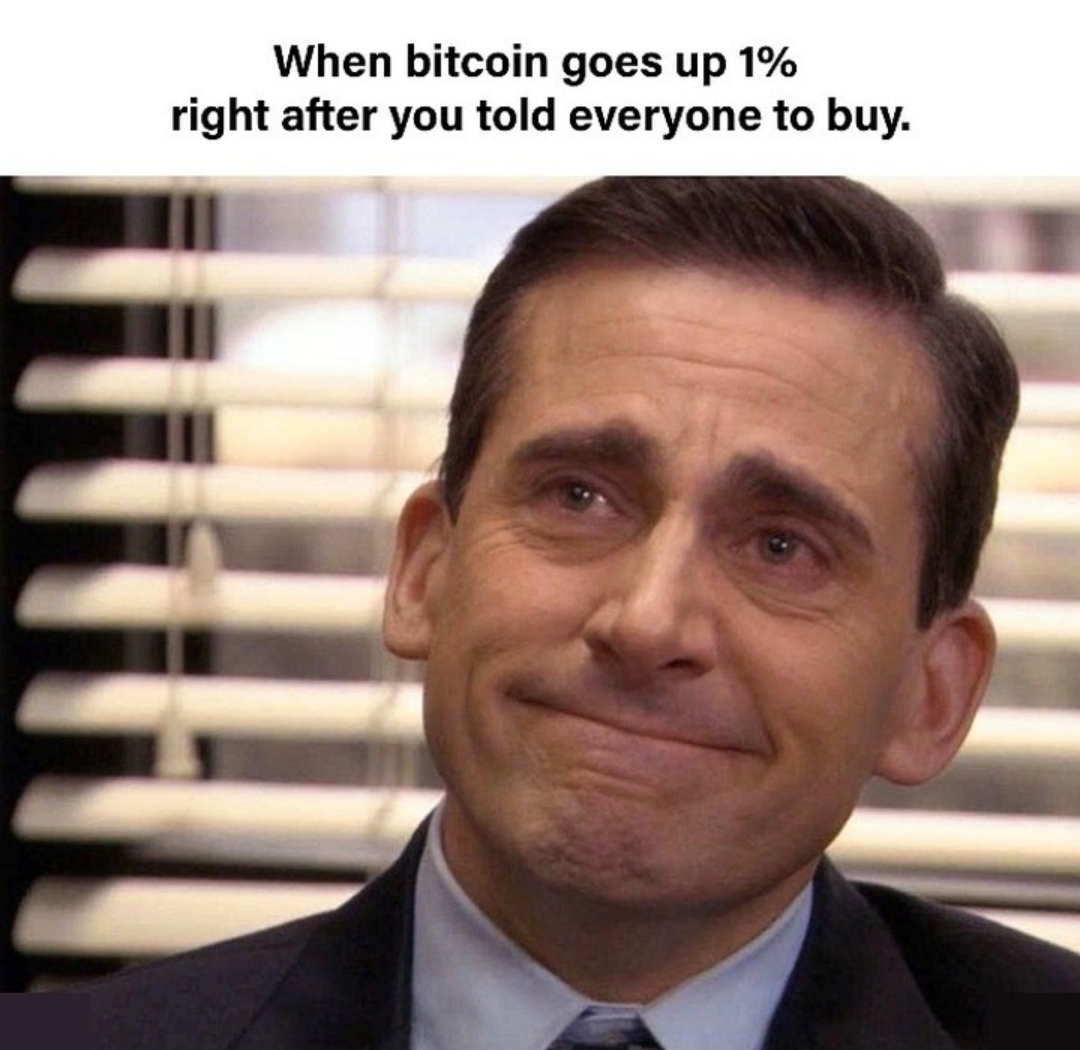 __
When was the first time you made this mistake?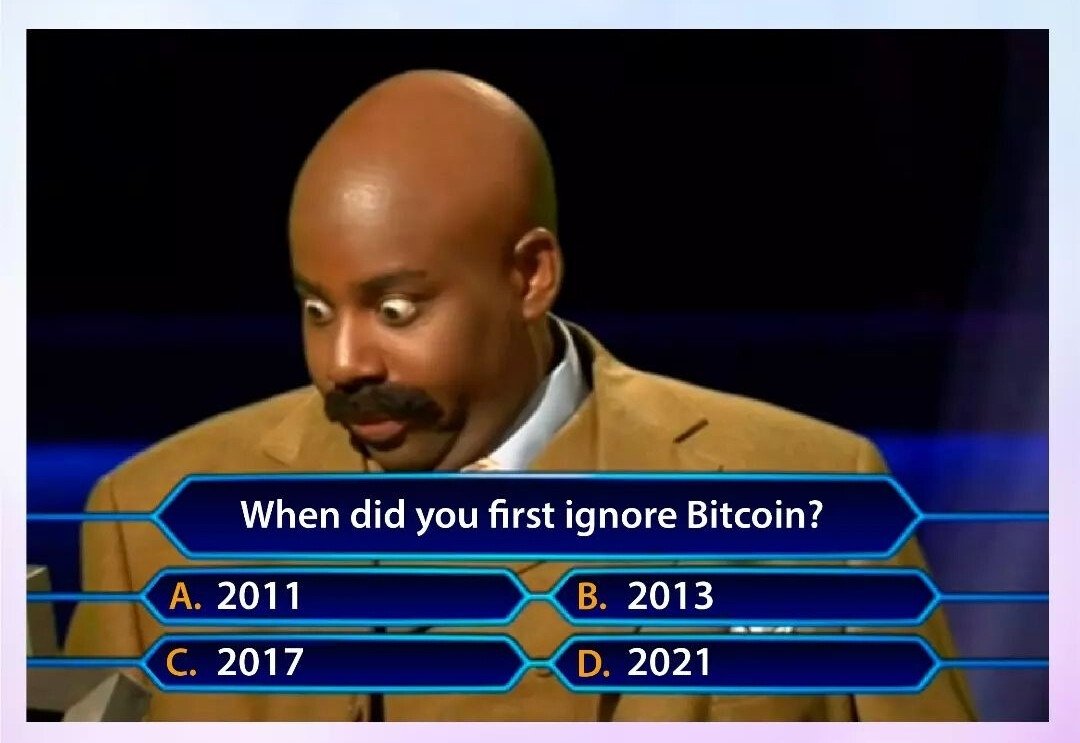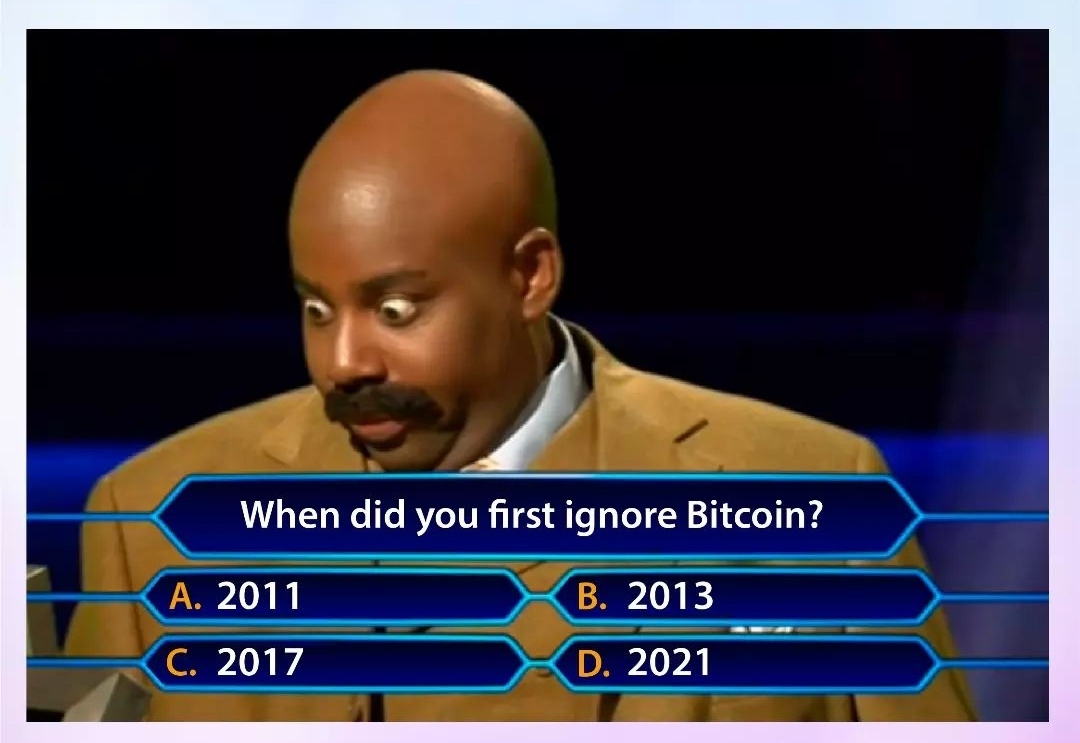 __
Circus.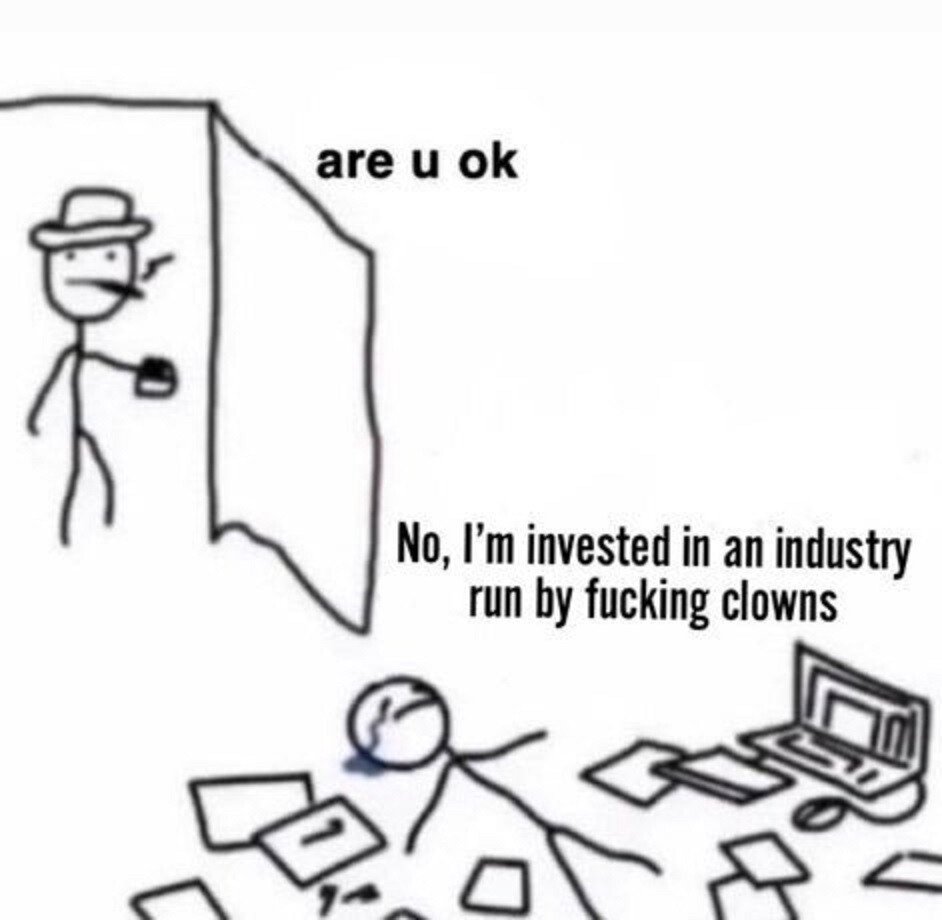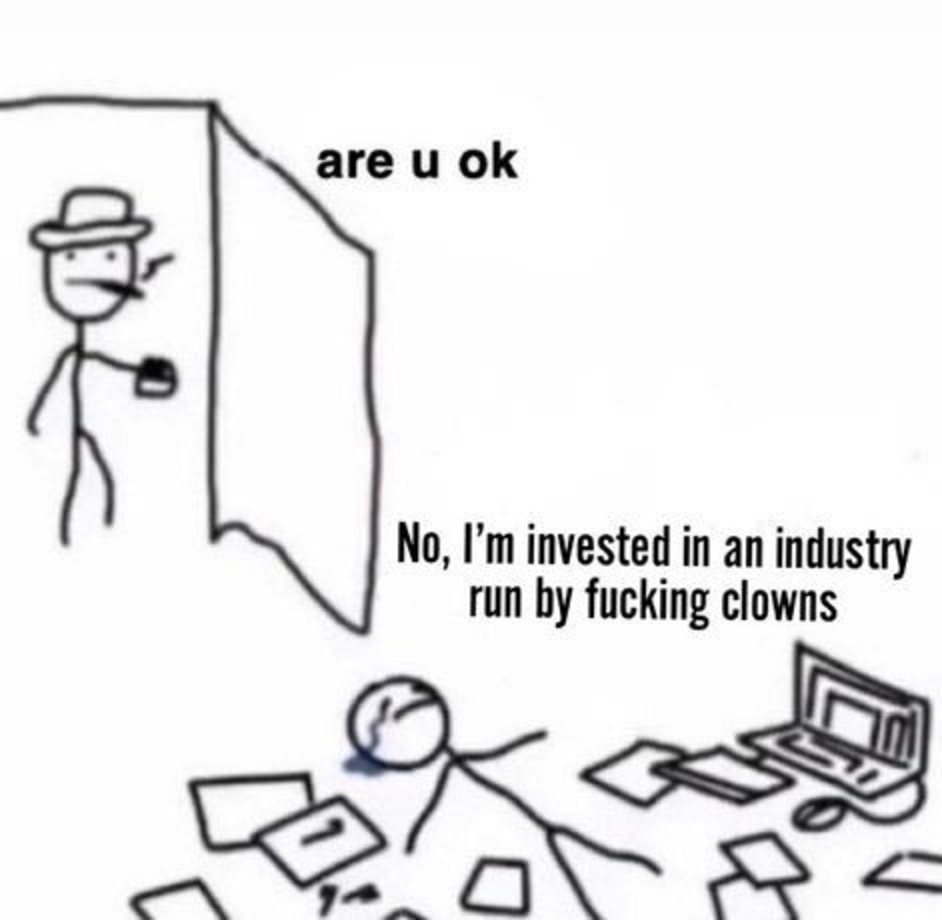 __
Feel free to enter panic mode at once.
Feels like when someone in a position of authority says "don't panic," it is the ideal time to start panicking.

— The Wolf Of All Streets (@scottmelker) November 28, 2022
__
Yo! SBF!!
Sam… Sam? Sam?
pic.twitter.com/Tn7onDW2Ra

— Loopify 🧙‍♂️ (@Loopifyyy) November 21, 2022
__
Found!
He finally came out! He said FUNDS ARE SAFU! pic.twitter.com/LmyMMeWuSZ

— Bitboy Crypto (@Bitboy_Crypto) November 27, 2022
__
Different types of gons.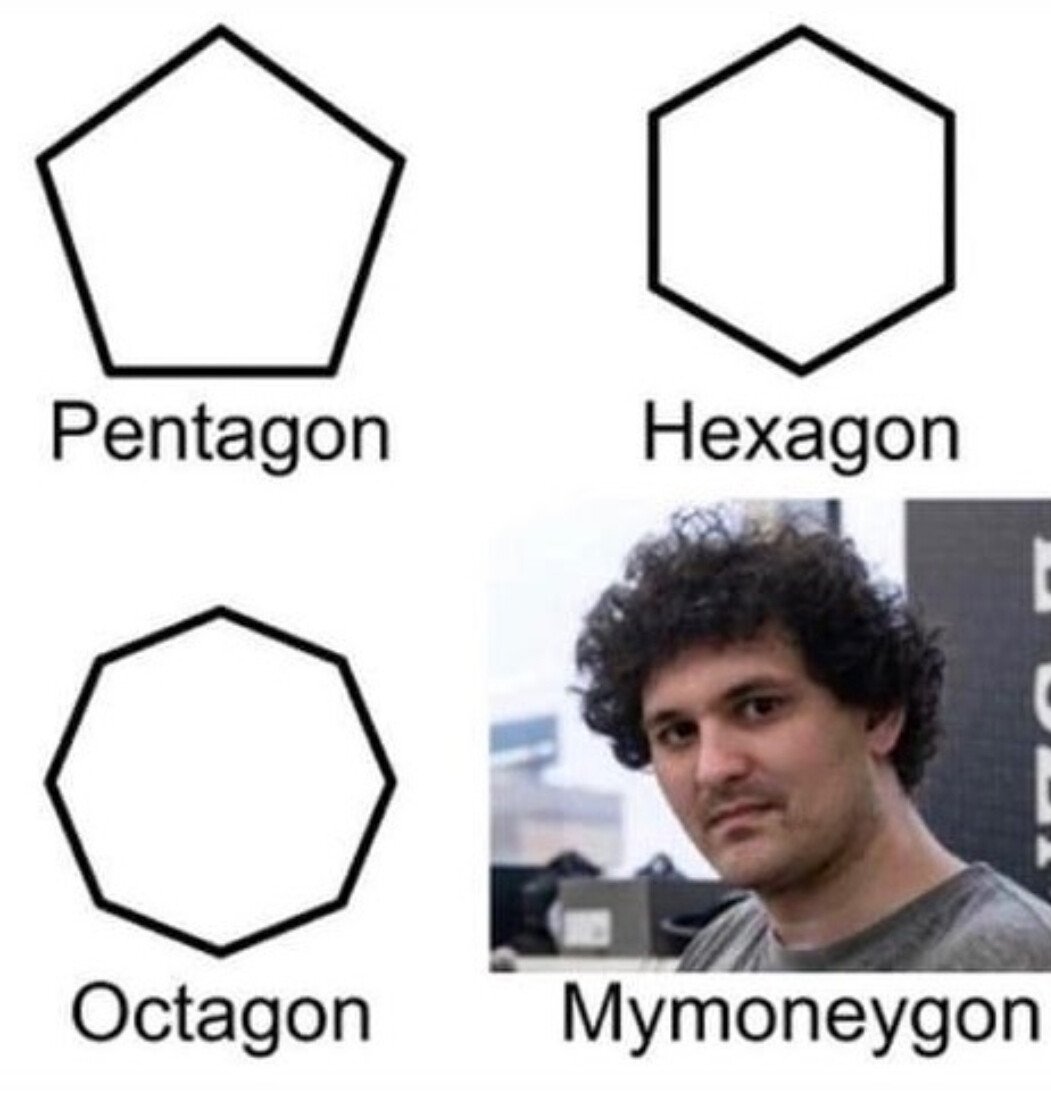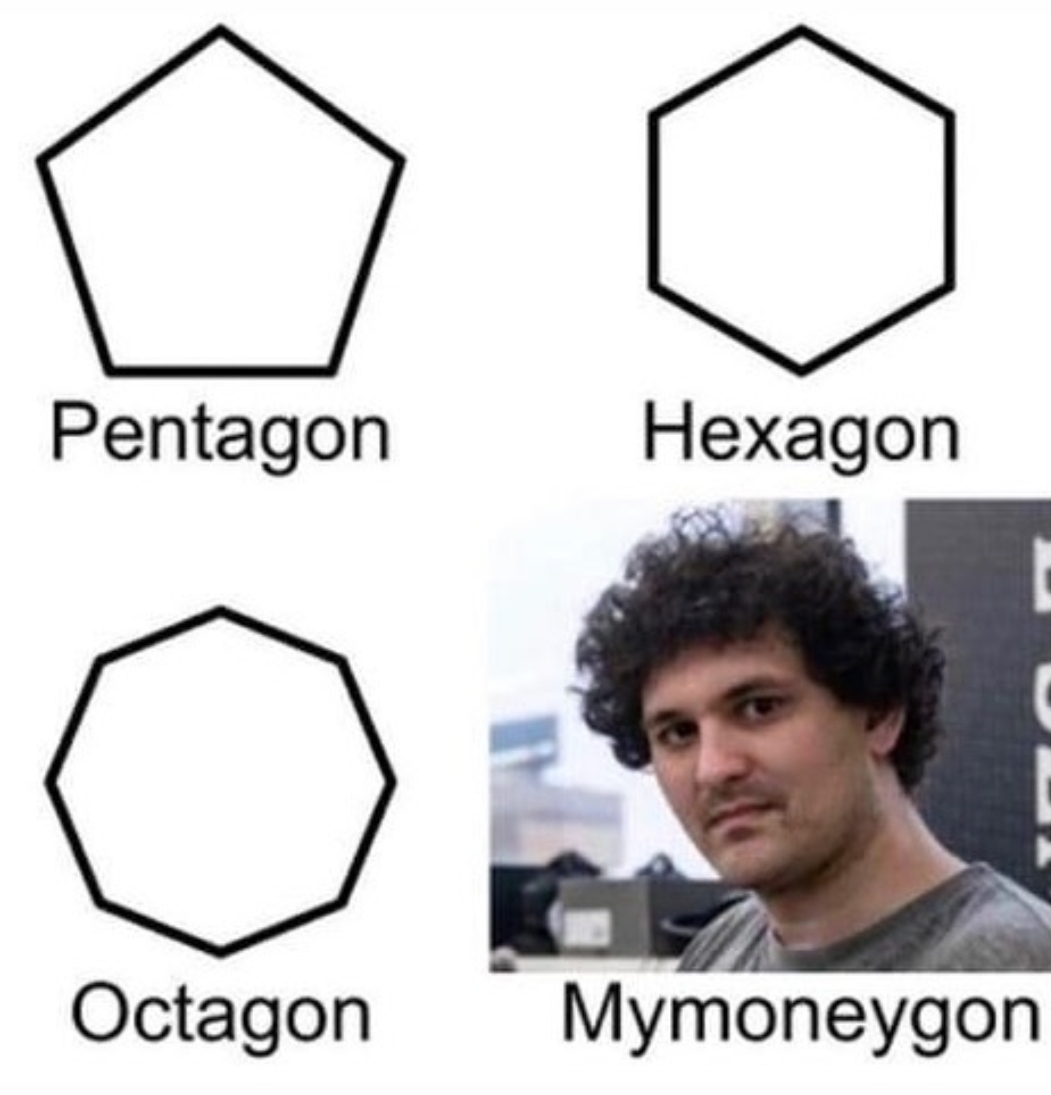 __
Experts having a discussion in the comment section.
crypto twitter during a bear market:pic.twitter.com/CUHHGMql7W

— LilMoonLambo (@LilMoonLambo) November 26, 2022
__
No worries, all good.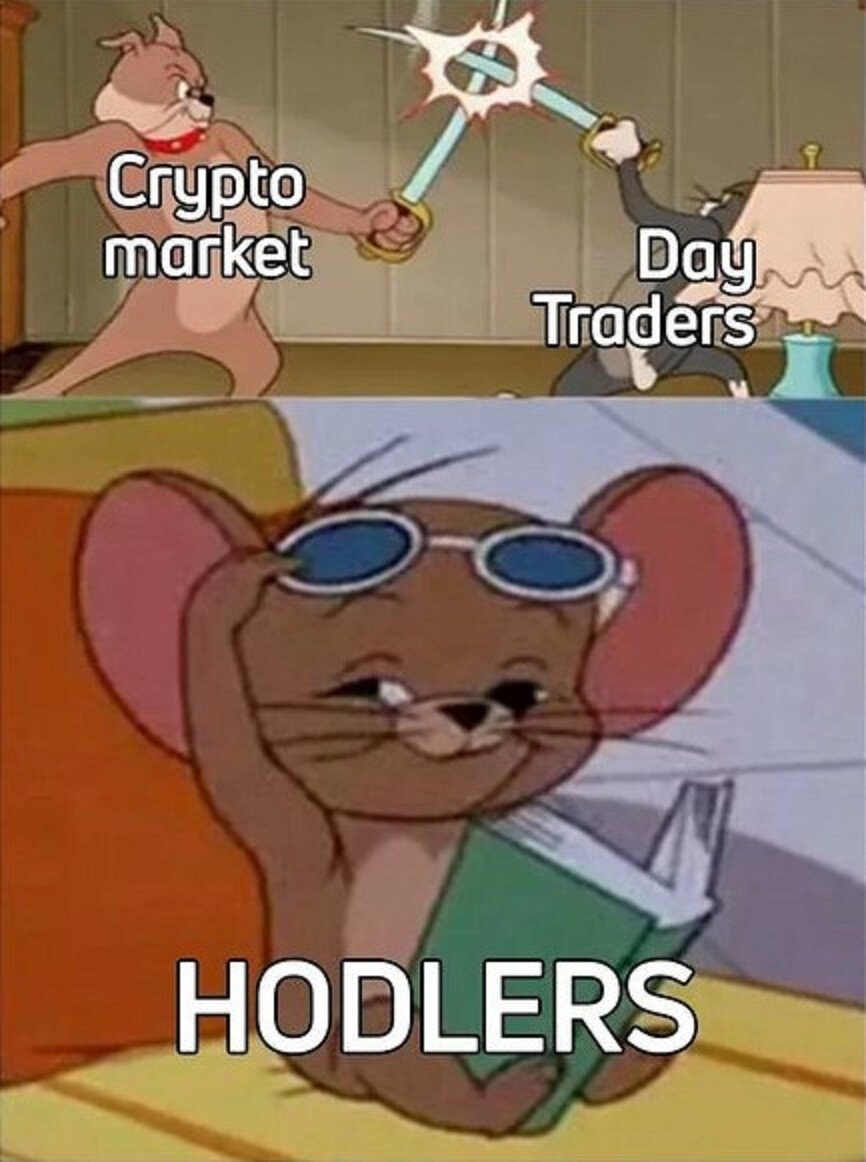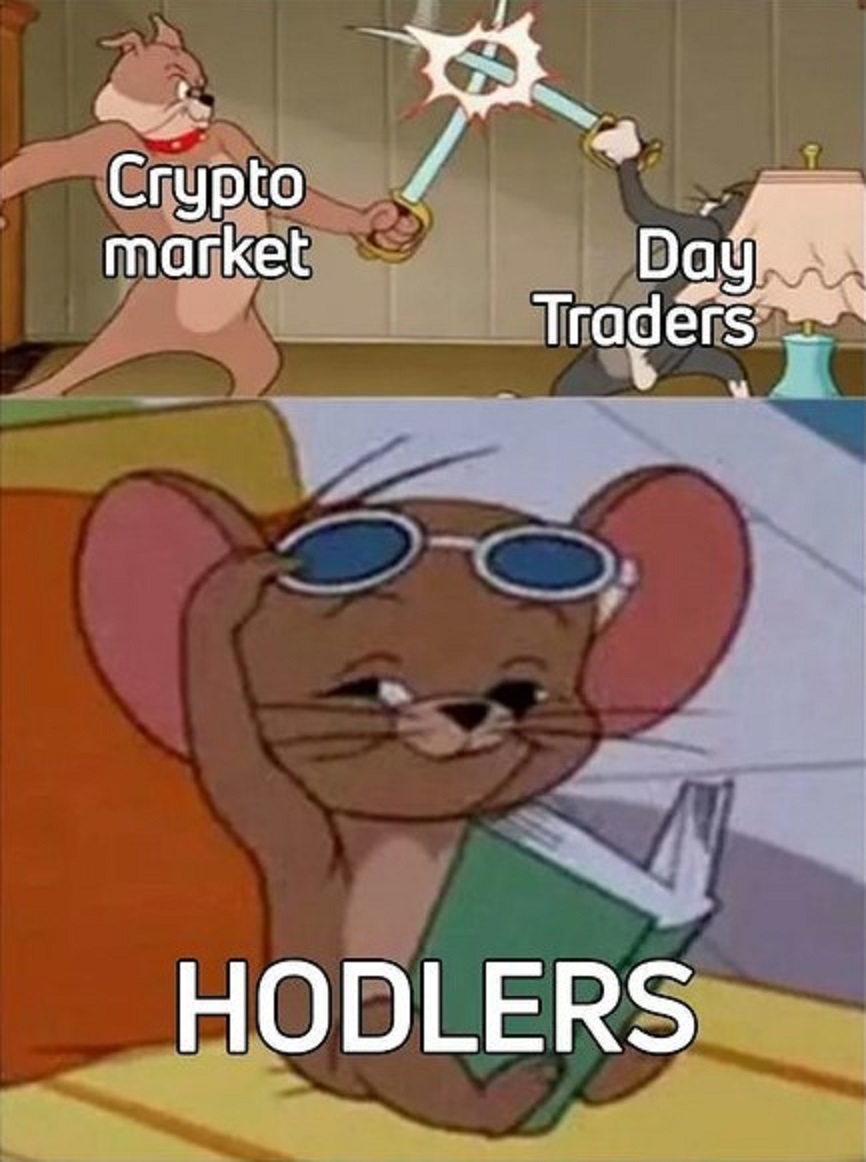 __
At this point, why not.
unpopular opinion but freezing yourself till the next bull market is a great financial decision

— Teddy (@TeddyCleps) November 25, 2022
__
SBF on his apology interview tour.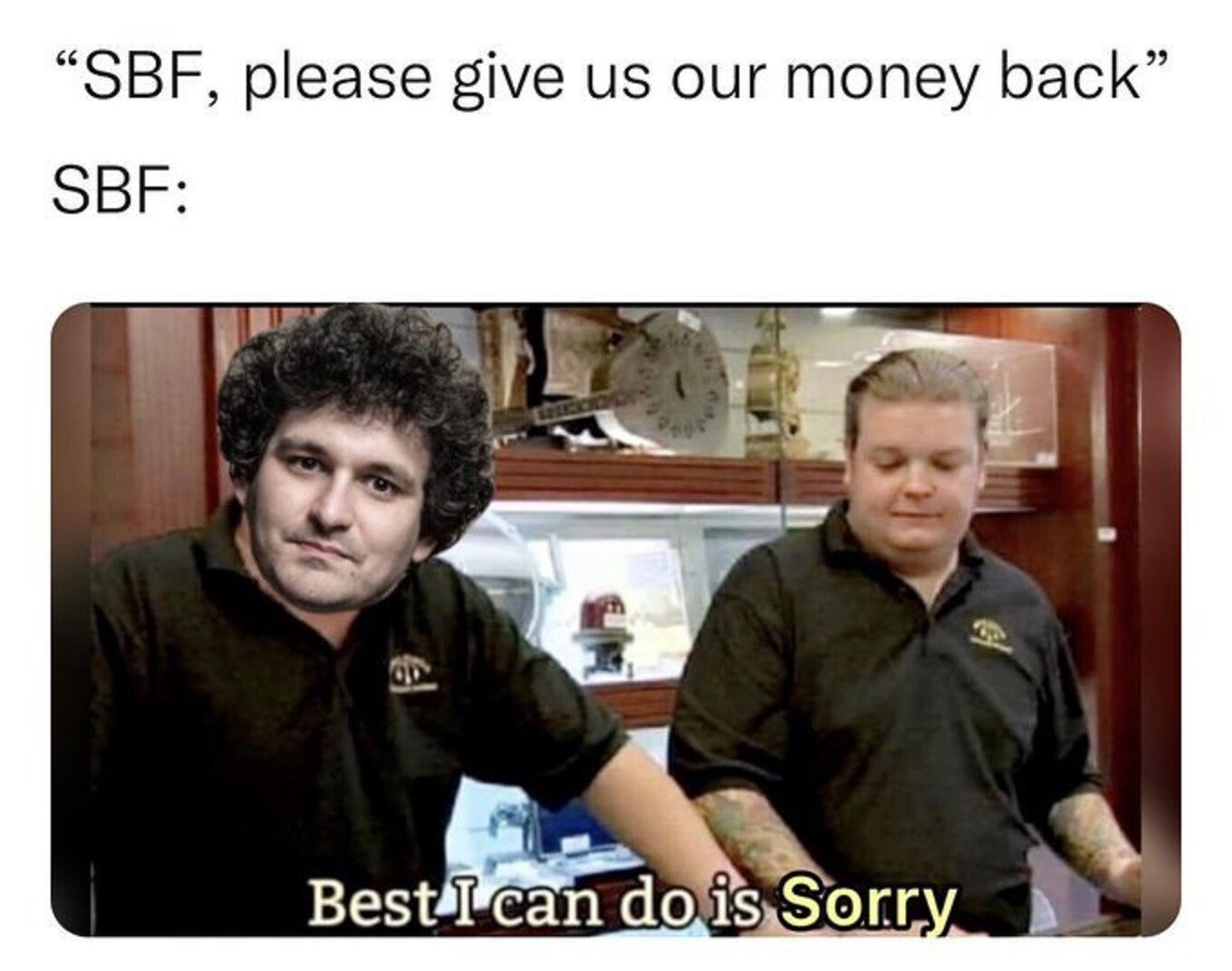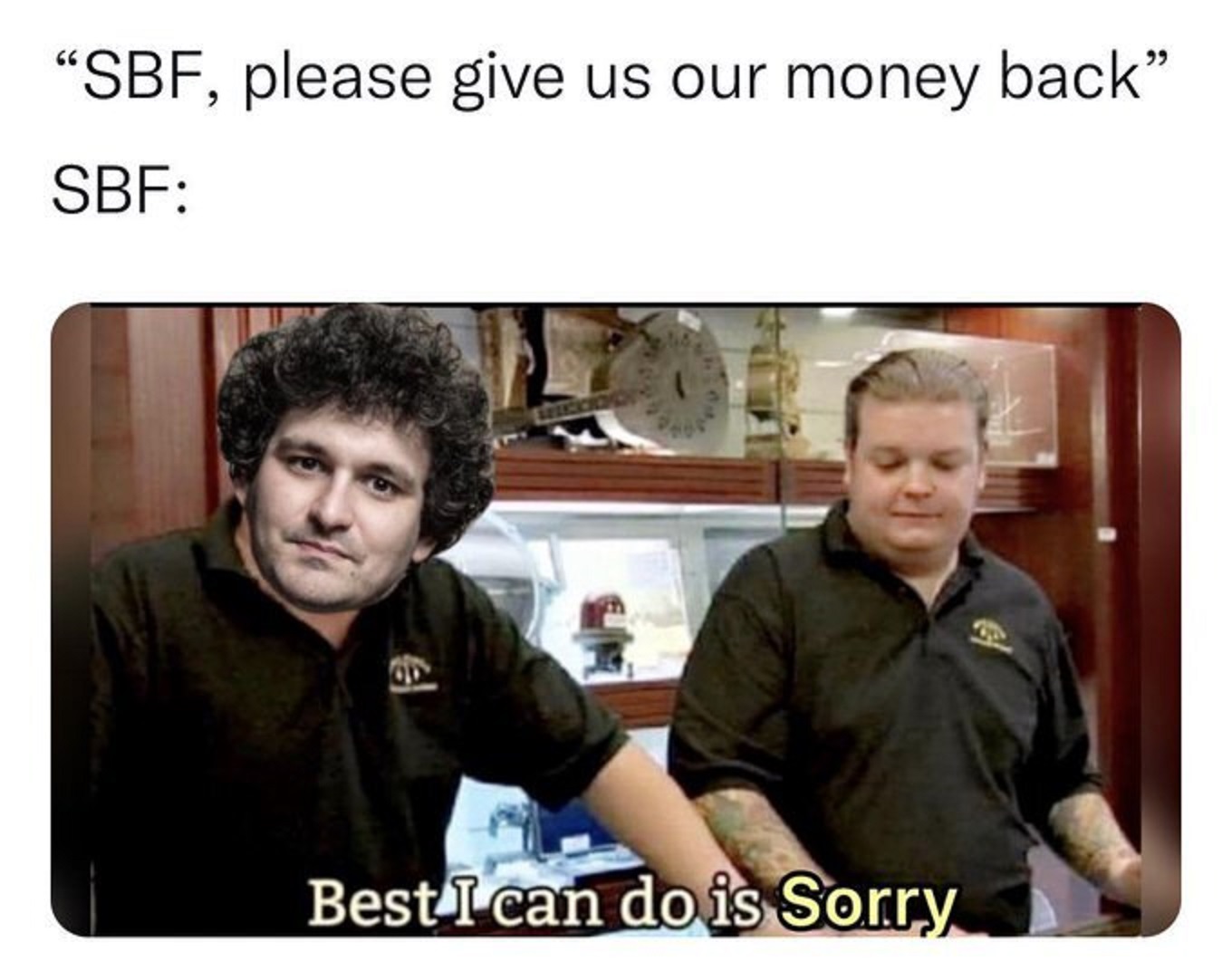 __
Solving long-standing issues.
Web 3.0 projects looking for a use case in a bear market https://t.co/PSgaecVTua

— The Crypto Monk (@thecryptomonk) November 28, 2022
__
Look at me balancing my shitbags!
https://www.twitter.com/LilMoonLambo/status/1594488703891738624
__
Speaking of bags, found a suitable one to pack all my money.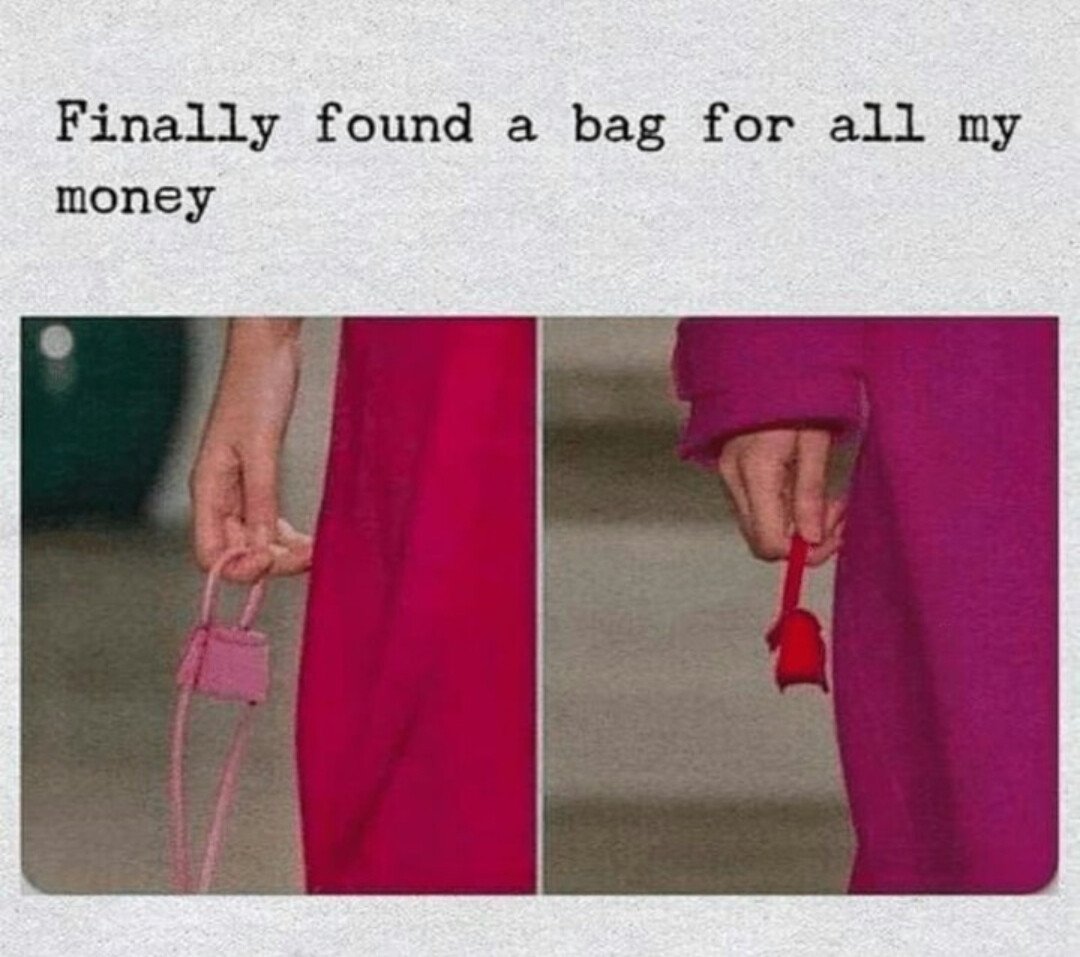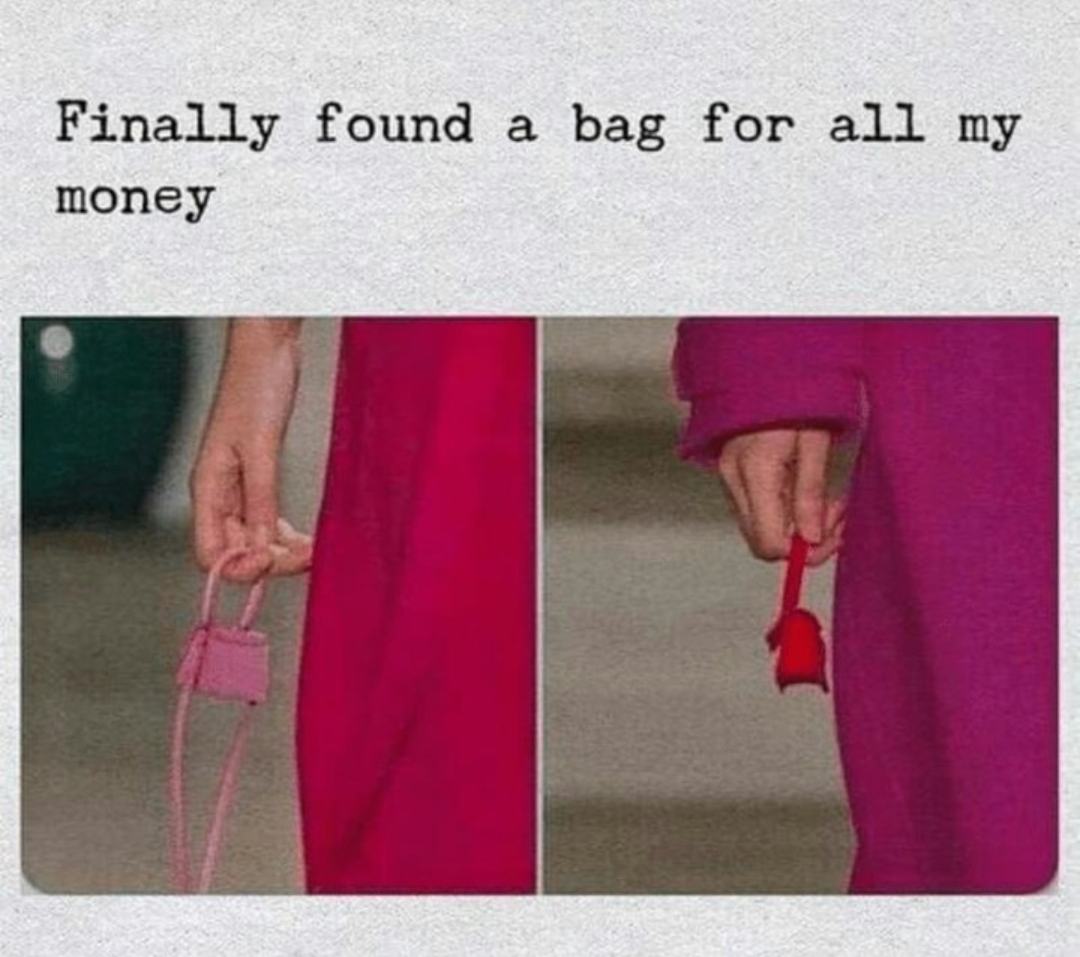 __
The same old man keeps yelling at bitcoin.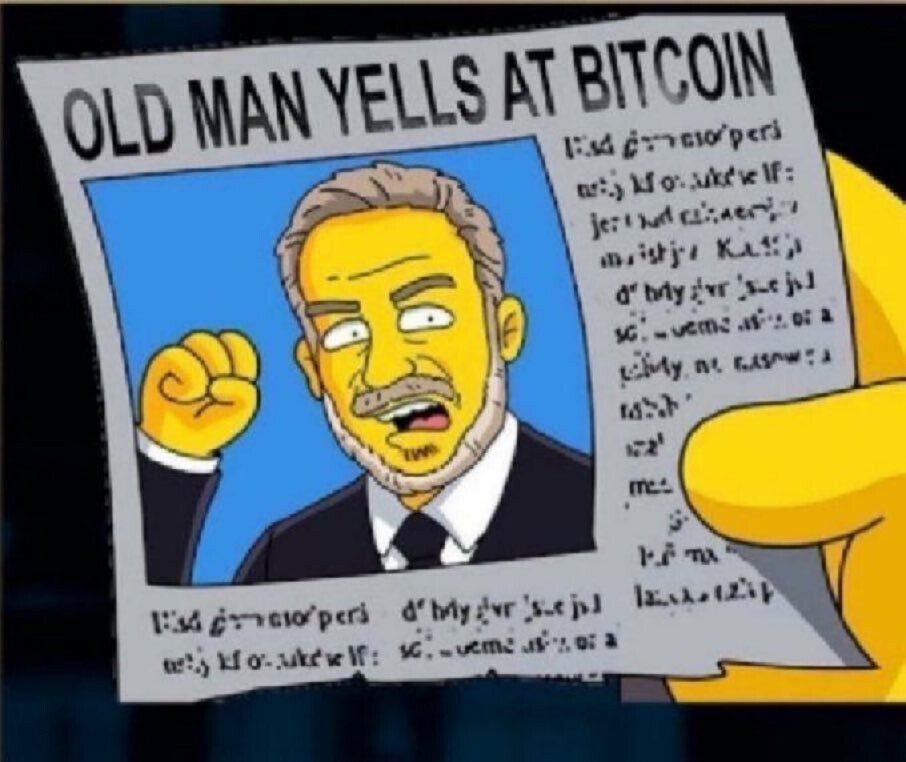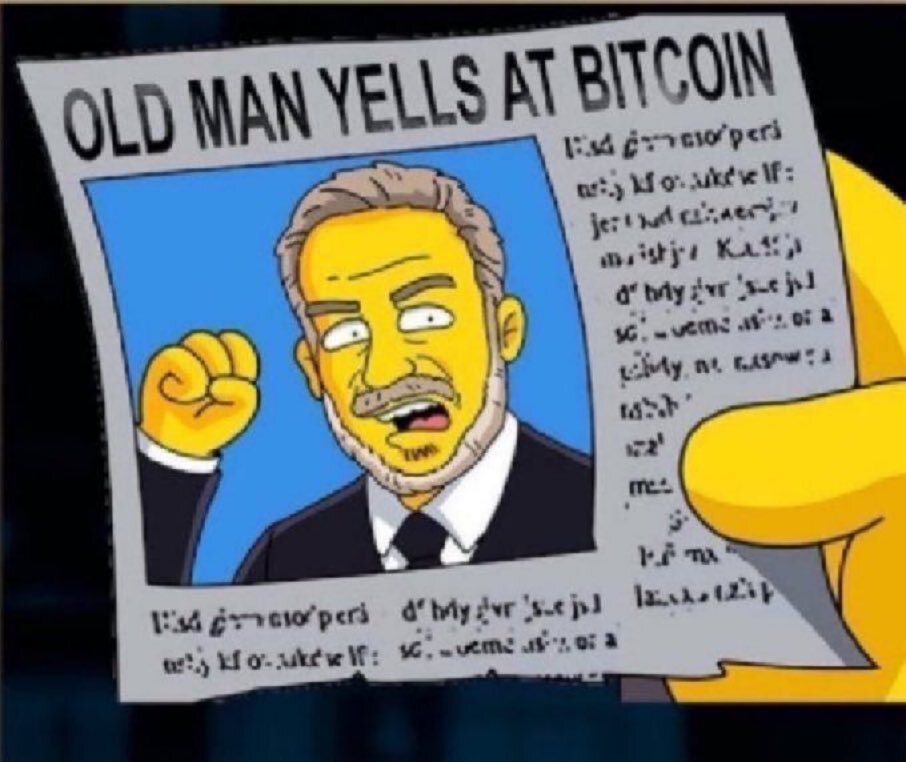 __
Coming in early 2023. Or running away, we'll see.
This is going to be better than Wolf of Wall Street. pic.twitter.com/zWMgXngwbO

— Genevieve Roch-Decter, CFA (@GRDecter) November 28, 2022
__
And here's a documentary for you.
https://www.twitter.com/MemeingBitcoin/status/1597277744198430720
---