"Interest in Grin Exceeding Our Wildest Beliefs," Says Team
Disclosure: Crypto is a high-risk asset class. This article is provided for informational purposes and does not constitute investment advice. By using this website, you agree to our terms and conditions. We may utilise affiliate links within our content, and receive commission.
The team behind new privacy coin Grin, one of the first live implementations of the privacy protocol MimbleWimble, says that the community's interest in the project is still exceeding their "wildest beliefs," but that they don't do applications to exchanges, nor do they pay listing fees. "We welcome integrations however (as well as contributions to the developer fund)," they told Cryptonews.com.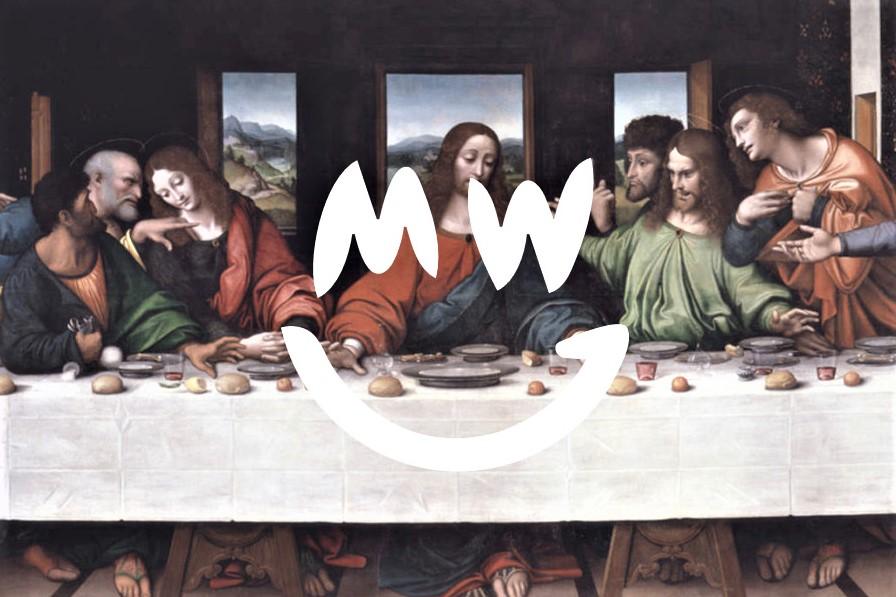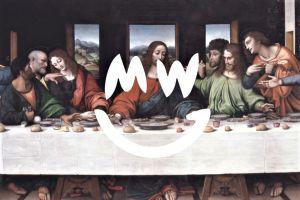 However, despite the strong interest, the project did have a bit of a roadblock in terms of funding, as they rely completely on community donations and refused to do any sort of initial coin offering. For that reason, they also depended on the community to raise the amount needed for them to onboard developer Yeastplume from May until August 2019 full-time. After Igno Peverell (another Harry Potter related pseudonym,) the project's co-founder, took to the Grin forum to express his disappointment, the community truly came through by raising the amount needed within the next two days.
What would have happened had they not managed to onboard Yeastplume? "We'll have less dry Irish humour and vodka drinkers on the team," the team laughed. "It seems however that we're going to have to do with him for quite a bit longer after all." As for whether they had a plan B in place for such an event, they said, "Yes, it's the same as Plan A. Grin is an open source project and relies on contributions from anyone wishing to participate."
What's next?
It has been less than a month since its launch, but the Grin team is focusing ever forward.
"We remain focused on growing Grin's community," they say, adding, "There's a lot of work that needs to be done, launching is only one development milestone of many to come. We always need more engineers looking at the code, more technical writers helping with the documentation, more end-users testing the software and filing bugs, and more community members that can help make the project more accessible to newcomers."
And even though the community within Grin remains extremely important to them, third party developers are welcome to participate as well, as part of their strategic goals for this year.
"Our primary focus remains stability, performance, and security. Nurturing a healthy ecosystem with third party development teams integrating Grin into their services and products is also crucial for adoption to improve," Grin replied.
This is also how they plan to reach mass adoption, but they have not disclosed a timeline for this. In general, they believe that "individual use cases or applications that are unique to a universally open and censorship-resistant form of electronic currency" will have the biggest impact on the crypto mass adoption.
However, according to the team, they "haven't entered into any partnerships [with merchants etc.] so far, and have no plans to do so. We're grateful to our donors for their support."
Meanwhile, GRIN is already listed on more than a dozen exchanges, including Bittrex, Kucoin, Gate.io and Bisq.
GRIN price chart: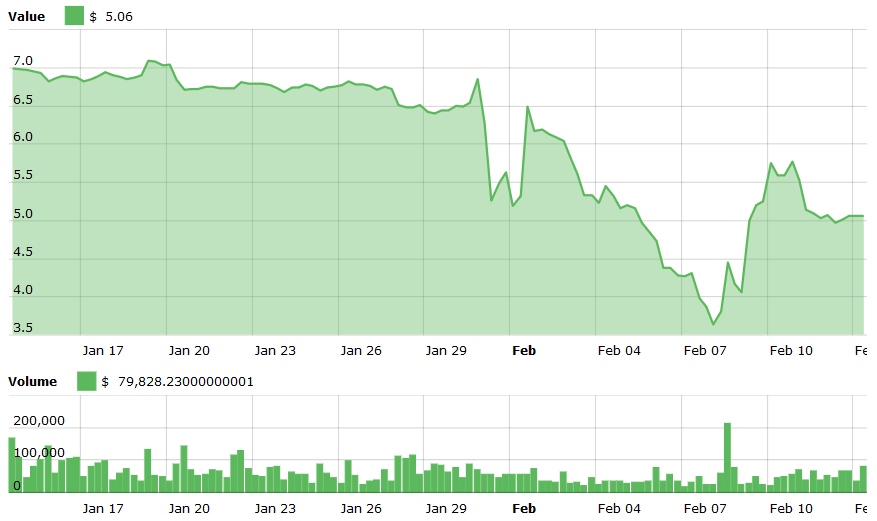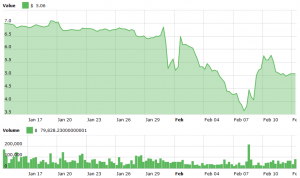 Grin vs Beam: Competition? Where?
Currently, the only two cryptocurrencies that have implemented MimbleWimble are Grin and Beam (also, last week, Litecoin confirmed its intent to cooperate with Beam on the implementation of MimbleWimble.) So why choose one above the other?
The Grin team replies, "One of Grin's core strengths is its community of passionated individuals who believe in the project and are working hard to support it without any immediate financial gain or compensation in exchange for doing so. It's hard to replicate. We believe it's important for development and governance of a privacy-related project to remain decentralised, transparent, and open for anyone to participate in. We believe in the fair launch, the fair emission schedule, the choice of technology, and the simplicity of the overall protocol."
For comparison, Cryptonews.com has also recently talked to Alexander Zaidelson, CEO of Beam, and he answered the same question: "The main difference, however, is our vision of this optional compliance. We're striving to create a currency that can be used in all kinds of use cases, not just for anonymous transactions, which are somewhat limited in their use."
But Grin wants to stay above any competitions.
"Grin is not blessed in any way, we do not claim any technical or moral high ground. We do not see ourselves as 'the one true interpretation of Tom Elvis Jedusor's [the pseudonym of the Mimblewimble author] intention', nor do we claim to have all the right answers," Grin developer Yeastplume wrote in September 2018 in an announcement, once again stressing the importance of their community that "believes in the tech, the project's overall approach and values, and in the importance of privacy and fungibility."
It would seem that Beam does not see Grin as true competition either: Zaidelson is among Grin's supporters, listed on the "Friends of Grin" page for having donated to the project. That's also what Zaidelson recently told us in an interview: "I think the incumbents like Monero and ZCash can be considered competitors, but Grin is what we call a co-petitor – we try to cooperate in certain points."
Meanwhile, Zooko Wilcox, Founder and CEO of Zcash, recently said he doesn't consider Grin nor Beam competition, as "they are fragile and limited on a technological basis."
"Grin works to be privacy preserving by default, while at the same time being practical and usable. We think this makes the protocol attractive for a wide set of use cases," the Grin team replied.
As for what the future brings for Grin itself, the project is still not considering any sort of foundation, and they intend to keep using the donation system to sustain themselves, as they consider the system quite sustainable. The General Funding for Grin's Development funding campaign is always open, and until February 3rd, the company has raised 676.85 GRIN (around USD 3,470 as of the time of writing) along with 8.22 BTC (close to USD 30,000). Also, during the Yeastplume campaign Grin raised EUR 66,850, more than the initial goal of EUR 55,000.
---