Hut 8's 'Ferrari of GPUs' Ready for Ethereum's PoS Move, Miner Open to M&A
Disclosure: Crypto is a high-risk asset class. This article is provided for informational purposes and does not constitute investment advice. By using this website, you agree to our terms and conditions. We may utilise affiliate links within our content, and receive commission.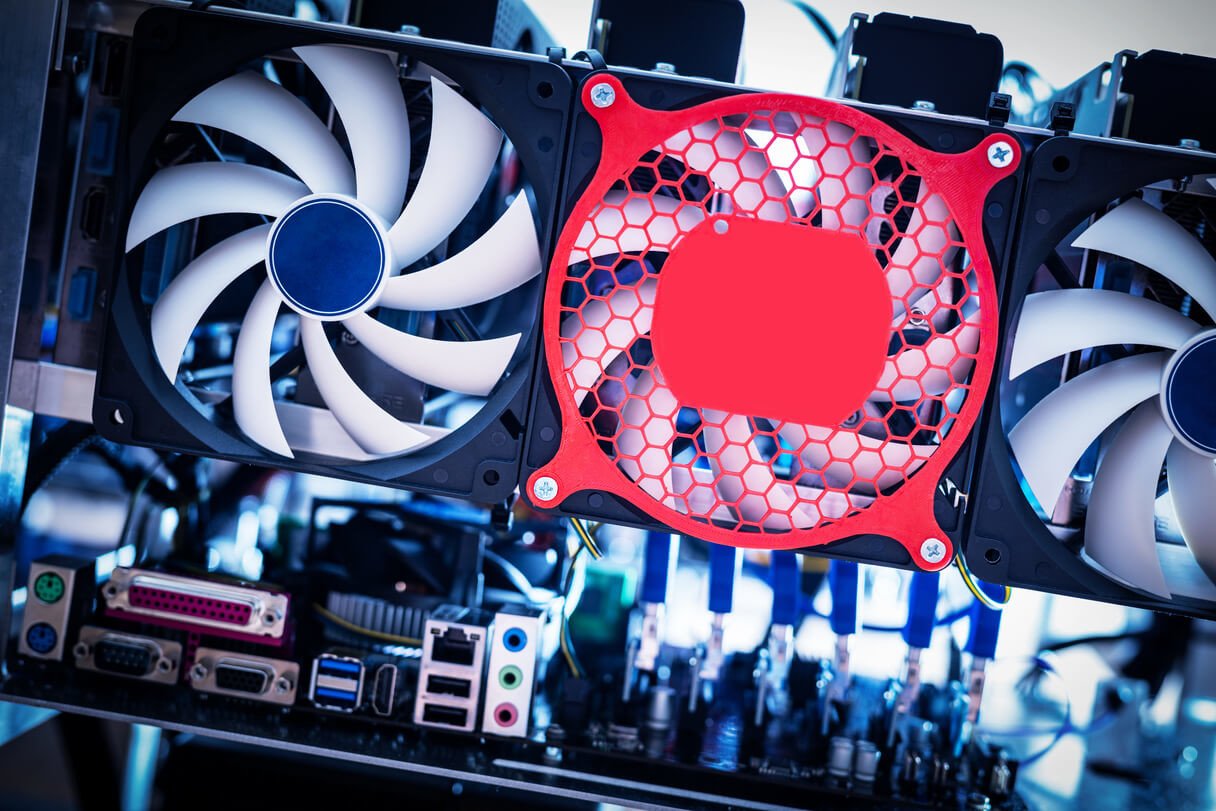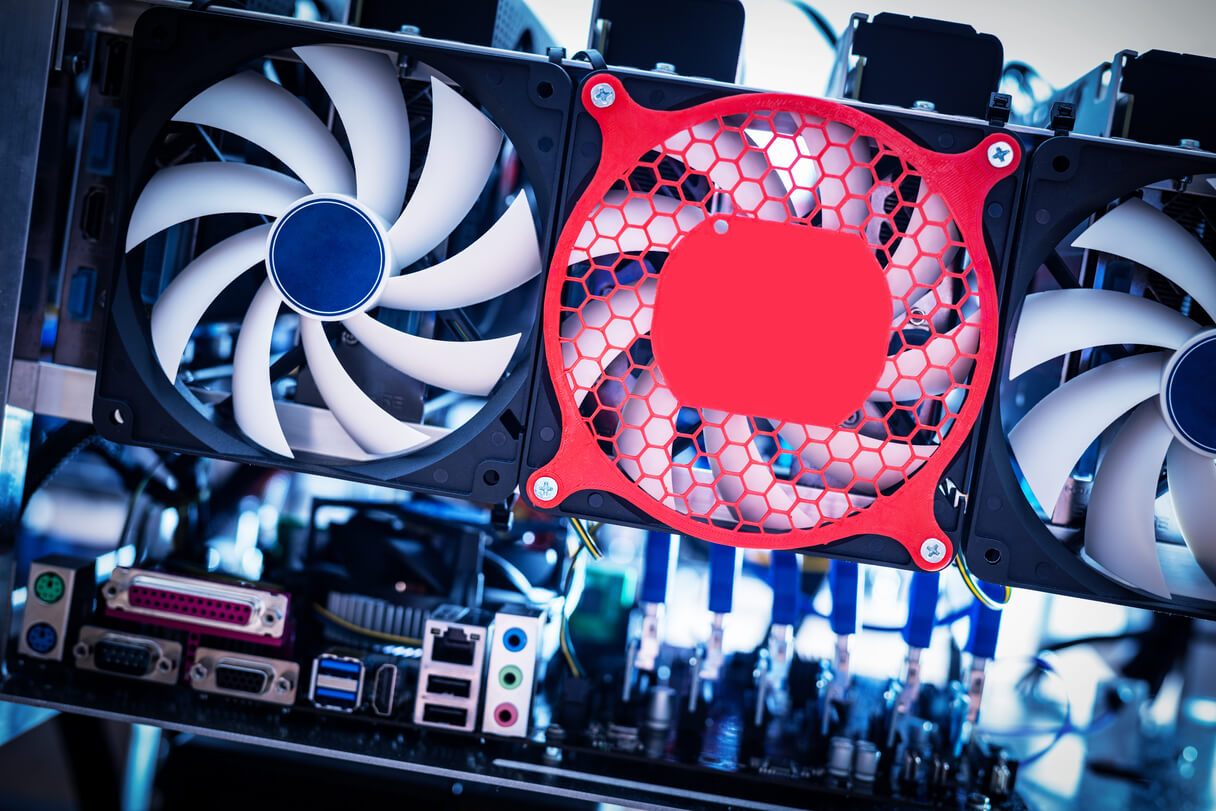 Contrary to smaller Bitcoin (BTC) and crypto miners, Canada-based Hut 8 would not be "really affected" by Ethereum (ETH)'s move to the proof-of-stake (PoS) consensus mechanism, as the miner is ready "no matter what," Sue Ennis, Vice President (VP) of Corporate Development and Investor Relations off the company, told Cryptonews.com. Also, Hut 8 is ready to go shopping for other mining companies this year.
Ethereum is expected to transition from the proof-of-work (PoW) consensus mechanism, now also used by BTC, to PoS this year. However, this move was already delayed multiple times. In either case, when/if it happens, this would leave ETH miners with a lot of computational power they could dedicate to another blockchain that is friendly to GPU-powered mining rigs.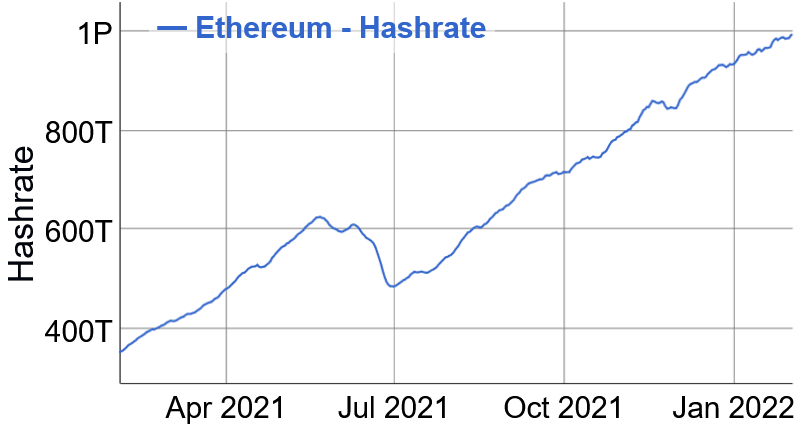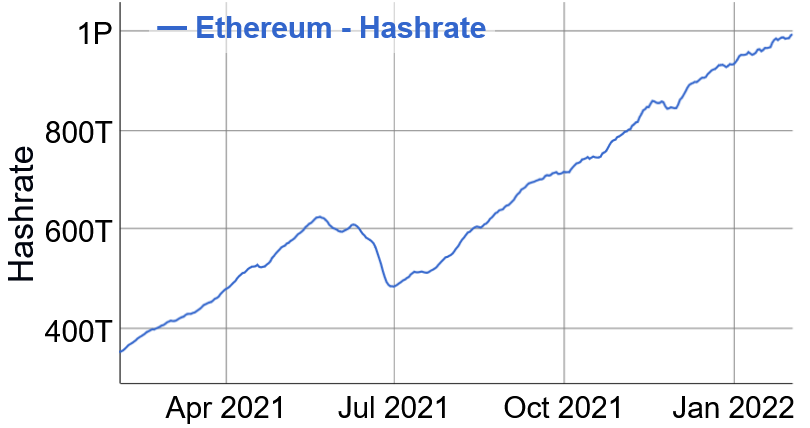 Ennis says that Hut 8 has got "the Ferrari of GPUs." According to the VP, US tech giant NVIDIA didn't even allow the company to disclose what GPU model they received, because only three customers got it globally.
"We can easily pivot, and mine the next most profitable GPU-based network if we wanted to, or get into some of the use cases that we're looking at, like node infrastructure management, perhaps even supporting some of the pools," she said.
Per the VP, they can "flip the switch, and within 10 minutes get paid out in whatever coin it is. "
"[It's] too early for me to confirm which way we're going to go, but we're definitely looking at it," she said.
Ennis confirmed that the company has looked into a variety of other chains, naming Zcash (ZEC), Monero (XMR), and Ethereum Classic (ETC) among others, but nothing has been decided yet – nothing at least that Ennis could share at this time.
In either case, according to her, it's "the smaller-scale guys" with the more inefficient and/or older equipment who would be "a little more out of luck than we would be" should the switch to PoS happen.
Meanwhile, Hut 8 continues to evaluate the "hodl case" for ETH once every couple of weeks, but for now, says the Corporate Development VP, the team prefers to mine Ethereum and "get paid out in BTC at the pool level." For now, the company will stick with this strategy in order to hodl more BTC.
Hut 8 results in December 2021:
276 BTC were mined, resulting in an average production rate of 8.9 BTC per day;
100% of the self-mined BTC for December were deposited into custody;
Total BTC balance held in reserve is 5,518 as of December 31, 2021, a 97% increase from the prior year-end;
Installed operating capacity currently sits at 2.0 EH/s, a 125% increase in hashrate from December 31, 2020.
The call for Ethereum to stay on PoW
Meanwhile, as reported, Luxor Technology Corporation recently said that they are working with large institutional miners, such as Hut 8 and Hive Blockchain, as well as a number of retail miners in North America, in their "quest to provide the industry a US-based Ethereum mining pool."
Additionally, Luxor started organizing and building an advocacy group for Ethereum to remain on PoW, which they argue "ensures network operations remain decentralized and that the mining process has profound, positive impacts on global energy markets."
Hut 8 is not a member of this group, and as for whether they would join, Ennis says that they are "tight with Luxor guys" and "not against the idea," but that they need to learn more about it.
Additionally, the Hut 8 team is "pretty close to the [Ethereum] developer community," said Ennis, adding:
"And we're hearing on the ground that proof-of-stake is so pretty far off, because it's obviously not a technology issue; it's a governance issue. But, sure, [if] proof-of-state happens tomorrow morning, we can easily pivot."
'Not stressed' about BTC, mulls M&A
As for the recent bitcoin price crash (almost 50% from its all-time high), Ennis said that Hut 8 is "not stressed about this at all" as the company is "incredibly diversified." They bought data centers and have 400 commercial customers that "are giving us money based on a completely uncorrelated business to digital asset mining, but still in the digital economy space," she said.
Blockchains and applications are going to need blockchain storage and GPU-based computational storage, so there will likely be "greater upside and growth trajectories in the GPU-based markets." Furthermore, there is "a ton of potential opportunity with all these budding Web 3 applications" – all of which are going to need storage and will potentially have some node infrastructure management.
"A lot of the equipment that we have is already been fully paid off, fully depreciated – so it's pure profits. A price point that would be of concern for Hut 8 is if BTC went below USD 20,000," she said.
Today, BTC traded below USD 37,000 and was down around 20% in a month.
As for the hashrate growth, crypto-focused financial services firm BitOoda recently cut their forecast for the year from 334 EH/s to 327 EH/s. Hut 8 too expects it "definitely in the 330 lane," said Ennis, adding that "a lot of consolidation" is expected as well. Therefore, some of the smaller players with not much hash power and who are still waiting on equipment are probably going to be "kicked off or bought out."
"We do think it's going to be a really interesting year that's right for M&A. And we did a raise in September of 175 million bucks. […] We're ready to go shopping and be opportunistic, because we think it's going to get pretty hairy for some of the smaller people this coming year," Ennis told Cryptonews.com
In January, the company acquired the cloud and colocation data center business from TeraGo Inc. The Data Center Business spans from Toronto to Vancouver with over 36,000 sq. ft (3,344 sq. m) of geo-diverse data center space powered by renewable energy sources.
____
Learn more:
– Bitcoin & Crypto Mining in 2022: New Locations, Technologies, and Bigger Players
– Ethereum Miners Can Transition to These Coins and Boost Their Values

– 'Fiat-Like' Proof-of-Stake Chains Favor Centralization & Rich Players
– Ethereum Won't Hide From Quantum Computers Behind PoS Shield

– Proof-of-Disagreement: Bitcoin's Work vs. Ethereum's Planned Staking
– Analysts See Slower Bitcoin Hashrate Growth in 2022 Amid Market Correction

– Bitcoin Mining Hash Rate to Double in 2022, Compute North CEO Predicts
– Team Proof-of-Work Educates Lawmakers at Bitcoin Mining Hearing in US
---